2017 Reviews
Here are our reviews of comedy Gigs
Mon 18 December 2017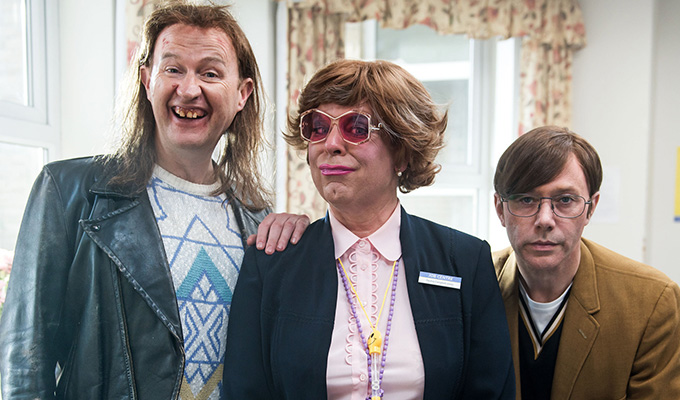 18/12/2017 … The League Of Gentlemen's comeback will delight fans.
Thu 14 December 2017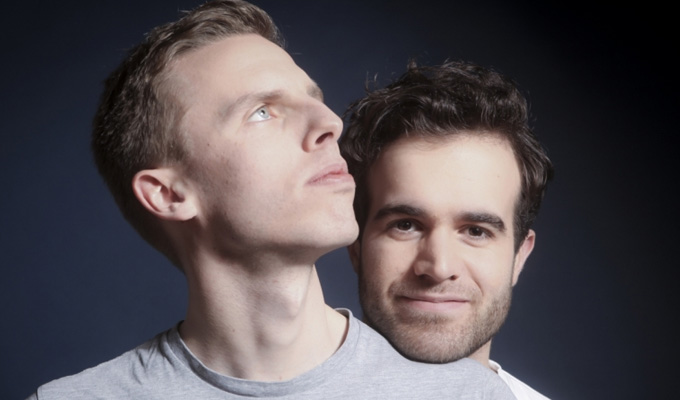 14/12/2017 … Clean-cut comedy duo Harry and Chris have a winsome charm that's won many fans for their family-friendly ditties with uplifting messages of self-affirmation.
Wed 13 December 2017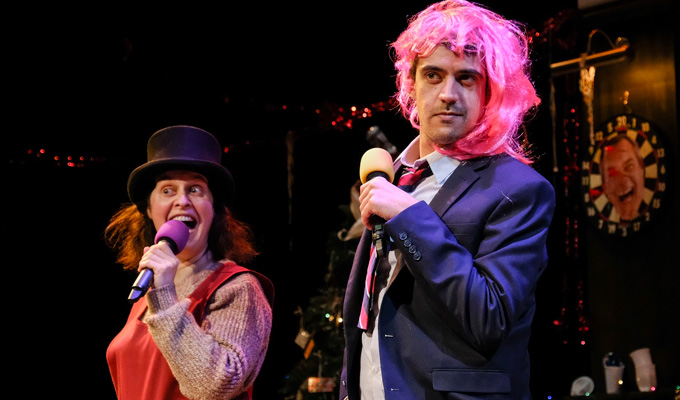 13/12/2017 … So this is a Christmas play about two people who don't celebrate Christmas.
Mon 11 December 2017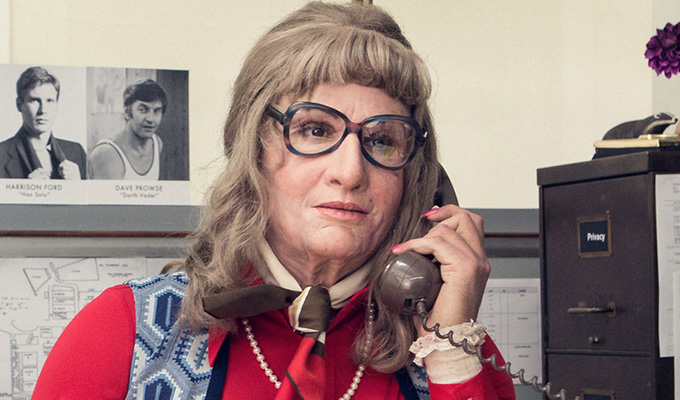 11/12/2017 … Today's BBC Three Comedy Slice pilot has already had several run-through, courtesy of Radio 4, where it has previously run for two series.
Mon 04 December 2017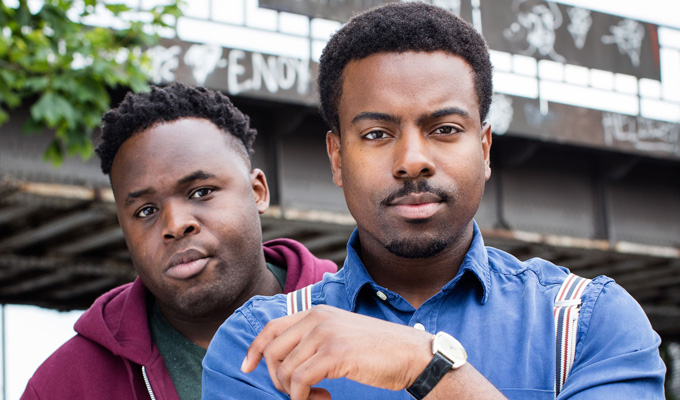 04/12/2017 … Chinese Burn might be this year's BBC Three 'Comedy Slice' that's got the most press attention, given its focus on an under-represented ethnic…
Fri 01 December 2017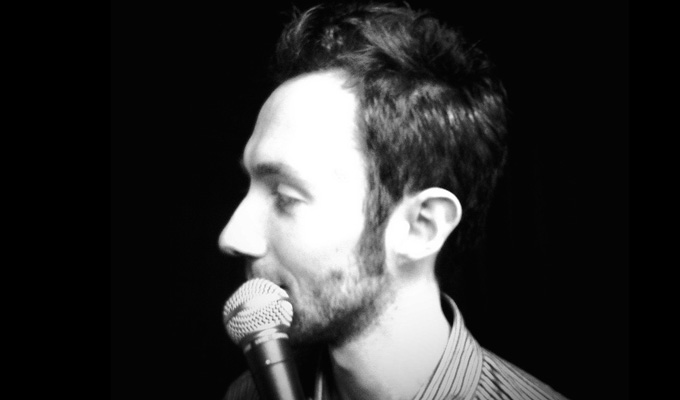 01/12/2017 … David Ephgrave knows his show has the sort of title that invites reviewers to give a sarcastic answer.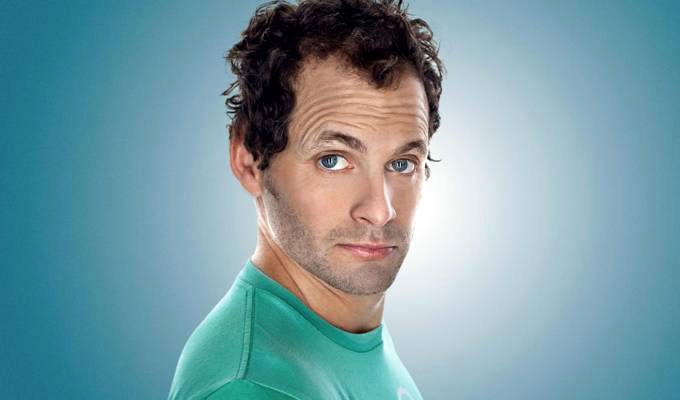 01/12/2017 … Nik Rabinowitz flew in from South Africa for this gig – but his material didn't travel half as well.
Thu 30 November 2017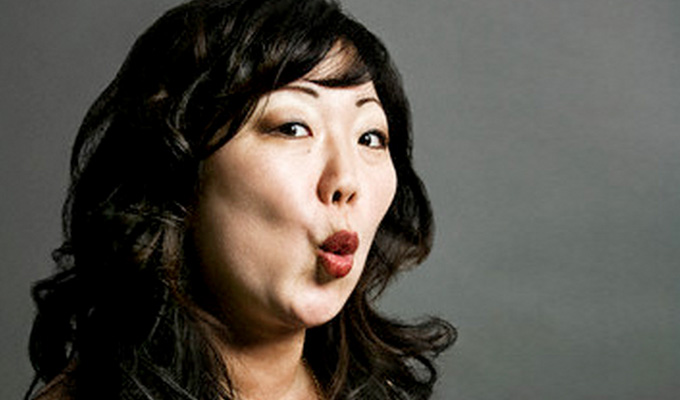 30/11/2017 … Does the world need to be going to hell in a handcart for Margaret Cho to be relevant? Let's hope not for humanity's sake, but current events have given…