2017 Reviews
Here are our reviews of comedy Gigs
Tue 31 October 2017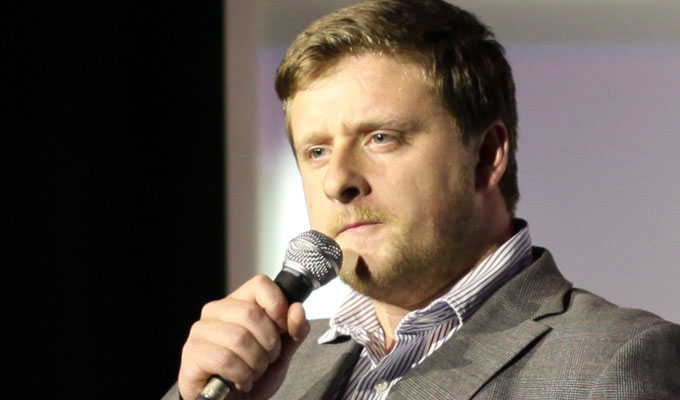 31/10/2017 … There are plenty of big names at Galway's Comedy Carnival - but room too for Ireland's up-and-comers.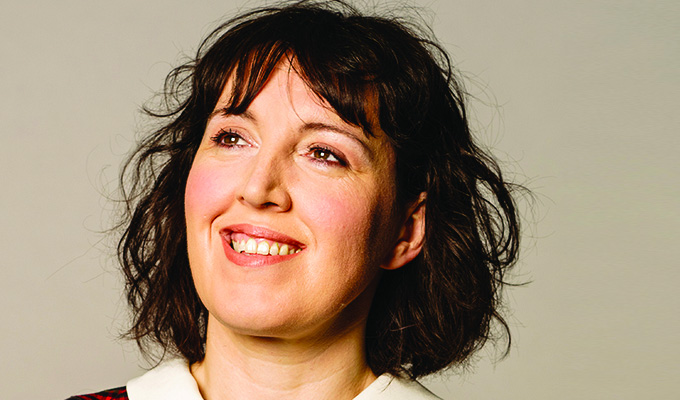 31/10/2017 … Hosting another impressive showcase in Galway's Comedy Carnival Spielgeltent, Barry Murphy ditched his usual German alter ego of Gunther Grun, figuring that…
Sun 29 October 2017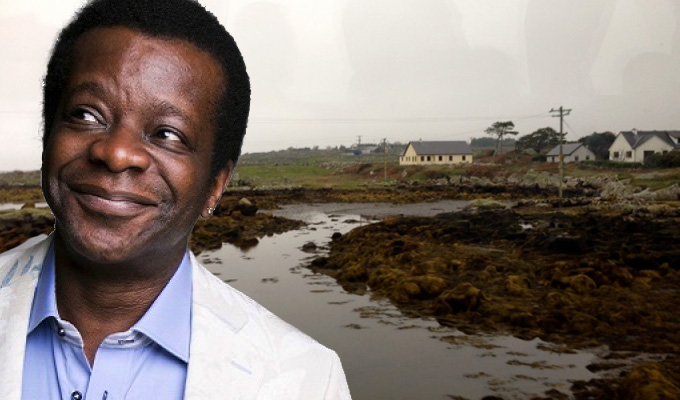 29/10/2017 … For a while, we were heckled by moisture.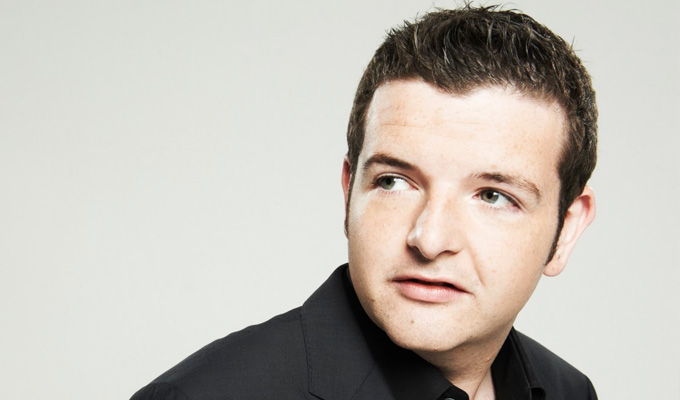 29/10/2017 … It's a sign of a good festival when you're get to see comics of the calibre of Kevin Bridges in a pub gig.
Fri 27 October 2017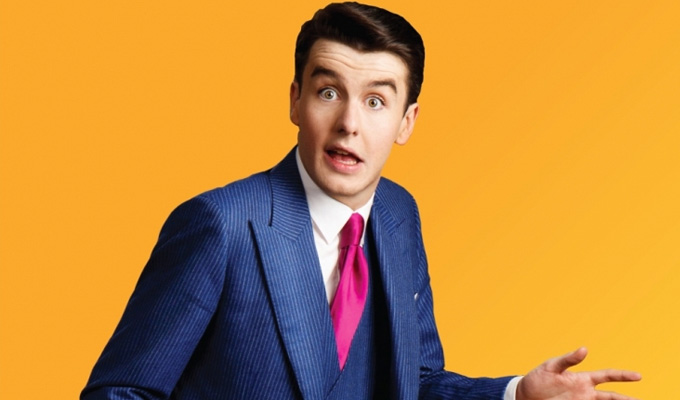 27/10/2017 … Galway's becoming an increasingly important stop-off in the stand-up calendar, with top comics flocking to the annual festival on Ireland's West Coast.
Thu 26 October 2017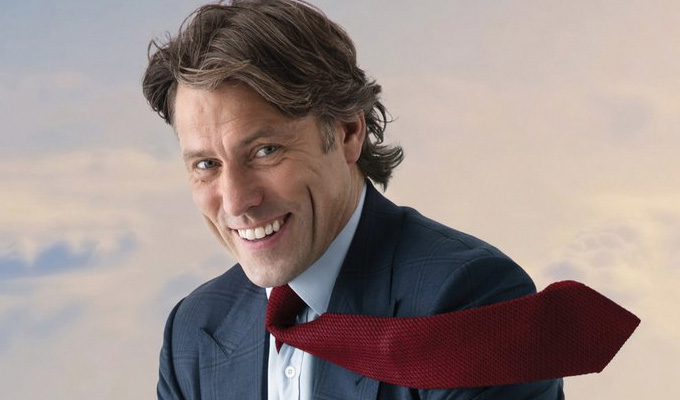 26/10/2017 … As fans settle into the Brighton Centre for John Bishop's gig, Coldplay comes over the speakers.
Wed 25 October 2017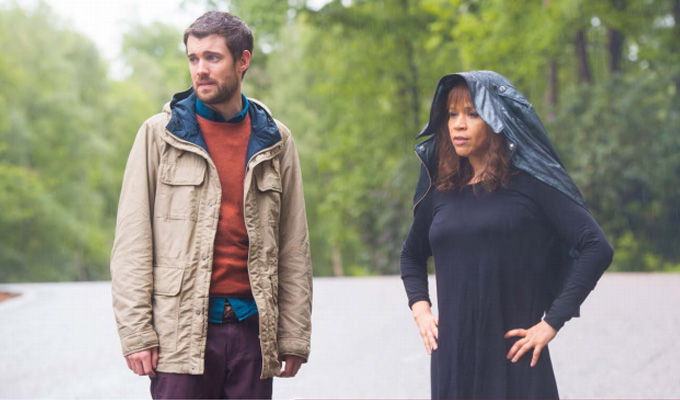 25/10/2017 … Another day, another Jack Whitehall review.
Tue 24 October 2017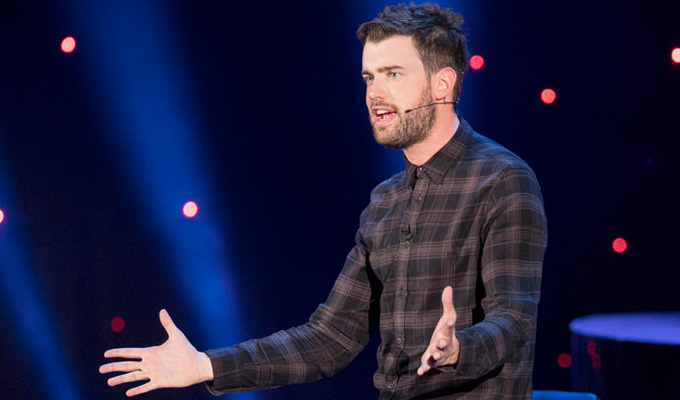 24/10/2017 … After the emotional rollercoaster of last week's Netflix stand-up special, in which Patton Oswalt dealt with the grief of losing his wife, comes a far more…