2017 Reviews
Here are our reviews of comedy Gigs
Sun 22 October 2017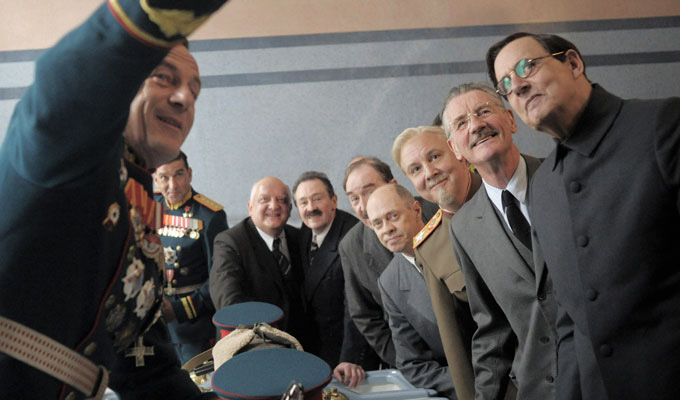 22/10/2017 … He's tackled the political machinations in Westminster and Washington, so perhaps the Kremlin was the next logical step.
Fri 20 October 2017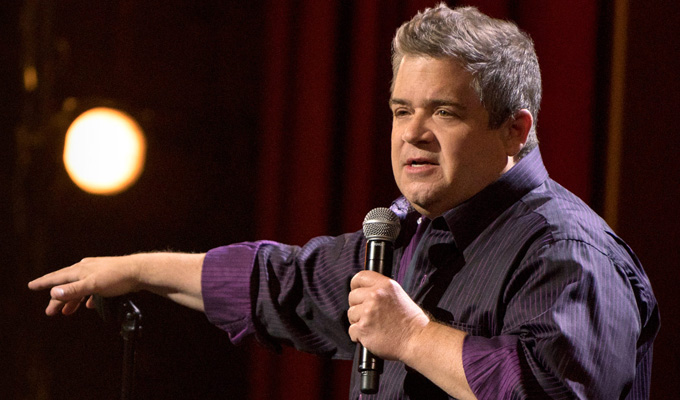 20/10/2017 … One cannot imagine what it took for Patton Oswalt to get back on stage and try to make people laugh after the most desperately horrible experience of his life.
Thu 19 October 2017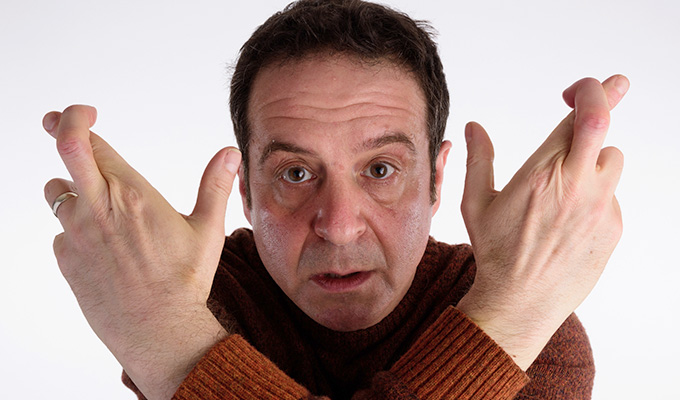 19/10/2017 … We have, apparently, had enough of experts.
Wed 18 October 2017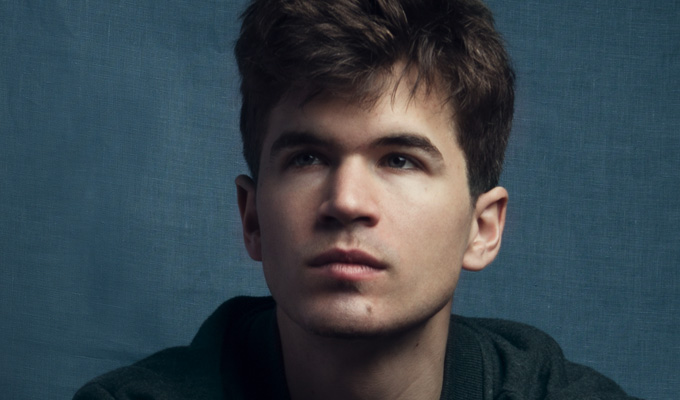 18/10/2017 … Comedy, like acting, is getting posher… and Ivo Graham is one of the poshest of the lot given that he was educated at Eton, which he feels he has to come…
Tue 17 October 2017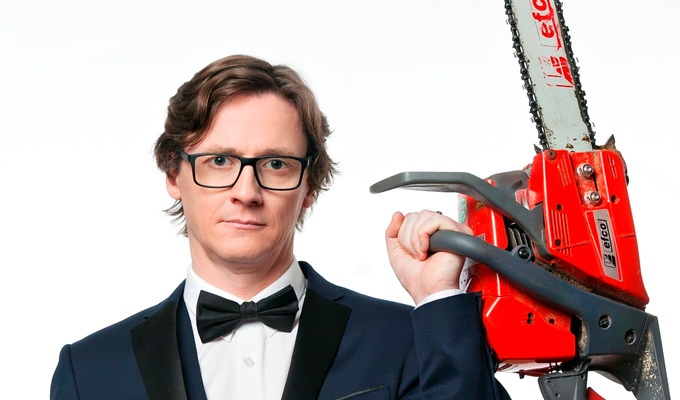 17/10/2017 … 'Spoiler alert' is a phrase that was once on the zeitgeist, now in the mainstream – a perfect title for a show from a man who is himself slipping…
Sun 15 October 2017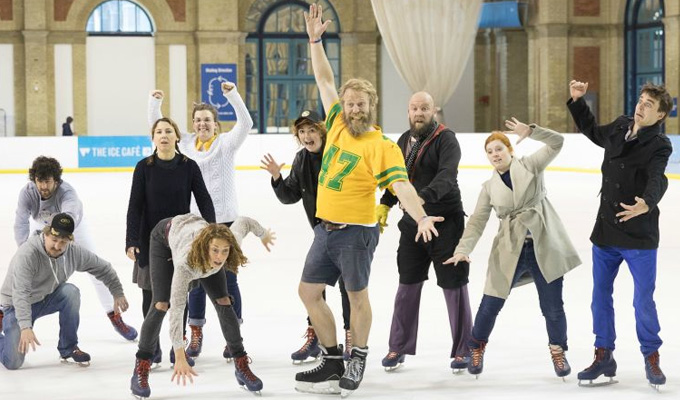 15/10/2017 … There's a certain pleasure in finding out that a comedian has a hidden talent.
Thu 12 October 2017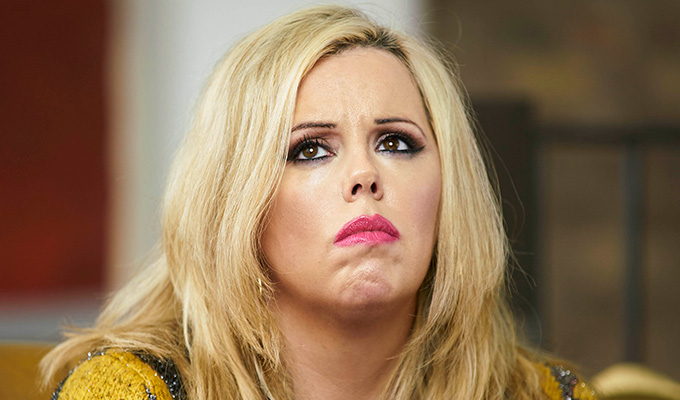 12/10/2017 … It's probably impossible to review Roisin Conaty's Gameface without mentioning the F-word: Fleabag.
Sat 07 October 2017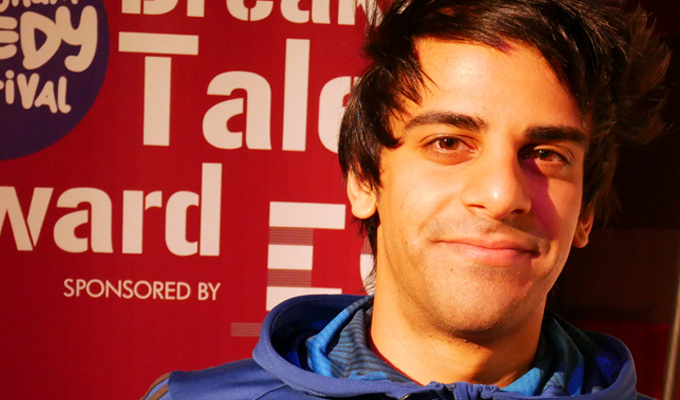 07/10/2017 … It's called the Breaking Talent award, and last night's winner, Kai Samra, certainly feels like he's on the brink of a breakthrough.