2017 Reviews
Here are our reviews of comedy Gigs
Wed 29 November 2017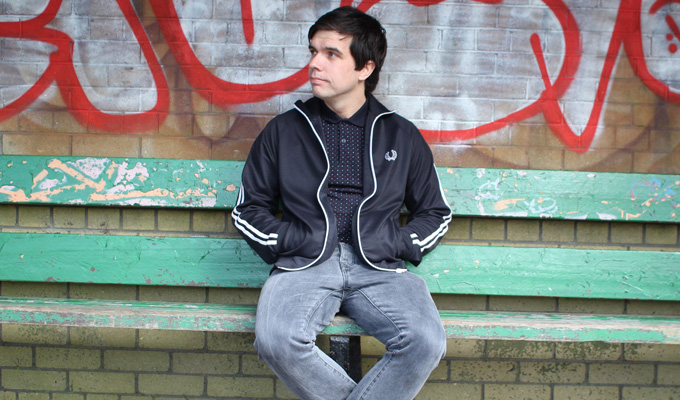 29/11/2017 … 'My friends don't understand it.
Mon 27 November 2017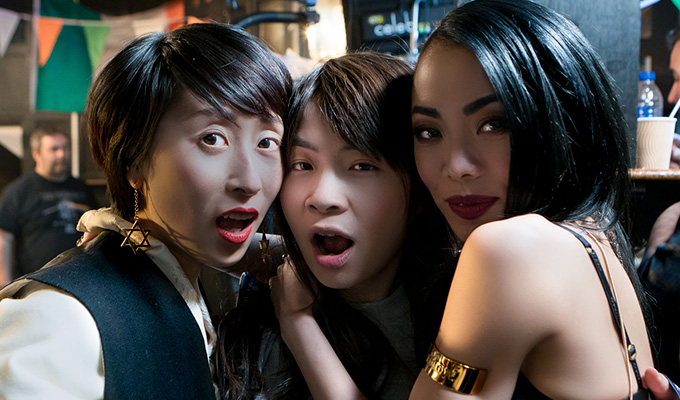 27/11/2017 … This week's BBC Three comedy pilot sets out its stall from the second it starts.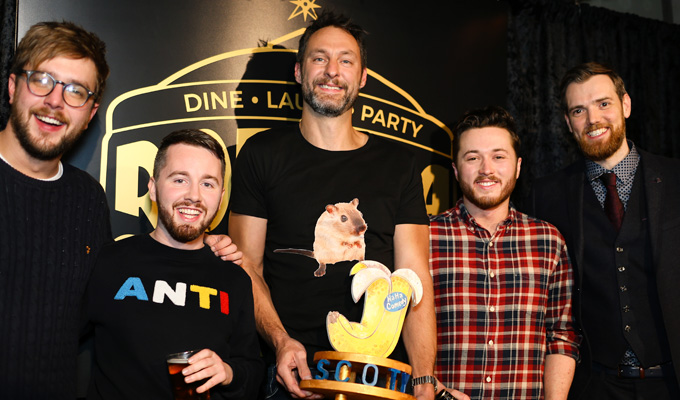 27/11/2017 … The Scottish Comedian Of The Year final has been held in some large and distinguished spaces, from the Barrowlands Ballroom to Glasgow's Old Fruitmarket, but…
Wed 22 November 2017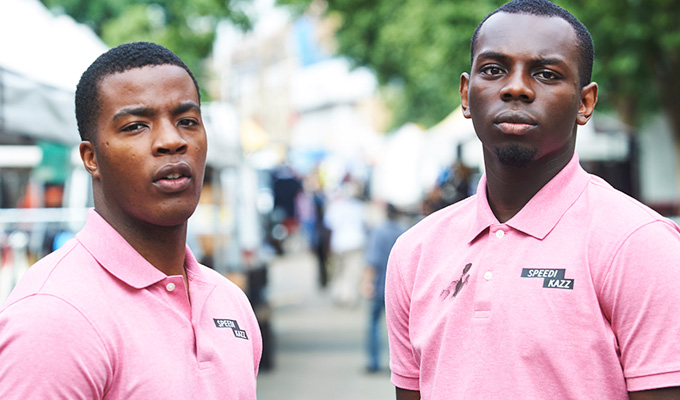 22/11/2017 … BBC Three has started releasing this year's batch of Comedy Slices – the the pilots that used to be called Comedy Feeds, although the new name doesn't…
Tue 21 November 2017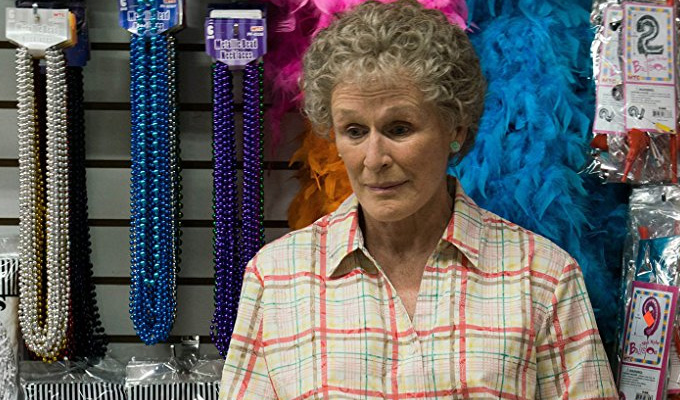 21/11/2017 … At the weekend, Amazon Prime released three female-led comedy pilots.
Mon 20 November 2017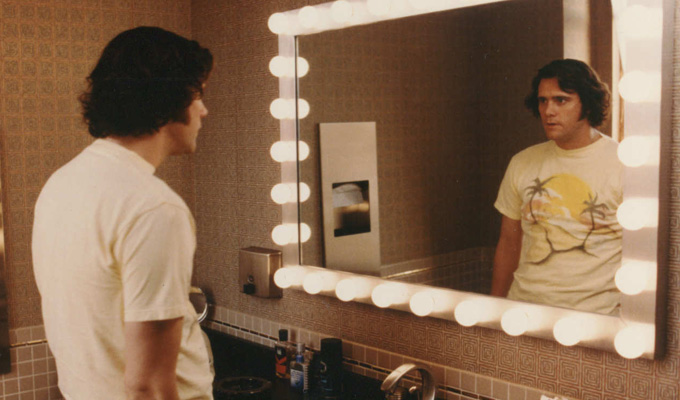 20/11/2017 … This is a fascinating, sometimes troubling, documentary about the lengths to which Jim Carrey went to portray his comedy hero, Andy Kaufman in the 1998 biopic Man…
Fri 17 November 2017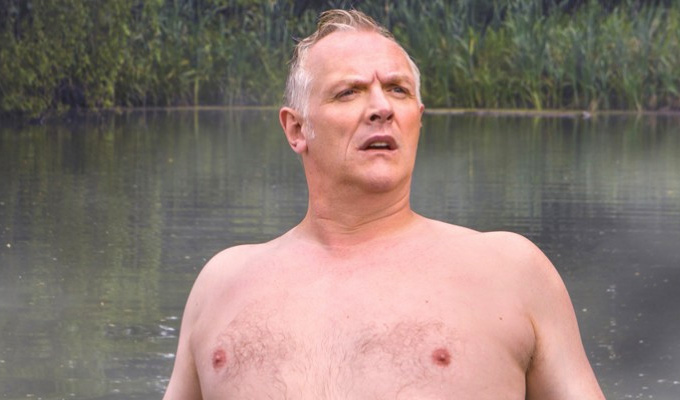 17/11/2017 … The star of Greg Davies's stand-up shows was never Greg Davies.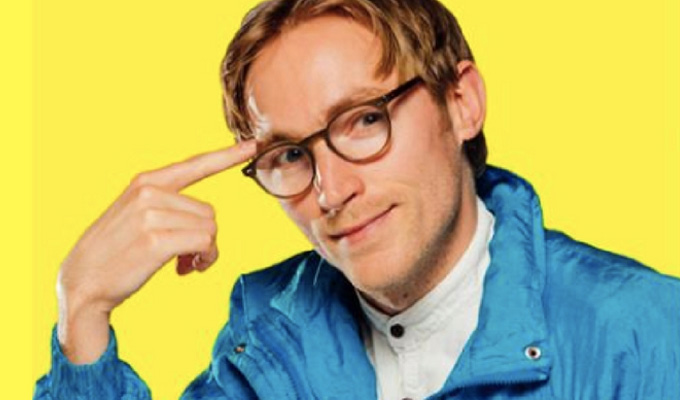 17/11/2017 … The internet has made creators of us all, which makes Christopher Bliss – a self-styled novelist of zero talent – seem particularly relevant.