Latest Reviews
Here are our reviews of comedy Gigs
Wed 04 October 2023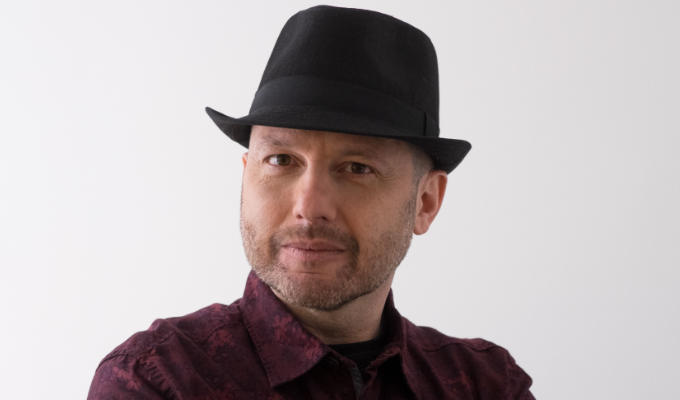 04/10/2023 … Is Bennett Arron a winner or a loser? That's the simple premise of this affable Welsh comic's show.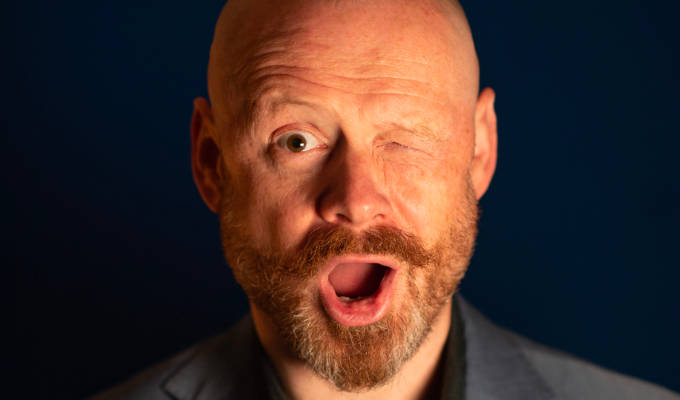 04/10/2023 … This is not a good title for Alistair Barrie's 11th solo show.
Fri 29 September 2023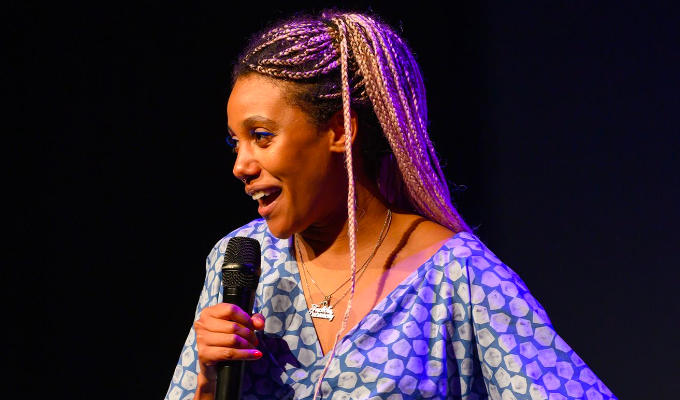 29/09/2023 … If the closing speeches at this year's Funny Women awards were even longer and more self-congratulatory than usual, perhaps that can be forgiven.
Wed 27 September 2023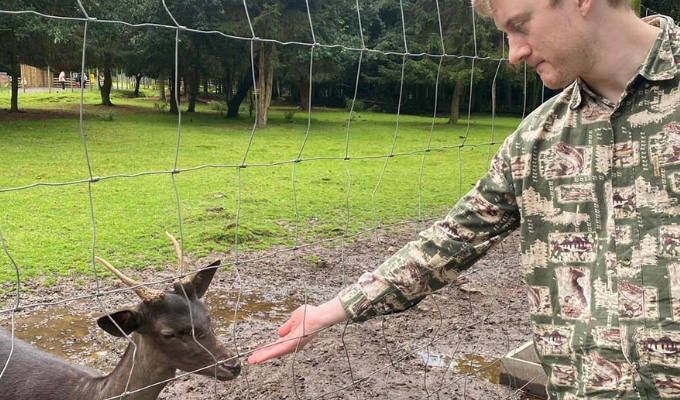 27/09/2023 … James Acaster's been a comedian for 15 years and at the top of his game for a good two-thirds of that.
Mon 25 September 2023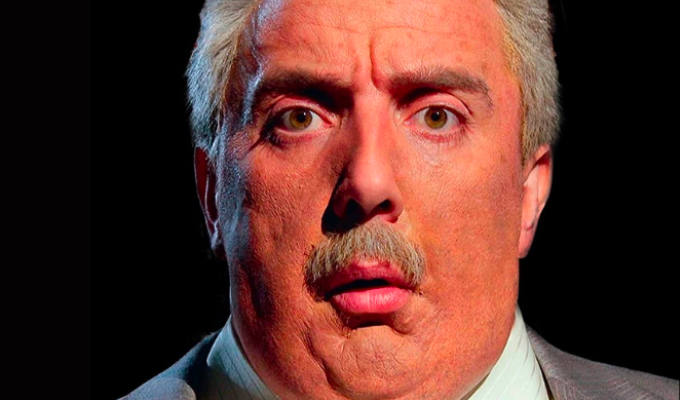 25/09/2023 … 'Every failure is a lesson learned,' is Brian Butterfield's watchword.
Sat 23 September 2023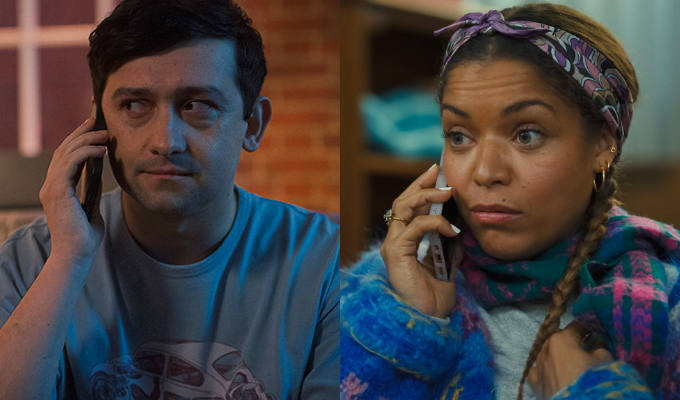 23/09/2023 … After the success of Trying and Ted Lasso, Apple TV+'s new British comedy Still Up feels like an updated version of Sleepless In Seattle, but written during…
Fri 22 September 2023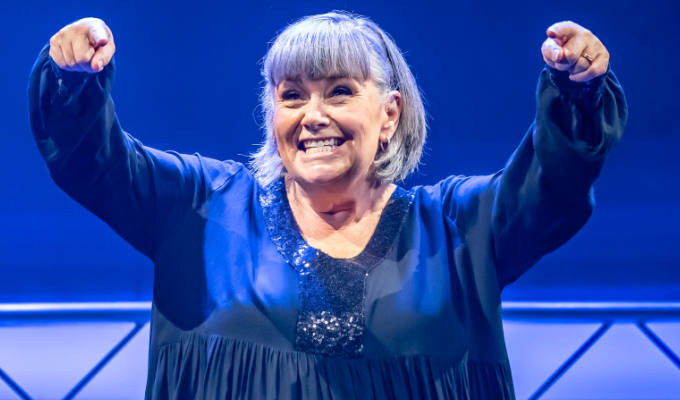 22/09/2023 … Dawn French pitches her latest theatrical stand-up show as an antidote to the curated perfection of social media.
Wed 20 September 2023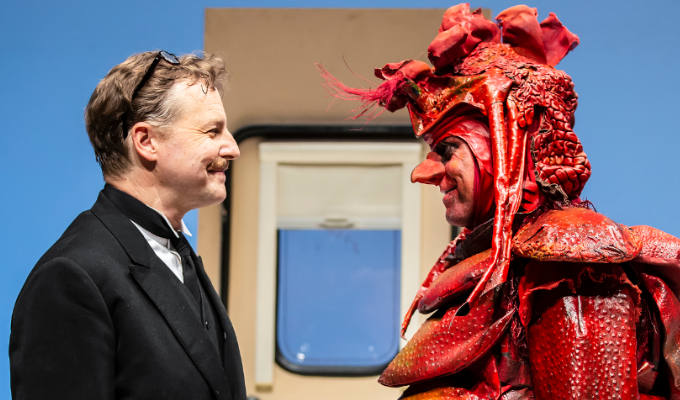 20/09/2023 … It's not mentioned in the promotional material, but Adrian Edmondson and Nigel Planer's stage comedy It's Headed Straight Towards Us was first…