Latest Reviews
Here are our reviews of comedy Gigs
Wed 26 September 2018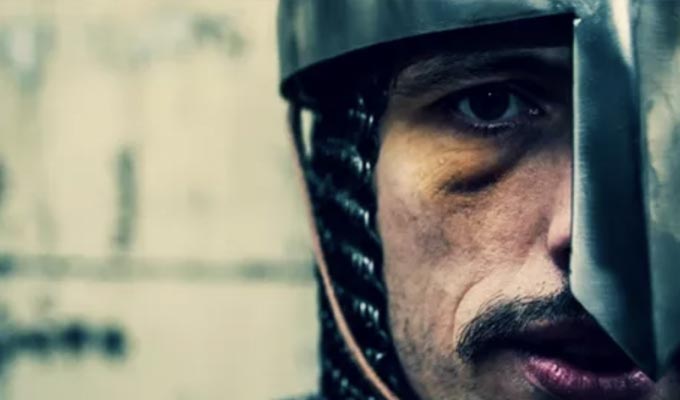 26/09/2018 … Paul Duncan McGarrity apologies for being a bit rusty.
Tue 25 September 2018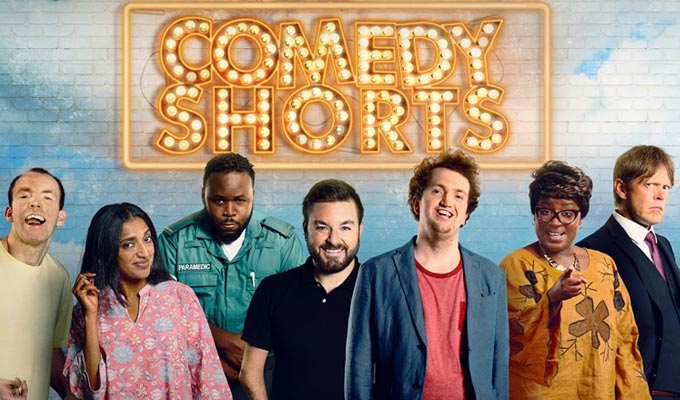 25/09/2018 … Sky today releases its latest batch of comedy shorts via its on-demand service, ahead of a broadcast on Sky One at 10pm on October 10.
Mon 24 September 2018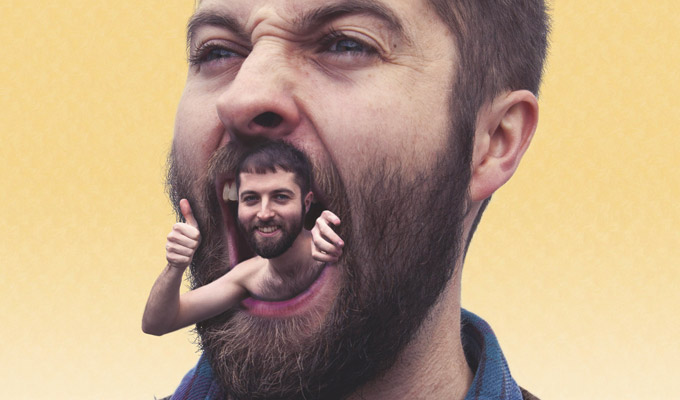 24/09/2018 … Toxic masculinity is at the heart of David McIver's show.
Thu 20 September 2018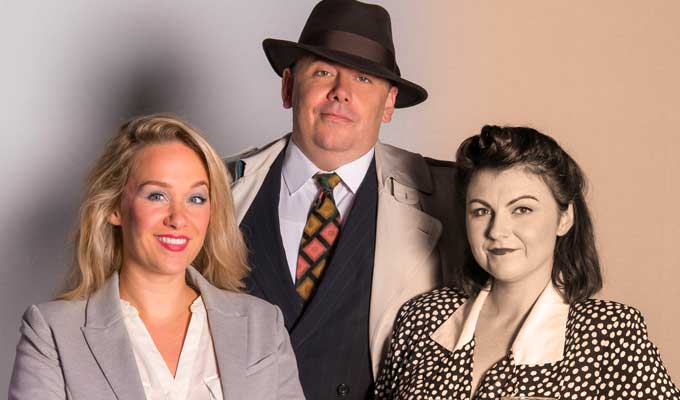 20/09/2018 … Goodnight Sweetheart always had the most peculiar of premises: that unambitious TV repairman Gary Sparrow could freely travel through a time portal to cheat on his…
Wed 19 September 2018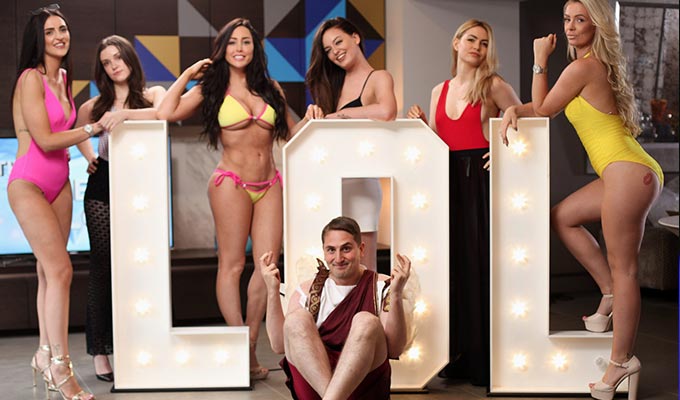 19/09/2018 … The last of the three supposed abortive BBC Three pilots from comic Luke McQueen offers his take on the reality dating format, offering the ultimate prize - 'a…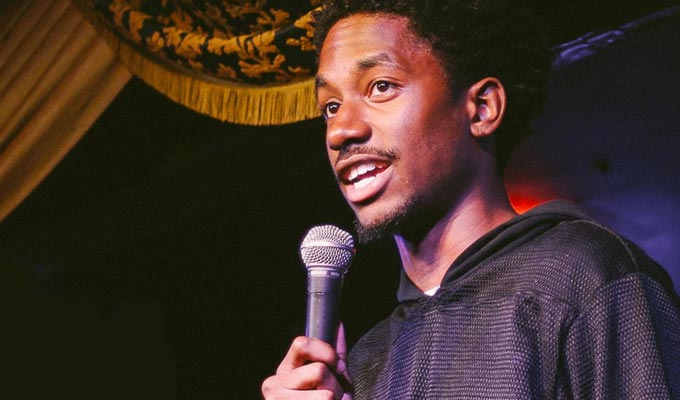 19/09/2018 … Fresh from his 15-minute Netflix special, Jak Knight is making his London debut.
Mon 17 September 2018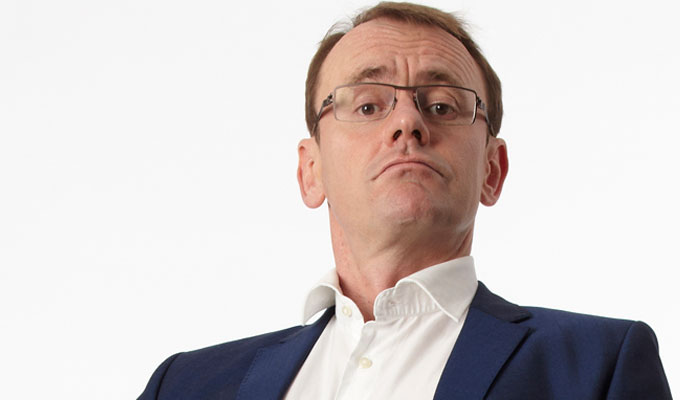 17/09/2018 … You know it's a good gig when even Sean Lock can only get a middle slot; but that's typical of the embarrassment of riches on offer at the Greenwich…
Fri 14 September 2018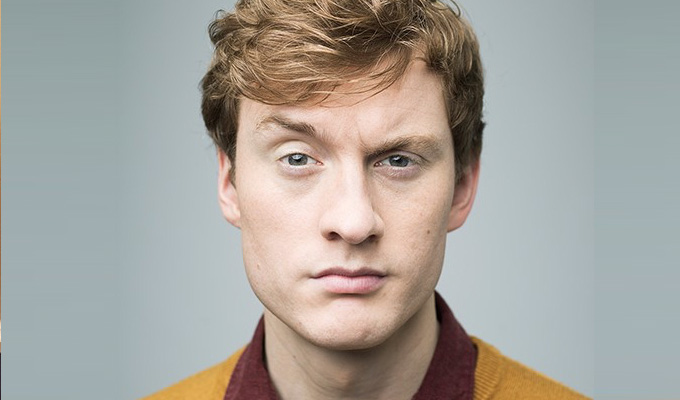 14/09/2018 … Day two of the Greenwich Comedy Festival and the quality keeps coming.