Latest Reviews
Here are our reviews of comedy Gigs
Mon 05 April 2021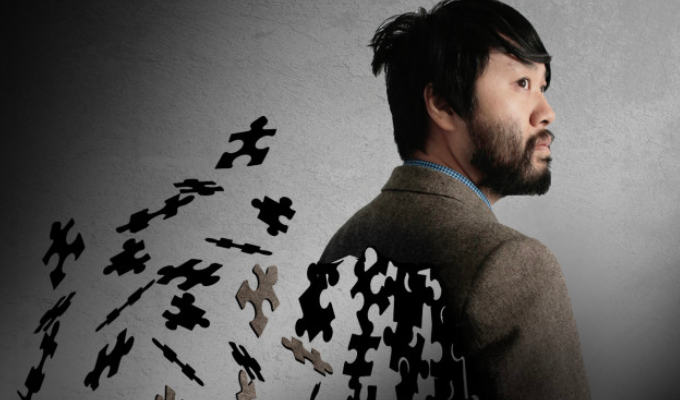 05/04/2021 … The inherently interactive nature of magic and mentalism mean they translate well to the medium of Zoom.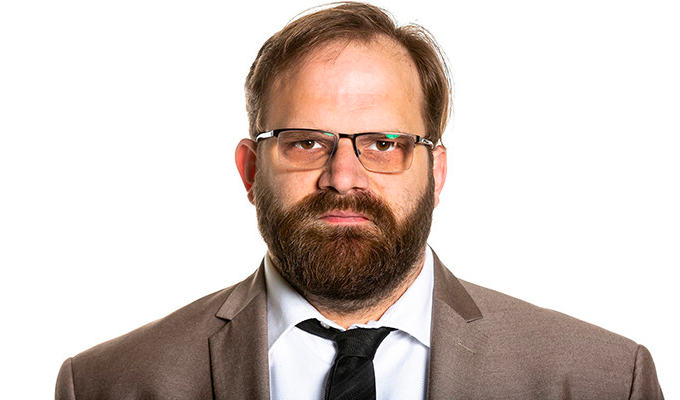 05/04/2021 … There are not many comics more adept at combining juvenile humour and righteous political fury to brilliant effect than Greg Larsen.
Sat 03 April 2021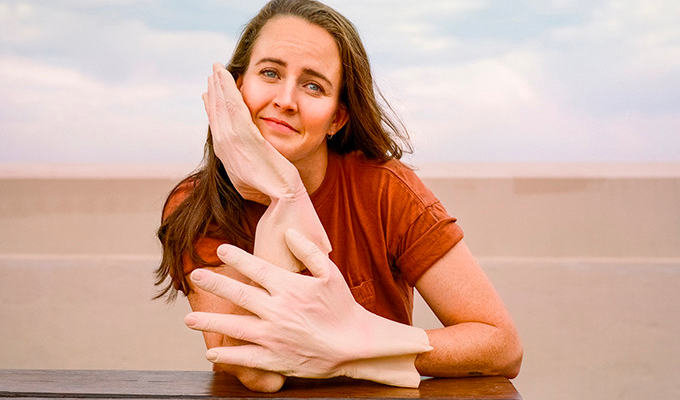 03/04/2021 … Right off the top, Zoë Coombs Marr warns us this is a silly show, and for those accustomed to her subversively self-referential, all-conquering efforts of recent…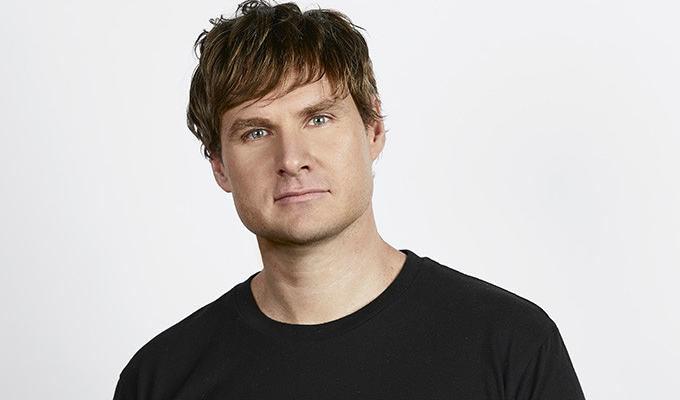 03/04/2021 … Damien Power starts his show with a few minutes of affable crowd work.
Fri 02 April 2021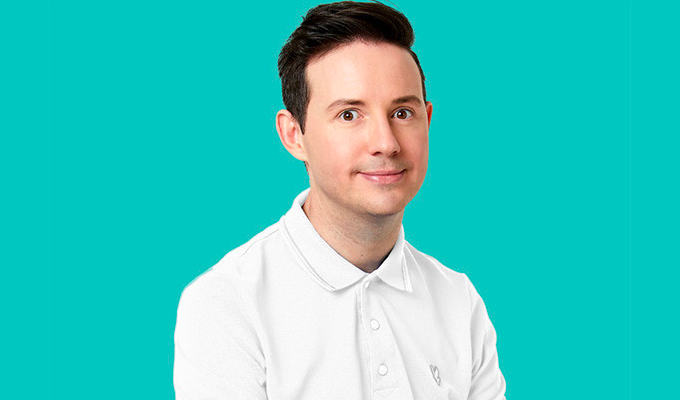 02/04/2021 … Madonna and Britney are blasting out of the speakers of Max Watt's, the clubbiest venue at the Melbourne International Comedy Festival, as a packed house awaits…
Thu 01 April 2021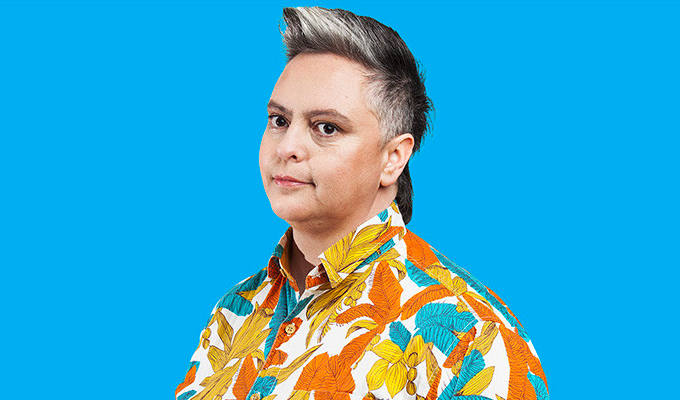 01/04/2021 … Geraldine Hickey would be the first to tell you that her life is pretty sick, in the best possible sense of that word.
Wed 24 March 2021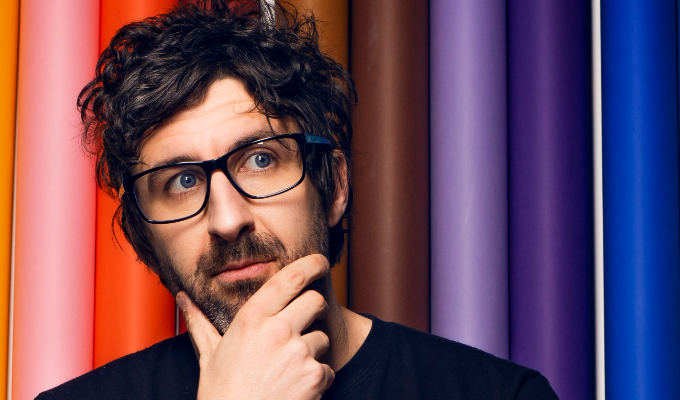 24/03/2021 … Most of the rest of the world can only look on in envy as an almost-normal Melbourne International Comedy Festival kicks off today… although the second word…
Wed 17 March 2021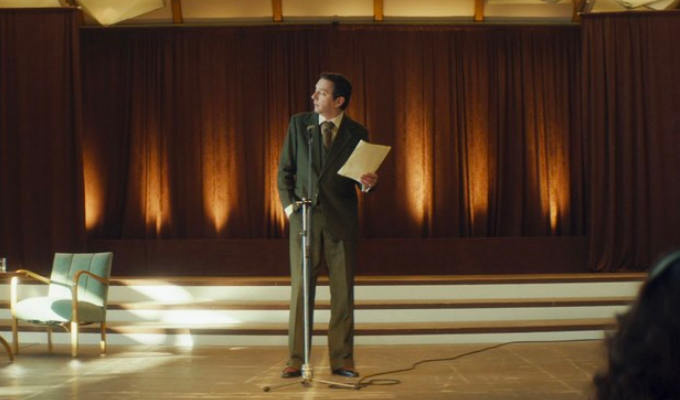 17/03/2021 … That The Humorist is a Russian arthouse film, often deliberately discomforting, is certain to be enough to put a lot of potential viewers off.