Latest Reviews
Here are our reviews of comedy Gigs
Thu 07 October 2021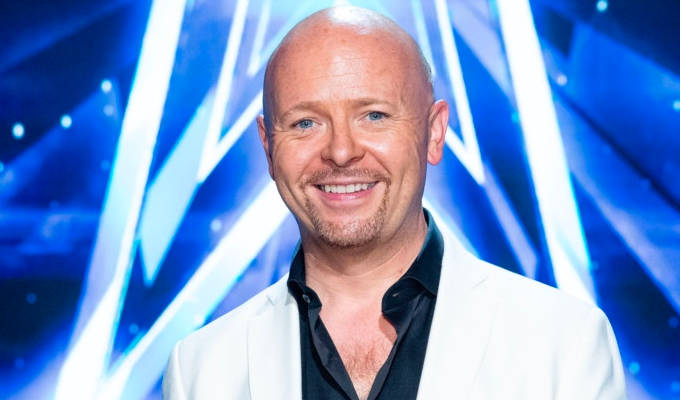 07/10/2021 … Jon Courtenay won Britain's Got Talent last year.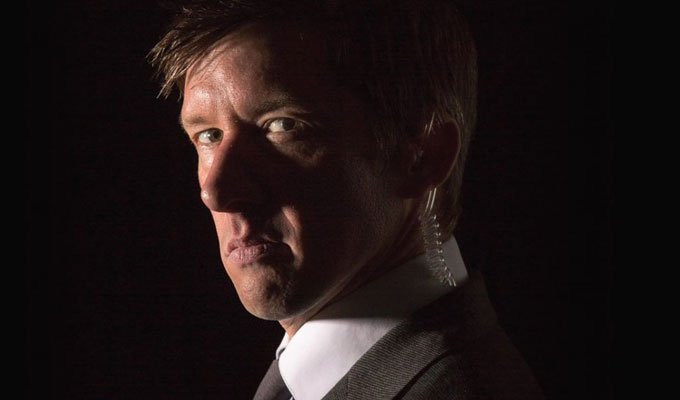 07/10/2021 … On the day of Boris Johnson's spluttering Tory party conference speech comes a powerful invective from the unofficial leader of the opposition.
Wed 06 October 2021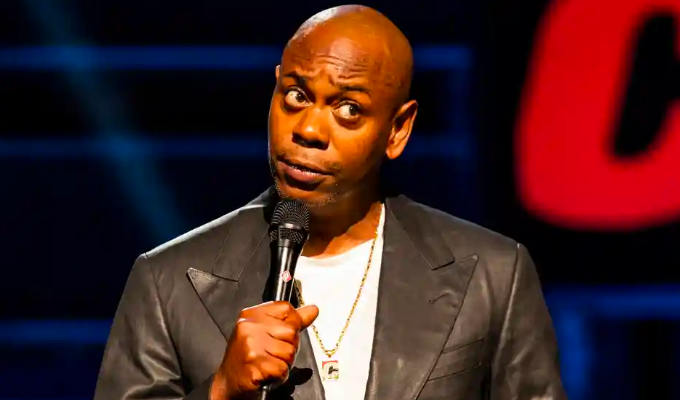 06/10/2021 … In what he says will be his last stand-up special for a while, Dave Chappelle reveals he has spent 16 years being accused of transphobia.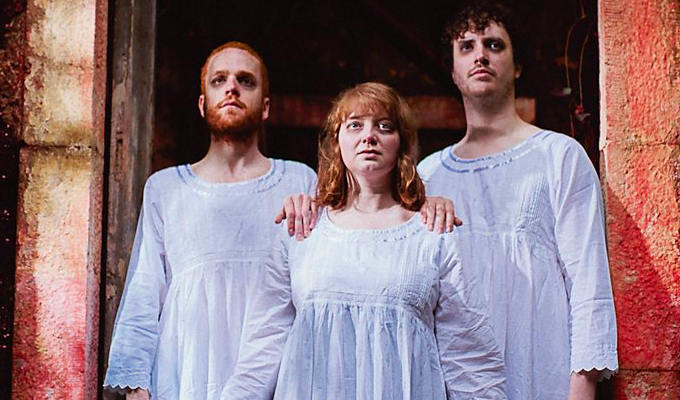 06/10/2021 … Radio 4 made much of the sound design of the new sketch show from Tarot, boasting of its 'richly soundscaped' production.
Tue 05 October 2021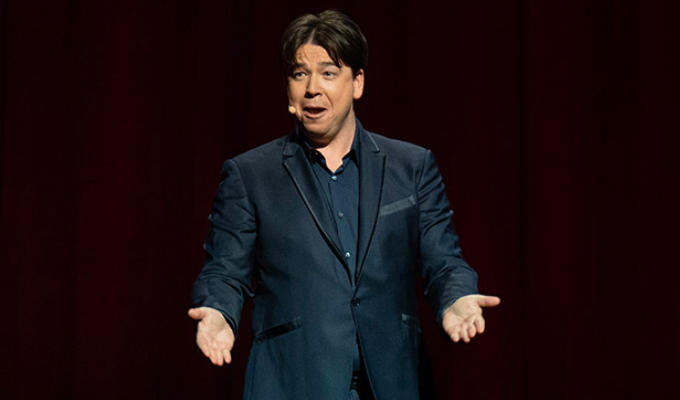 05/10/2021 … As unexpected guests go, Michael McIntyre is quite the coup.
Mon 04 October 2021
04/10/2021 … Chris Ramsey, comedian, is on tour at the same time as Chris Ramsey, podcaster… and it's the latter who is doing the best business.
Wed 29 September 2021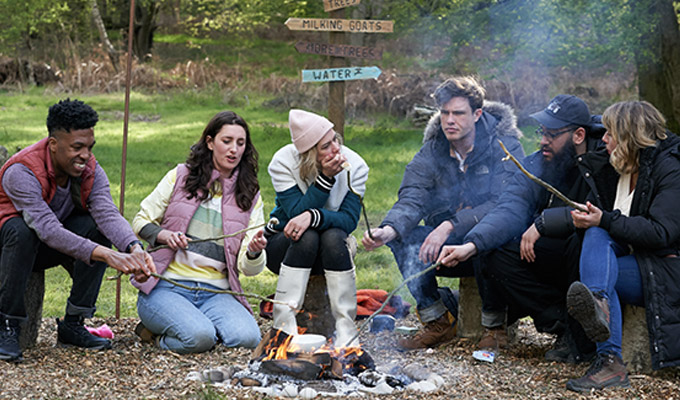 29/09/2021 … There are strong Taskmaster vibes to Outsiders, with contestants challenged to take on various trials by an unyielding authority figure who rates their variously…
Fri 24 September 2021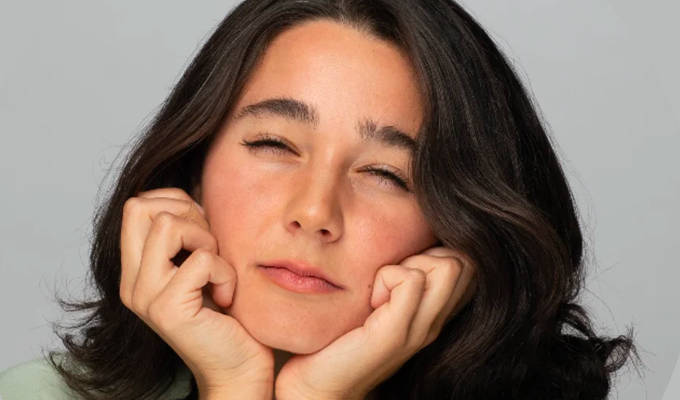 24/09/2021 … What a difference a year makes! Twelve months ago, the Funny Women final took place in a near-empty Comedy Store, with the comedians performing to a smattering of…