Latest Reviews
Here are our reviews of comedy Gigs
Sun 29 September 2019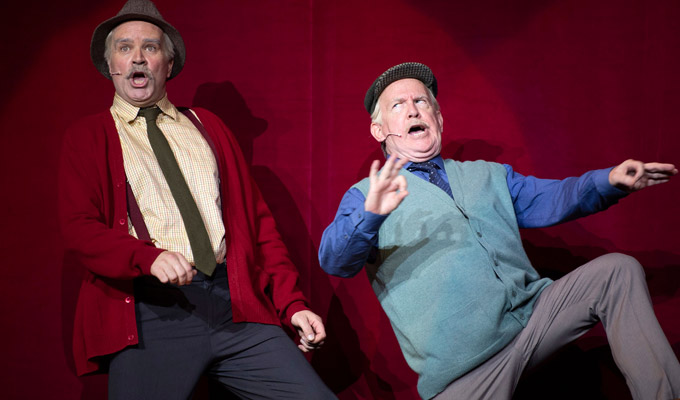 Thu 26 September 2019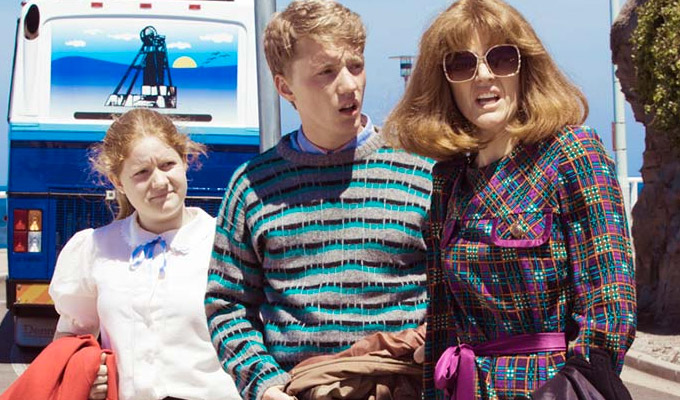 26/09/2019 … In recent years, stand-up Sarah Kendall has made a name for herself with nostalgic, whimsical storytelling shows, both live then adapted for Radio 4, which draw…
Mon 23 September 2019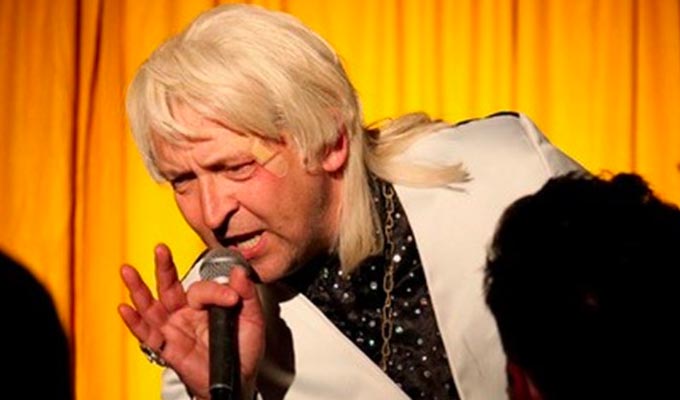 23/09/2019 … It would probably have taken a real clairvoyant to foresee a tour from Phoenix Nights medium Clinton Baptiste, 18 years after the single episode of the sitcom in…
Fri 20 September 2019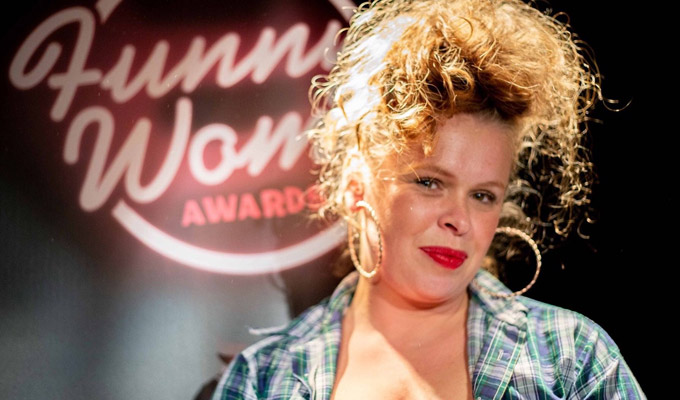 20/09/2019 … With so much of today's best comedy, especially on TV, coming from women, it seems more ridiculous than ever to think of female-led comedy as a sub-genre.
Thu 19 September 2019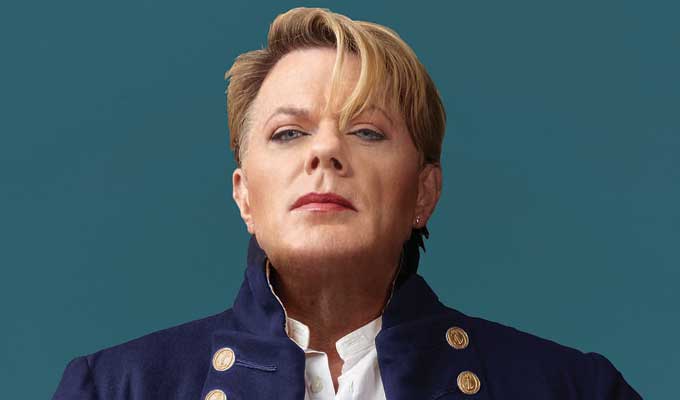 19/09/2019 … Eddie Izzard says Wunderbar will be his swansong tour before delving into the murky waters of politics.
Wed 18 September 2019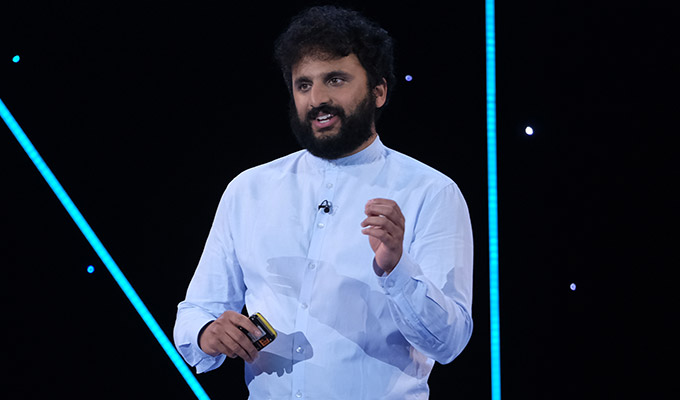 18/09/2019 … It doesn't take a right-wing newspaper columnist pining for the past to notice that comedians have increasingly adopted the mantle of activists and educators,…
Tue 17 September 2019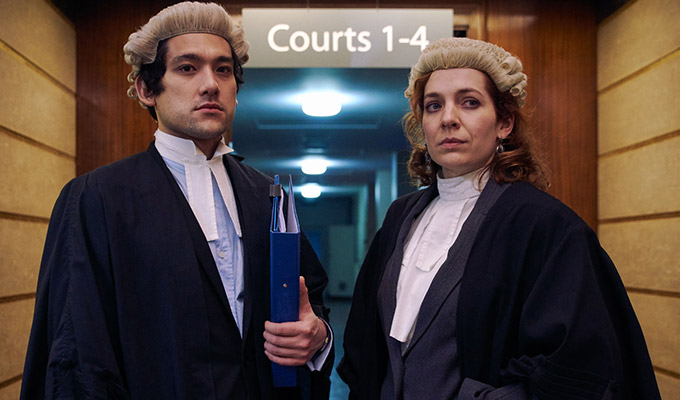 17/09/2019 … Given the Supreme Court deliberations are dominating the news today, this is either the best or worst day to launch a comedy about lawyers.
Mon 16 September 2019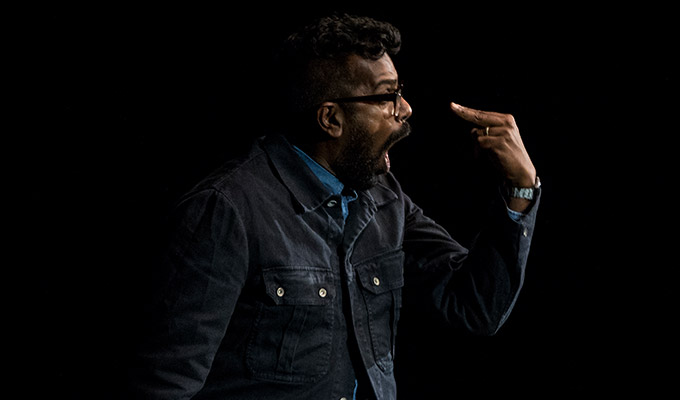 16/09/2019 … Romesh Ranganathan has quickly supplanted Jack Dee as comedy's favourite grouch.