Latest Reviews
Here are our reviews of comedy Gigs
Fri 14 February 2020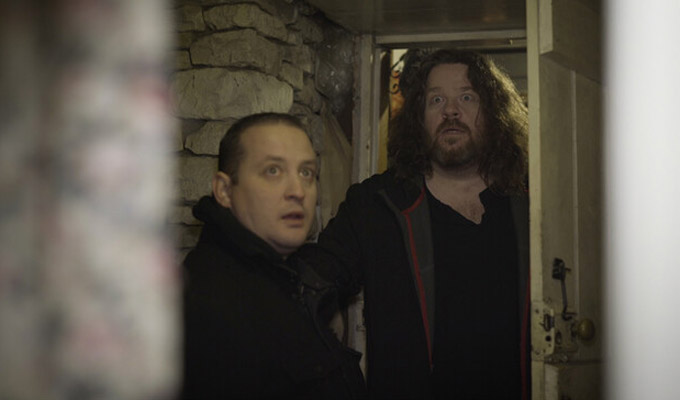 14/02/2020 … It's impossible to write about The Parapod Movie without acknowledging the remarkable way it was financed.
Wed 12 February 2020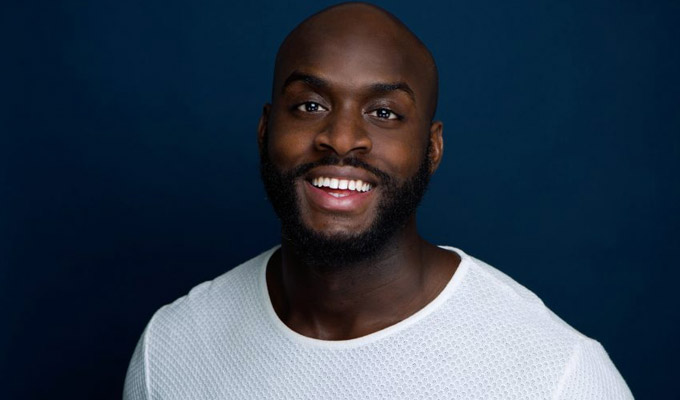 12/02/2020 … The pool of new comedy talent often seems to be getting better with each new act final, every one stronger than the last.
Mon 10 February 2020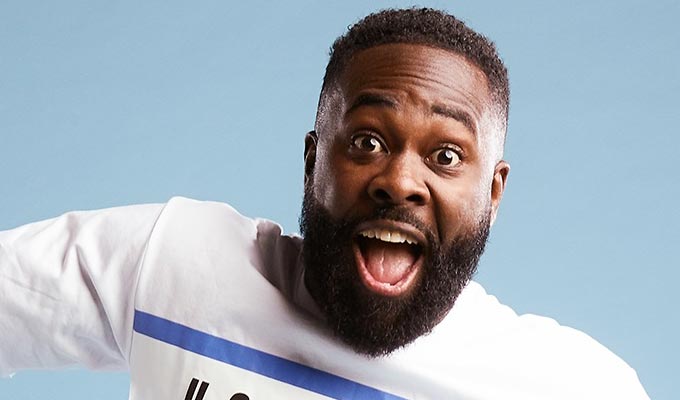 10/02/2020 … It's an odd honour to be Simon Cowell's favourite comedian, given his background's in music moguling.
Sun 09 February 2020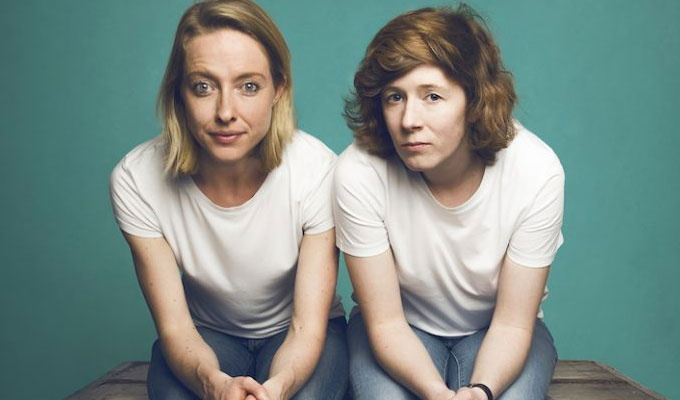 09/02/2020 … It's possible that more comedians have parodied life gurus than there are real ones, but Anna and Helen use the tried-and-tested formula to strong effect.
Wed 05 February 2020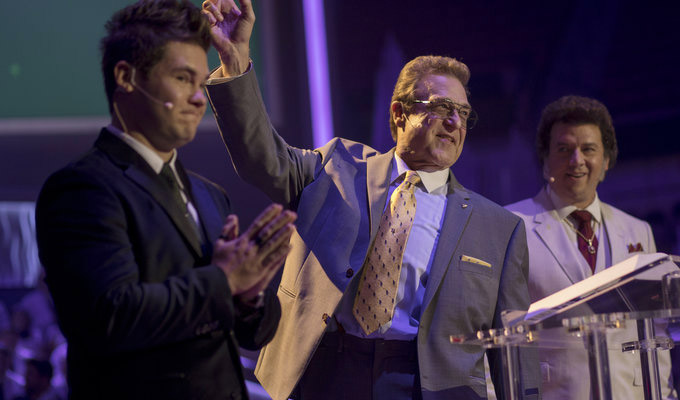 05/02/2020 … When Sky unveiled its new comedy channel to journalists last month, it was not established hits like Curb Your Enthusiasm or Last Week Tonight that they used to…
Mon 03 February 2020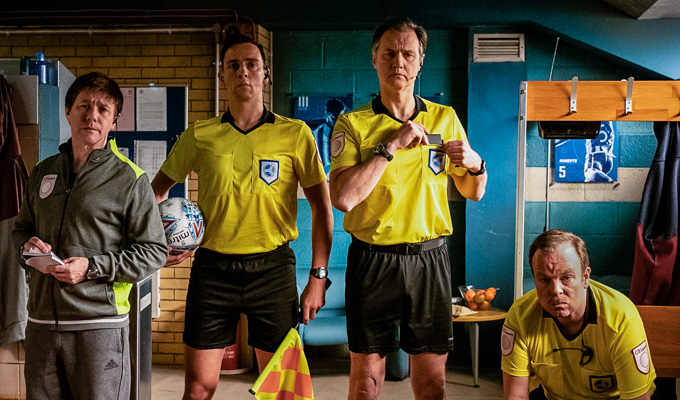 03/02/2020 … If conjuring up a fresh set of characters, circumstances and even cinematic style for every new half-hour episode of Inside No 9 takes its toll on Reece Shearsmith…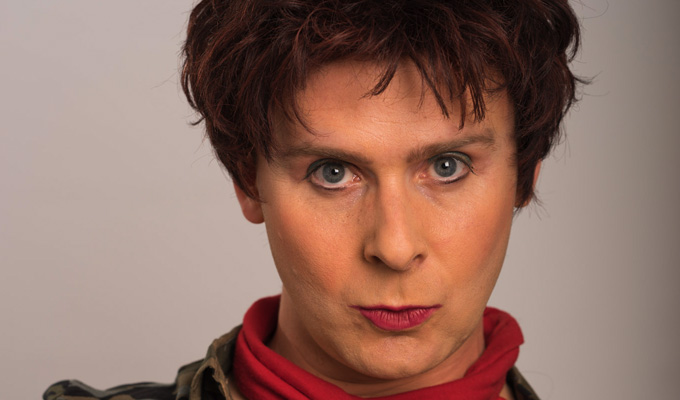 03/02/2020 … Stand-up specials come in all shapes and sizes.
Fri 31 January 2020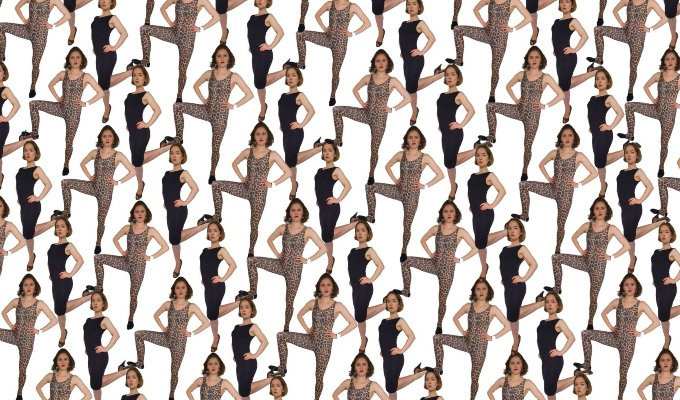 31/01/2020 … Set at a funeral, this new show from sketch comedy team Leopardess shows off the acting chops of performers Rosie Frecker and Rosie Abraham but is let down by an…