Latest Reviews
Here are our reviews of comedy Gigs
Thu 25 February 2021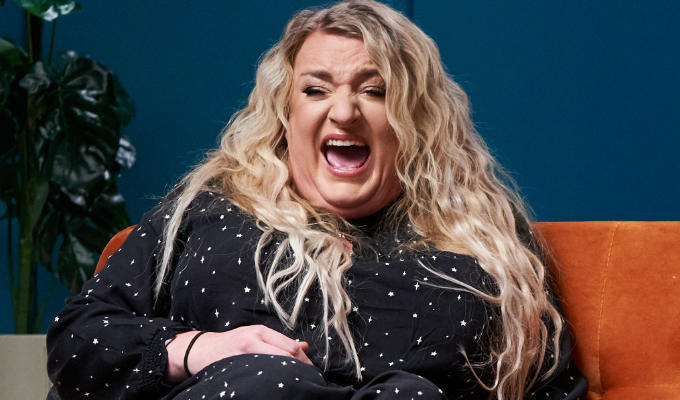 25/02/2021 … Dating No Filter is programming by algorithm.
Mon 22 February 2021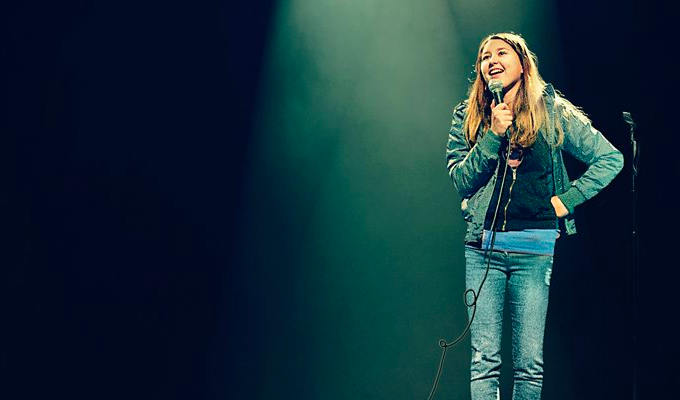 22/02/2021 … Originally released in 2019, and newly arrived on the BBC iPlayer, this zero-budget indie movie floats the notion of stand-up as a cathartic outlet for a teenager…
Fri 05 February 2021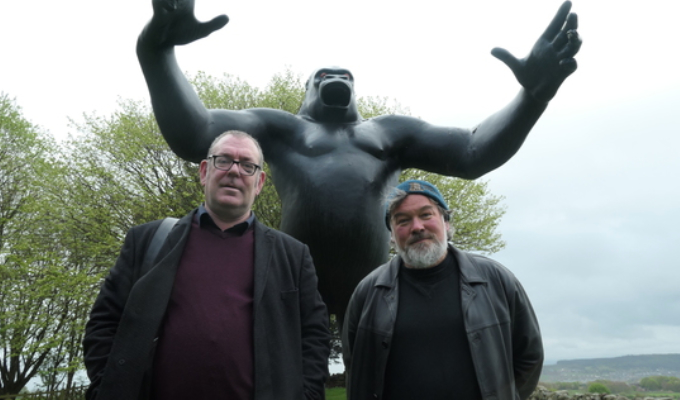 05/02/2021 … Unless you're a fiftysomething aficionado of the 1970s West Midlands punk and post-punk music scene, the name The Nightingales probably means nothing to you.
Tue 02 February 2021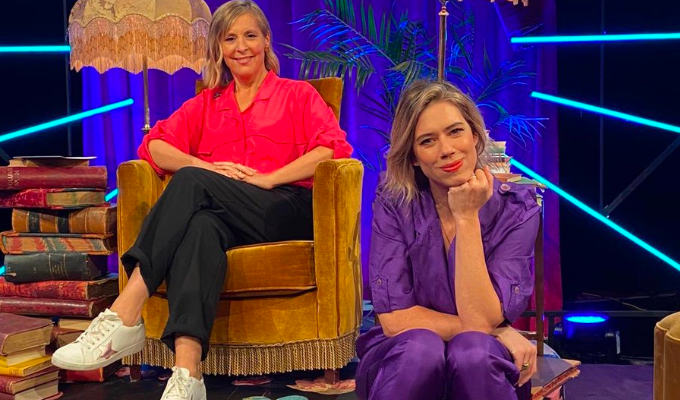 02/02/2021 … In Unforgivable, Mel Giedroyc's been saddled a format that she doesn't even have much confidence in, the needlessly complex negative scoring, unnecessary…
Tue 26 January 2021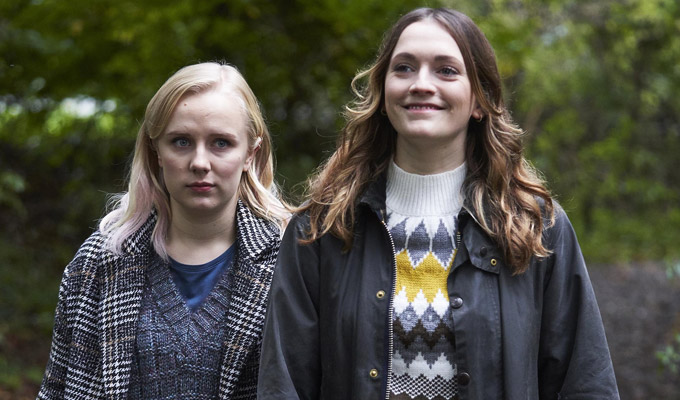 26/01/2021 … Setting a sitcom in the world of gaming is not the most obvious move: your target audience might find it hard to put down the controller long enough to watch, while…
Mon 25 January 2021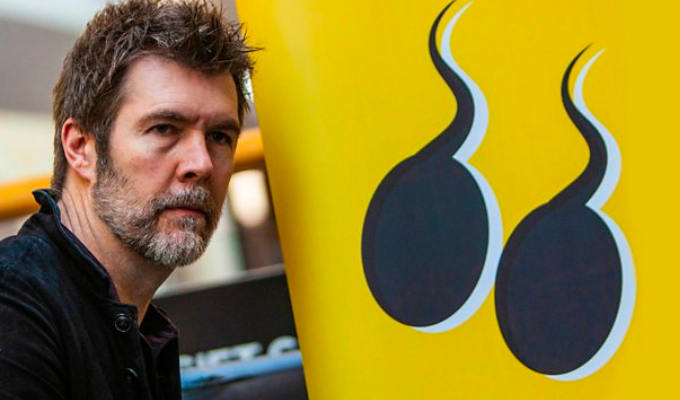 25/01/2021 … This might be the first BBC medical documentary to contain the phrase: 'There's some contentious shit right there.
Thu 21 January 2021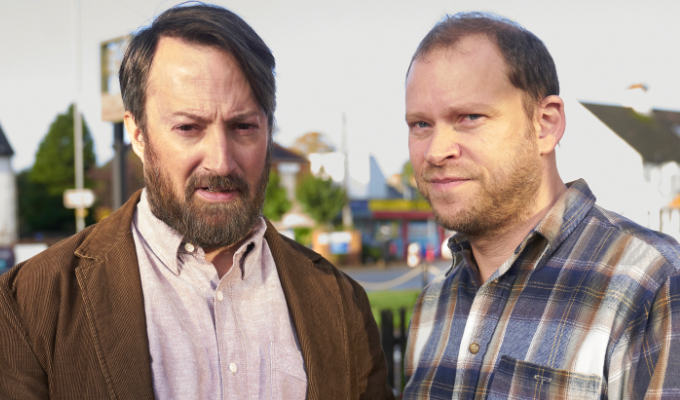 21/01/2021 … To judge the new series of Back on the strength of its first episode would be like ruling on a movie on the first 20 minutes.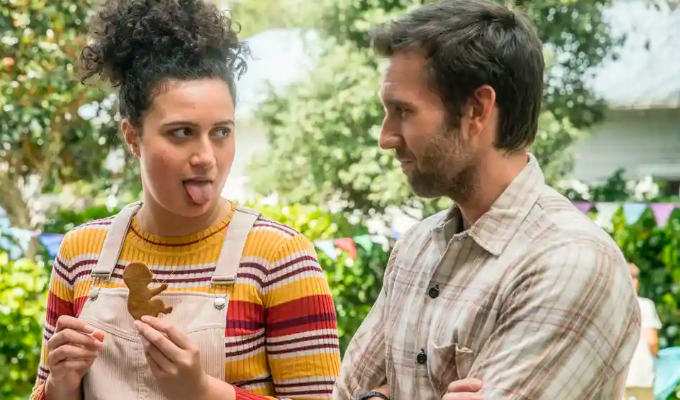 21/01/2021 … What a difference three years can make.