Latest Reviews
Here are our reviews of comedy Gigs
Thu 14 October 2021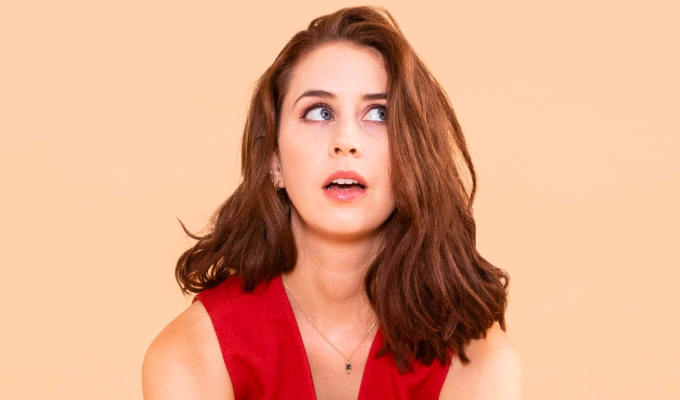 14/10/2021 … One-Woman Show is an exquisite parody of the phenomenon that is Fleabag.
Tue 12 October 2021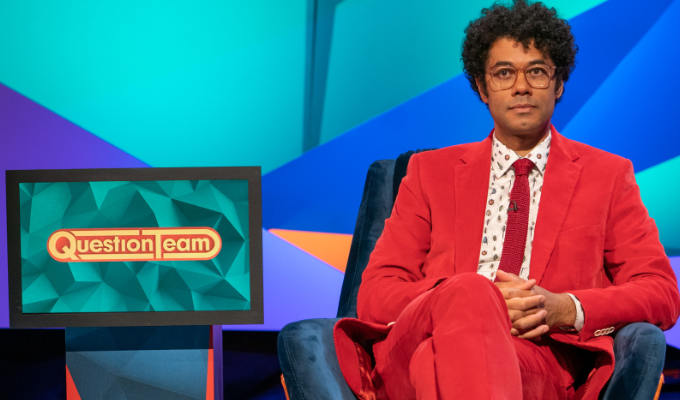 12/10/2021 … It's a good job Bob Mortimer is a guest in the opening episode of Question Team, else producers might be accused of ripping off Vic & Bob's chaotic,…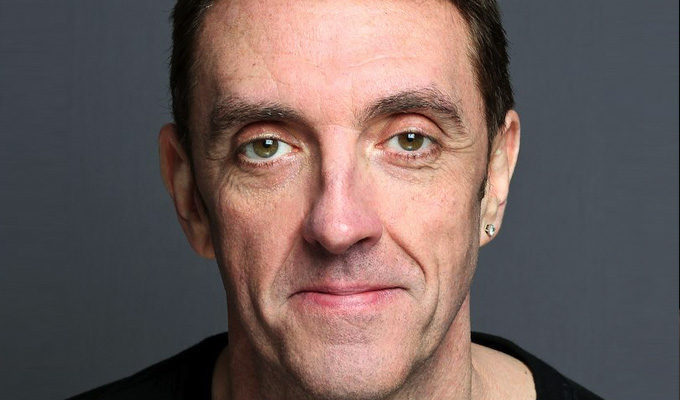 12/10/2021 … This is the show they tried to ban! Or, to be rather less shrill, Forgiveness is the show the Soho Theatre got cold feet about inviting back because it involves…
Fri 08 October 2021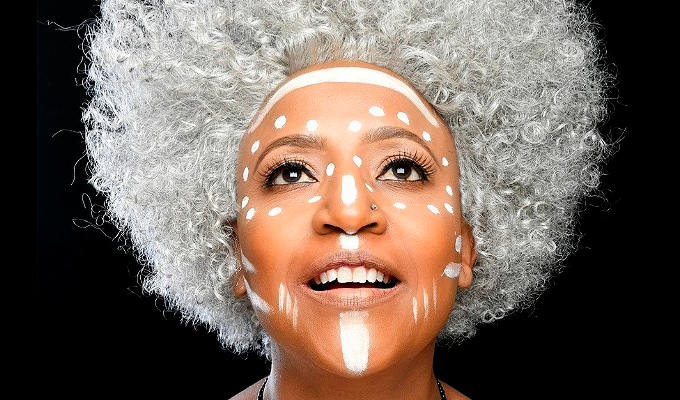 08/10/2021 … Britain has much work to do to come to terms with its horrific colonial past – and Njambi McGrath is here to encourage that conversation.
Thu 07 October 2021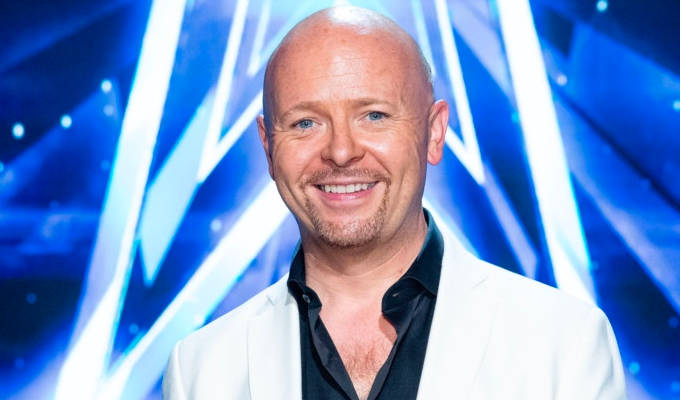 07/10/2021 … Jon Courtenay won Britain's Got Talent last year.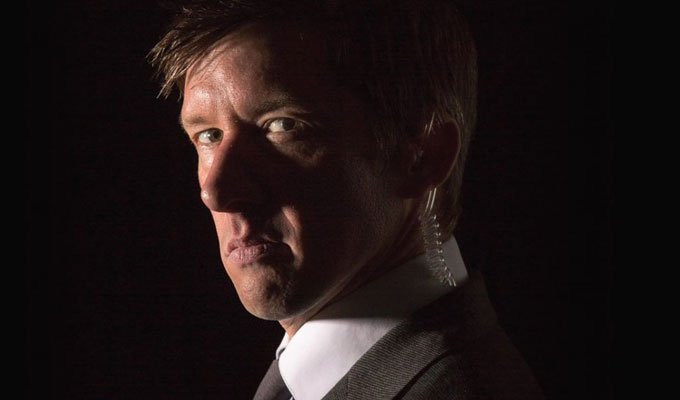 07/10/2021 … On the day of Boris Johnson's spluttering Tory party conference speech comes a powerful invective from the unofficial leader of the opposition.
Wed 06 October 2021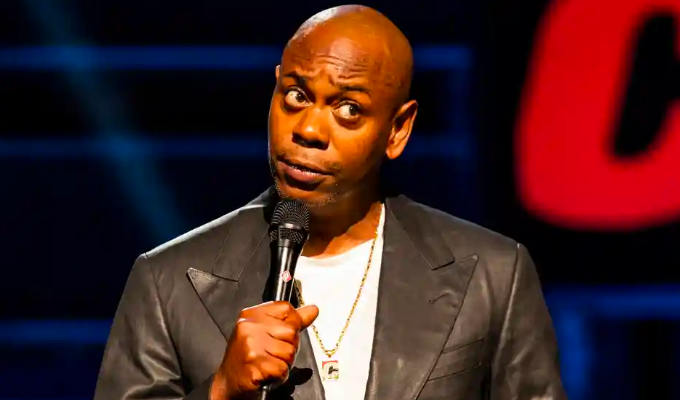 06/10/2021 … In what he says will be his last stand-up special for a while, Dave Chappelle reveals he has spent 16 years being accused of transphobia.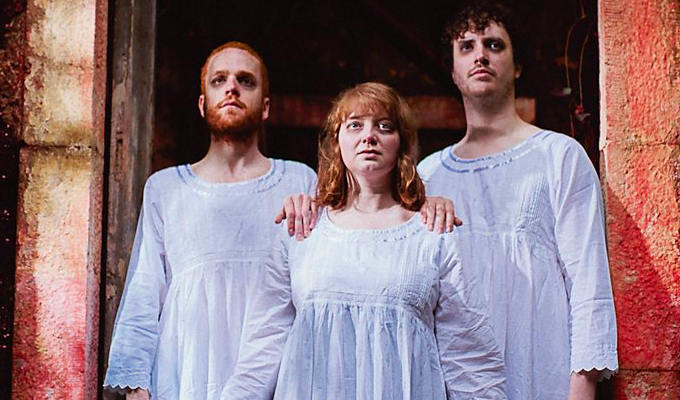 06/10/2021 … Radio 4 made much of the sound design of the new sketch show from Tarot, boasting of its 'richly soundscaped' production.