Latest Reviews
Here are our reviews of comedy Gigs
Tue 05 December 2023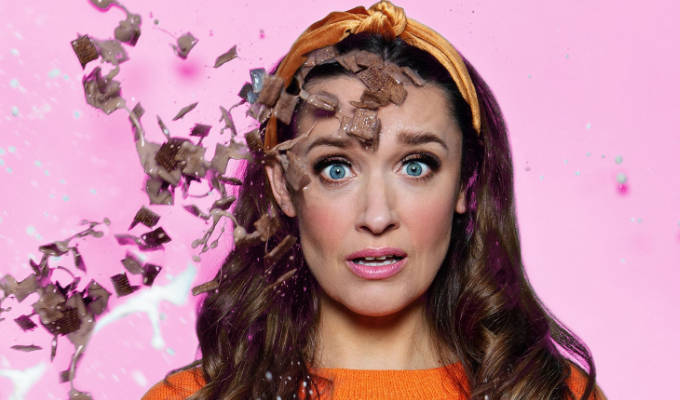 05/12/2023 … 'Congratulations,' says the doorman, shaking me by the hand as I enter the 400-seat Leicester Square Theatre.
Mon 04 December 2023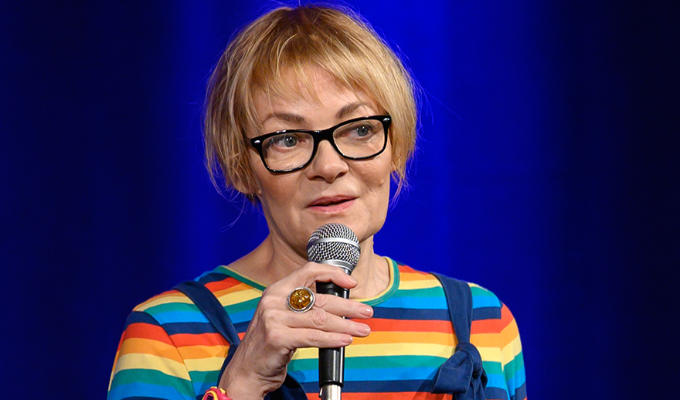 04/12/2023 … It was a fairly open field that contested the 14th Leicester Square Theatre New Comedian Of The Year competition.
Thu 30 November 2023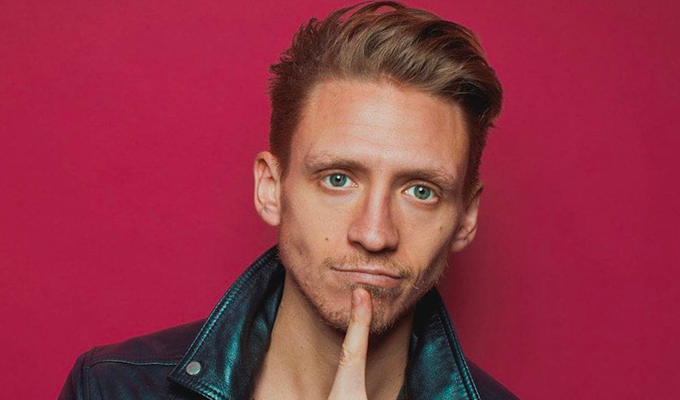 30/11/2023 … Its £10,001 prize has previously wooed some of the circuit's biggest hitters, such as Ian Stone, Steve Gribbin, Mike Gunn and Jeff Innocent.
Wed 29 November 2023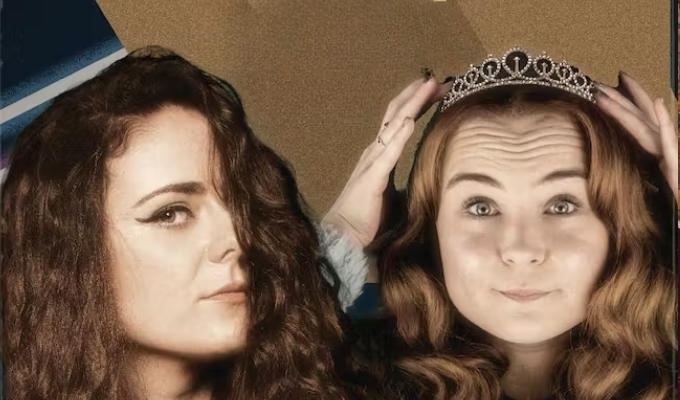 29/11/2023 … This double bill of up-and-coming comics looking for agents to elevate their careers marks both Farah Sharp and Elaine Fellows out as safe pairs of comedy hands,…
Wed 22 November 2023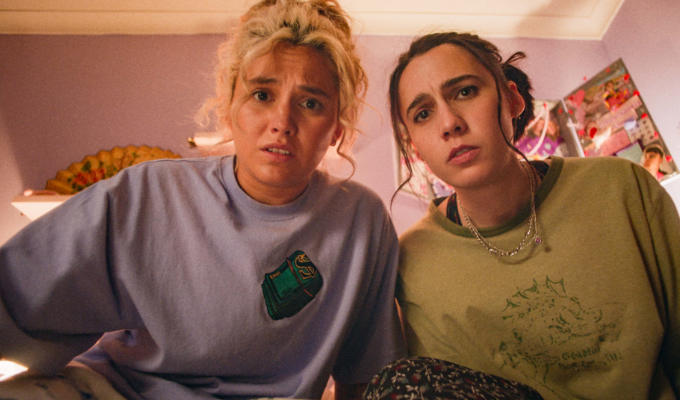 22/11/2023 … Such Brave Girls falls squarely into the contemporary fashion for TV comedies that draw on unhappiness and trauma, with no shortage of either.
Wed 15 November 2023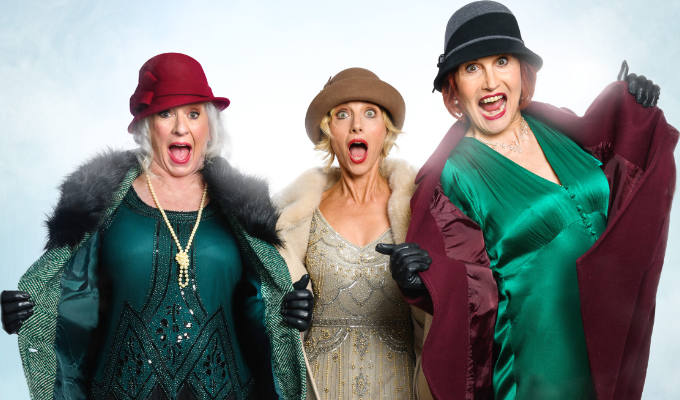 15/11/2023 … After 40 years, fans know what to expect from a Fascinating Aida gig by now: impeccably intricate songwriting, slick, elegant performance and lyrics that undermine…
Fri 10 November 2023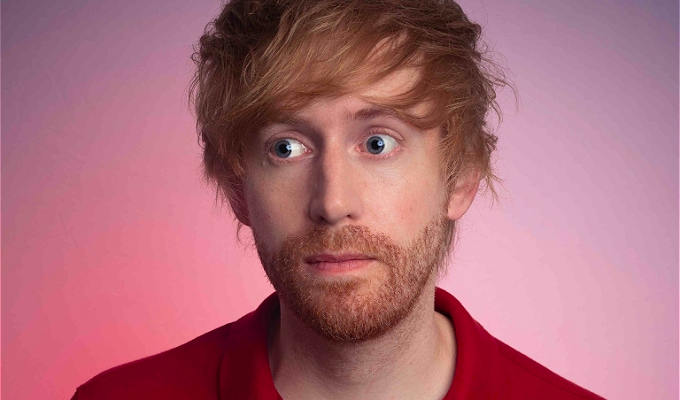 10/11/2023 … In the age of superstar comedians emerging from nowhere – or rather TikTok – Mark Simmons has been doing things the old fashioned way: relentlessly gigging…
Thu 09 November 2023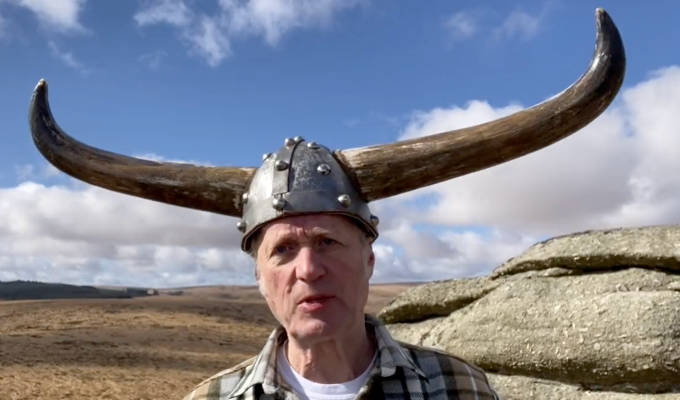 09/11/2023 … It's been more than 40 years since Adrian Edmondson first tore through the world of light entertainment with the rest of the alternative comedy cohort.