Latest Reviews
Here are our reviews of comedy Gigs
Wed 29 January 2020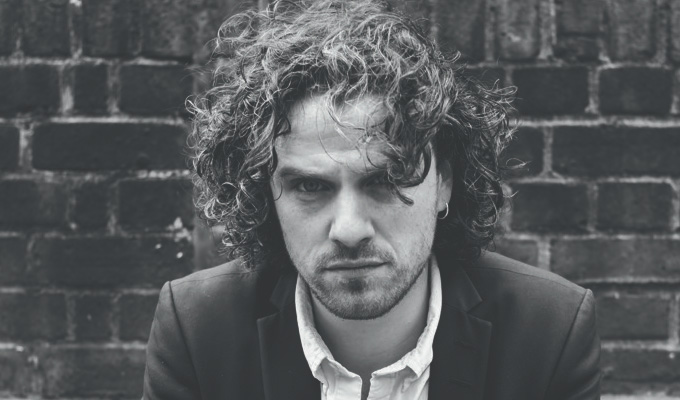 29/01/2020 … 'That is SO interesting,' Alfie Brown concludes after dissecting one or other of his astute observations.
Tue 28 January 2020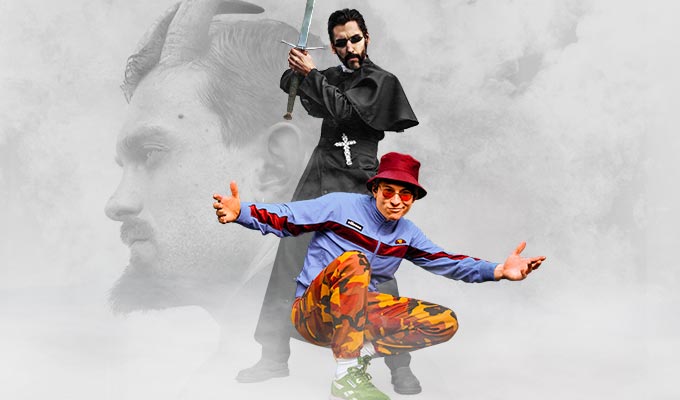 28/01/2020 … It's the height of the Madchester scene: tunes are banging, pills are popping and the venue is filled with wide-eyed, hyperactive youngsters burning their…
Wed 22 January 2020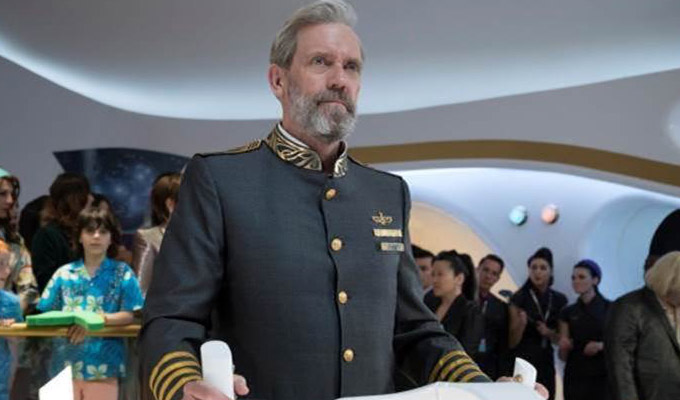 22/01/2020 … It revolves around a hapless band of out-of-their-depth chancers trying to maintain a public veneer of trusted competence while privately reacting in panic to events…
Tue 21 January 2020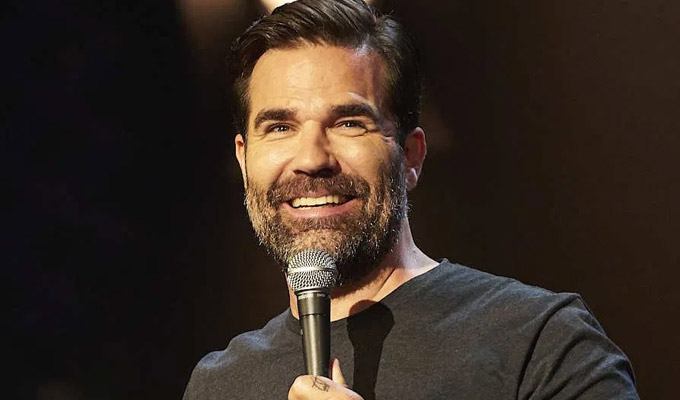 21/01/2020 … Rob Delaney's been a British resident since his sitcom Catastrophe took off – and this country seems like the right home for him.
Fri 17 January 2020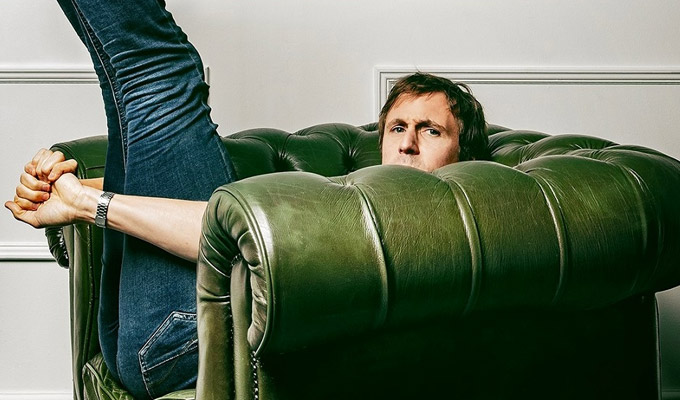 17/01/2020 … Not only is this Tom Basden's first stand-up show in a decade, but it's also only his third overall, following his Edinburgh Comedy Award-winning…
Fri 10 January 2020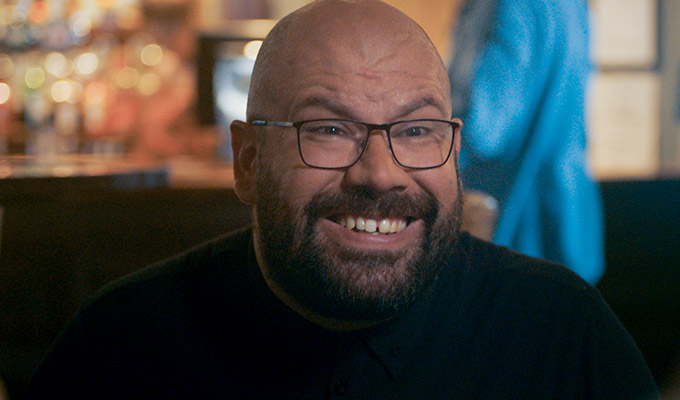 10/01/2020 … At the press launch for King Gary, the creators spoke off the lack of working-class voices in sitcom.
Wed 01 January 2020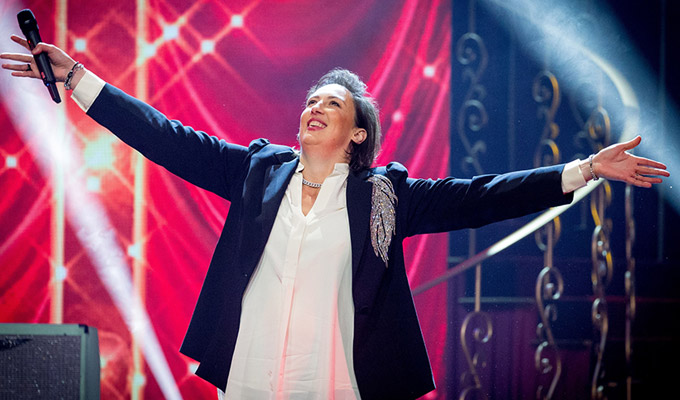 01/01/2020 … Like a middle-class Mrs Brown's Boys, Miranda Hart's self-titled sitcom is usually considered a love-it-or-hate-it affair.
Mon 23 December 2019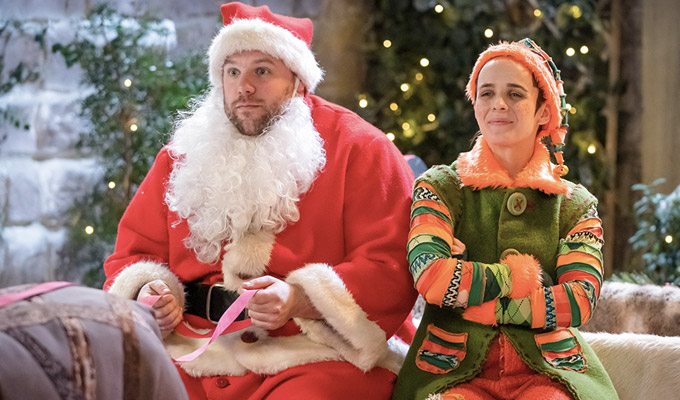 23/12/2019 … With two shows running in London and now this TV series, which kicks off with a festive instalment tonight, the Mischief Theatre Company behind the Goes Wrong franchise…