Latest Reviews
Here are our reviews of comedy Gigs
Fri 14 December 2018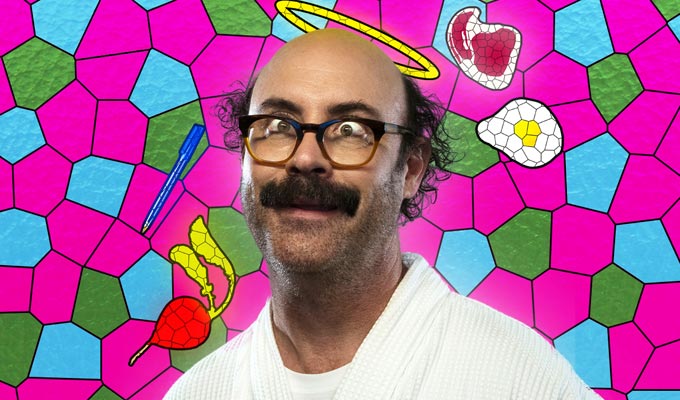 14/12/2018 … Sometimes Christmas is joy and cheer, and sometimes it's trudging through grim weather and irritating shopping mall crowds.
Fri 07 December 2018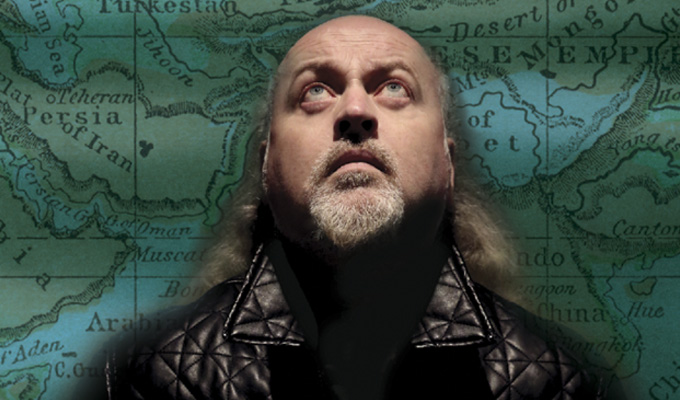 07/12/2018 … Bill Bailey must surely warrant national treasure status by now.
Wed 05 December 2018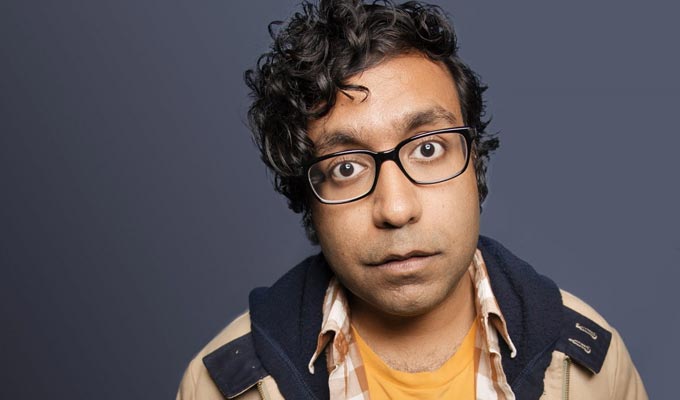 05/12/2018 … Hari Kondabolu is conflicted about the reverence with which stand-up is treated in Britain.
Tue 04 December 2018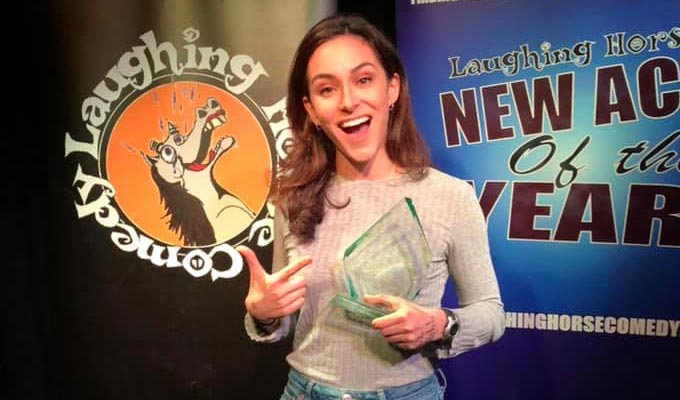 04/12/2018 … It's been a few years since the Laughing Horse clubs held their new act competition, which has proved a useful early step for many an aspiring stand-up.
Fri 30 November 2018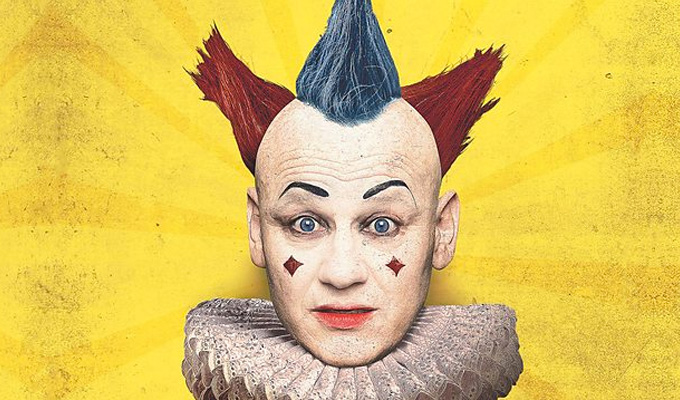 30/11/2018 … Well, it is the Winter Wonderland, so perhaps it's to be expected that the atmosphere is a little frosty.
Wed 28 November 2018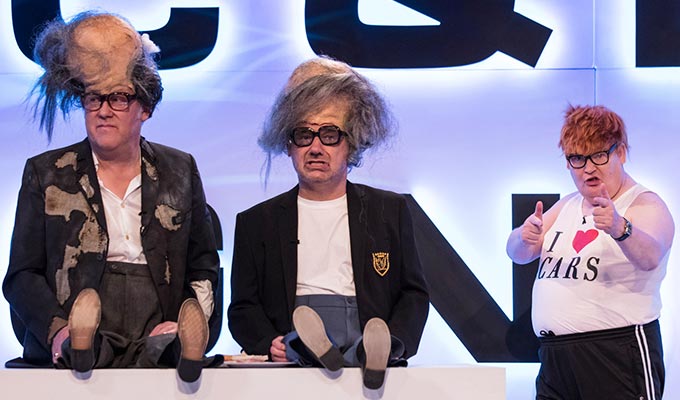 28/11/2018 … BBC Four's limited comedy output is usually underplayed and subtle, so it's something of a surprise to find Vic Reeves and Bob Mortimer pop up here,…
Mon 26 November 2018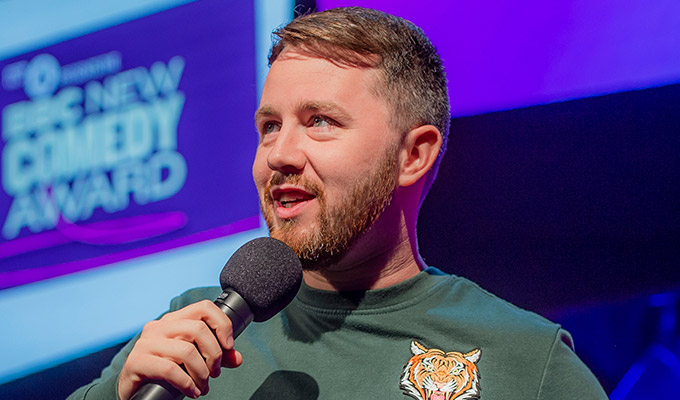 26/11/2018 … In its day, the Scottish Comedian of the Year final has filled Glasgow's Barrowlands Ballroom, the Old Fruitmarket and O2 Academy with a real sense of…
Mon 19 November 2018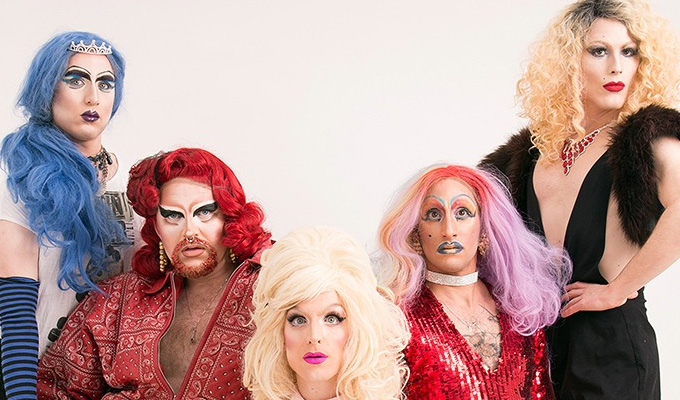 19/11/2018 … The sassy cultural icons who embody girl power are back.