Latest Reviews
Here are our reviews of comedy Gigs
Fri 14 September 2018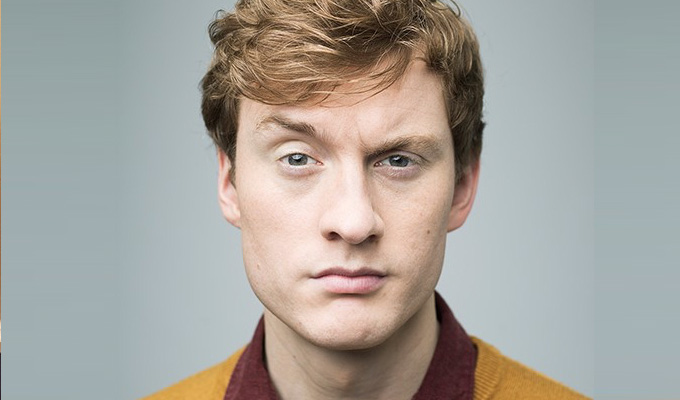 14/09/2018 … Day two of the Greenwich Comedy Festival and the quality keeps coming.
Thu 13 September 2018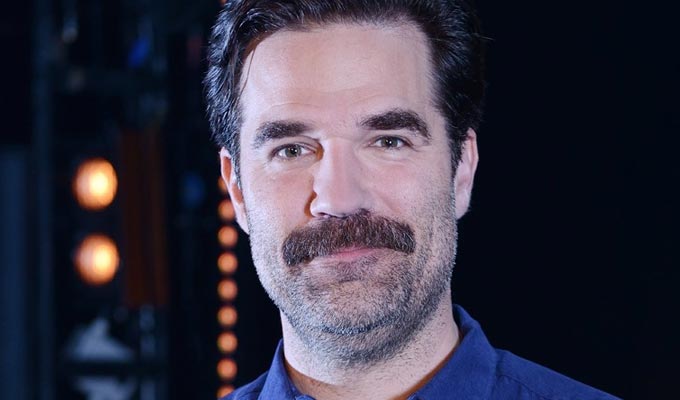 13/09/2018 … For a comedy club, it is considered a breach of etiquette for the MC to be as strongest of the headliner.
Wed 12 September 2018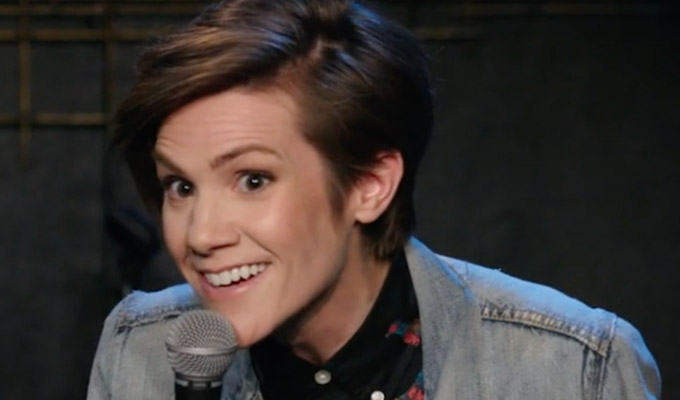 12/09/2018 … As she makes her British headlining debut, there's a bit of a feeling Cameron Esposito is an 'applause' comedian rather than a 'laugh'…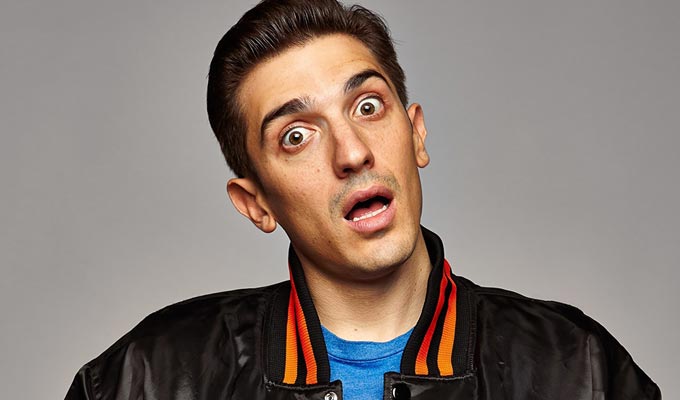 12/09/2018 … Two words describe visiting New York comic Andrew Schulz: a) 'hilarious' and b) 'problematical'.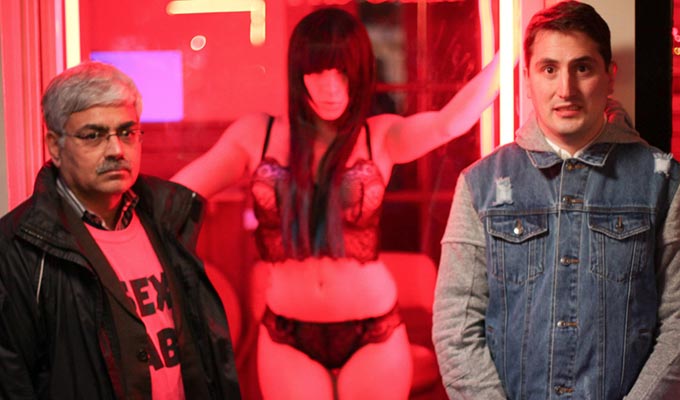 12/09/2018 … After a disappointing opening episode that failed to make its mark among so many other awkward mockumentaries, the second of Luke McQueen's supposedly aborted…
Mon 10 September 2018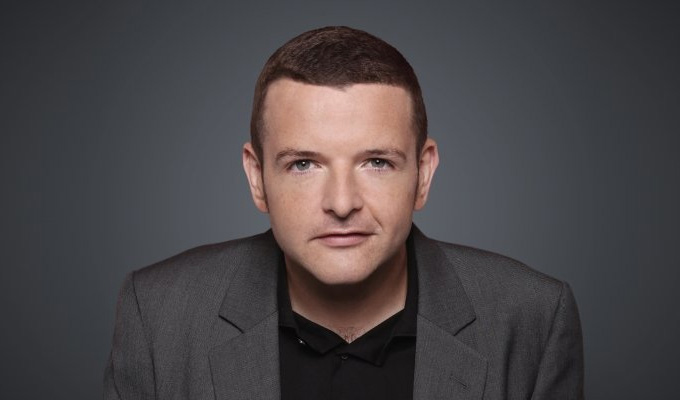 10/09/2018 … At 31, Kevin Bridges might still seem too young to be doing nostalgia humour.
Fri 07 September 2018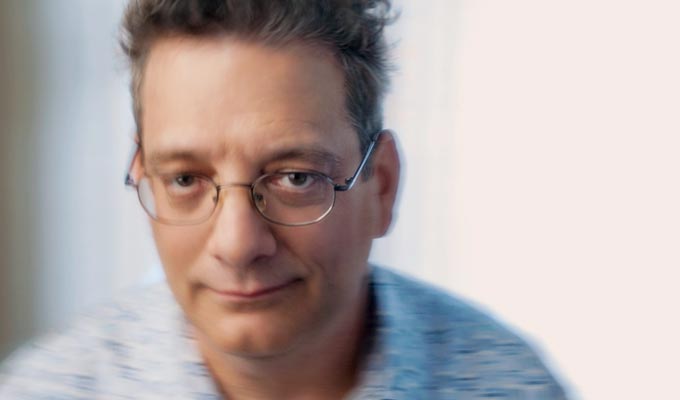 07/09/2018 … Night after night, Andy Kindler goes out and destroys… his own career, that is.
Thu 06 September 2018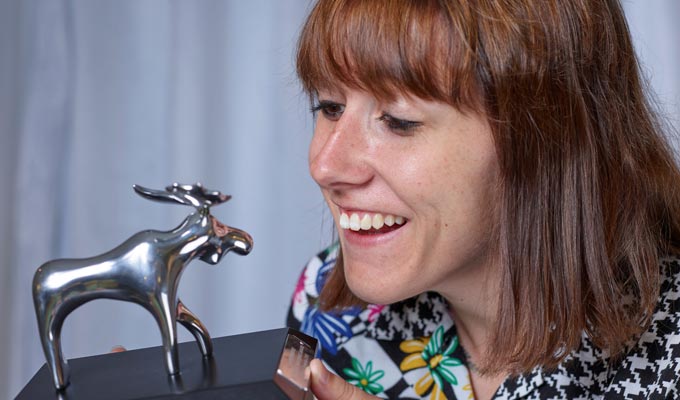 06/09/2018 … It's like a new act final without the pressure of competition.