Latest Reviews
Here are our reviews of comedy Gigs
Tue 21 June 2022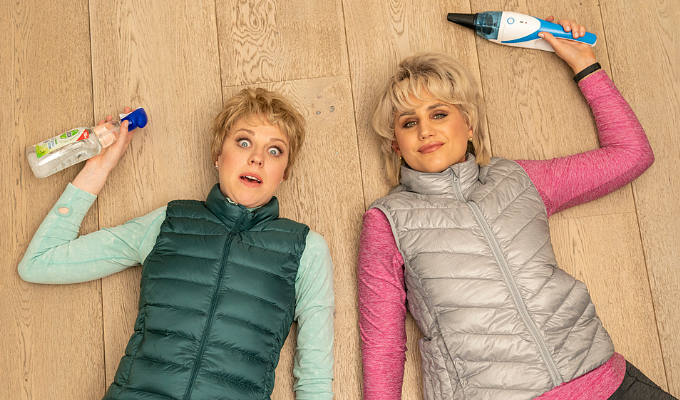 21/06/2022 … Although short-form content rules social media, sketch shows have fallen out of favour with broadcasters.
Thu 16 June 2022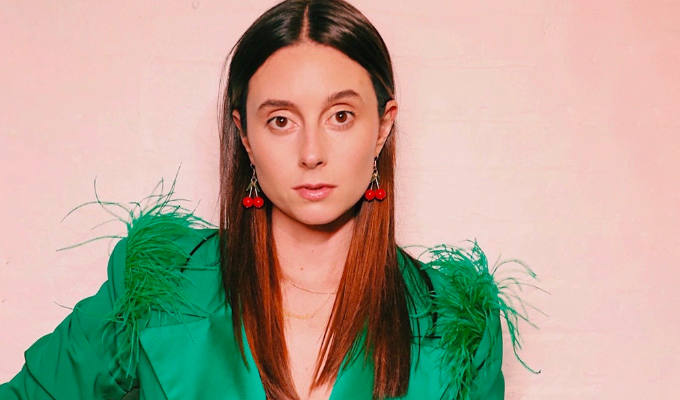 16/06/2022 … Apps that make sex as easy to obtain as pizza have supercharged the dating scene – and enabled just about anyone to become a commitment-phobic playboy.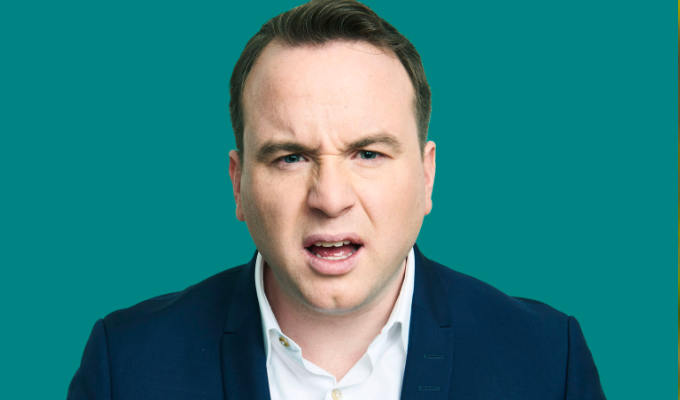 16/06/2022 … Rarely has British politics seemed such a raging bin fire, with a woefully under-qualified mendacious chancer in No 10 wreaking destruction with his chaotic, ill-thought-out…
Mon 13 June 2022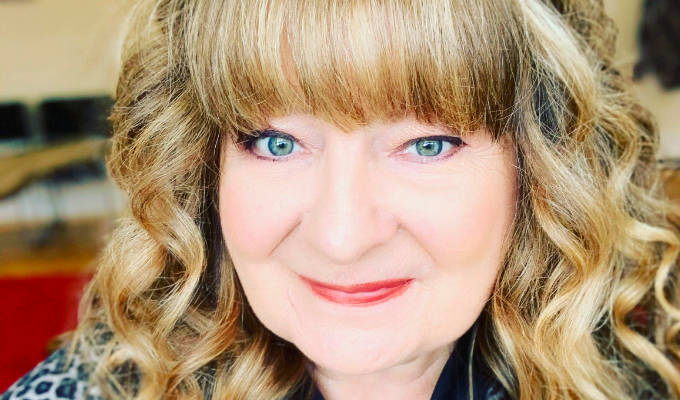 13/06/2022 … To say Janey Godley has had quite the six months since she was last on stage would be an epic understatement.
Fri 10 June 2022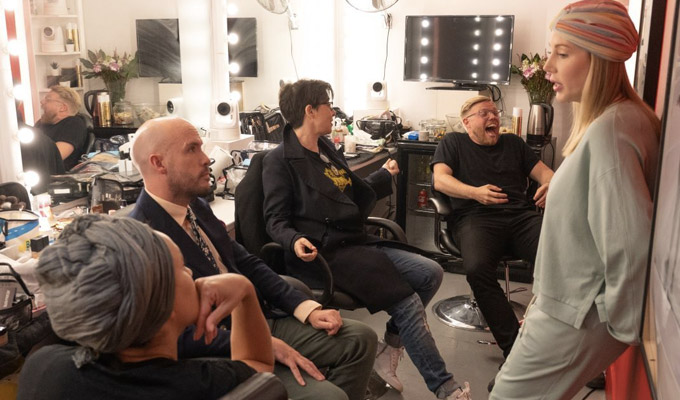 10/06/2022 … Much mystique surrounds what goes on backstage at a comedy club, that sacred space where comedians let rip with their scurrilous gossip and uncensored jokes.
Thu 09 June 2022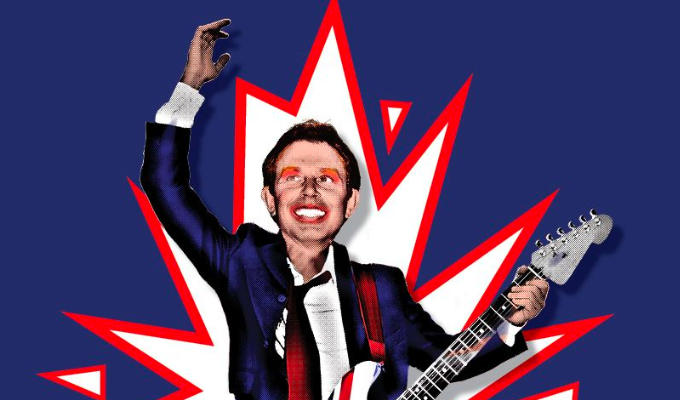 09/06/2022 … Given Boris Johnson's daily catalogue of calamities, the time does not seem especially right for satire on the bygone deeds and misdeeds of Tony Blair.
Wed 08 June 2022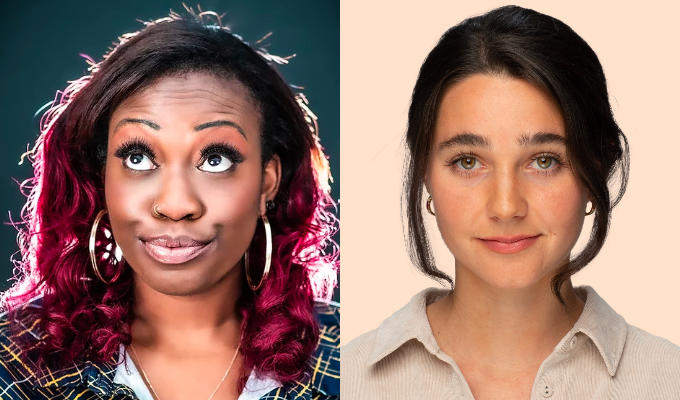 08/06/2022 … Two things seem certain about this year's Edinburgh Fringe.
Thu 02 June 2022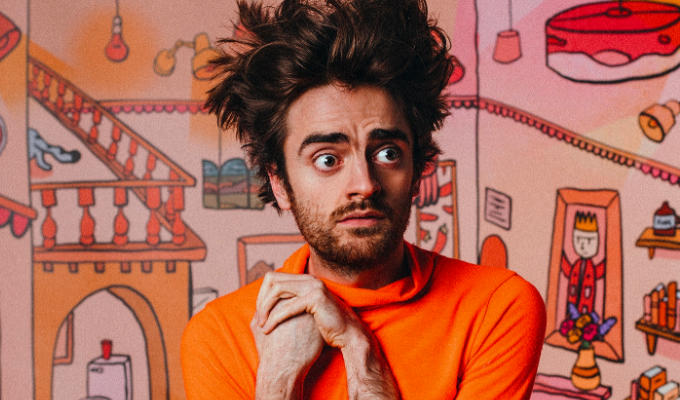 02/06/2022 … Billed as Komedia's Brighton Fringe Comedy Showcase, this was actually the brainchild of alternative comic Luke Rollason to champion the freaks and the weirdos…