2019 Opinions
Chortle's Opinions section is an arena for fans to share their views on any aspect of comedy.
We invite general comment pieces about particular aspects of the comedy scene (although reviews of individual shows or performers tend not to be suited to this section except in very rare circumstances). Contributions should be at least 500 words in length, in a similar tone to something you might read in a broadsheet newspaper, and emailed to steve@chortle.co.uk
We reserve the right to edit pieces – although we will be careful not to change the meaning of anything – or not to use them at all. By submitting an article you grant Chortle indefinite licence to use it freely; though you retain the copyright on it to use it elsewhere.
Thu 12 December 2019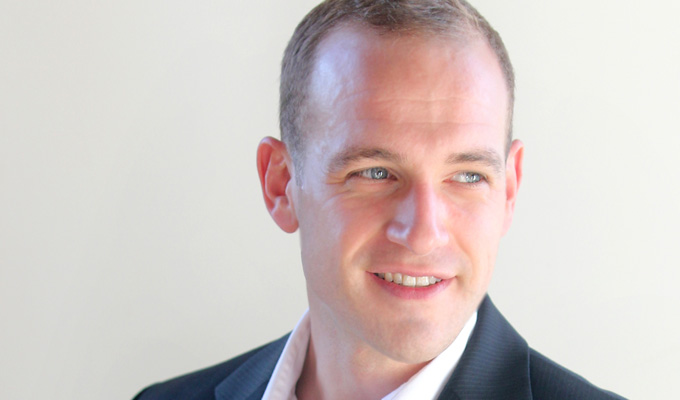 12/12/2019 … The first laugh I ever got was at age three, and we were sitting around the campfire.
Thu 31 October 2019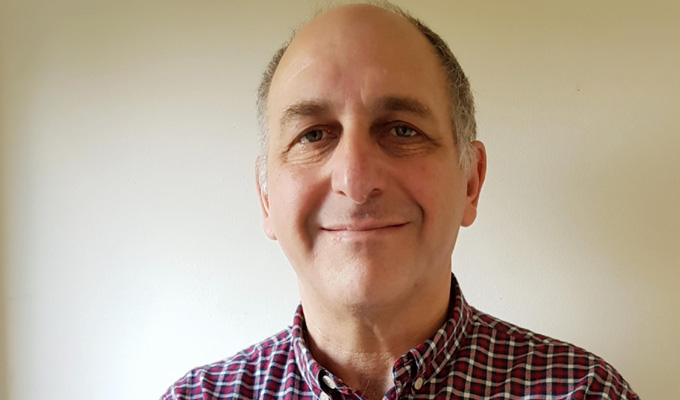 31/10/2019 … What is a joke? Considering this is key to comedy, there are remarkably few attempts to answer this question.
Fri 25 October 2019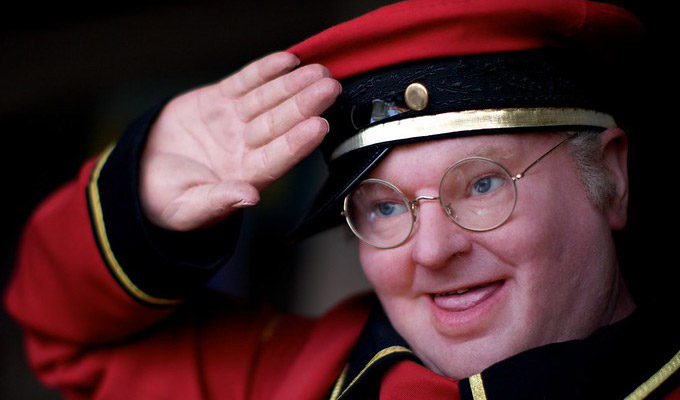 25/10/2019 … How do you like the following joke from Sumeria in about 1900BC? "Something which has never occurred since time immemorial; a young woman did not fart in her…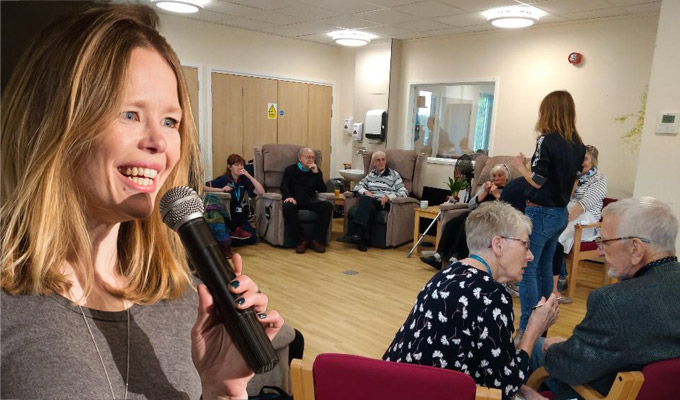 25/10/2019 … When my friend Bel was in the final stages of cancer, her husband busted her out from hospital and took her to an end-of-life hospice – in doing so she spent…
Thu 10 October 2019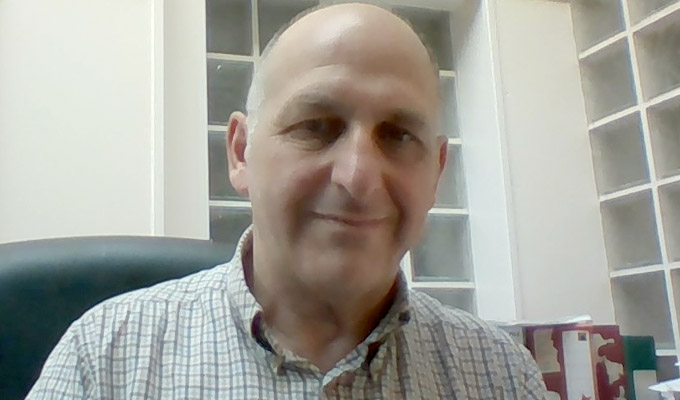 10/10/2019 … This article was first published on Chortle last year, but as World Mental Health Day comes around again, Dave Cohen's thoughts on the toll a career…
Mon 30 September 2019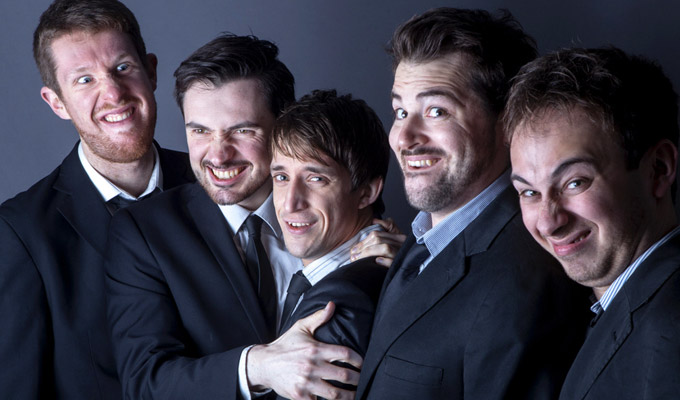 30/09/2019 … Beloved friends, enemies, frenemies and enefriends, By the time you read this, sketch comedy will have already been dead for about a decade.
Tue 20 August 2019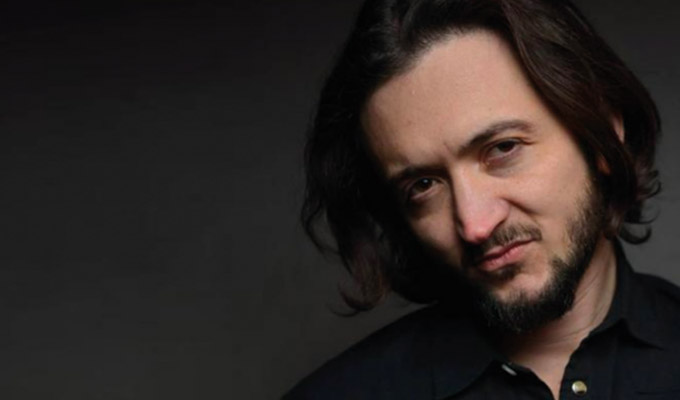 20/08/2019 … On Sunday night I went to see Lee Camp, above, at the Backyard Comedy Club.
Mon 19 August 2019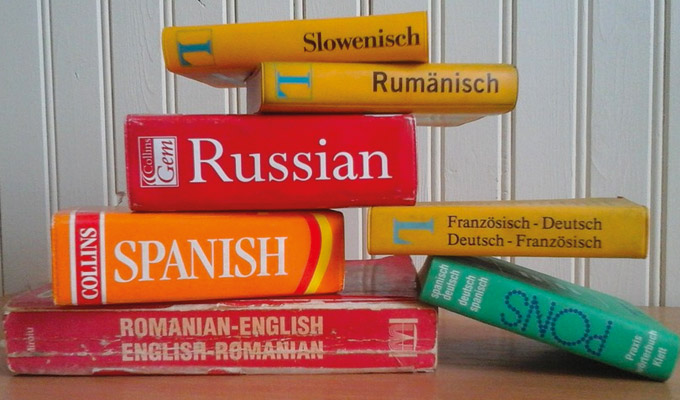 19/08/2019 … The Edinburgh Fringe attracts an international audience and an increasing number of comedians from overseas.