2018 Opinions
Chortle's Opinions section is an arena for fans to share their views on any aspect of comedy.
We invite general comment pieces about particular aspects of the comedy scene (although reviews of individual shows or performers tend not to be suited to this section except in very rare circumstances). Contributions should be at least 500 words in length, in a similar tone to something you might read in a broadsheet newspaper, and emailed to steve@chortle.co.uk
We reserve the right to edit pieces – although we will be careful not to change the meaning of anything – or not to use them at all. By submitting an article you grant Chortle indefinite licence to use it freely; though you retain the copyright on it to use it elsewhere.
Fri 17 August 2018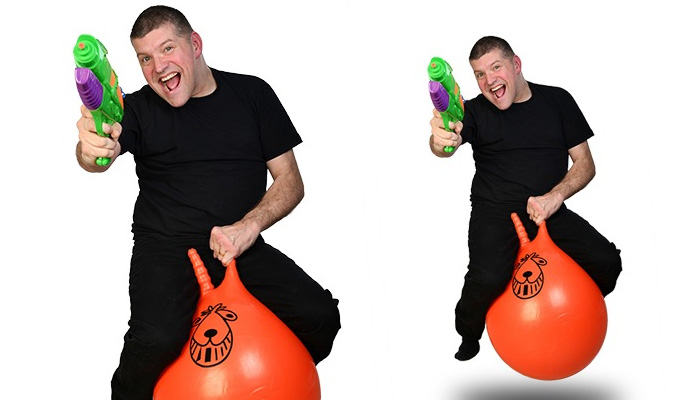 17/08/2018 … When I first started doing the Fringe it was not a particularly child-friendly environment.
Wed 15 August 2018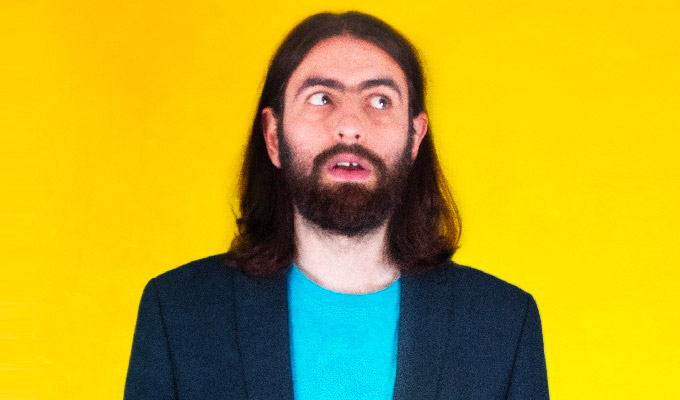 15/08/2018 … Halfway though the Fringe, and we're seeing some incredible shows in enormous rooms, filled to the brim with excited festival-goers.
Sat 11 August 2018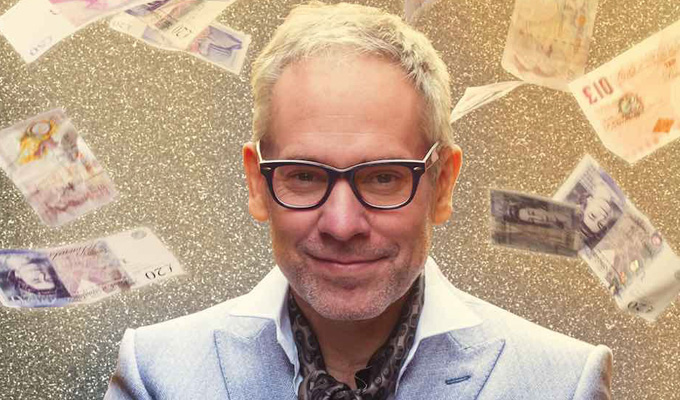 11/08/2018 … When the Olympics or the World Cup is on telly, the whole world – or a large part of it – is watching.
Fri 10 August 2018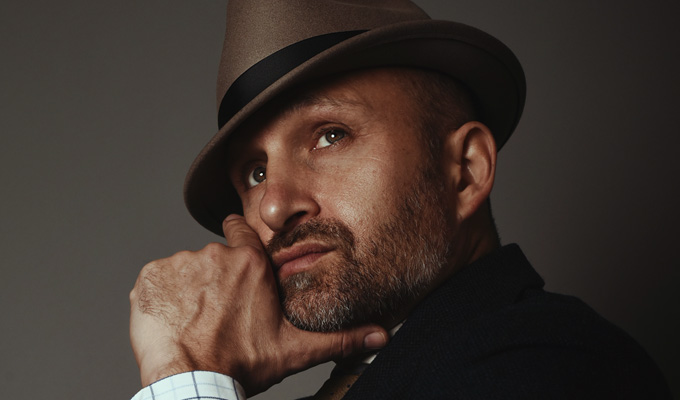 10/08/2018 … David Mitchell, in his groundbreaking 'rich white guy finds things to whinge about to a deadline' column in The Observer last weekend, spaffed out 1,000…
Thu 09 August 2018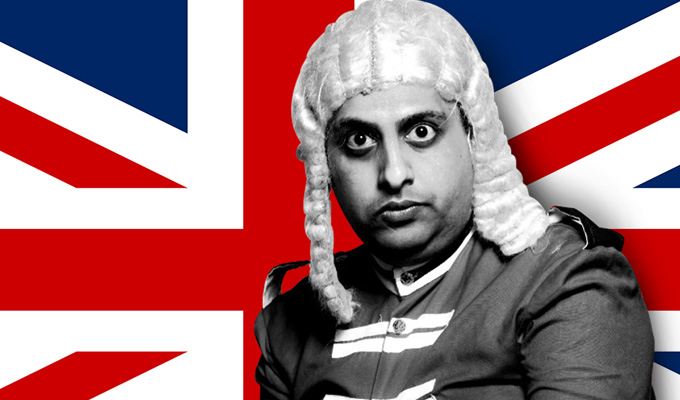 09/08/2018 … This is my first time in Edinburgh.
Wed 08 August 2018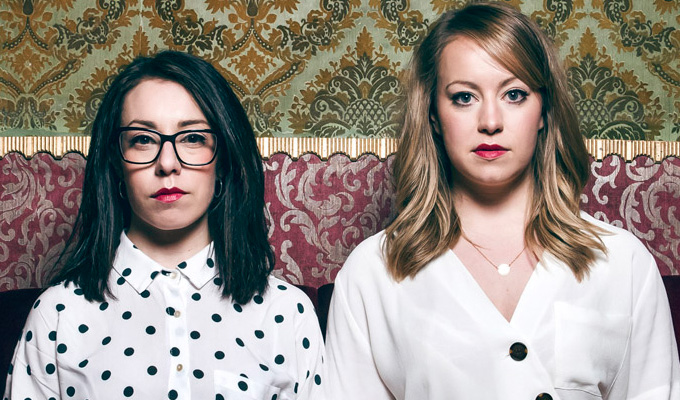 08/08/2018 … The question we get asked the most is 'Are you real sisters? Are you really sisters? I don't believe you.
Tue 07 August 2018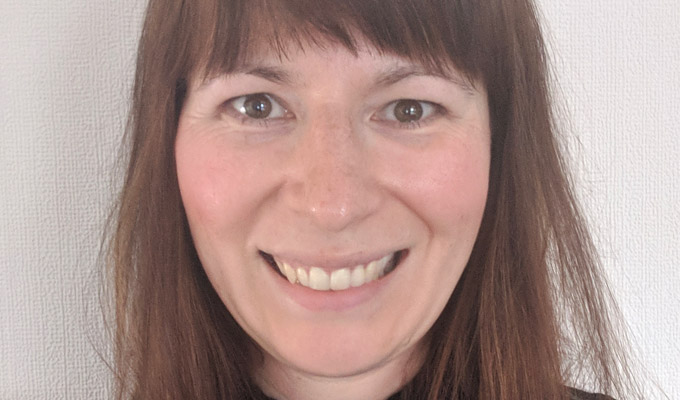 07/08/2018 … I have arrived in Edinburgh with my husband, two young kids and a suitcase of dreams.
Mon 06 August 2018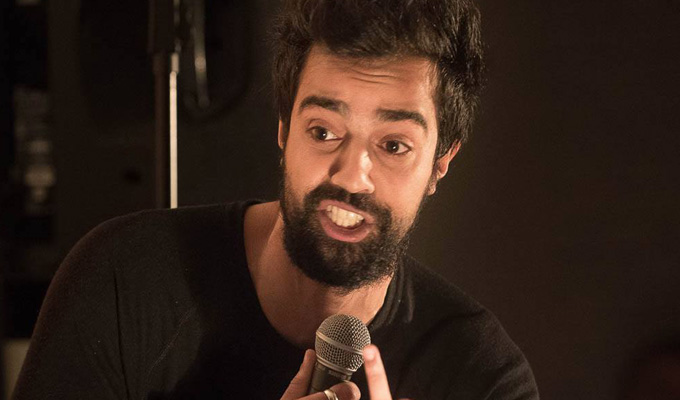 06/08/2018 … August 24, 2014.