2020 Opinions
Chortle's Opinions section is an arena for fans to share their views on any aspect of comedy.
We invite general comment pieces about particular aspects of the comedy scene (although reviews of individual shows or performers tend not to be suited to this section except in very rare circumstances). Contributions should be at least 500 words in length, in a similar tone to something you might read in a broadsheet newspaper, and emailed to steve@chortle.co.uk
We reserve the right to edit pieces – although we will be careful not to change the meaning of anything – or not to use them at all. By submitting an article you grant Chortle indefinite licence to use it freely; though you retain the copyright on it to use it elsewhere.
Mon 28 December 2020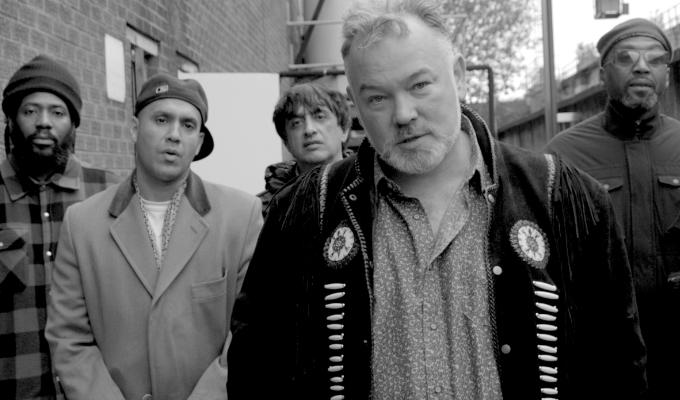 28/12/2020 … Move over Miley Cyrus and tell Ed Sheeran the news.
Mon 14 December 2020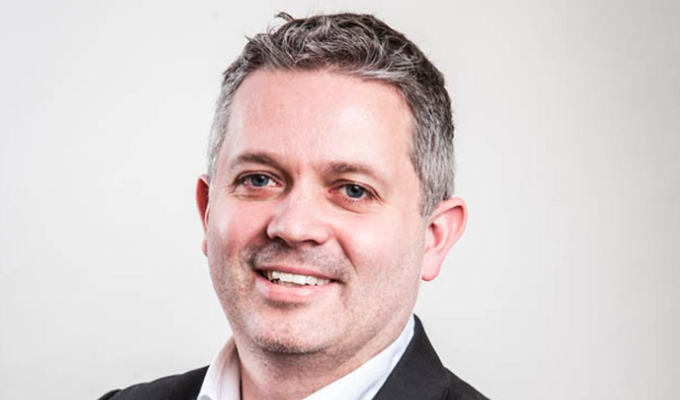 14/12/2020 … British comedy is one of our greatest cultural triumphs exported the world over; from Chaplin to Fleabag it's something we're exceptional at.
Sun 15 November 2020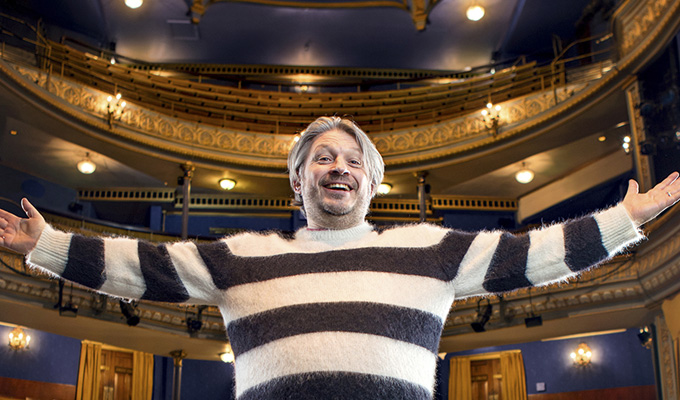 15/11/2020 … The Chortle Comedy Book Festival kicks off this afternoon, with 22 funny and fascinating sessions over the next eight days.
Wed 04 November 2020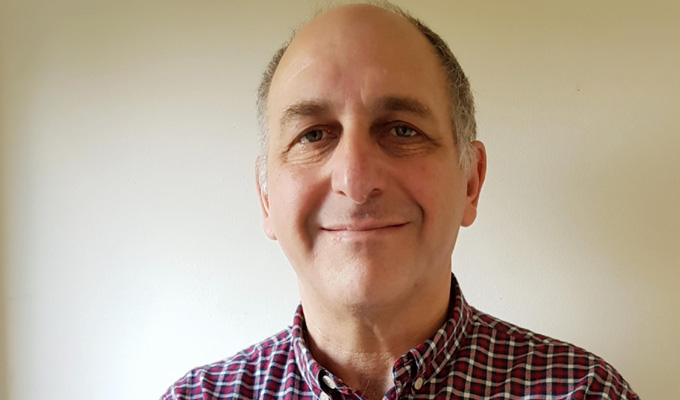 04/11/2020 … Last month, I wrote about the various stages of my career in an attempt to work out how much of my success was down to my own talent, and how much to the luck and…
Wed 14 October 2020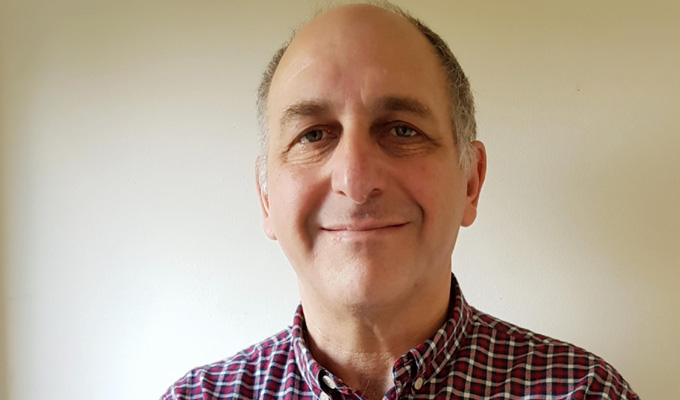 14/10/2020 … What are your chances of becoming a writer? Of being successful enough to make a living? We're always being told it will depend on a combination of talent…
Tue 08 September 2020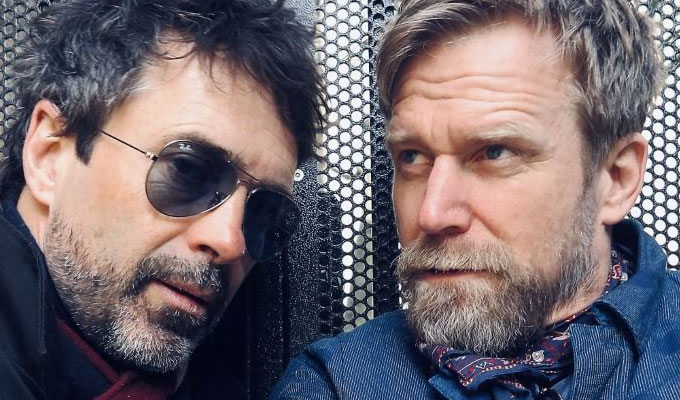 08/09/2020 … I was thrust into the comedy world at the age of 20 when I was part of the first BBC Open Mic competition, back when the final was broadcast on BBC One.
Mon 07 September 2020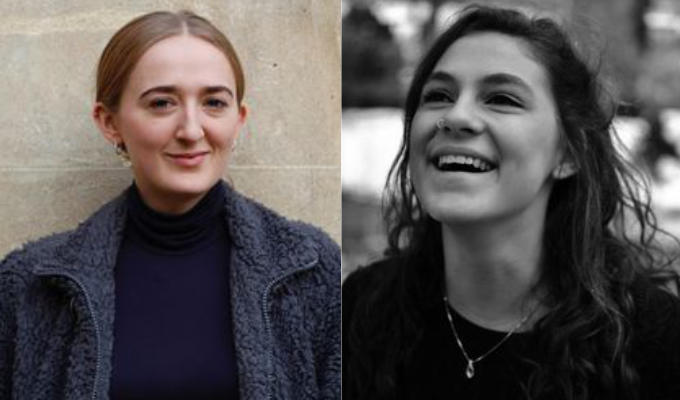 07/09/2020 … It is a truth universally acknowledged that men get more laughs than women.
Thu 03 September 2020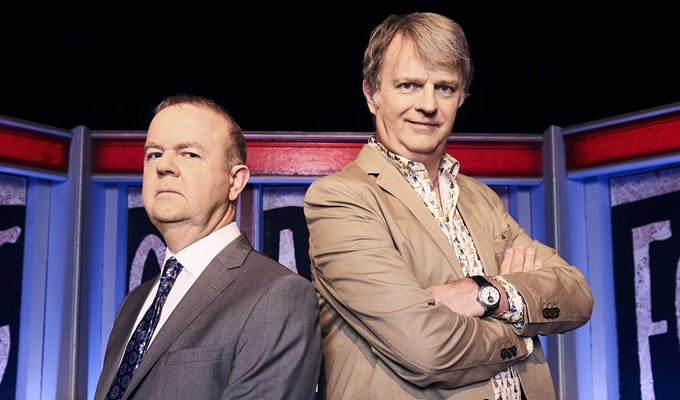 03/09/2020 … The BBC's incoming director-general, Tim Davie, is reported to be considering how to balance the broadcaster's comedy output to showcase both sides of…