2013 Opinions
Chortle's Opinions section is an arena for fans to share their views on any aspect of comedy.
We invite general comment pieces about particular aspects of the comedy scene (although reviews of individual shows or performers tend not to be suited to this section except in very rare circumstances). Contributions should be at least 500 words in length, in a similar tone to something you might read in a broadsheet newspaper, and emailed to steve@chortle.co.uk
We reserve the right to edit pieces – although we will be careful not to change the meaning of anything – or not to use them at all. By submitting an article you grant Chortle indefinite licence to use it freely; though you retain the copyright on it to use it elsewhere.
Thu 19 December 2013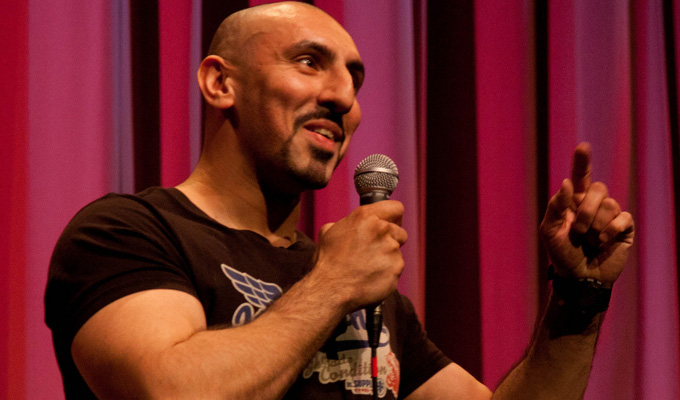 19/12/2013 … I have reached a stand-up milestone: 300 gigs in the 18 months since I started performing comedy.
Tue 17 December 2013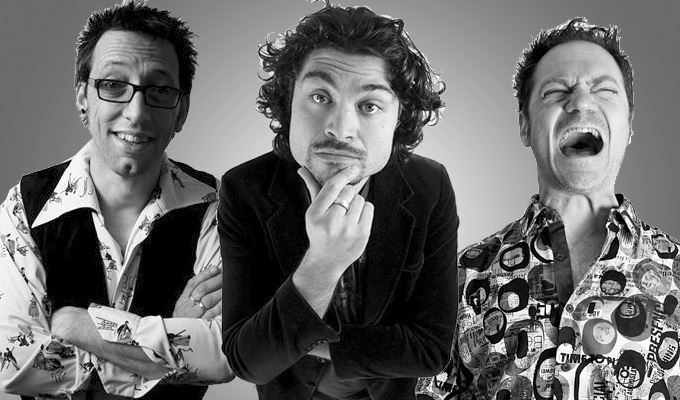 17/12/2013 … The Freestival.
Fri 13 December 2013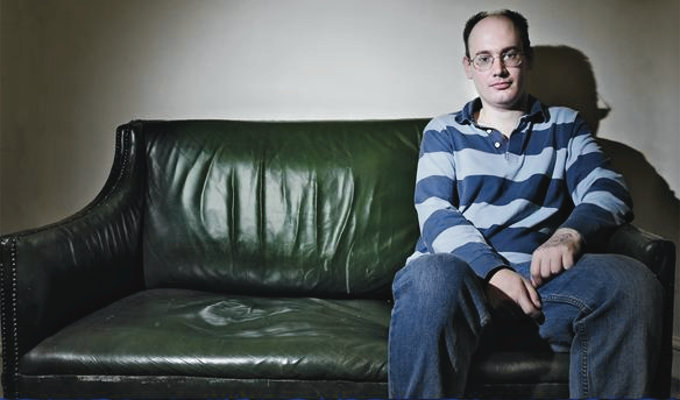 13/12/2013 … Recently at least two people have told me that I can no longer use the word 'retarded'.
Mon 09 December 2013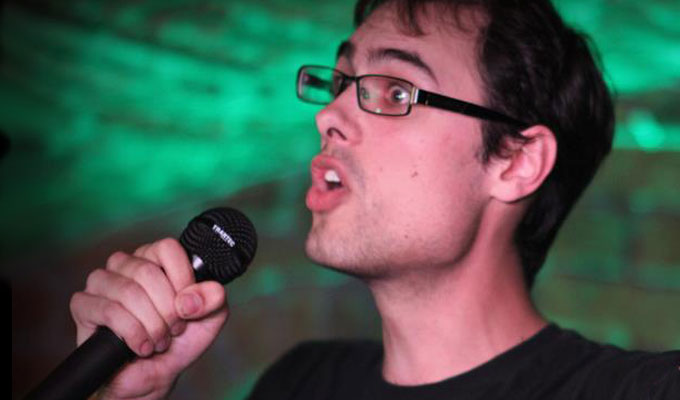 09/12/2013 … I've spent my life watching the Pythons, writing about the Pythons and (both deliberately and, all too often accidentally) writing like the Pythons.
Sat 07 December 2013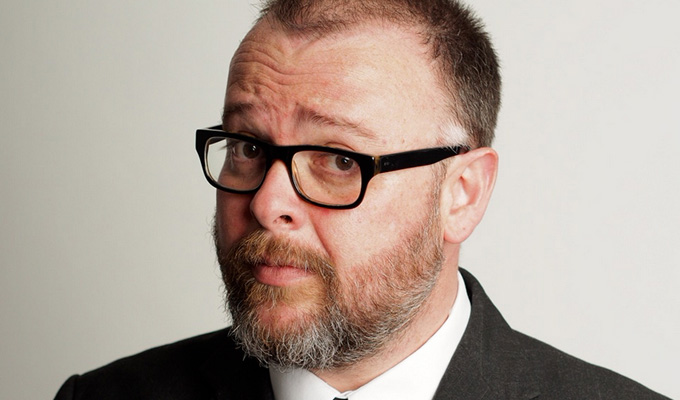 07/12/2013 … I have a vague memory, when I was very young, of my parents having a big argument.
Fri 06 December 2013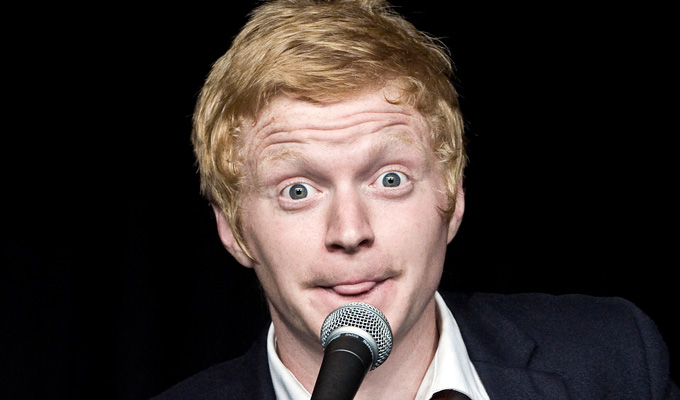 06/12/2013 … Joe Pasquale, Keith Chegwin…David Cameron?Yep; to the list of Britain's most notorious joke thieves, add our gooch-faced Prime Minister.
Thu 05 December 2013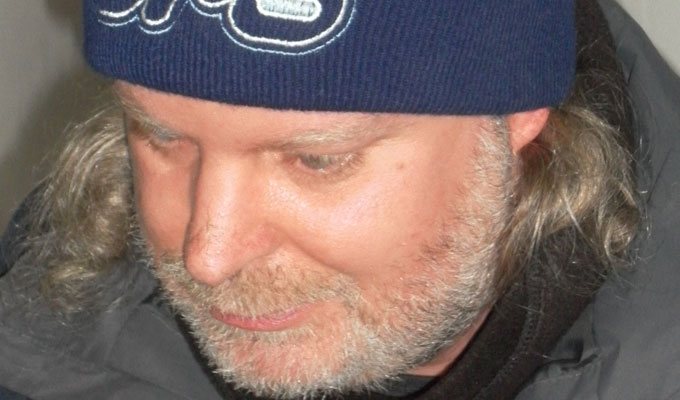 05/12/2013 … Last month, John Major gave a widely reported speech in which he said, 'In every single sphere of British influence, the upper echelons of power in 2013 are held…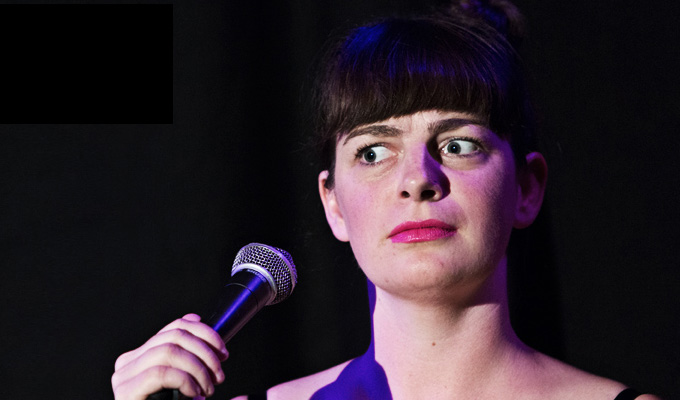 05/12/2013 … Dating website eHarmony, world leaders in the field of preying on the lonely, has published this list of 15 Reasons To Date A Comedian.