2013 Opinions
Chortle's Opinions section is an arena for fans to share their views on any aspect of comedy.
We invite general comment pieces about particular aspects of the comedy scene (although reviews of individual shows or performers tend not to be suited to this section except in very rare circumstances). Contributions should be at least 500 words in length, in a similar tone to something you might read in a broadsheet newspaper, and emailed to steve@chortle.co.uk
We reserve the right to edit pieces – although we will be careful not to change the meaning of anything – or not to use them at all. By submitting an article you grant Chortle indefinite licence to use it freely; though you retain the copyright on it to use it elsewhere.
Tue 03 December 2013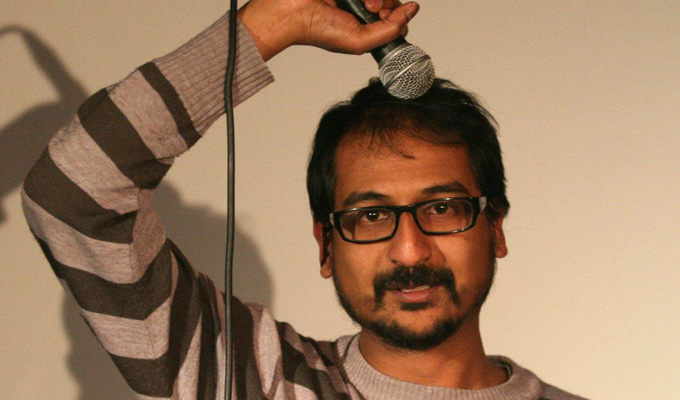 03/12/2013 … The Fitzroy Tavern on Charlotte Street is always busy with international students drinking Alpine Lager.
Mon 02 December 2013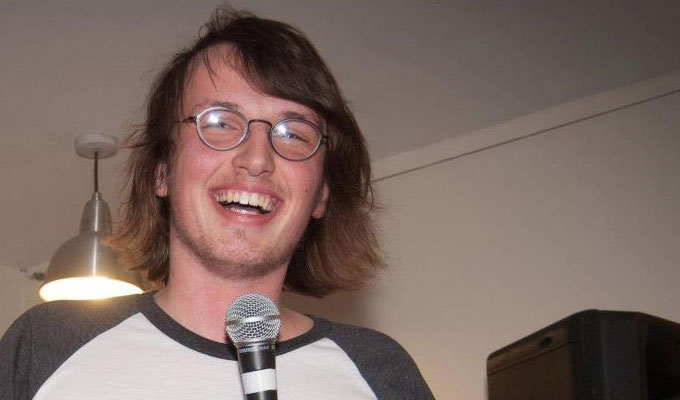 02/12/2013 … Having a great time while achieving little to no discernible success is an art.
Thu 28 November 2013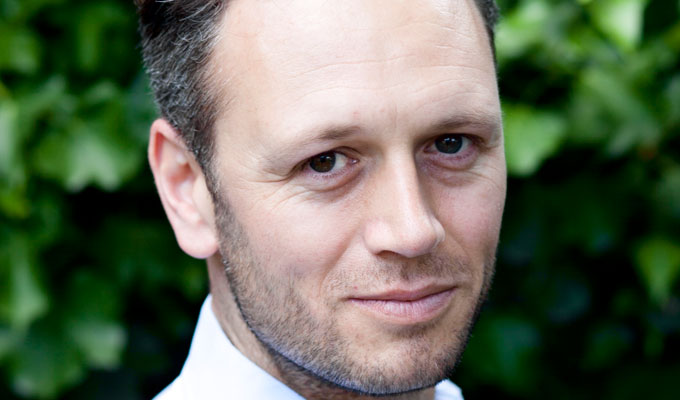 28/11/2013 … The comedian, the funny man, the clown, the fool.
Wed 27 November 2013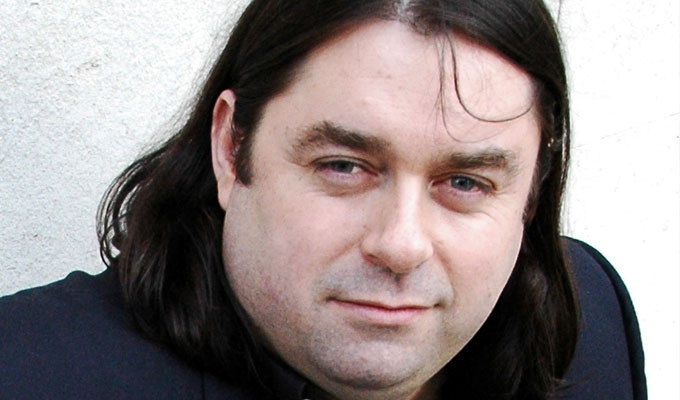 27/11/2013 … Text the promoter on the day.
Mon 25 November 2013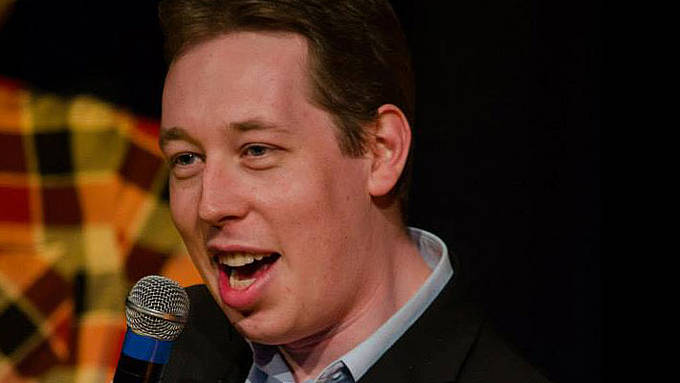 25/11/2013 … You become what you hate.
Thu 21 November 2013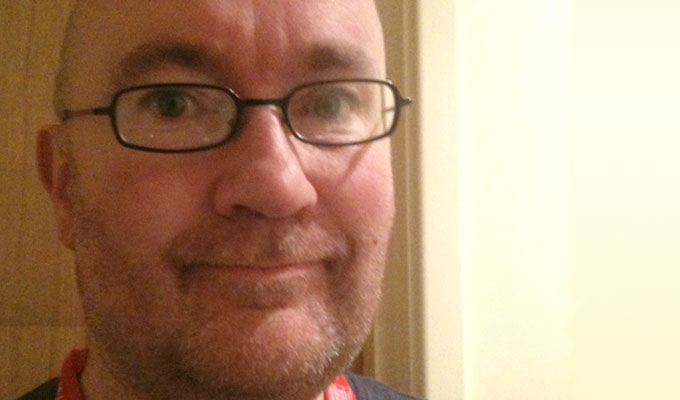 21/11/2013 … 'Homosexuality still remains to some extent a taboo and therefore a basis–if not a target–for comedy,' wrote Tom Crawshaw on these pages .
Tue 19 November 2013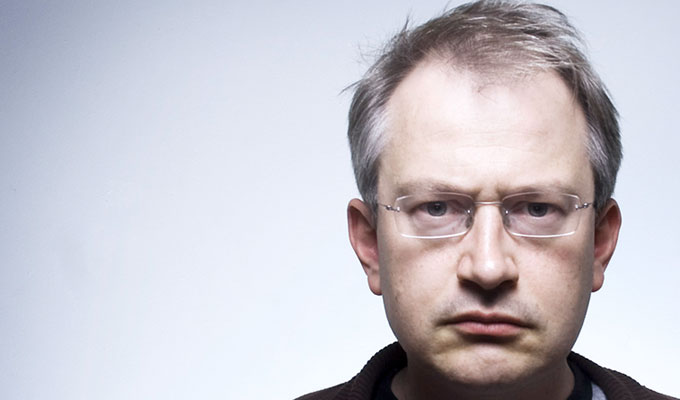 19/11/2013 … I have just experienced one of the rarer events in my career, I cut a gig short, very short.
Mon 18 November 2013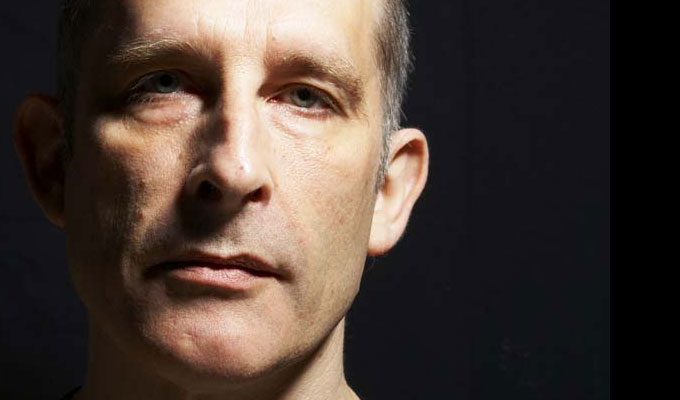 18/11/2013 … I thought I was pretty resistant to nostalgia but l then I looked at this set of pictures from The Tunnel Club in the mid-eighties and discovered I was wrong.