2013 Opinions
Chortle's Opinions section is an arena for fans to share their views on any aspect of comedy.
We invite general comment pieces about particular aspects of the comedy scene (although reviews of individual shows or performers tend not to be suited to this section except in very rare circumstances). Contributions should be at least 500 words in length, in a similar tone to something you might read in a broadsheet newspaper, and emailed to steve@chortle.co.uk
We reserve the right to edit pieces – although we will be careful not to change the meaning of anything – or not to use them at all. By submitting an article you grant Chortle indefinite licence to use it freely; though you retain the copyright on it to use it elsewhere.
Thu 29 August 2013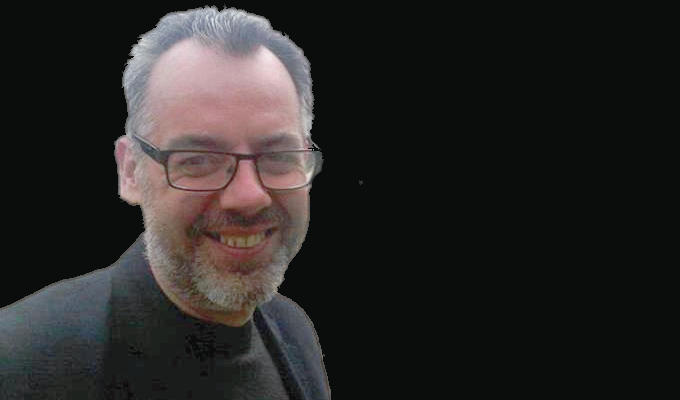 29/08/2013 … To quote David O'Doherty: 'Stars are celestial and infinite.
Wed 28 August 2013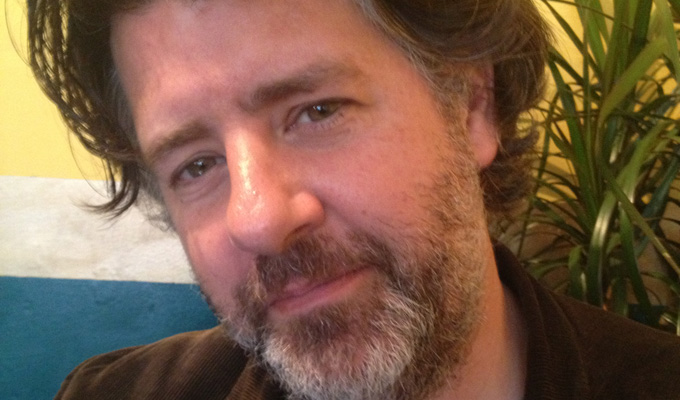 28/08/2013 … At this year's Edinburgh Fringe, I performed my show Funeral Addict in one of the smallest venues available, the Staff Room at the Free Sisters.
Mon 26 August 2013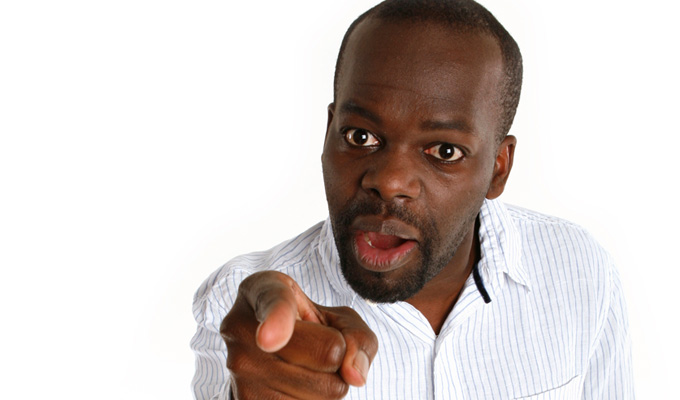 26/08/2013 … I did not go to the Edinburgh Festival this year.
Sat 24 August 2013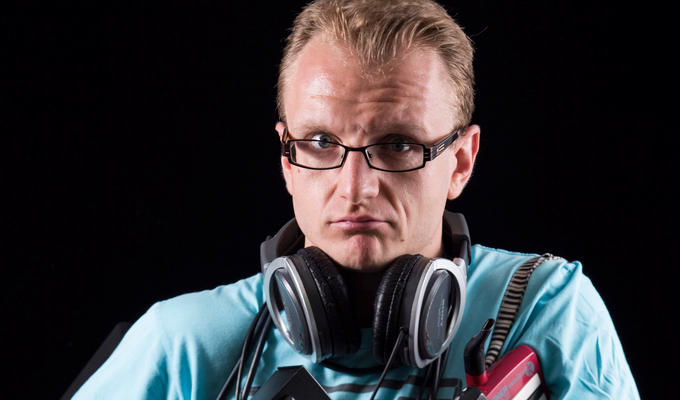 24/08/2013 … Did anyone else have this thing at school among their friends? If someone got good marks, you'd say, 'Yeah but he's not really that smart, he just studies…
Tue 20 August 2013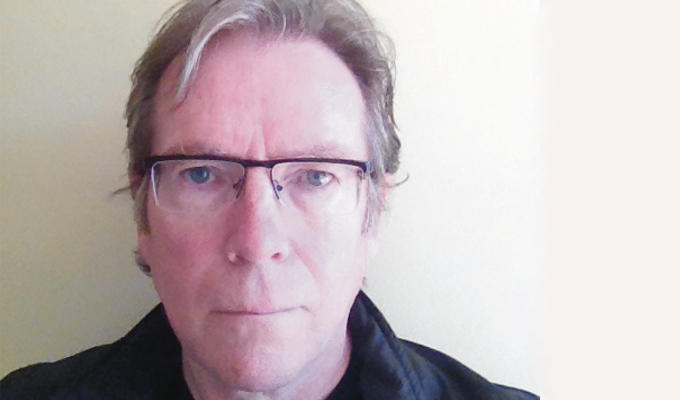 20/08/2013 … The last time I did stand-up comedy the audience voted with their feet.
Mon 19 August 2013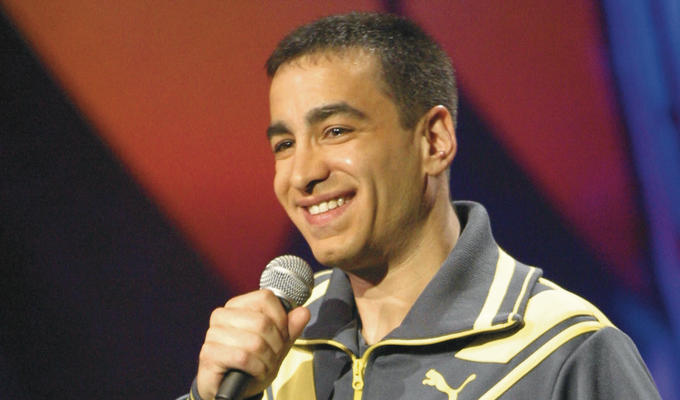 19/08/2013 … I am not Bob Hope.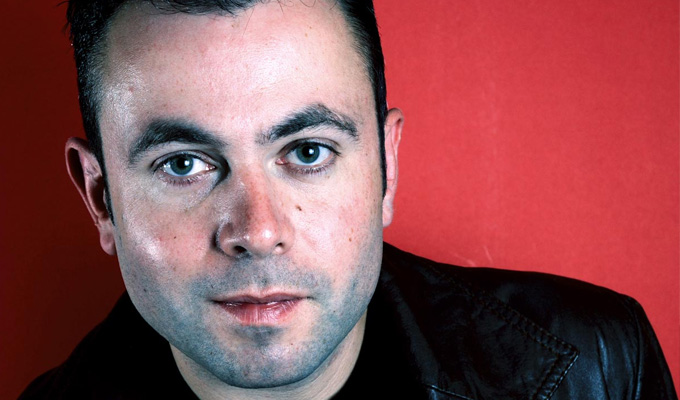 19/08/2013 … Right, I've an hour or so spare, and I've been reading Chortle Correspondents' articles – hell I've even been reading four- and five-star reviews, happily…
Sun 18 August 2013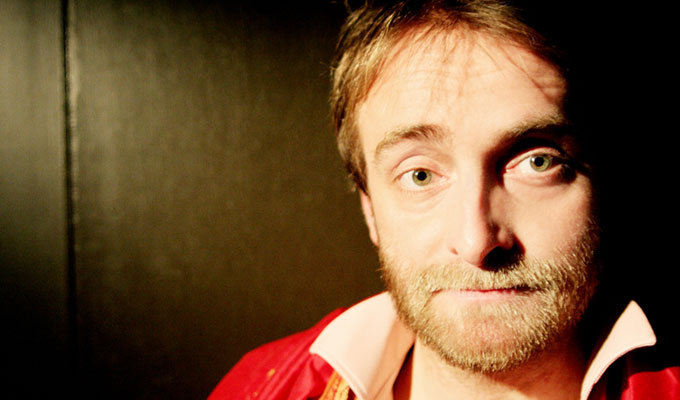 18/08/2013 … I may be the most at fault for this but it's been nagging away in my mind for a week now and I've got to at least put it out there: is it just me or is Fringe…