2013 Opinions
Chortle's Opinions section is an arena for fans to share their views on any aspect of comedy.
We invite general comment pieces about particular aspects of the comedy scene (although reviews of individual shows or performers tend not to be suited to this section except in very rare circumstances). Contributions should be at least 500 words in length, in a similar tone to something you might read in a broadsheet newspaper, and emailed to steve@chortle.co.uk
We reserve the right to edit pieces – although we will be careful not to change the meaning of anything – or not to use them at all. By submitting an article you grant Chortle indefinite licence to use it freely; though you retain the copyright on it to use it elsewhere.
Tue 25 June 2013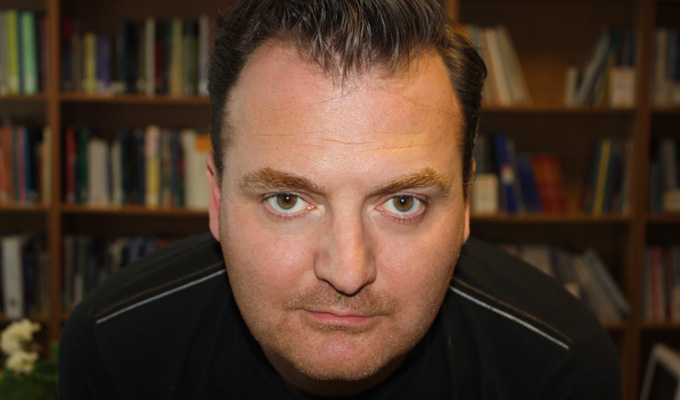 25/06/2013 … Britain in the seventies was a gruesome looking place.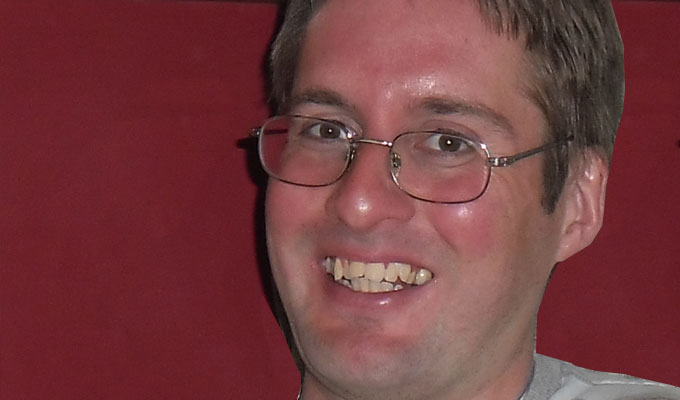 25/06/2013 … Barry Cryer has attacked the modern British sitcom.
Fri 21 June 2013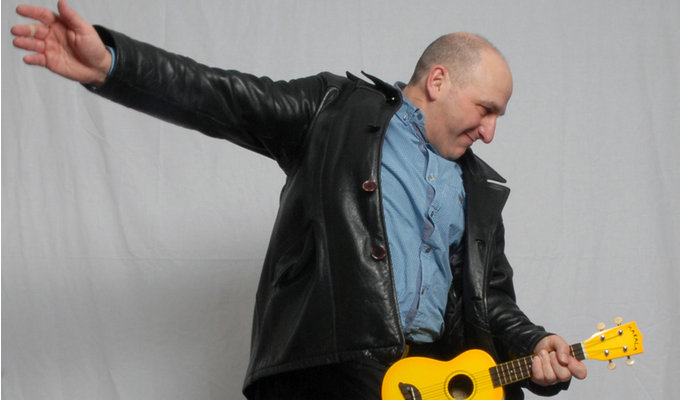 21/06/2013 … As we approach the height of summer, the time is coming once more to celebrate that wonderful city in Scotland whose name is synonymous with comedy: great laughs,…
Thu 20 June 2013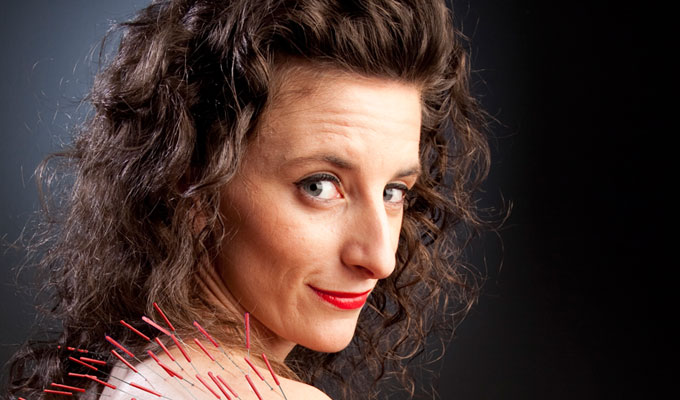 20/06/2013 … I've only been a stand-up for five years, but that's long enough to hear the horror stories of the UK club scene.
Mon 17 June 2013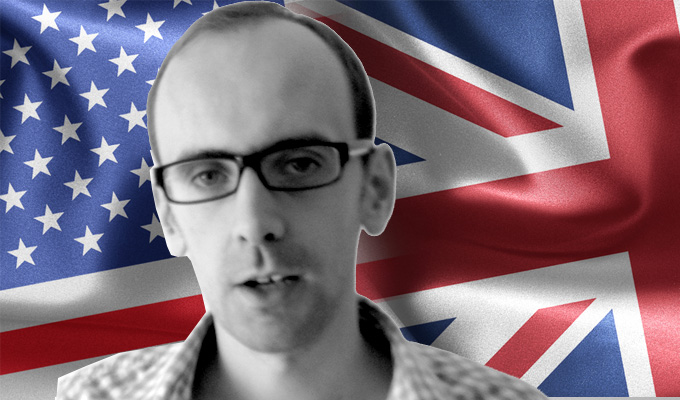 17/06/2013 … I grew up on a diet of British comedy that consisted mostly of BBC Two and Channel 4 shows such as Red Dwarf, Bottom, Father Ted, Spaced and Black Books.
Fri 14 June 2013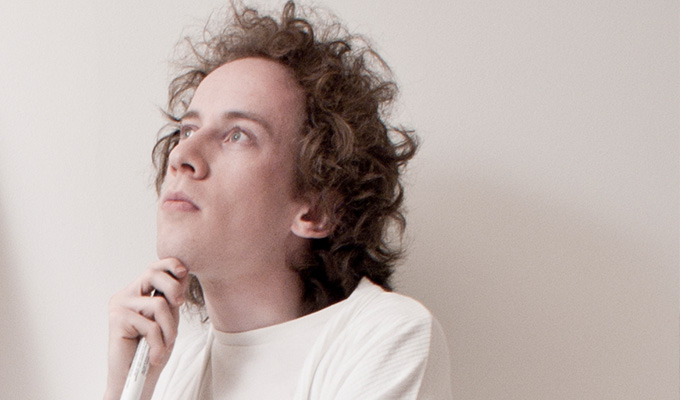 14/06/2013 … Is it time to call time on new act competitions? The answer is… probably not, so long as everyone is aware of what they actually mean.
Wed 12 June 2013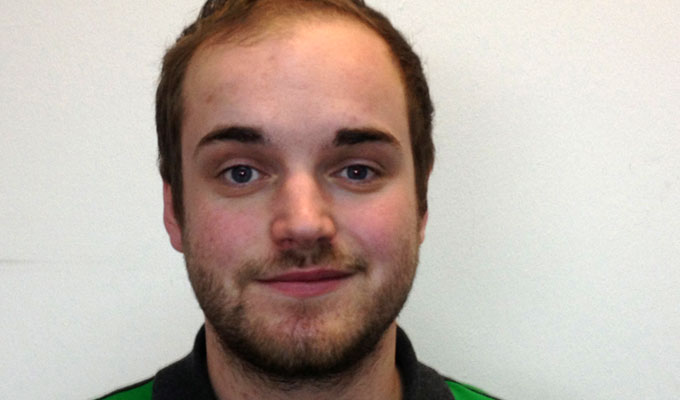 12/06/2013 … 'Chris, why don't you fuck off?'.
Mon 10 June 2013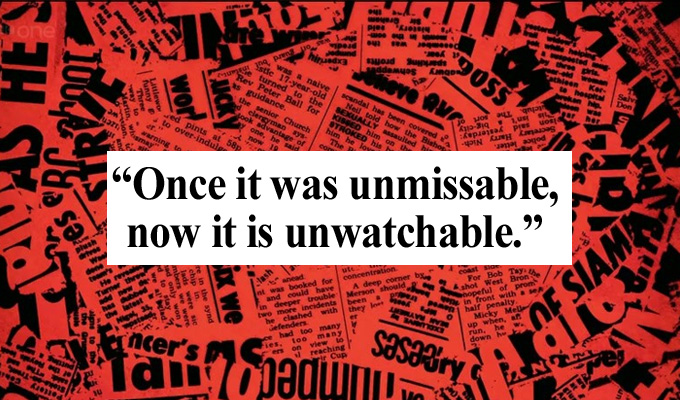 10/06/2013 … Some comedy fans who were around before the alternative comedy revolution may think themselves as urbane, enlightened, liberal people who rejected the racism,…