2014 Opinions
Chortle's Opinions section is an arena for fans to share their views on any aspect of comedy.
We invite general comment pieces about particular aspects of the comedy scene (although reviews of individual shows or performers tend not to be suited to this section except in very rare circumstances). Contributions should be at least 500 words in length, in a similar tone to something you might read in a broadsheet newspaper, and emailed to steve@chortle.co.uk
We reserve the right to edit pieces – although we will be careful not to change the meaning of anything – or not to use them at all. By submitting an article you grant Chortle indefinite licence to use it freely; though you retain the copyright on it to use it elsewhere.
Wed 31 December 2014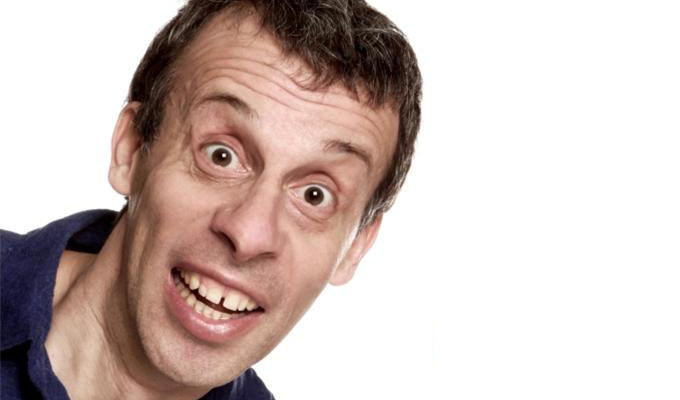 Sun 28 December 2014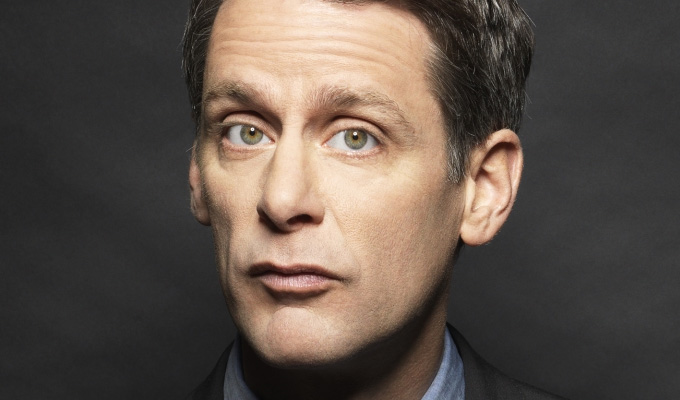 28/12/2014 …   Recently I had a dream.
Fri 19 December 2014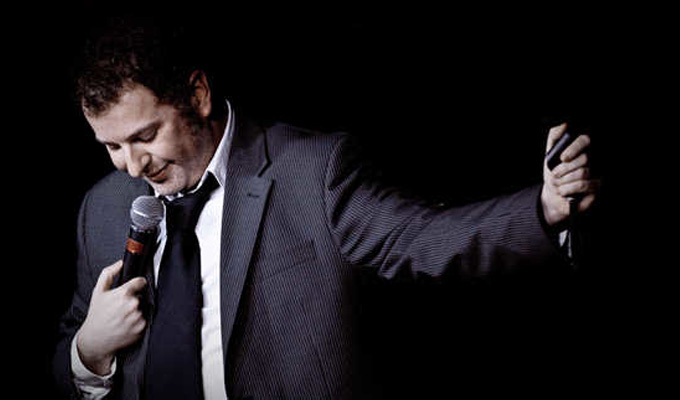 19/12/2014 … 2014 has been a tough year for causing offence in comedy - highlighted by the cancellation of the Seth Rogen comedy The Interview in the face of continued industrial…
Mon 15 December 2014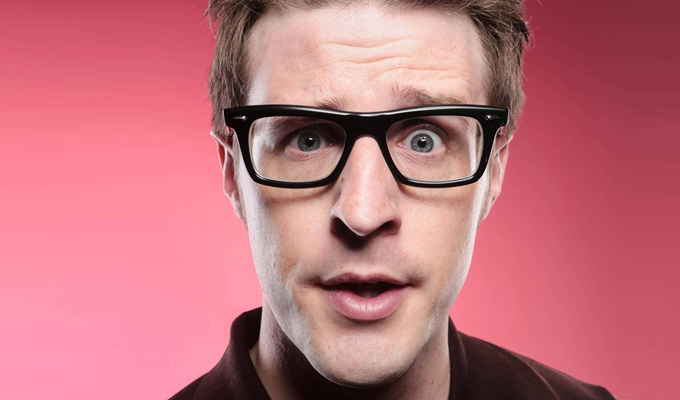 15/12/2014 … ALRIGHT MATE?Hello.
Fri 12 December 2014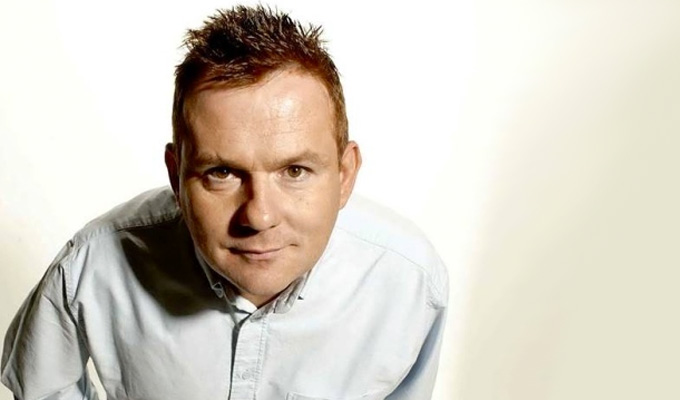 12/12/2014 … Congratulations on doing achieving what you may have dreamt of all your life, or for fulfilling a more recent ambition.
Wed 10 December 2014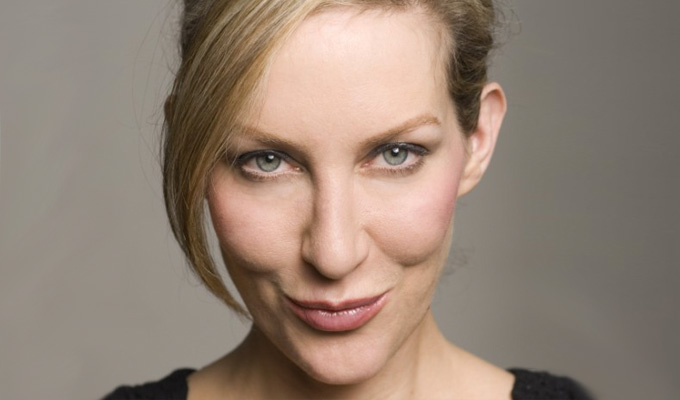 10/12/2014 … I was asked to write a few words about Sunna Jarman our dear friend in comedy, who passed away at the weekend.
Mon 08 December 2014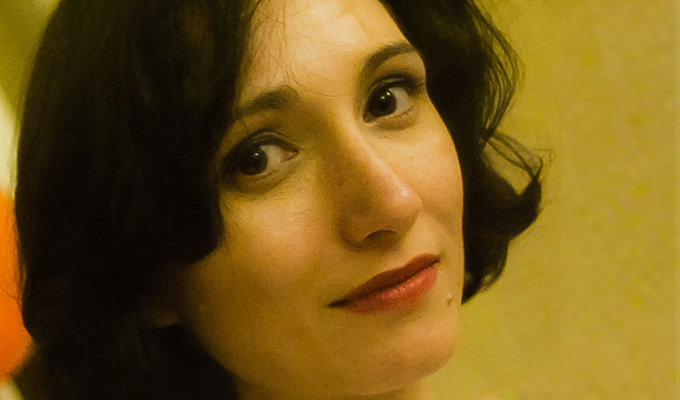 08/12/2014 … If there's one amazing thing about doing stand-up, it's that people are impressed.
Sun 07 December 2014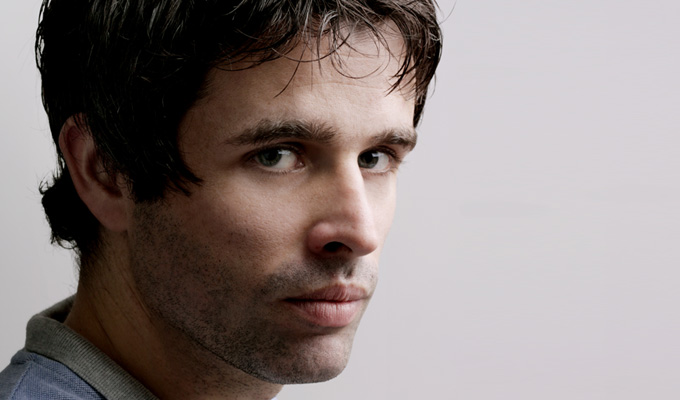 07/12/2014 … 'Sixty four per cent of people say Russell Brand isn't funny,' – says The Sun newspaper; managing somehow to sound just like some obstinate fat-bloke heckler…