2014 Opinions
Chortle's Opinions section is an arena for fans to share their views on any aspect of comedy.
We invite general comment pieces about particular aspects of the comedy scene (although reviews of individual shows or performers tend not to be suited to this section except in very rare circumstances). Contributions should be at least 500 words in length, in a similar tone to something you might read in a broadsheet newspaper, and emailed to steve@chortle.co.uk
We reserve the right to edit pieces – although we will be careful not to change the meaning of anything – or not to use them at all. By submitting an article you grant Chortle indefinite licence to use it freely; though you retain the copyright on it to use it elsewhere.
Tue 25 November 2014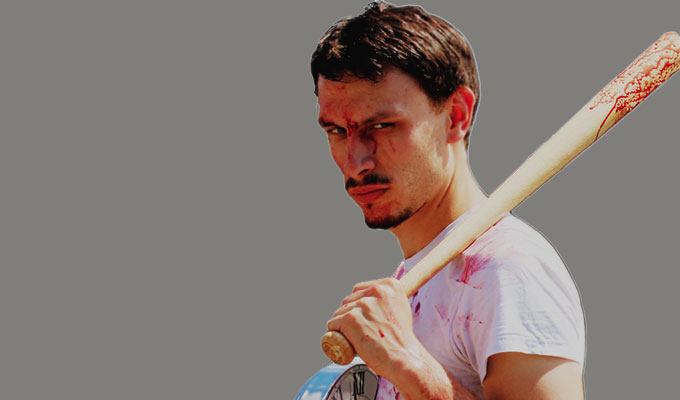 25/11/2014 … 'I HAVE COME ALL THE WAY FROM ABERDEEN TO SEE THIS!'He shouts.
Mon 24 November 2014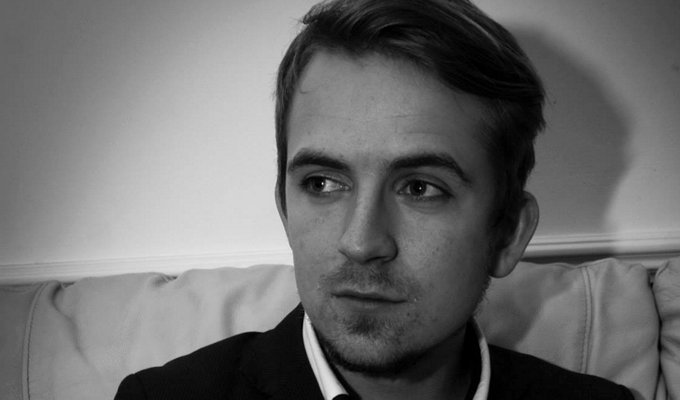 24/11/2014 … I love doing stand-up.
Sun 23 November 2014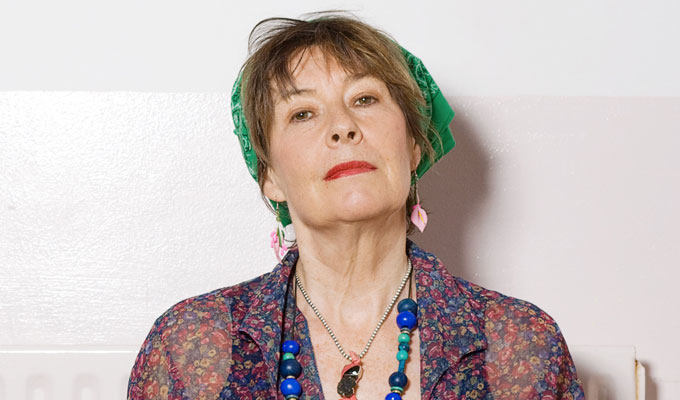 Tue 18 November 2014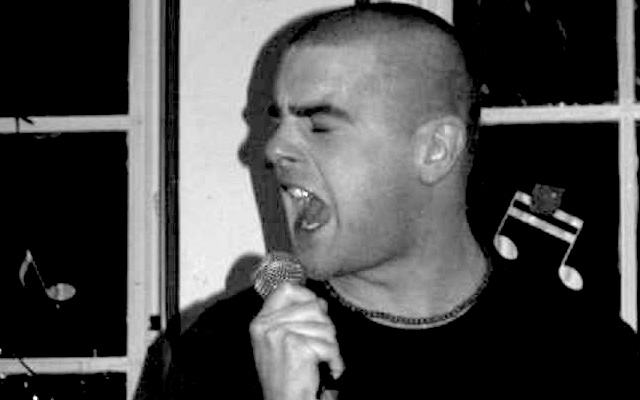 18/11/2014 … I hate it when people whip out unfunny witticisms that everyone hears all the time.
Fri 14 November 2014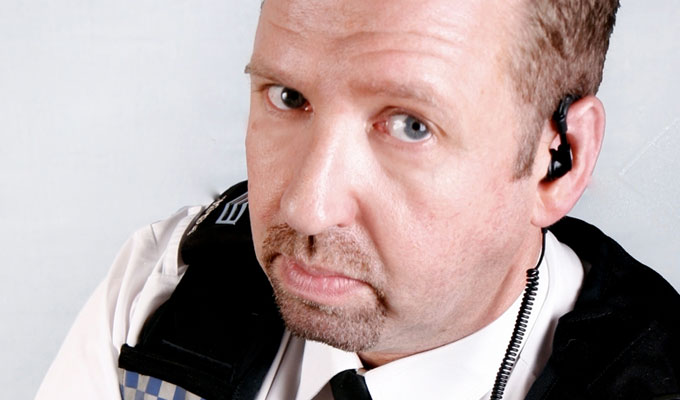 14/11/2014 … I've just read the Chortle news story in response to a PR company's response towards a reviewer's response of watching Jim Davidson's latest tour show No Further…
Wed 12 November 2014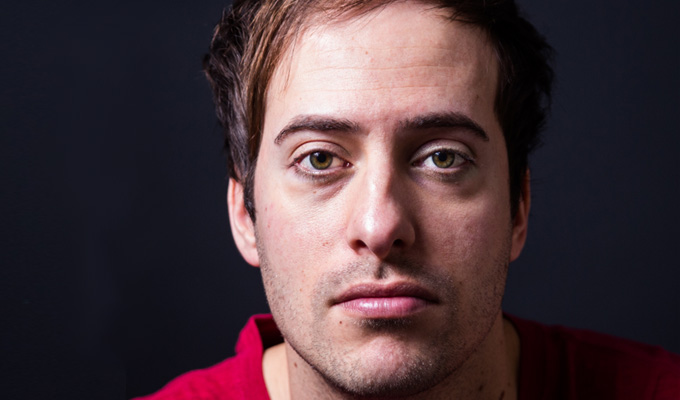 12/11/2014 … First of all I'll lay my cards on the table.
Tue 11 November 2014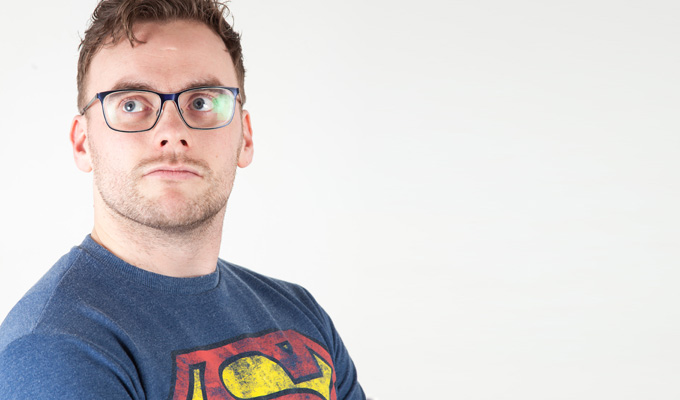 11/11/2014 … Yes, everybody, I'm a new superhero character comedy act for the new generation: Immune From Criticism Man! During this five minute open spot, I'll call all…
Mon 10 November 2014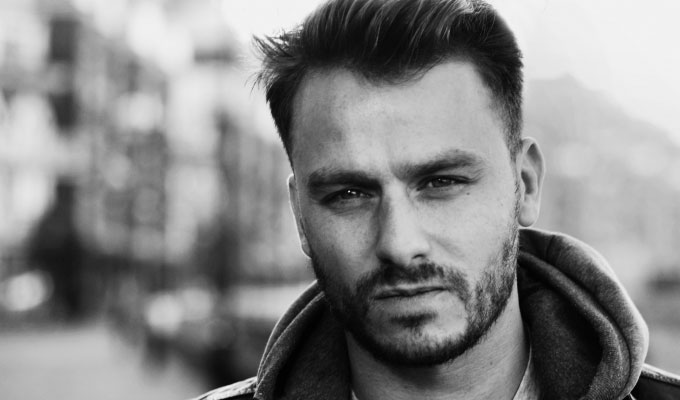 10/11/2014 … A lot has been written recently about ITV comedian Dapper Laughs - real name Daniel O'Reilly.