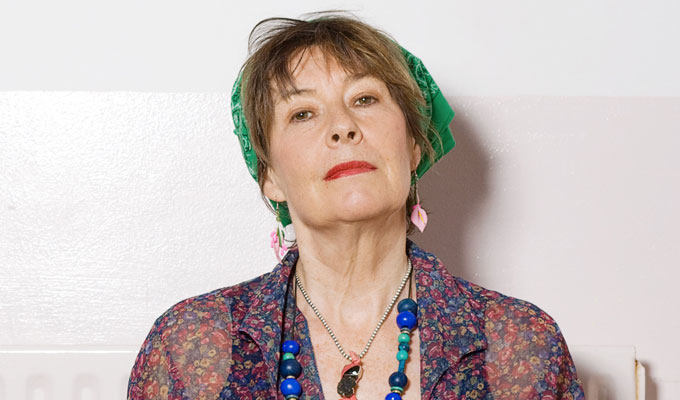 20 things comics say to each other... and what they REALLY mean
1. Hi! I haven't seen you around for a while are you still doing stand up?
Christ! You're not still at it are you?
2. Oh I am, but I've been doing a lot of stuff abroad recently.
I did a Comedy Course in Spain and at the end of it we had a Group Showcase in front of the housekeeping staff and I was the last act on.
3. Are you doing many gigs these days?
I have no interest in hearing anything about you or your life.
4. Yeah, I'm doing a bit.
I have absolutely no gigs whatsoever lined up.
5. I loved that stuff you used to do about loincloths.
I vaguely remember some of your terrible material.
6. Oh that? That was years ago.
Don't patronize me you twat.
7. They look like a good crowd in here tonight.
I hope they really get my stuff and you die on your arse.
8. Yeah, they seem like a nice bunch.
I hope YOU die on your arse, I knowthey'll love MY stuff.
9. Don't worry about it, they were just a very difficult crowd, your stuff is far too clever for them.
I think that you are shit and the audience agrees with me, hooray!
10. No thanks, I never drink before a gig, it ruins your focus.
Well, not that much anyway.
11. But let me buy you one what are you having?
Anything to knobble the the competition is well worth the price of a drink.
12. Are you doing Edinburgh this year?
You probably are because you don't know when to quit, do you.
13. No, I'm giving it a break for a while, but I'm working on some idea for a new show.
I'm waiting until the critics forget who I am and what they said about last year's 'turkey'.
14. Does anyone know who's now running the 'Dog and Telephone' on a Monday night?
I just hope to God that it's one of the few remaining comedians that I haven't already fallen out with.
15. Oh, it's John is it. He'll do a great job and he's such a lovely guy.
He still speaks to me.
16. Can I get an open spot from you sometime?
I am so much better than your average open spot.
17. You're booked up for two whole years are you? yeah, there seems to be a lot of people doing comedy these days.
Fuck you and fuck them!
18. Yeah, HE seems to be doing very well these days.
He has absolutely no talent whatsoever.
Yeah, SHE seems to be doing very well these days.
She is obviously giving favours for gigs.
20. No, I didn't see your article on Chortle recently. I don't have much time time to spend on the 'net' these days, I'm too busy doing gigs.
I saw your article on Chortle. Fuck you.
Published: 23 Nov 2014
What do you think?