2014 Opinions
Chortle's Opinions section is an arena for fans to share their views on any aspect of comedy.
We invite general comment pieces about particular aspects of the comedy scene (although reviews of individual shows or performers tend not to be suited to this section except in very rare circumstances). Contributions should be at least 500 words in length, in a similar tone to something you might read in a broadsheet newspaper, and emailed to steve@chortle.co.uk
We reserve the right to edit pieces – although we will be careful not to change the meaning of anything – or not to use them at all. By submitting an article you grant Chortle indefinite licence to use it freely; though you retain the copyright on it to use it elsewhere.
Mon 30 June 2014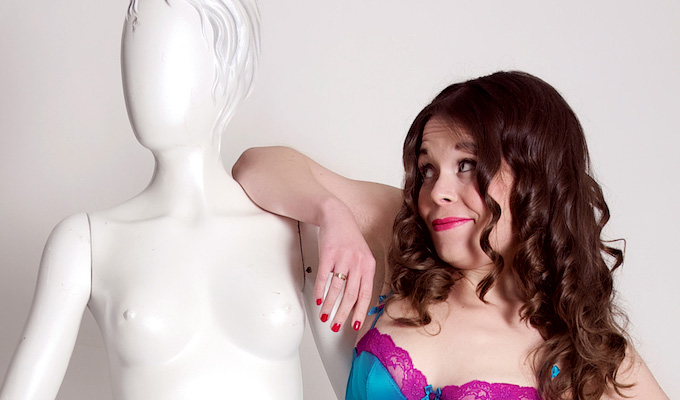 30/06/2014 … I hate offending people.
Thu 26 June 2014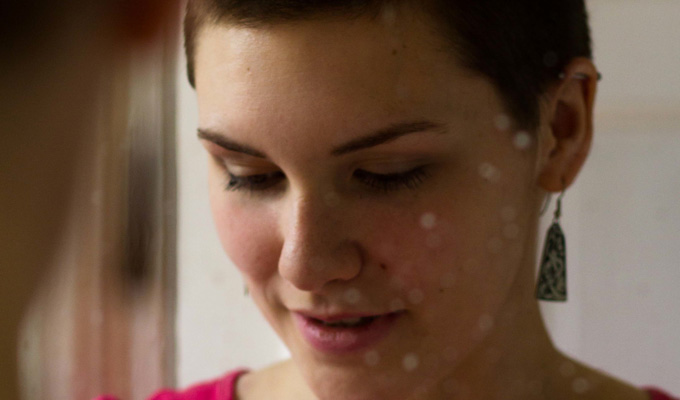 26/06/2014 … At my first few gigs, the comedians and promoters around me were enormously kind and encouraging.
Sun 15 June 2014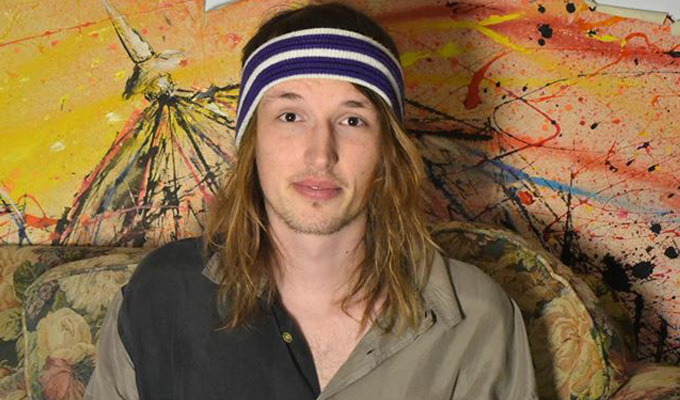 15/06/2014 … I'm doing a solo hour of stand-up comedy at the Laughing Horse Free Festival at Edinburgh this year – and I've never performed for that long before.
Thu 12 June 2014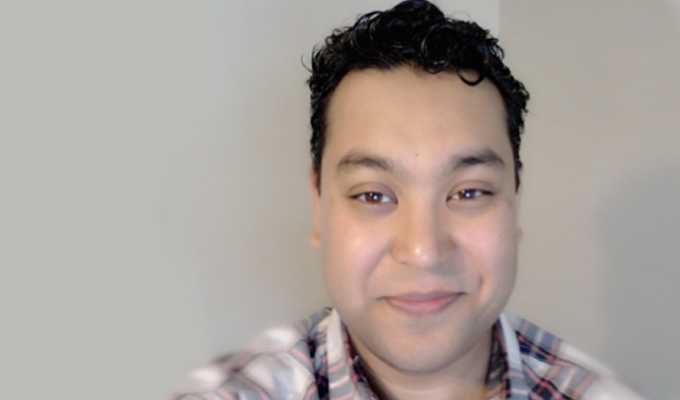 12/06/2014 … In the last nine months, I've spent most nights of the week travelling up and down the country performing at open mic comedy shows to audiences big and small.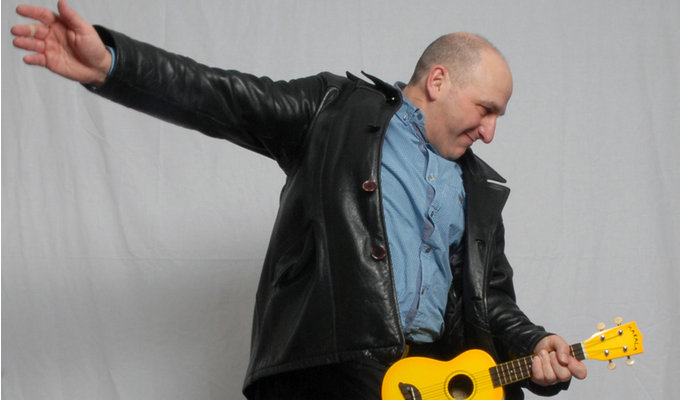 12/06/2014 … It's been difficult over the last two or three days to avoid the tributes to Rik Mayall, just about everybody I know in comedy has either commented on the Rik they…
Wed 11 June 2014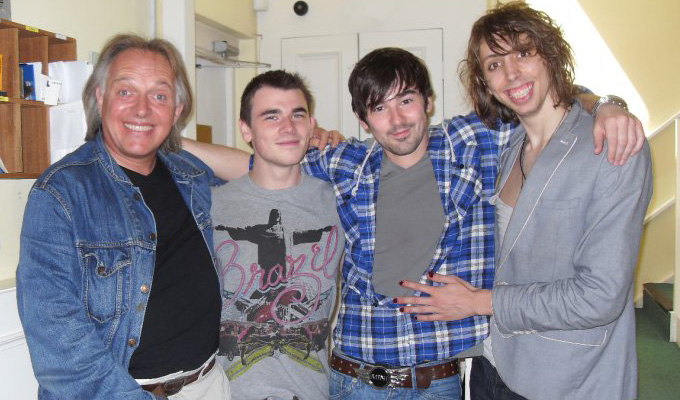 11/06/2014 … As a lifelong fan of Rik Mayall, my brother and I had the great pleasure of directing him in 2010 when he very kindly narrated our short film, This Side of the After…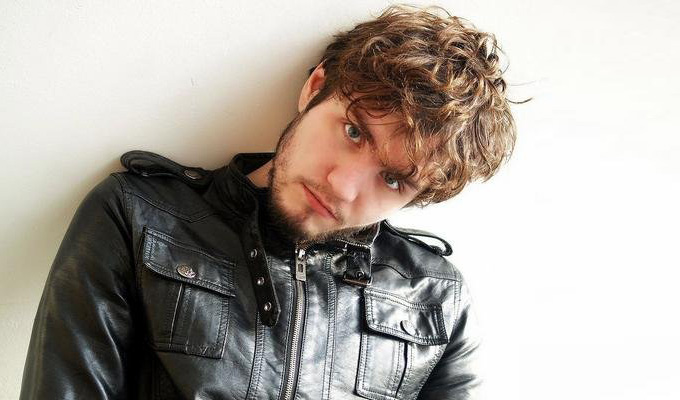 11/06/2014 … I don't normally write about famous people dying, but Rik Mayall was a hugely important part of my childhood development.
Tue 10 June 2014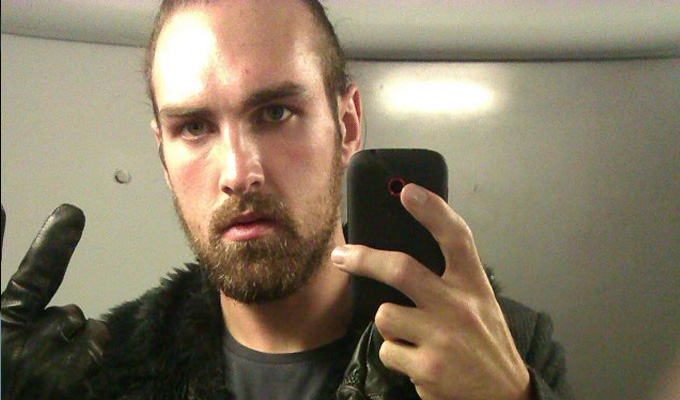 10/06/2014 … A lot of people are saying that Rik - Rik, with the carbonated stare and body movements that were charged by a theatrical dyskinesia - was a frequent visitor of…