2014 Opinions
Chortle's Opinions section is an arena for fans to share their views on any aspect of comedy.
We invite general comment pieces about particular aspects of the comedy scene (although reviews of individual shows or performers tend not to be suited to this section except in very rare circumstances). Contributions should be at least 500 words in length, in a similar tone to something you might read in a broadsheet newspaper, and emailed to steve@chortle.co.uk
We reserve the right to edit pieces – although we will be careful not to change the meaning of anything – or not to use them at all. By submitting an article you grant Chortle indefinite licence to use it freely; though you retain the copyright on it to use it elsewhere.
Fri 31 January 2014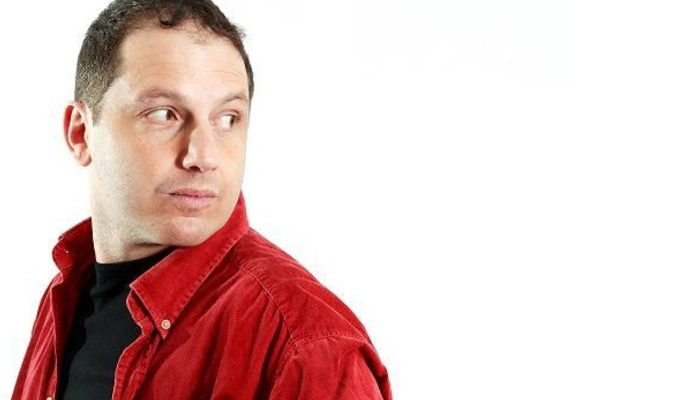 31/01/2014 … So Jim Davidson has won Celebrity Big Brother and the nation is split.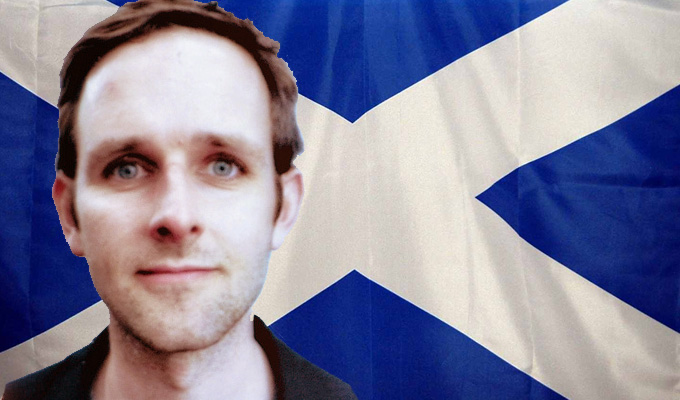 31/01/2014 … It has been two months since the Scottish Government published Scotland's Future: Your Guide To An Independent Scotland.
Tue 28 January 2014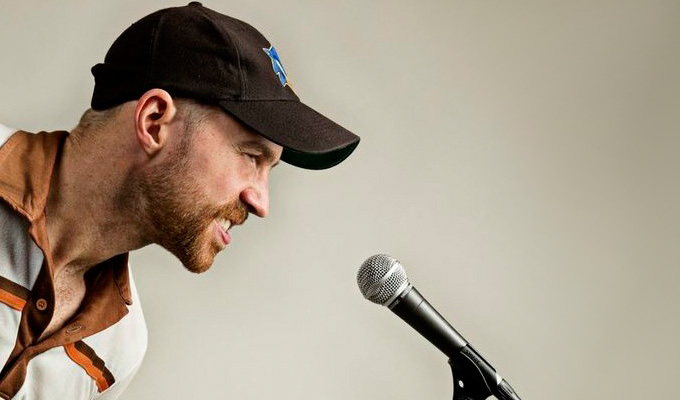 28/01/2014 … Damian Clark's website is here.
Thu 23 January 2014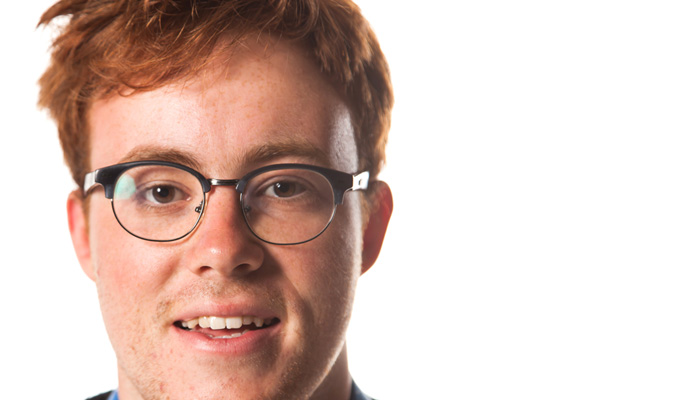 23/01/2014 … 1) Compile 35 minutes of your best stand-up comedy bits.
Wed 15 January 2014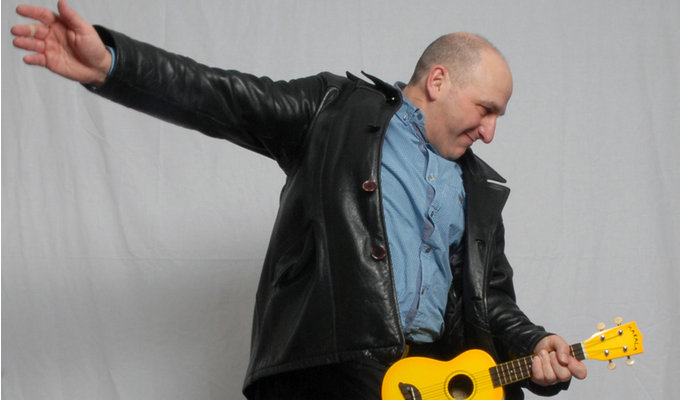 15/01/2014 … We all believe in freedom of speech in this country, don't we? It's our inalienable right – and thanks to a high profile campaign in 2012 from Rowan Atkinson…
Mon 13 January 2014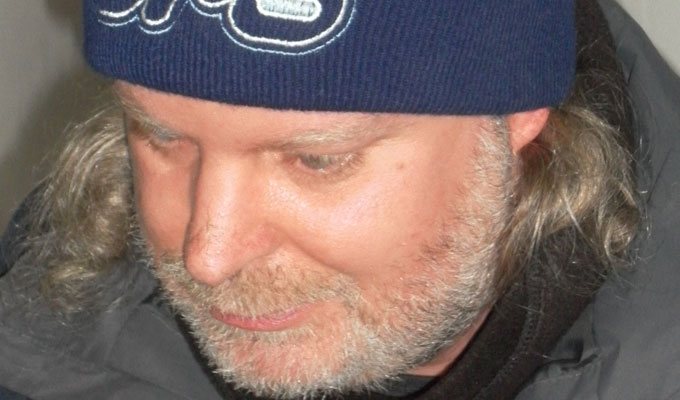 13/01/2014 … Another year in comedy over and a new one just begun.
Thu 09 January 2014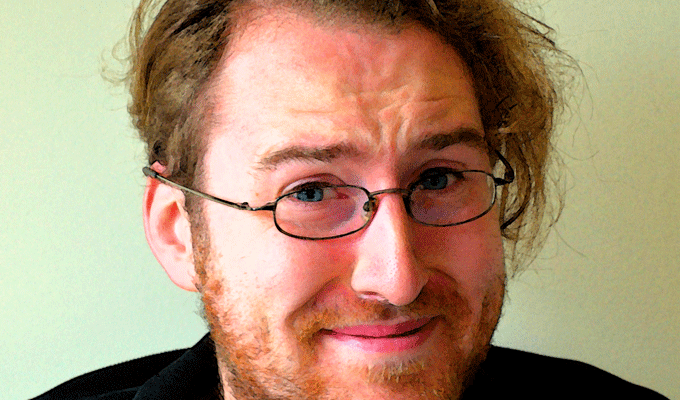 09/01/2014 … Like many, I am quick to analogise comedy to music.
Tue 07 January 2014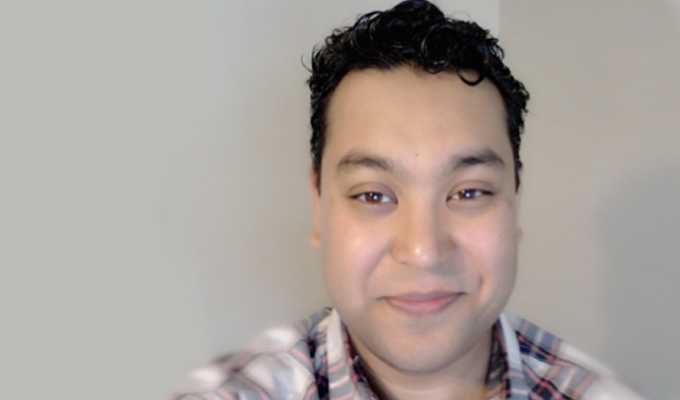 07/01/2014 … My first gig of 2014 was also my first performance at Manchester's Comedy Store – throwing myself on the mercy of the audience in the infamous King Gong night.