2014 Opinions
Chortle's Opinions section is an arena for fans to share their views on any aspect of comedy.
We invite general comment pieces about particular aspects of the comedy scene (although reviews of individual shows or performers tend not to be suited to this section except in very rare circumstances). Contributions should be at least 500 words in length, in a similar tone to something you might read in a broadsheet newspaper, and emailed to steve@chortle.co.uk
We reserve the right to edit pieces – although we will be careful not to change the meaning of anything – or not to use them at all. By submitting an article you grant Chortle indefinite licence to use it freely; though you retain the copyright on it to use it elsewhere.
Tue 30 September 2014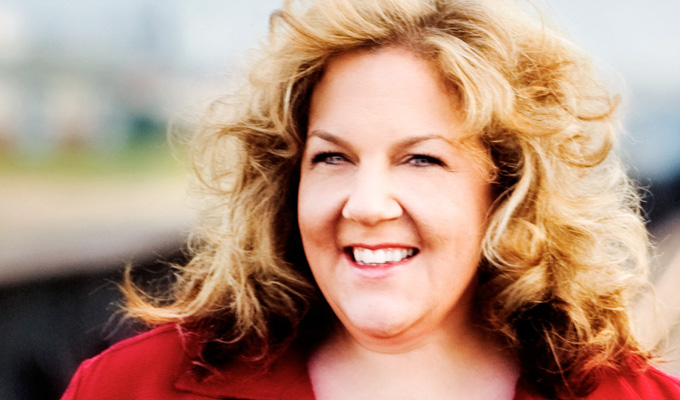 30/09/2014 … It's Volunteer Appreciation Night at the Oakridge Community Centre.
Mon 29 September 2014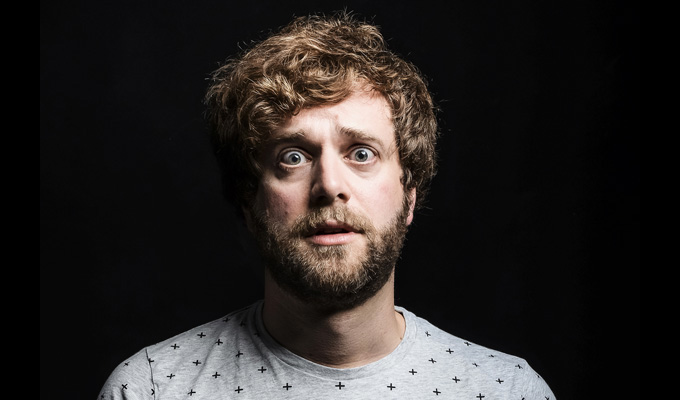 29/09/2014 … OK - let's get to it: comedy criticism is screwed.
Wed 24 September 2014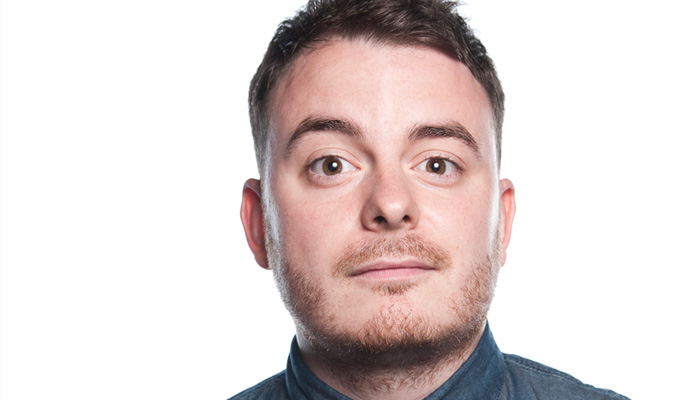 24/09/2014 … Whenever I've heard successful comedians give advice, the message always seems to be along the lines of 'Do comedy that you, personally, find funny'.
Sun 21 September 2014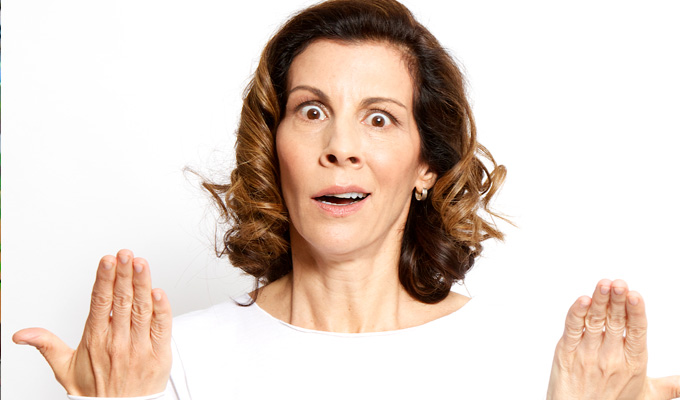 21/09/2014 … 'Keep it clean' reminders seem to be everywhere; airplane toilets, the coffee area at work and my grandmother's advice about underwear.
Wed 10 September 2014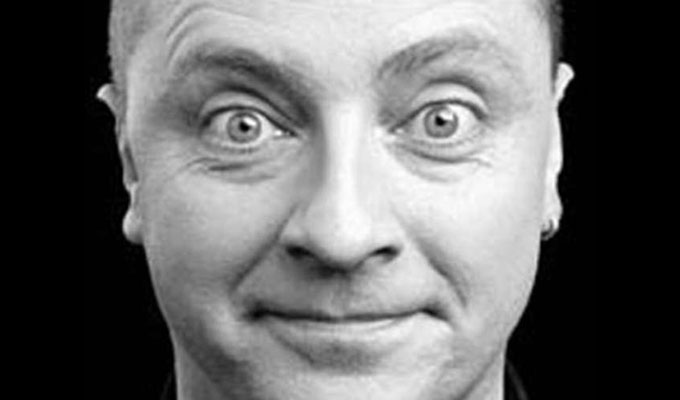 10/09/2014 … I don't get offended at gigs… but I was at a gig the other night, and I got offended.
Mon 08 September 2014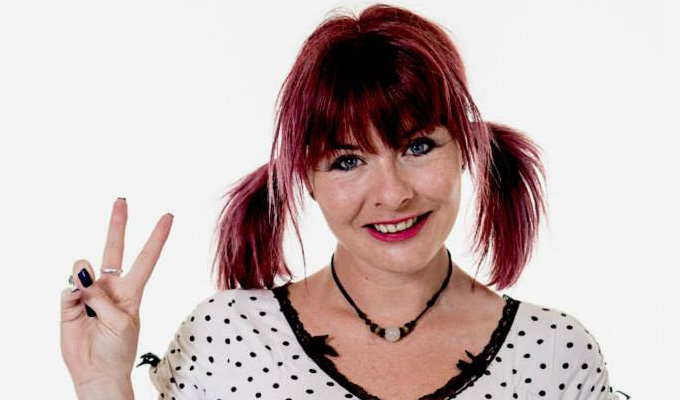 08/09/2014 … During my trip to Edinburgh this year, there was a lot of talk about sexism in comedy.
Mon 01 September 2014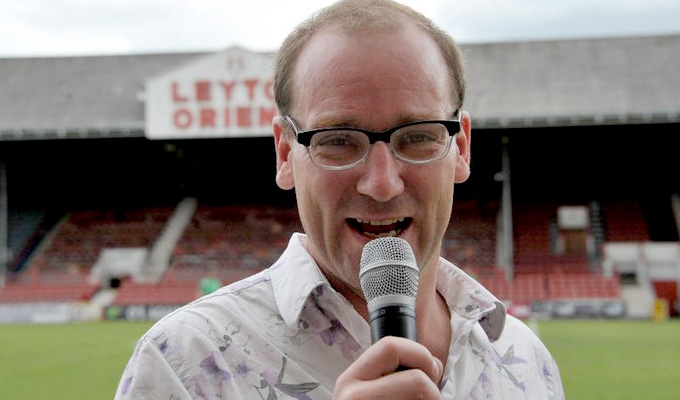 01/09/2014 … In a recent Correspondence piece, Isn't it time the stars went out?, Chortle editor Steve Bennett revealed he is considering ceasing to attach star ratings to reviews.