2014 Opinions
Chortle's Opinions section is an arena for fans to share their views on any aspect of comedy.
We invite general comment pieces about particular aspects of the comedy scene (although reviews of individual shows or performers tend not to be suited to this section except in very rare circumstances). Contributions should be at least 500 words in length, in a similar tone to something you might read in a broadsheet newspaper, and emailed to steve@chortle.co.uk
We reserve the right to edit pieces – although we will be careful not to change the meaning of anything – or not to use them at all. By submitting an article you grant Chortle indefinite licence to use it freely; though you retain the copyright on it to use it elsewhere.
Thu 31 July 2014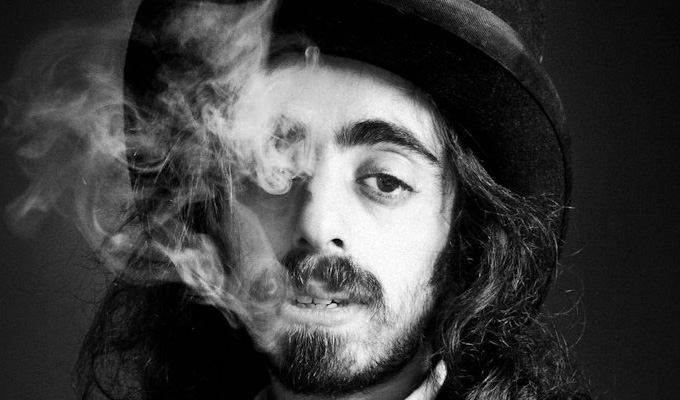 31/07/2014 … Midget, Dwarf, Vertically Challenged, Floor Dweller, Petite, Mini, Shorty, Wee.
Wed 30 July 2014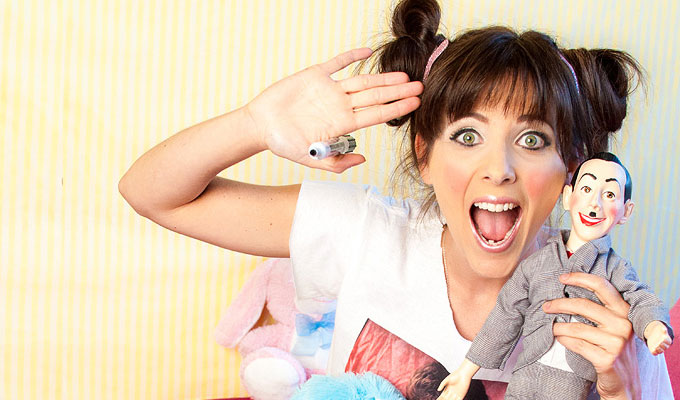 30/07/2014 … Wat zo funni about ze Germans, you ask? I'll tell you (but only if you read this entire article with a German accent in your head).
Tue 29 July 2014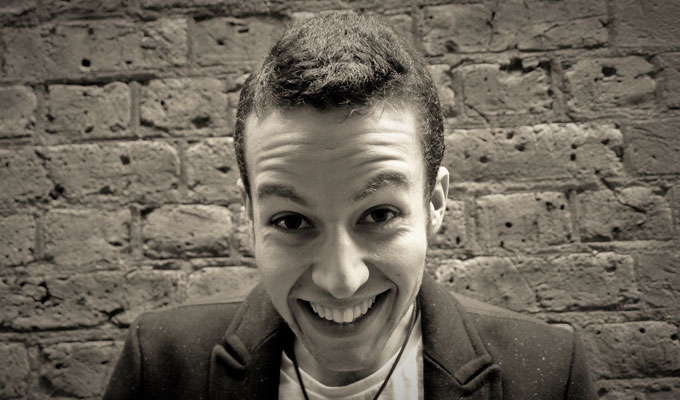 29/07/2014 … It might be awful but having read how many amazing performers have mental health issues my first thought was: 'How brilliant'!I would never wish harm on anyone…
Mon 28 July 2014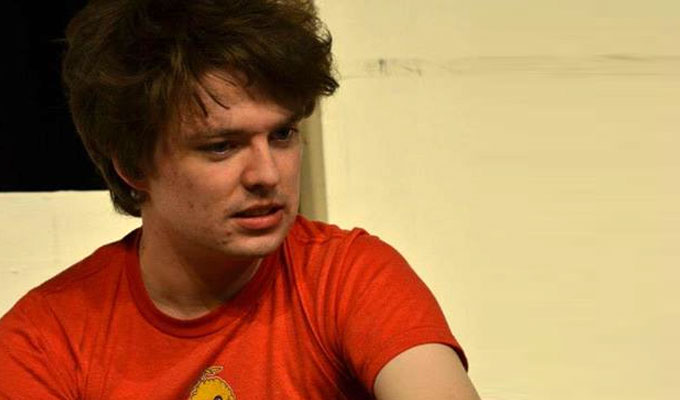 28/07/2014 … Weird Al Yankovic's latest album Mandatory Fun is his first to get to No1 in the US in a songwriting career spanning four decades – a career which has thrived…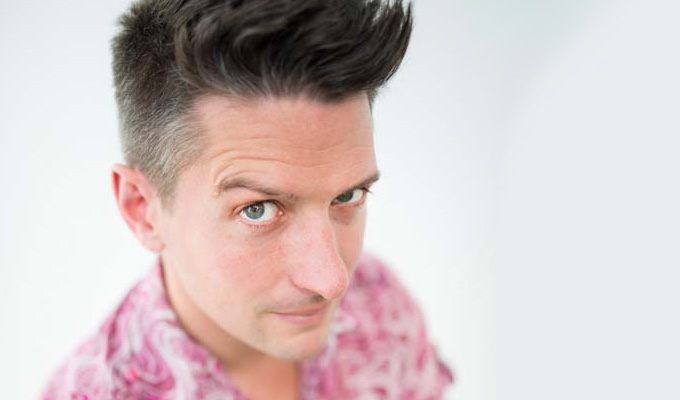 28/07/2014 … We all remember the sentient computer out of the 1980s film War Games, you know, the one that played chess against itself to stalemate over and over again.
Fri 25 July 2014 25/07/2014 … First of all, there is no plug for an Edinburgh Fringe show tacked onto the end of this article.
Wed 23 July 2014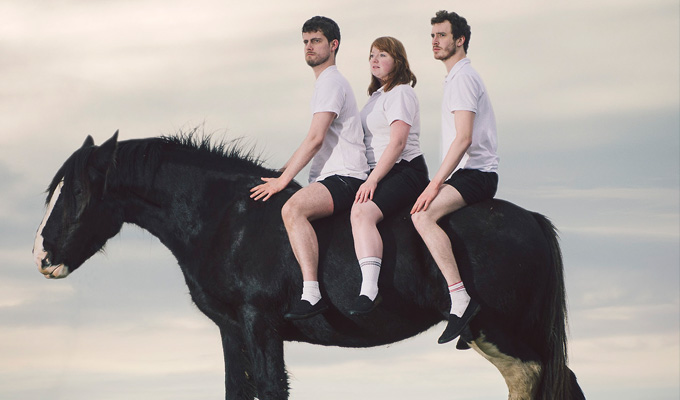 23/07/2014 … We're very excited to be heading for the Edinburgh Fringe next week.
Tue 22 July 2014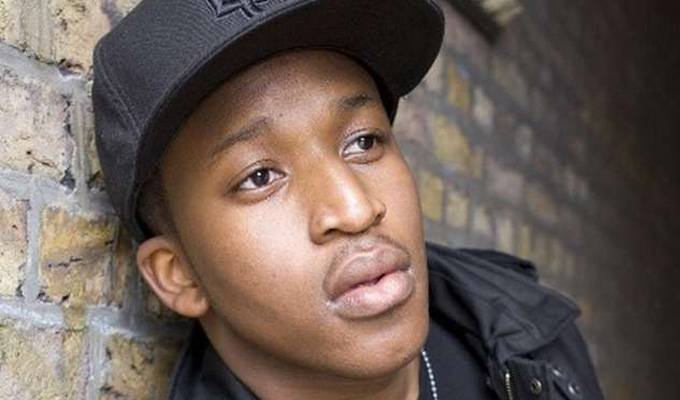 22/07/2014 … The discussions around race in comedy have equally intrigued and tired us all from the surge of black comics in the 1970s and 1980s until today.