2014 Opinions
Chortle's Opinions section is an arena for fans to share their views on any aspect of comedy.
We invite general comment pieces about particular aspects of the comedy scene (although reviews of individual shows or performers tend not to be suited to this section except in very rare circumstances). Contributions should be at least 500 words in length, in a similar tone to something you might read in a broadsheet newspaper, and emailed to steve@chortle.co.uk
We reserve the right to edit pieces – although we will be careful not to change the meaning of anything – or not to use them at all. By submitting an article you grant Chortle indefinite licence to use it freely; though you retain the copyright on it to use it elsewhere.
Thu 16 October 2014 16/10/2014 … 'Allo gaylords.
Wed 15 October 2014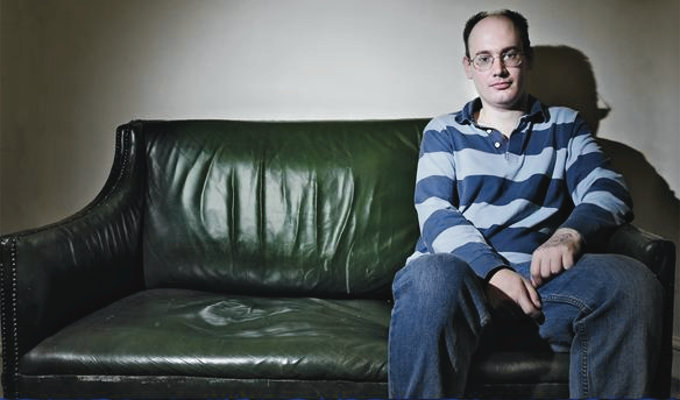 15/10/2014 … Here is my reply to Lee Kern's open letter about the new ITV2 show Dappy Laughs: On The Pull being a 'rapist's almanac'.
Wed 08 October 2014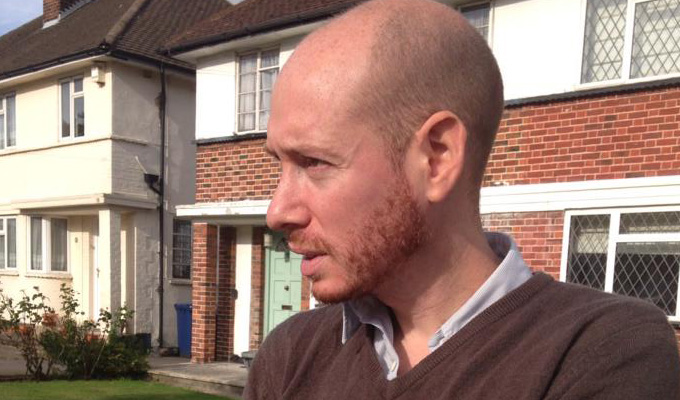 08/10/2014 … Anyone who has seen the online videos of Dapper Laughs – real name Daniel O'Reilly - will be au fait with the misplaced pride in idiocy and the triumphant doltishness…
Fri 03 October 2014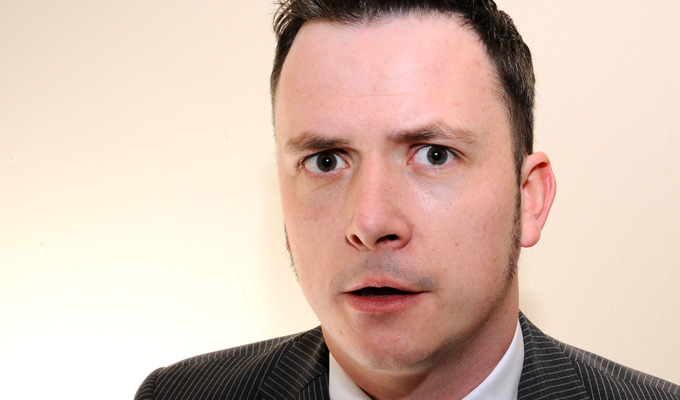 03/10/2014 … • Paul Savage's book of comic strips, Contrived Setups About Niche Pop Culture Reference, is available now for £6 incl p&p here.
Tue 30 September 2014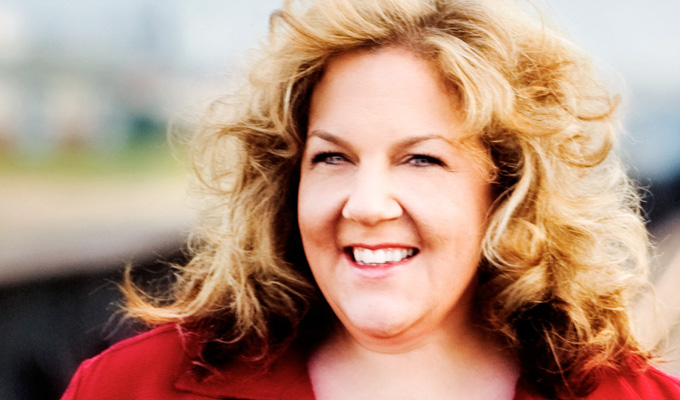 30/09/2014 … It's Volunteer Appreciation Night at the Oakridge Community Centre.
Mon 29 September 2014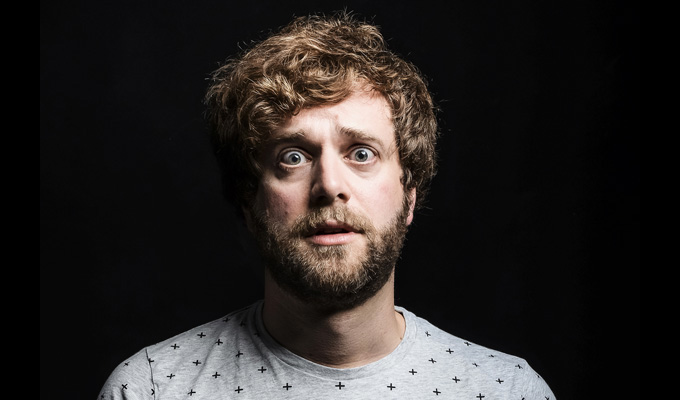 29/09/2014 … OK - let's get to it: comedy criticism is screwed.
Wed 24 September 2014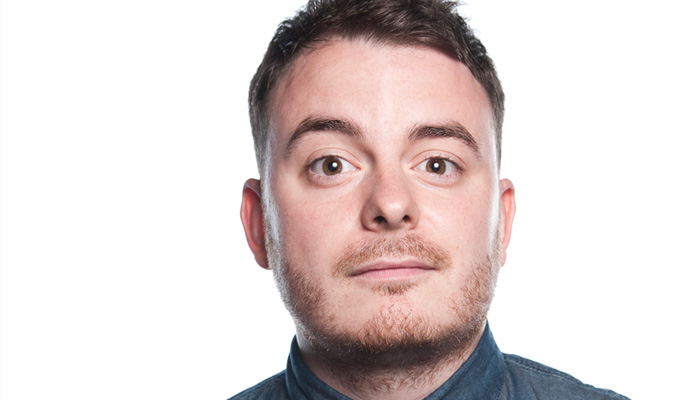 24/09/2014 … Whenever I've heard successful comedians give advice, the message always seems to be along the lines of 'Do comedy that you, personally, find funny'.
Sun 21 September 2014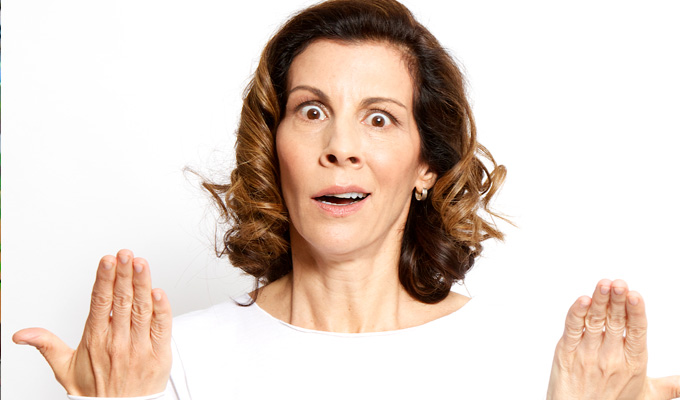 21/09/2014 … 'Keep it clean' reminders seem to be everywhere; airplane toilets, the coffee area at work and my grandmother's advice about underwear.