2014 Opinions
Chortle's Opinions section is an arena for fans to share their views on any aspect of comedy.
We invite general comment pieces about particular aspects of the comedy scene (although reviews of individual shows or performers tend not to be suited to this section except in very rare circumstances). Contributions should be at least 500 words in length, in a similar tone to something you might read in a broadsheet newspaper, and emailed to steve@chortle.co.uk
We reserve the right to edit pieces – although we will be careful not to change the meaning of anything – or not to use them at all. By submitting an article you grant Chortle indefinite licence to use it freely; though you retain the copyright on it to use it elsewhere.
Mon 10 November 2014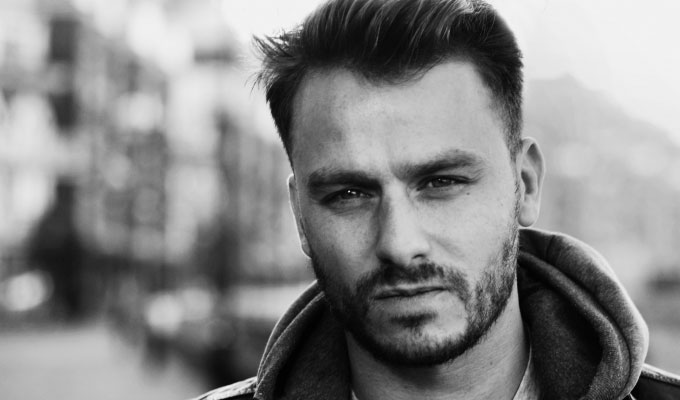 10/11/2014 … A lot has been written recently about ITV comedian Dapper Laughs - real name Daniel O'Reilly.
Sun 09 November 2014 09/11/2014 … Since you have good taste in reading material – you're here, aren't you? – you might be unaware that Jason Manford has made the front page of The Sun today,…
Thu 06 November 2014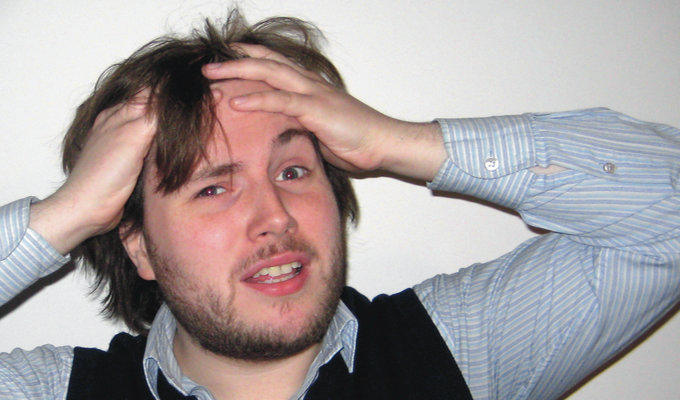 06/11/2014 … Recently 10 O'Clock Live was consigned to the scrapheap of British TV history, alongside the likes of The 11 O'Clock Show, Tonightly, The Late Edition with Marcus…
Wed 05 November 2014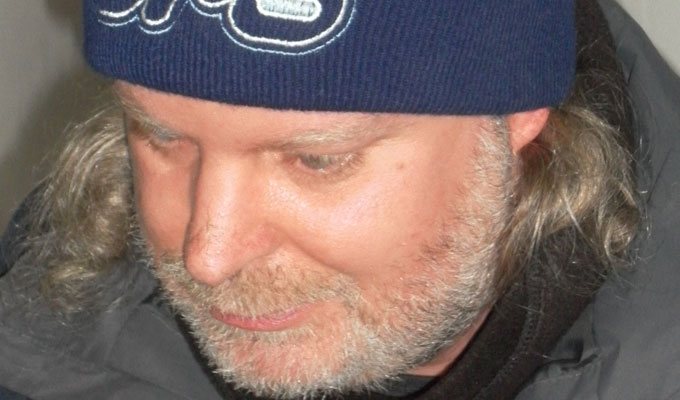 05/11/2014 … Now that the situation in Israel and Gaza has calmed down I have decided to stop work on my peace plan for the region and turn my attention to another long-running…
Thu 30 October 2014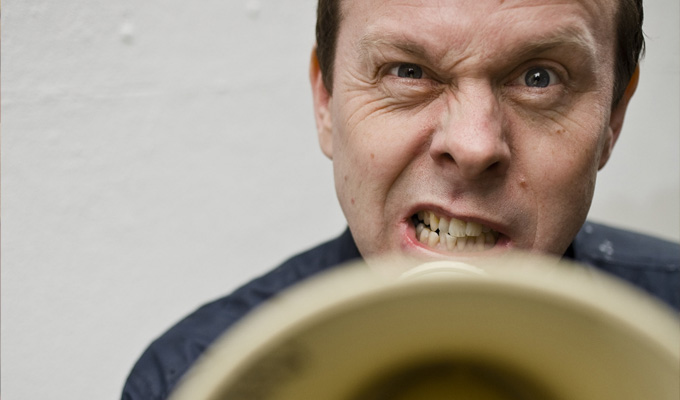 30/10/2014 … It's 2014 but I think it was said best back in 1971 by the late Marvin Gaye: "What the fuck is going on?"I liked the last couple of years.
Mon 27 October 2014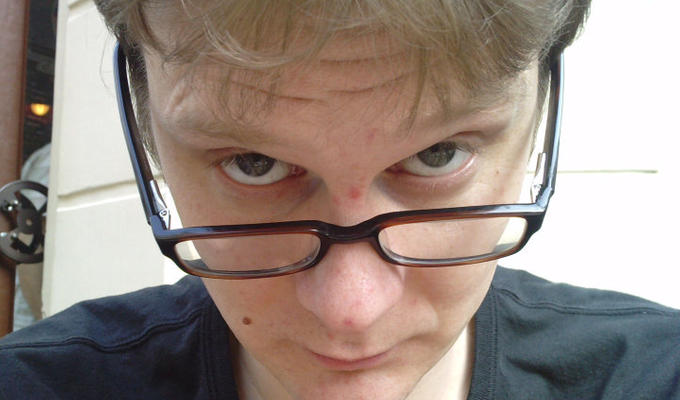 27/10/2014 … 'There's no decent comedy on these days'.
Thu 23 October 2014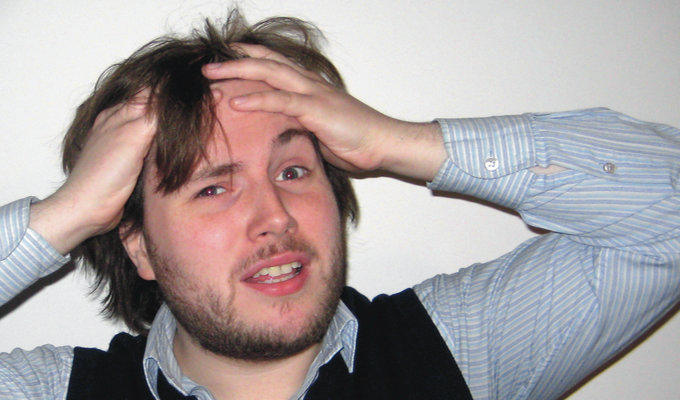 23/10/2014 … I stuck it out with 10 O'Clock Live right up to the end.
Fri 17 October 2014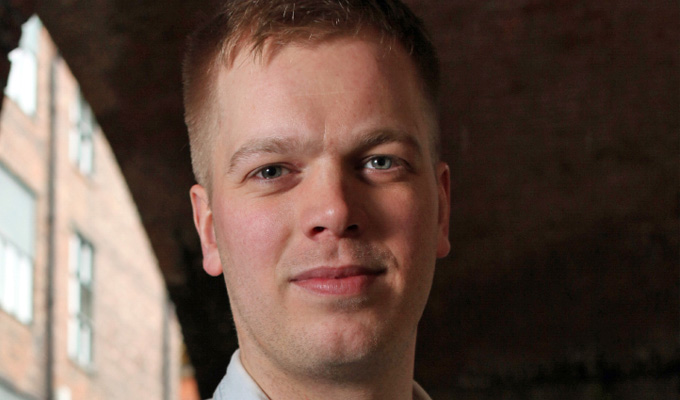 17/10/2014 … I've recently come to the conclusion that time waits for no funny man, nor funny woman.