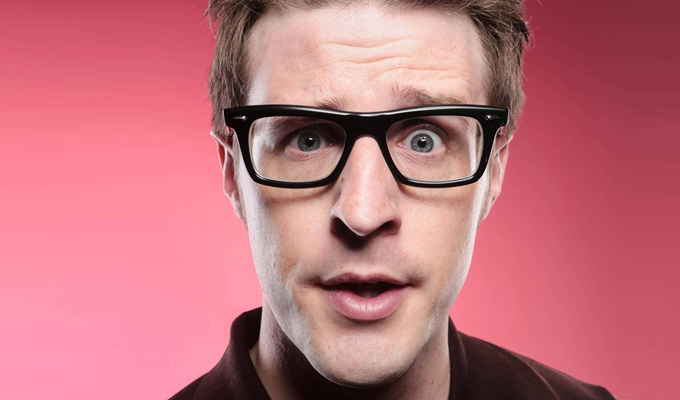 A night in the life of a stand-up

ALRIGHT MATE?
Hello.
WHEN ARE YOU ON?
Don't know.
Silence.
THAT COMPERE IS SHIT...
Least he's trying.
THIS NEW GUY'S THE BEST!
But he's dying?!
Silence.
BEEN DOING THIS LONG?
Yes for ages...
THE MONEY HERE'S SHIT...
It's my wages.
Silence.
DO YOU PLAY 'DAZZO'S GIG'?
Not a lot.
'WANDO'S GIGGLE PALACE'?
Afraid not.
'BILL'S CHUCKLE ROOM'?
Not this year.
'SID'S HUMOUR HUT'?
No idea.
'LOTTIE'S LAUGHTER LOUNGE'?
Sadly no.
'BERNIE'S JOKE PLACE'?
I need to go...
'WIMPLE'S SLAUGHTER VAN'?
D'ya mind if I leave?
'RHONDA'S RIB-TICKLER'?
Has closed I believe.
'TERRY'S TITTER TRUCK'?
In the back of a lorry?
YEAH HAVE YOU DONE THAT GIG?
No sorry.
YOU MUST HAVE PLAYED 'FRAZZLES'?
No idea what that is...
IT'S A GIG ON A BARGE!!
Think I'll give that a miss.
'WABBO'S HUMOUR HOME'?
That doesn't exist.
'DOZIE'S TSK TSK TENT'?
How long is this list?
THE 'PISS YOURSELF LAUGHING COMEDY CLUB ON THE HILL'?
No I haven't...
THAT'S A SHAME.
...and I don't think I will.
FOR A COMIC, YOU'RE NO FUN. GOOD LUCK GETTING LAID!
No. I run the gig. Good luck getting paid.
Published: 15 Dec 2014
What do you think?