2013 Opinions
Chortle's Opinions section is an arena for fans to share their views on any aspect of comedy.
We invite general comment pieces about particular aspects of the comedy scene (although reviews of individual shows or performers tend not to be suited to this section except in very rare circumstances). Contributions should be at least 500 words in length, in a similar tone to something you might read in a broadsheet newspaper, and emailed to steve@chortle.co.uk
We reserve the right to edit pieces – although we will be careful not to change the meaning of anything – or not to use them at all. By submitting an article you grant Chortle indefinite licence to use it freely; though you retain the copyright on it to use it elsewhere.
Fri 31 May 2013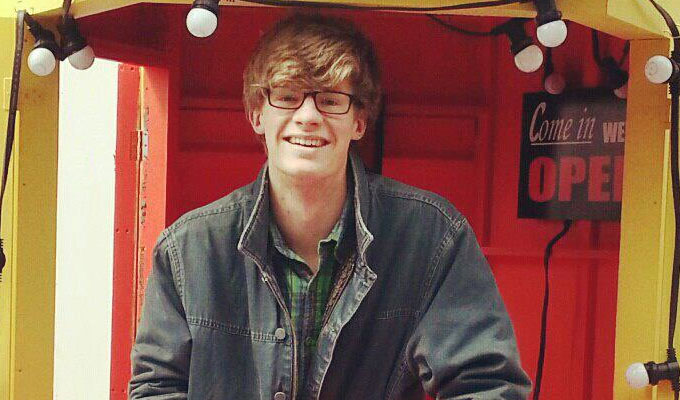 31/05/2013 … Christ this is a ludicrous title for an article.
Thu 30 May 2013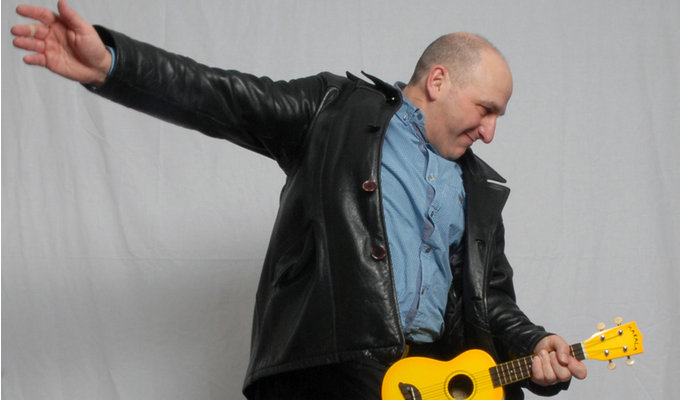 30/05/2013 … This week a small group of determined women achieved a remarkable victory, forcing Facebook to acknowledge that violent misogyny would no longer be acceptable on… 30/05/2013 … Seven years after failing ratings lead to its cancelation by Fox, Arrested Development has returned.
Thu 23 May 2013 23/05/2013 … Comedy writing can be a frustrating business.
Wed 22 May 2013 22/05/2013 … In 2003 Ricky Gervais and Stephen Merchant called an end to their three-year, 14-episode run of The Office.
Thu 16 May 2013 16/05/2013 … 'The internet is coming! The internet is coming!'Had I won gold at the Sony Awards last Monday, this is how I was planning to start my acceptance speech, in… 16/05/2013 … I'm writing this in the laugh-torn festival hell-hole that is downtown Auckland.
Mon 13 May 2013 13/05/2013 … Last year, my writing partner Matthew Barry, and I won the BAFTA Rocliffe New Writing Forum Award.