2013 Opinions
Chortle's Opinions section is an arena for fans to share their views on any aspect of comedy.
We invite general comment pieces about particular aspects of the comedy scene (although reviews of individual shows or performers tend not to be suited to this section except in very rare circumstances). Contributions should be at least 500 words in length, in a similar tone to something you might read in a broadsheet newspaper, and emailed to steve@chortle.co.uk
We reserve the right to edit pieces – although we will be careful not to change the meaning of anything – or not to use them at all. By submitting an article you grant Chortle indefinite licence to use it freely; though you retain the copyright on it to use it elsewhere.
Tue 20 August 2013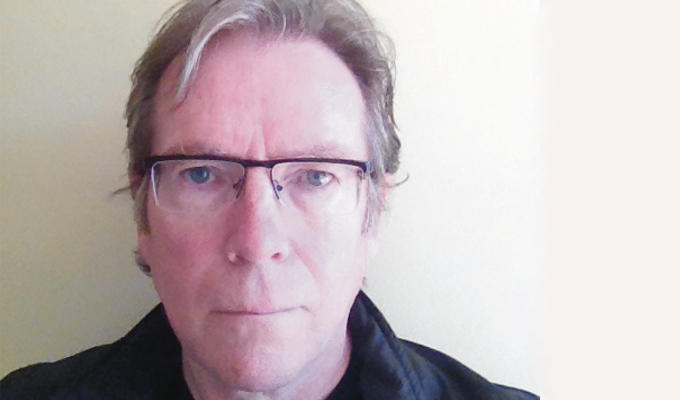 20/08/2013 … The last time I did stand-up comedy the audience voted with their feet.
Mon 19 August 2013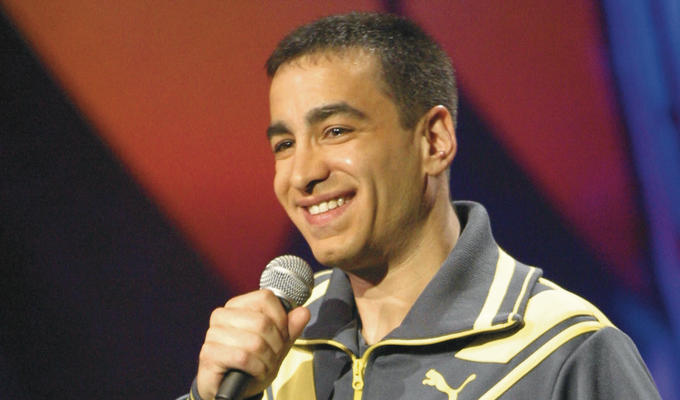 19/08/2013 … I am not Bob Hope.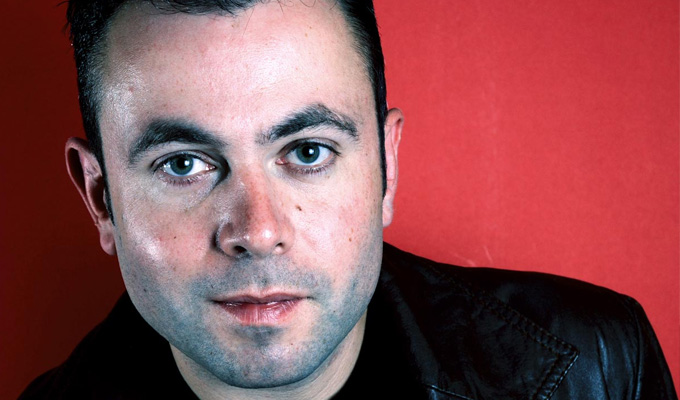 19/08/2013 … Right, I've an hour or so spare, and I've been reading Chortle Correspondents' articles – hell I've even been reading four- and five-star reviews, happily…
Sun 18 August 2013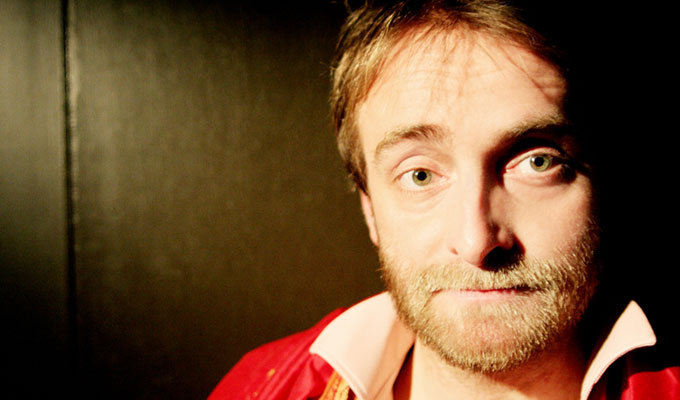 18/08/2013 … I may be the most at fault for this but it's been nagging away in my mind for a week now and I've got to at least put it out there: is it just me or is Fringe…
Sat 17 August 2013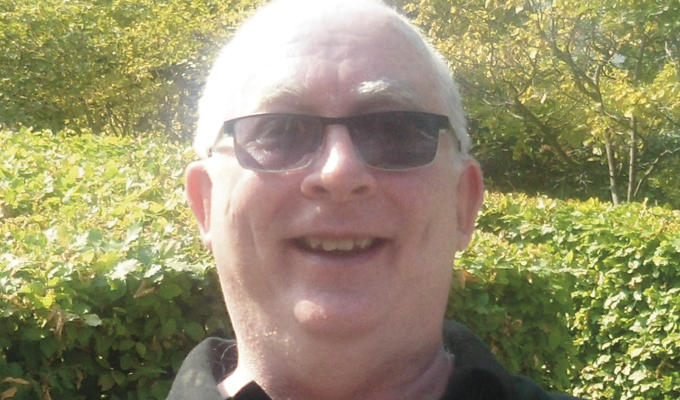 17/08/2013 … In the light of the hoo-haa and hullabaloo over the ubiquity of rape jokes at last year's Fringe, I was intrigued to see what this year's comedic pandemic might…
Wed 14 August 2013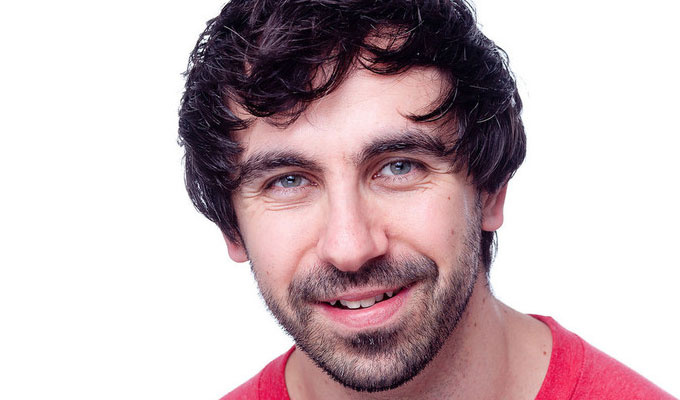 14/08/2013 … As Chortle has previously reported, as part of my Edinburgh Fringe show Think Big, I have booked the main auditorium of the EICC for a one-off gig on Sunday August…
Tue 13 August 2013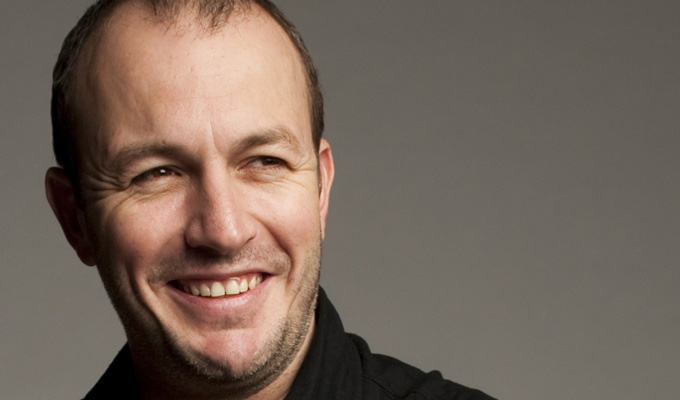 13/08/2013 … Last week I wrote an article for The Scotsman about how comedians position themselves.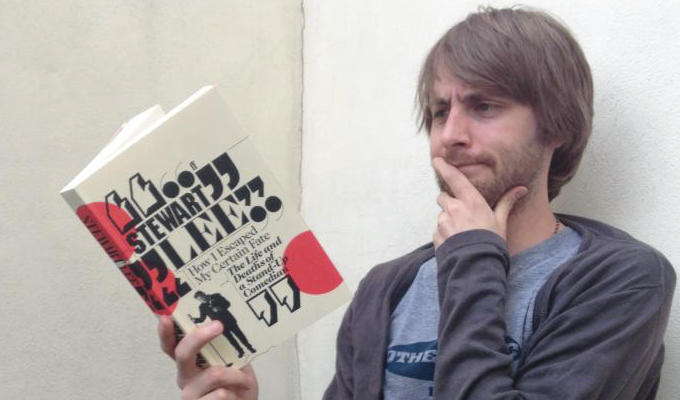 13/08/2013 … Last Thursday afternoon, the cult Canadian comic Baconface walked out of his gig at the Stand 2 after just five minutes.