2013 Opinions
Chortle's Opinions section is an arena for fans to share their views on any aspect of comedy.
We invite general comment pieces about particular aspects of the comedy scene (although reviews of individual shows or performers tend not to be suited to this section except in very rare circumstances). Contributions should be at least 500 words in length, in a similar tone to something you might read in a broadsheet newspaper, and emailed to steve@chortle.co.uk
We reserve the right to edit pieces – although we will be careful not to change the meaning of anything – or not to use them at all. By submitting an article you grant Chortle indefinite licence to use it freely; though you retain the copyright on it to use it elsewhere.
Thu 14 November 2013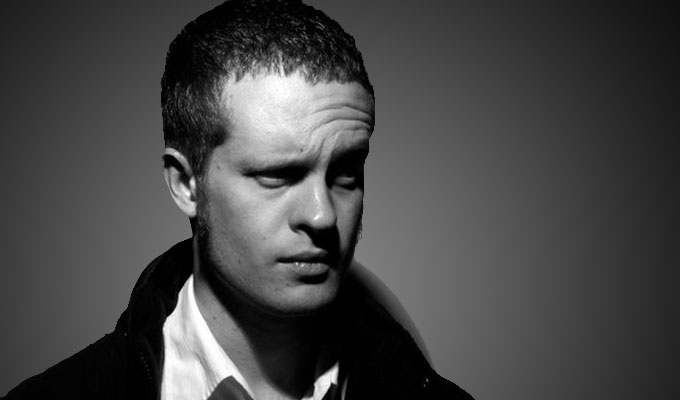 14/11/2013 … The following is an agreement between you (audience member) and the venue (place where laughter occurs).
Tue 12 November 2013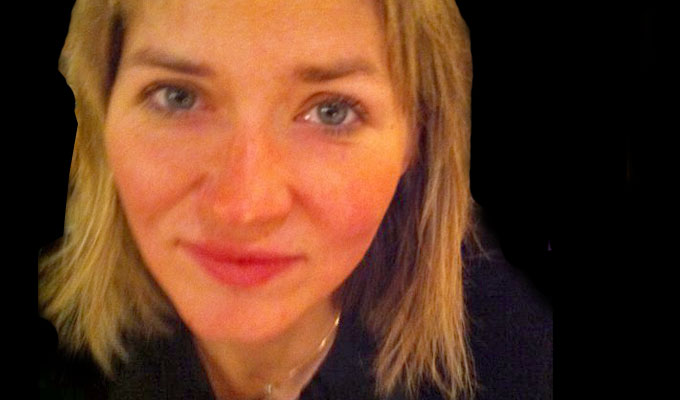 12/11/2013 … 'I have been terrified by a world that is losing its sense of humour,' Milan Kundera said of the Stalinist terror.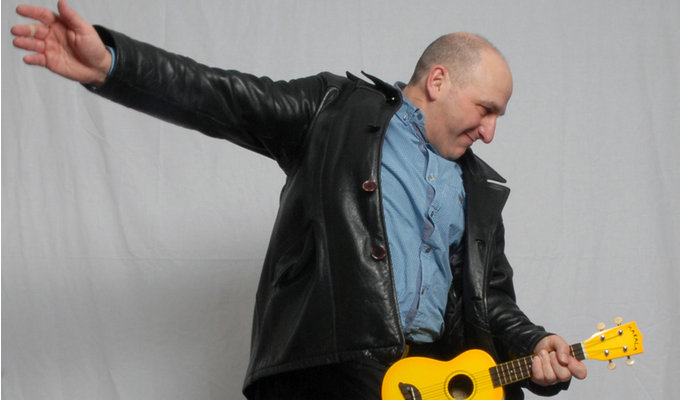 12/11/2013 … Everybody, well nearly everybody who does stand-up, should, at some point, give up.
Wed 06 November 2013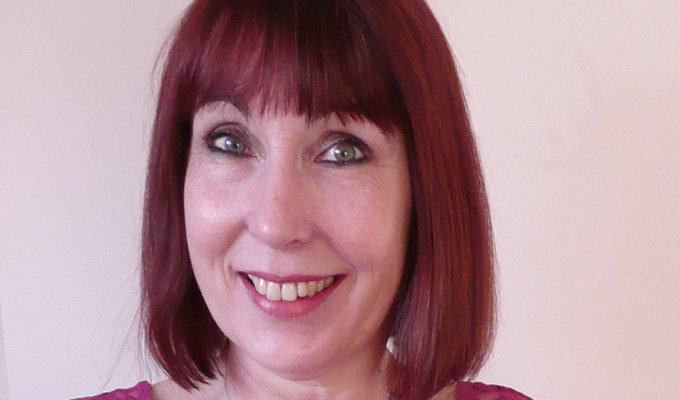 06/11/2013 … There are two types of humour – that of the strong against the weak, the type most publicly broadcast – and that of the weak against the strong, by its nature…
Mon 04 November 2013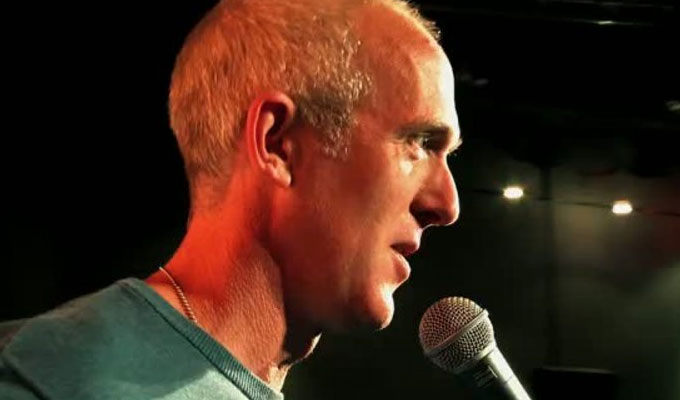 04/11/2013 … Building a working Anglo-Saxon comedy circuit in Switzerland for the last seven years – without any of the media brouhaha that has surrounded the onslaught of…
Fri 25 October 2013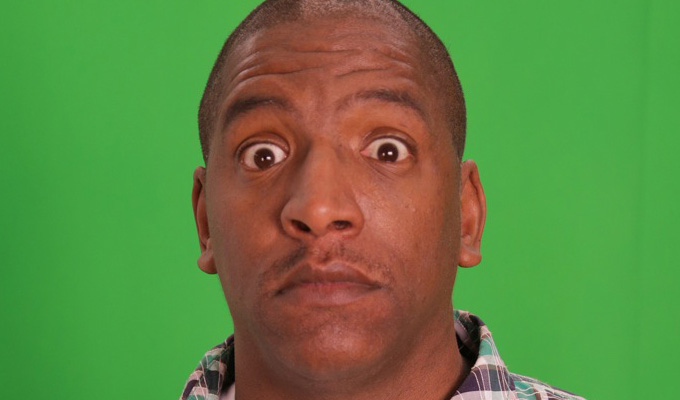 25/10/2013 … As a comic on the five-minute circuit it struck me as complete utter madness that I've joined an exclusive egotistic self-deprecating club designed as a relief for…
Sat 19 October 2013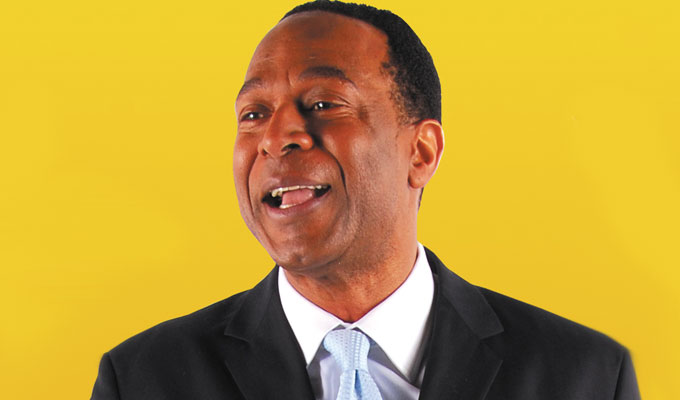 19/10/2013 … Like so many comics on Twitter and Facebook this morning, I was saddened and shocked to hear about the death of Felix Dexter, a great comic actor and for many years…