Latest Opinions
Chortle's Opinions section is an arena for fans to share their views on any aspect of comedy.
We invite general comment pieces about particular aspects of the comedy scene (although reviews of individual shows or performers tend not to be suited to this section except in very rare circumstances). Contributions should be at least 500 words in length, in a similar tone to something you might read in a broadsheet newspaper, and emailed to steve@chortle.co.uk
We reserve the right to edit pieces – although we will be careful not to change the meaning of anything – or not to use them at all. By submitting an article you grant Chortle indefinite licence to use it freely; though you retain the copyright on it to use it elsewhere.
Fri 24 May 2019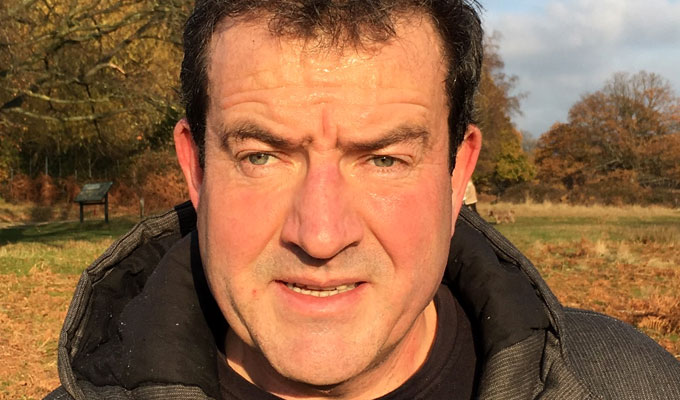 24/05/2019 … Is Jeremy Kyle a one-off? No.
Fri 17 May 2019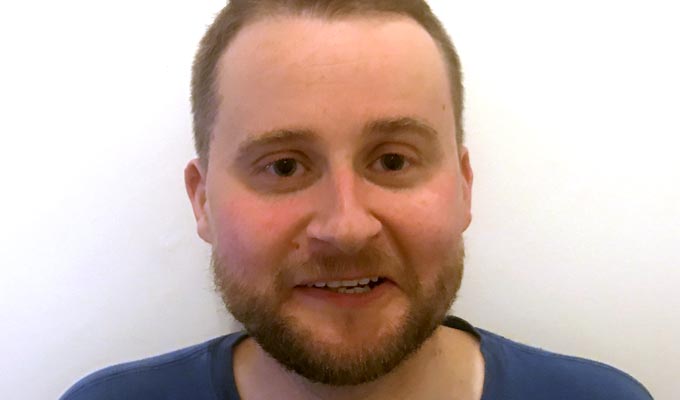 17/05/2019 … Well, that escalated quickly.
Tue 16 April 2019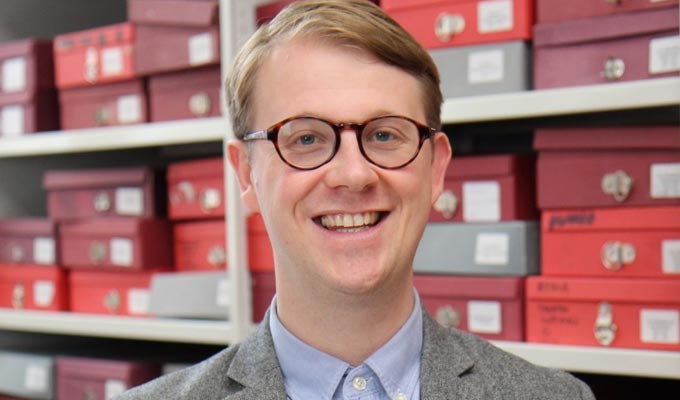 16/04/2019 … This year marks the 50th anniversary of both Carry On Camping and another, very different, British cultural icon: Monty Python.
Fri 08 February 2019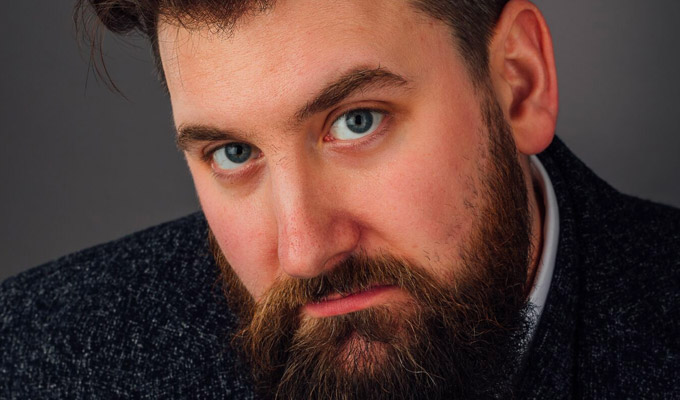 08/02/2019 … I was asked in July of last year to write an article for Chortle about my upcoming Edinburgh Fringe show Sunflower.
Thu 07 February 2019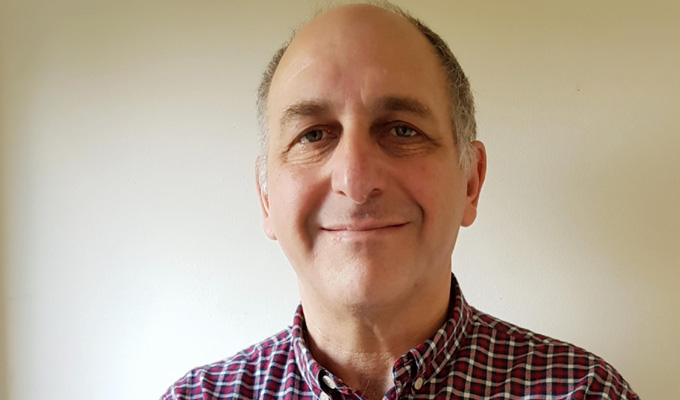 07/02/2019 … We all know the difference between stand-up and acting, don't we? The stand-up engages with the room, so we feel like we're seeing the real person on…
Fri 25 January 2019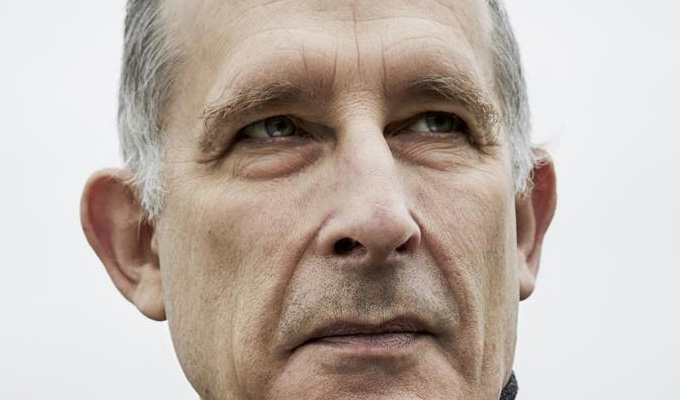 25/01/2019 … I've radically changed my approach to topical and satirical material in the last three or four years.
Thu 27 December 2018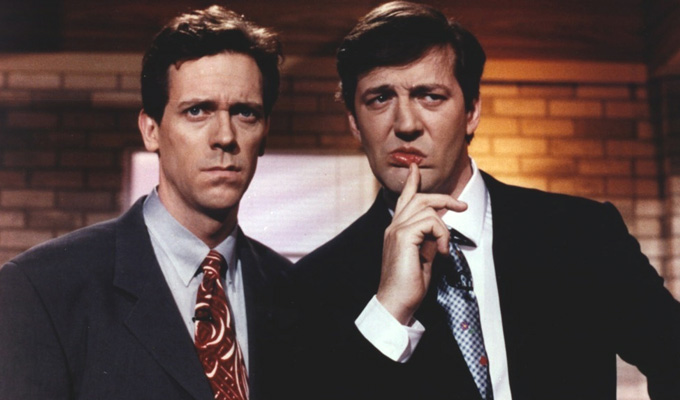 27/12/2018 … Sunday January 13, at 9pm, marks the 30th anniversary to the minute of the very first broadcast of series one, episode one of A Bit of Fry & Laurie To…
Sat 22 December 2018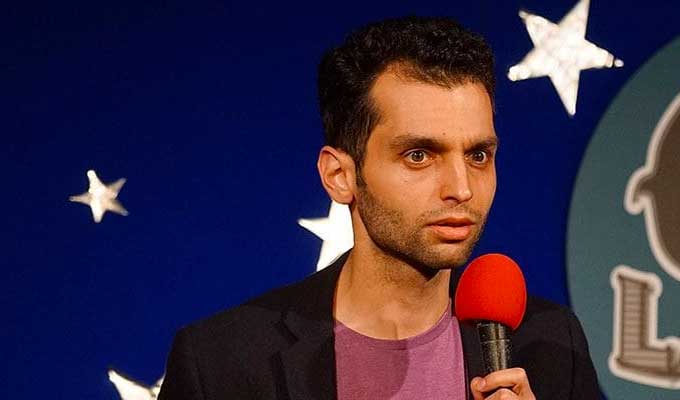 22/12/2018 … It's been a sobering week.