Latest Opinions
Chortle's Opinions section is an arena for fans to share their views on any aspect of comedy.
We invite general comment pieces about particular aspects of the comedy scene (although reviews of individual shows or performers tend not to be suited to this section except in very rare circumstances). Contributions should be at least 500 words in length, in a similar tone to something you might read in a broadsheet newspaper, and emailed to steve@chortle.co.uk
We reserve the right to edit pieces – although we will be careful not to change the meaning of anything – or not to use them at all. By submitting an article you grant Chortle indefinite licence to use it freely; though you retain the copyright on it to use it elsewhere.
Fri 25 January 2019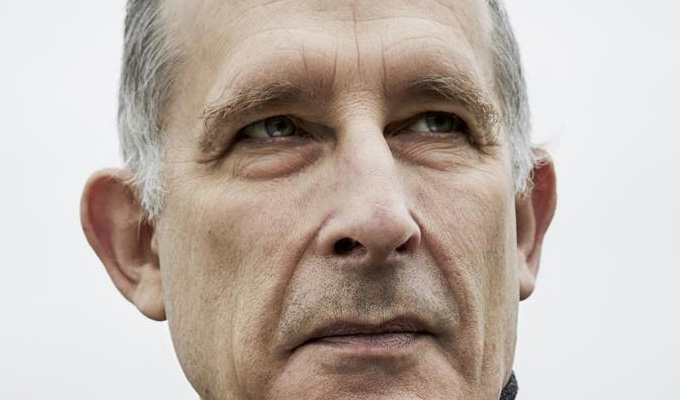 25/01/2019 … I've radically changed my approach to topical and satirical material in the last three or four years.
Thu 27 December 2018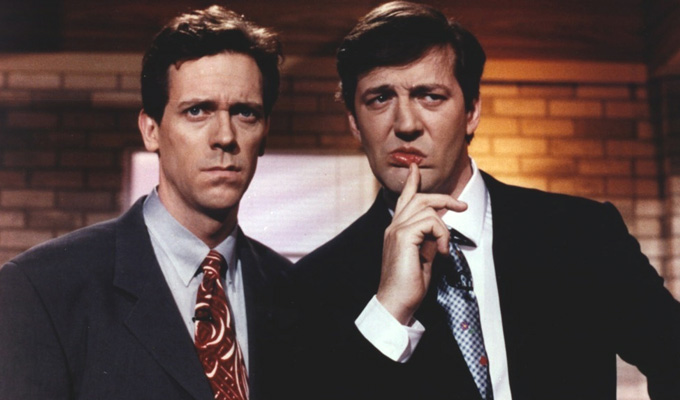 27/12/2018 … Sunday January 13, at 9pm, marks the 30th anniversary to the minute of the very first broadcast of series one, episode one of A Bit of Fry & Laurie To…
Sat 22 December 2018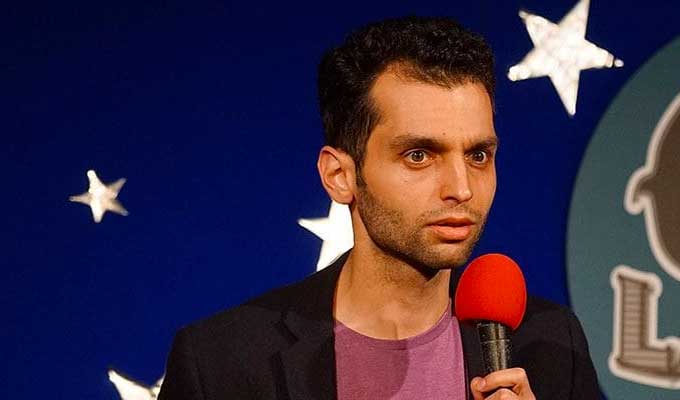 22/12/2018 … It's been a sobering week.
Wed 19 December 2018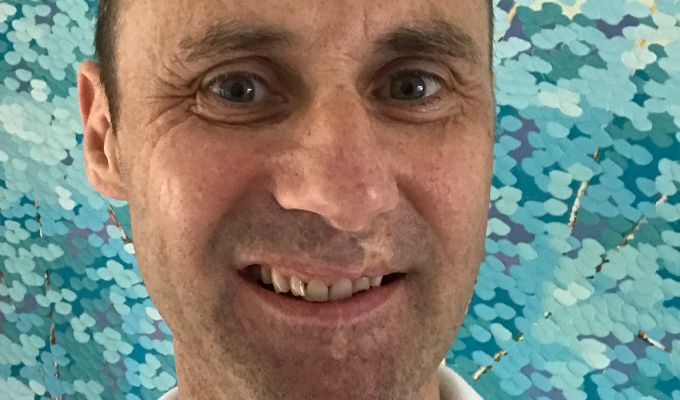 19/12/2018 … Why would a comic refuse to sign an agreement not to make racist, homophobic and sexist jokes? Surely, it can only be because they want licence to punch down…
Fri 14 December 2018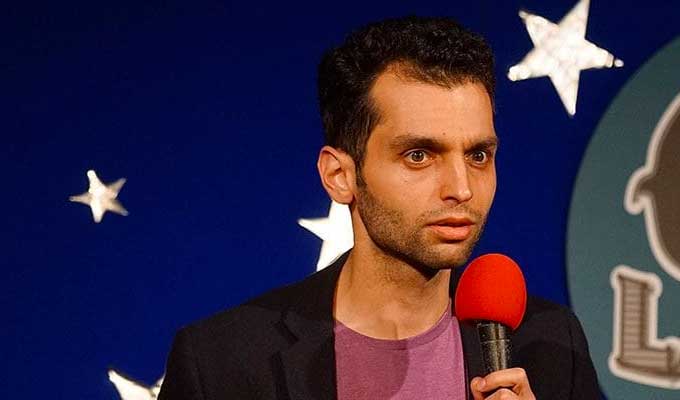 14/12/2018 … The 'safe space' conditions that comedian Konstantin Kisin was asked to sign before doing a university gig this week was a little bit silly: certainly…
Tue 27 November 2018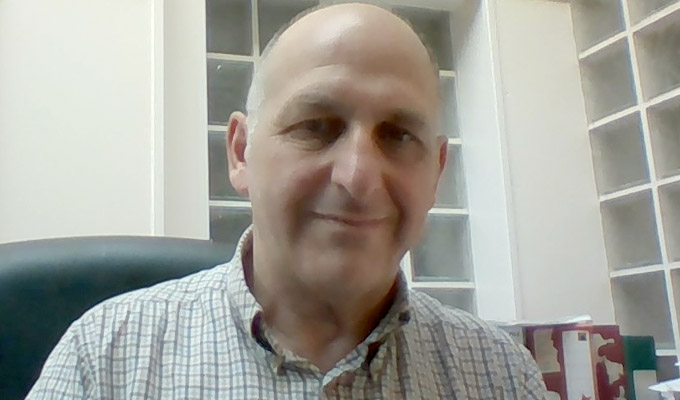 27/11/2018 … I've got a book coming out tomorrow.
Mon 19 November 2018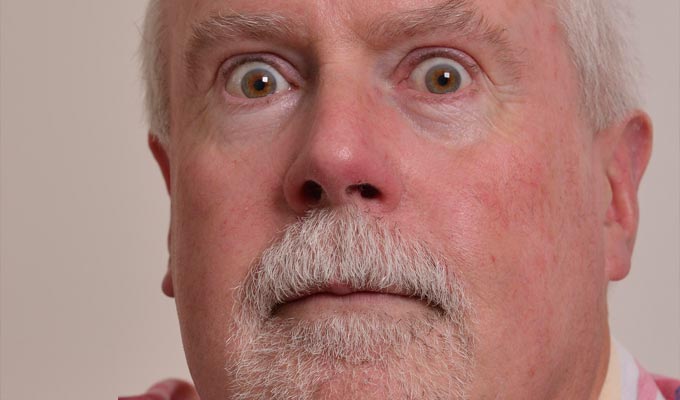 19/11/2018 … I gig a bit and I always try to be 'professional; as well as funny – I research where I'm going, when I'm meant to be there, how…
Mon 12 November 2018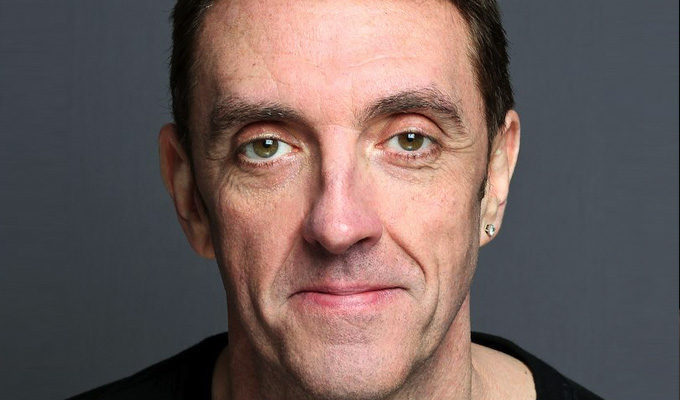 12/11/2018 … I wish I had a pound for every time that I had heard a really bad taste joke after disasters or terrible crimes.