Latest Opinions
Chortle's Opinions section is an arena for fans to share their views on any aspect of comedy.
We invite general comment pieces about particular aspects of the comedy scene (although reviews of individual shows or performers tend not to be suited to this section except in very rare circumstances). Contributions should be at least 500 words in length, in a similar tone to something you might read in a broadsheet newspaper, and emailed to steve@chortle.co.uk
We reserve the right to edit pieces – although we will be careful not to change the meaning of anything – or not to use them at all. By submitting an article you grant Chortle indefinite licence to use it freely; though you retain the copyright on it to use it elsewhere.
Mon 24 June 2019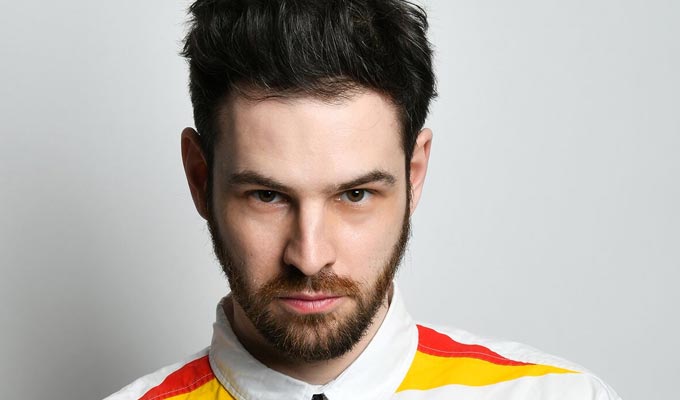 24/06/2019 … I'm a non religious Jew.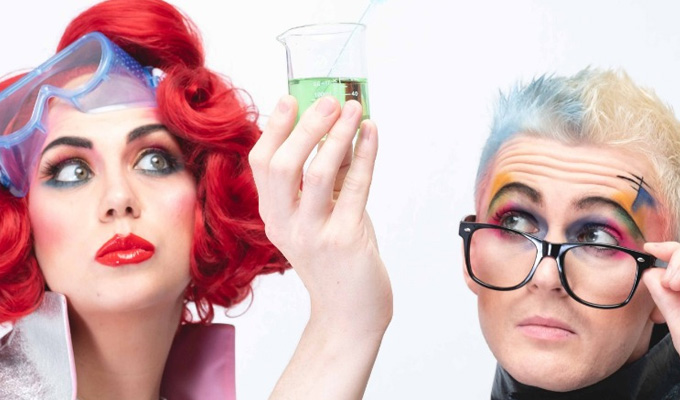 Mon 17 June 2019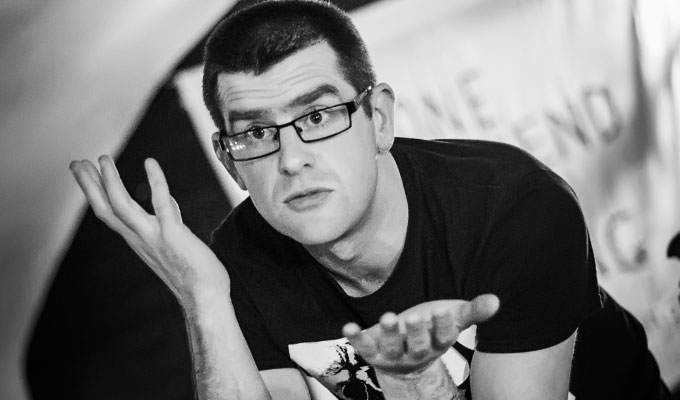 17/06/2019 … There is a burgeoning, politicised movement for 'free speech' in comedy at the moment.
Fri 14 June 2019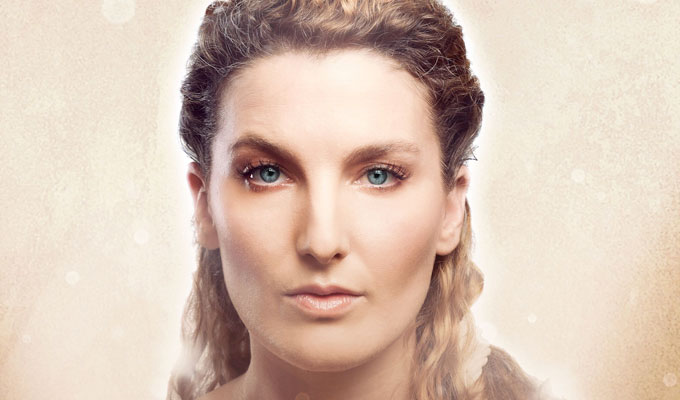 14/06/2019 … If you see a lot of live comedy you'll know that when you think of a stand-up comedian's clothes, what comes to mind is a dude wearing, either a T-shirt…
Tue 28 May 2019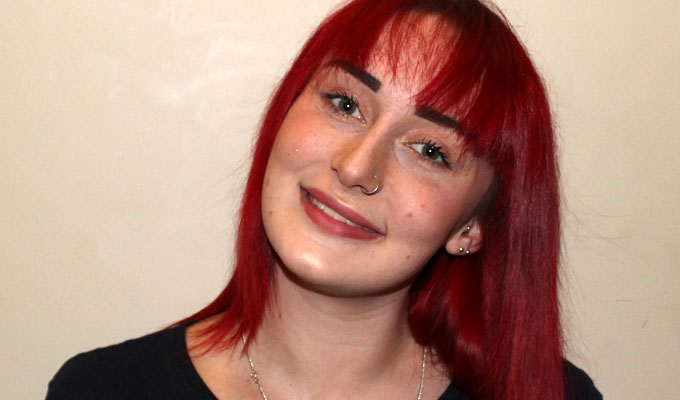 28/05/2019 … Before going on stage, I say to myself 'in the name of the Katherine, the Sara and the Lou Sanders' and it allows me to channel the feminine energy I…
Fri 24 May 2019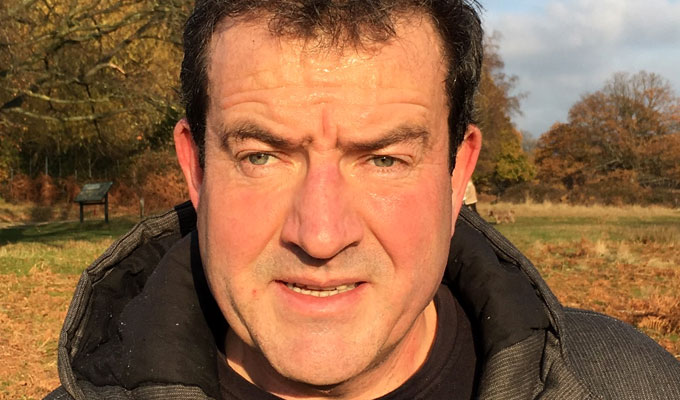 24/05/2019 … Is Jeremy Kyle a one-off? No.
Fri 17 May 2019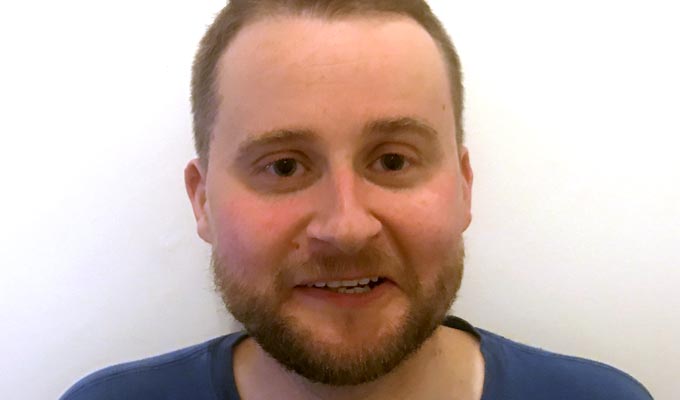 17/05/2019 … Well, that escalated quickly.
Tue 16 April 2019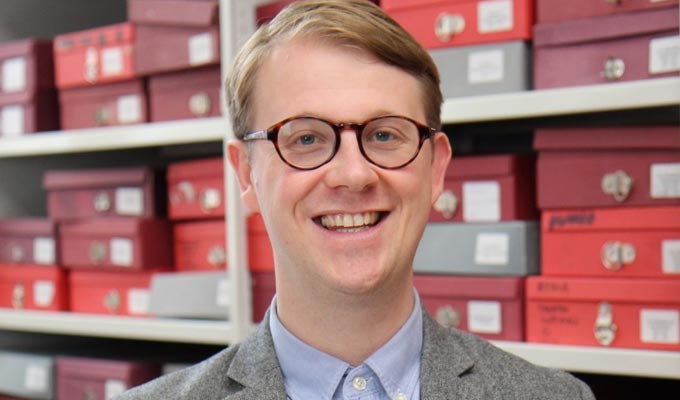 16/04/2019 … This year marks the 50th anniversary of both Carry On Camping and another, very different, British cultural icon: Monty Python.