Latest Opinions
Chortle's Opinions section is an arena for fans to share their views on any aspect of comedy.
We invite general comment pieces about particular aspects of the comedy scene (although reviews of individual shows or performers tend not to be suited to this section except in very rare circumstances). Contributions should be at least 500 words in length, in a similar tone to something you might read in a broadsheet newspaper, and emailed to steve@chortle.co.uk
We reserve the right to edit pieces – although we will be careful not to change the meaning of anything – or not to use them at all. By submitting an article you grant Chortle indefinite licence to use it freely; though you retain the copyright on it to use it elsewhere.
Tue 07 August 2018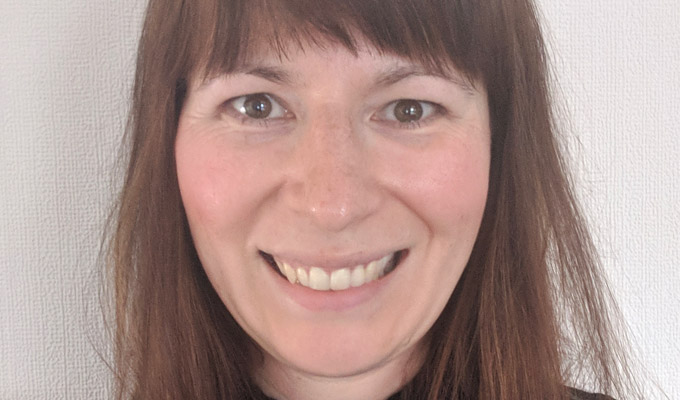 07/08/2018 … I have arrived in Edinburgh with my husband, two young kids and a suitcase of dreams.
Mon 06 August 2018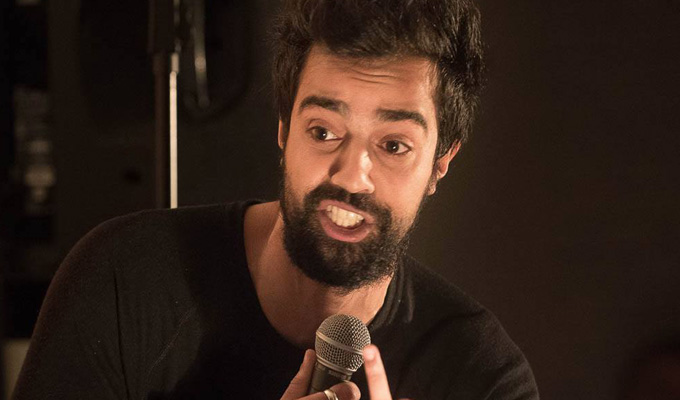 06/08/2018 … August 24, 2014.
Sun 05 August 2018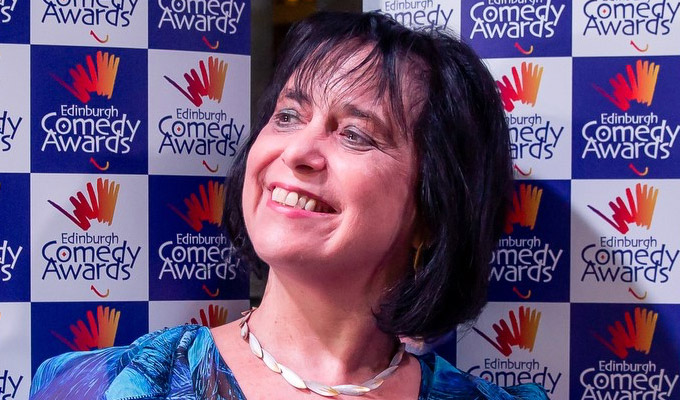 05/08/2018 … Edinburgh Comedy Awards director Nica Burns has today paid tribute to Sean Hughes, and likened the new generation of socially 'woke' comedians to the…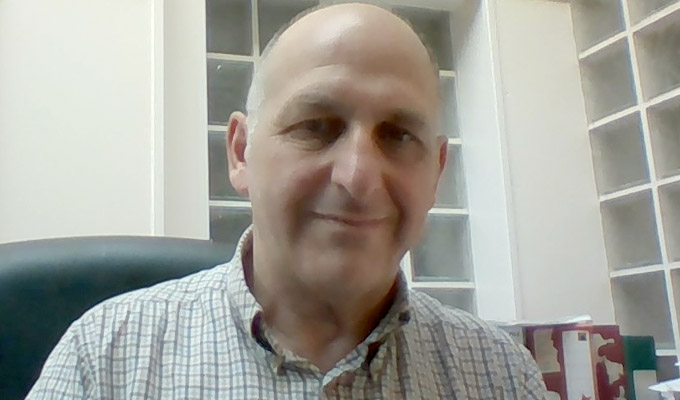 05/08/2018 … It feels strange to use a word like 'writing' when discussing stand-up comedy.
Sat 04 August 2018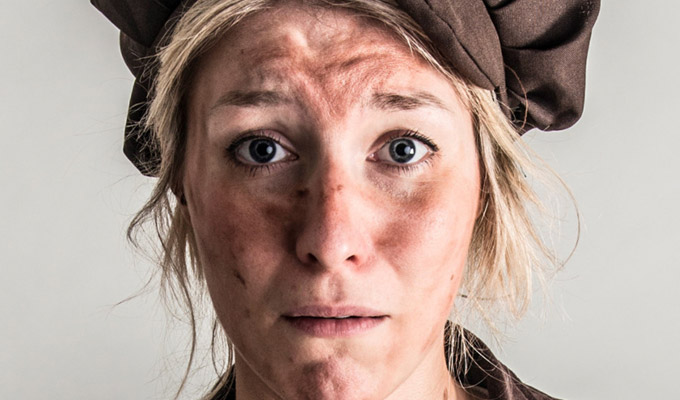 04/08/2018 … It goes without saying that the Edinburgh Fringe and drinking go hand in hand.
Tue 31 July 2018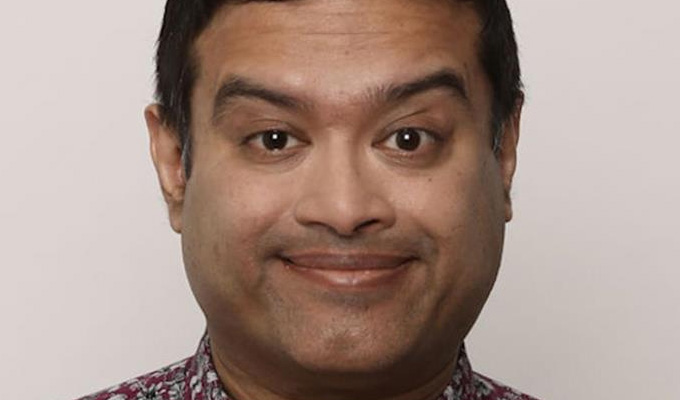 31/07/2018 … I have always been cheerfully aware that overall, I have had the luck of the draw with Edinburgh reviewers.
Mon 30 July 2018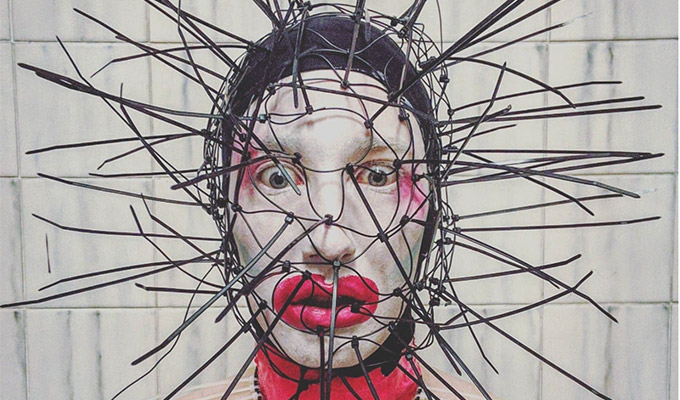 30/07/2018 … ⬛ BY GEORGIA TASDA As RuPaul Charles's global drag empire continues its unstoppable expansion and tightens its stranglehold on queer culture,…
Sun 29 July 2018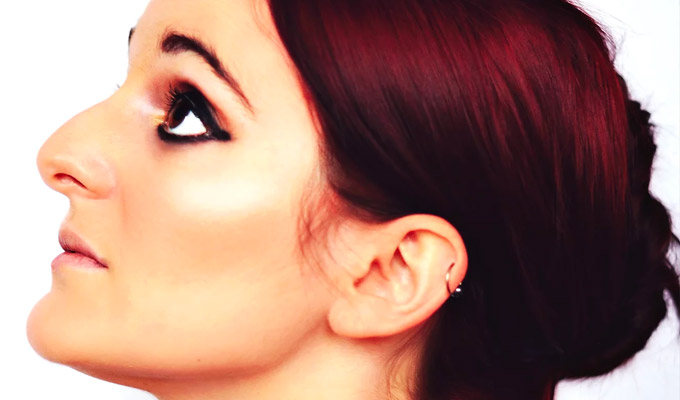 29/07/2018 … The Big Fat Comedy Yum Yum Brunch Hour (10.