Latest Opinions
Chortle's Opinions section is an arena for fans to share their views on any aspect of comedy.
We invite general comment pieces about particular aspects of the comedy scene (although reviews of individual shows or performers tend not to be suited to this section except in very rare circumstances). Contributions should be at least 500 words in length, in a similar tone to something you might read in a broadsheet newspaper, and emailed to steve@chortle.co.uk
We reserve the right to edit pieces – although we will be careful not to change the meaning of anything – or not to use them at all. By submitting an article you grant Chortle indefinite licence to use it freely; though you retain the copyright on it to use it elsewhere.
Wed 19 July 2023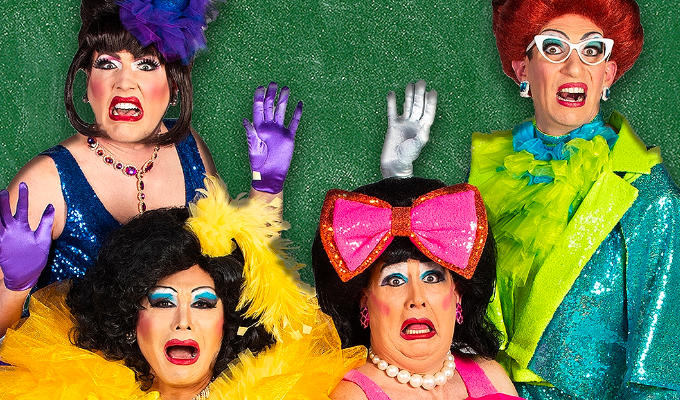 19/07/2023 … Drag queen story times continue to provoke controversy.
Tue 18 July 2023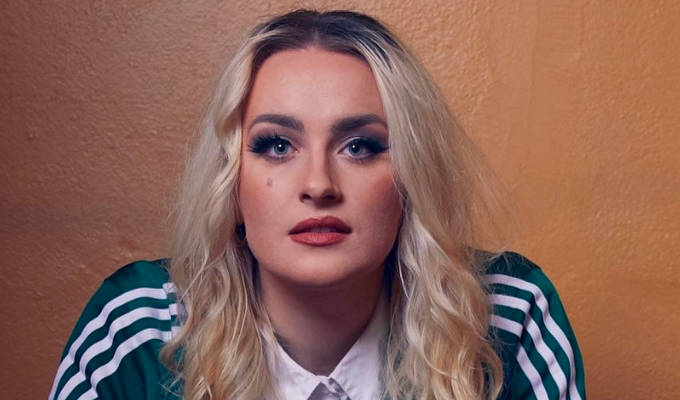 18/07/2023 … Not to show off, but I've only gone and gotten myself one of the more alternative/indie mental health quirks.
Mon 17 July 2023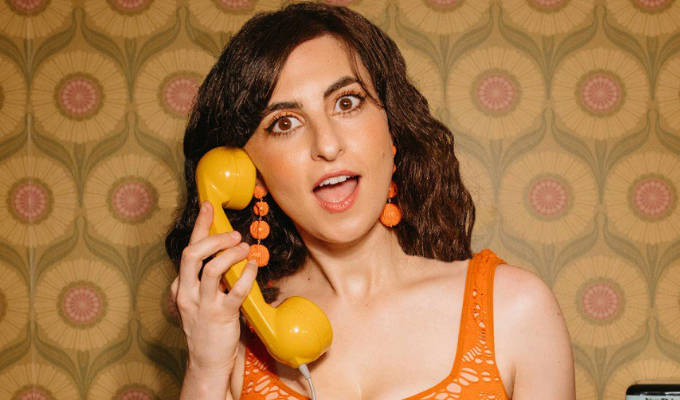 17/07/2023 … Growing up, I was too scared to watch horror movies.
Sun 16 July 2023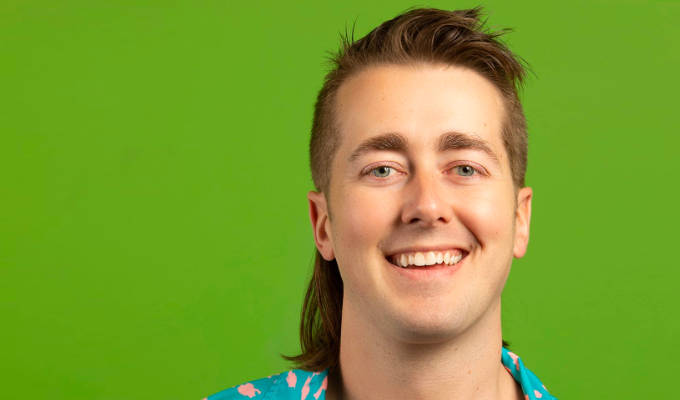 16/07/2023 … If you are a queer person and in the market to date or hook-up, I would suggest any career other than comedy.
Wed 12 July 2023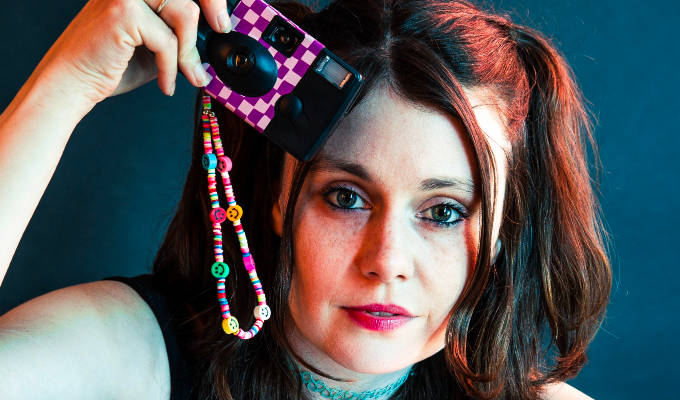 12/07/2023 … The solo show has always been a staple at Fringe, and it's experiencing a renaissance in America.
Tue 11 July 2023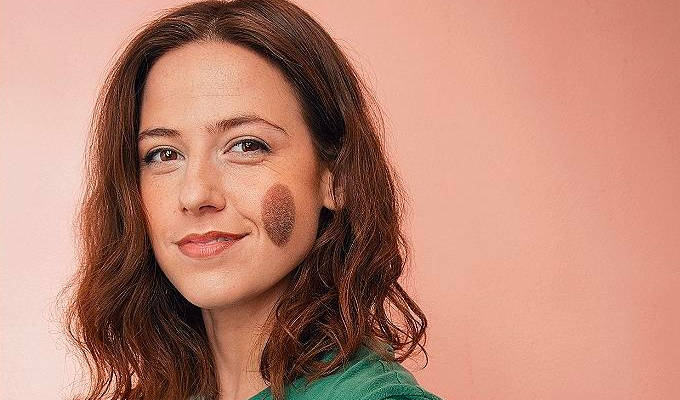 11/07/2023 … 'I know not with what videos the next app will be populated, but the app after that will be populated with sticks and stones' - Albert Einstein, if…
Mon 10 July 2023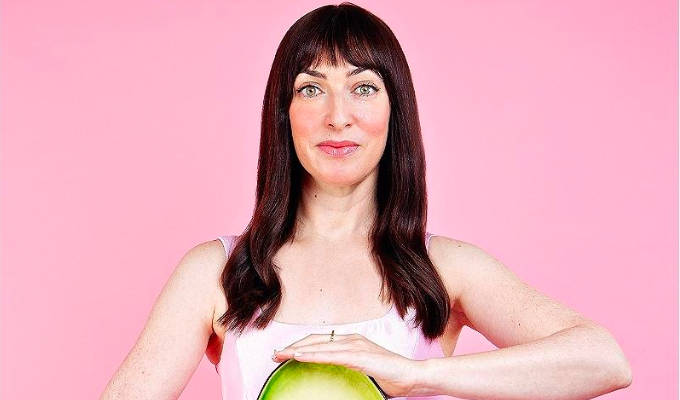 10/07/2023 … Whether we like to admit it or not, comedians compete with one another.
Fri 07 July 2023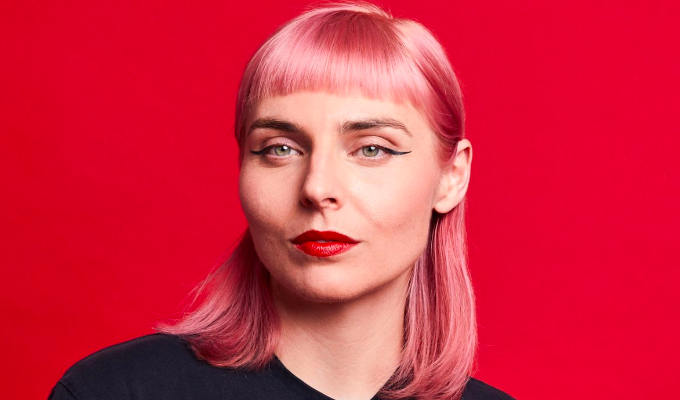 07/07/2023 … Australian comedian Ange Lavoipierre is heading to the Edinburgh Fringe next month with both a solo show and as a double-act with comedy partner Jane Watt, both…