Latest Opinions
Chortle's Opinions section is an arena for fans to share their views on any aspect of comedy.
We invite general comment pieces about particular aspects of the comedy scene (although reviews of individual shows or performers tend not to be suited to this section except in very rare circumstances). Contributions should be at least 500 words in length, in a similar tone to something you might read in a broadsheet newspaper, and emailed to steve@chortle.co.uk
We reserve the right to edit pieces – although we will be careful not to change the meaning of anything – or not to use them at all. By submitting an article you grant Chortle indefinite licence to use it freely; though you retain the copyright on it to use it elsewhere.
Wed 27 October 2021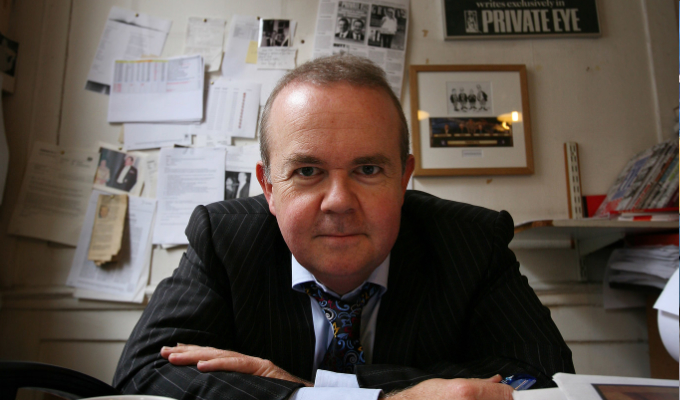 27/10/2021 … The fortnightly magazine Private Eye turns 60 this year.
Thu 30 September 2021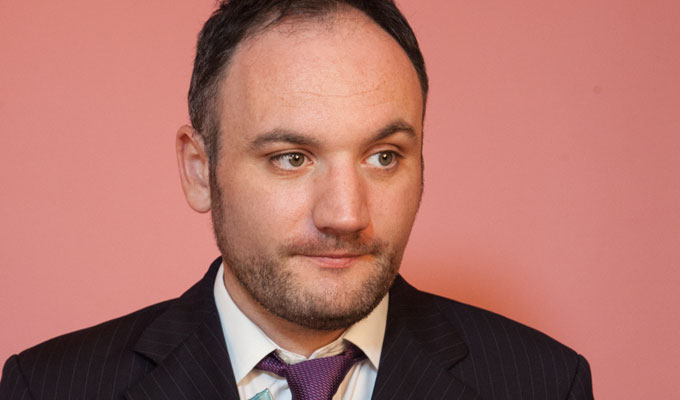 30/09/2021 … In the opening scene of Andrei Tarkovsky's Andrei Rublev (1966), a skomorokh or medieval Slavic harlequin, entertains a crowd of villagers sheltering…
Thu 23 September 2021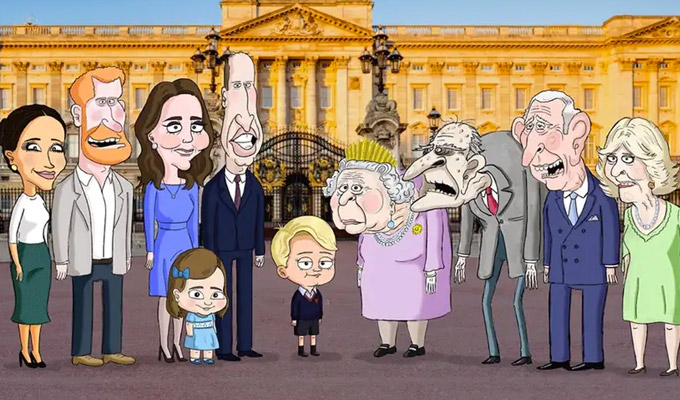 23/09/2021 … The US adult animated satire, The Prince, has sparked outrage for its portrayal of the British royal family as a mob of hyper-privileged halfwits, hopelessly out…
Sun 19 September 2021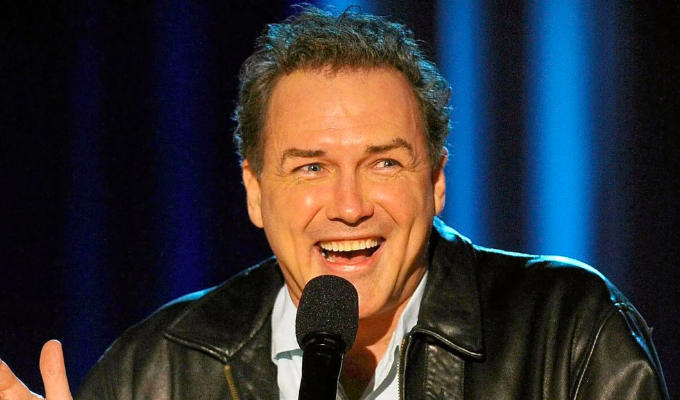 19/09/2021 … He had the most beautiful eyes.
Mon 06 September 2021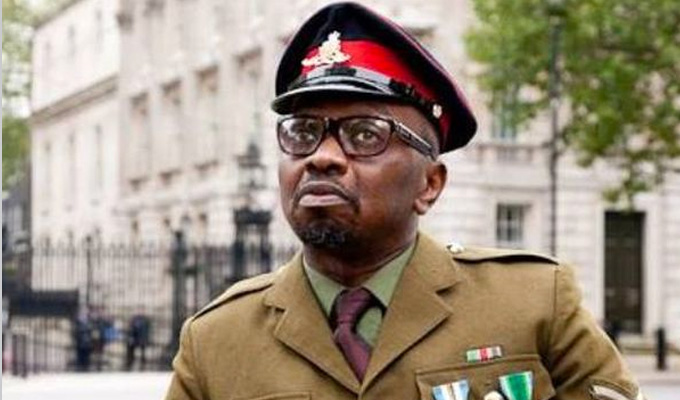 06/09/2021 … It would never have happened to a real dictator… At my gig on Friday, a member of the audience came on stage to attack me while in character as President…
Mon 16 August 2021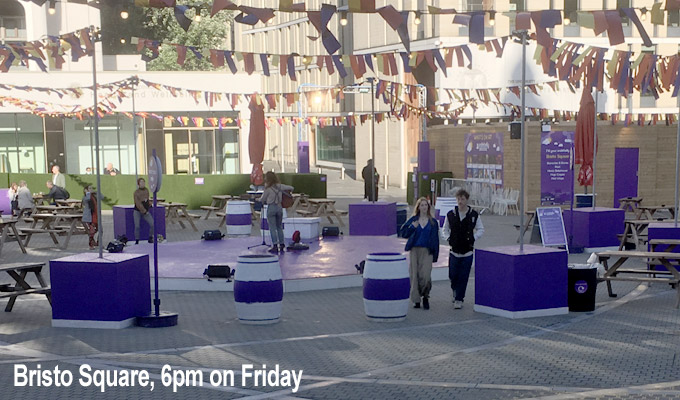 16/08/2021 … It's been a week since Nicola Sturgeon reluctantly, it seemed, relaxed social distancing rules indoors and allowed Edinburgh Fringe venues to operate at full…
Mon 09 August 2021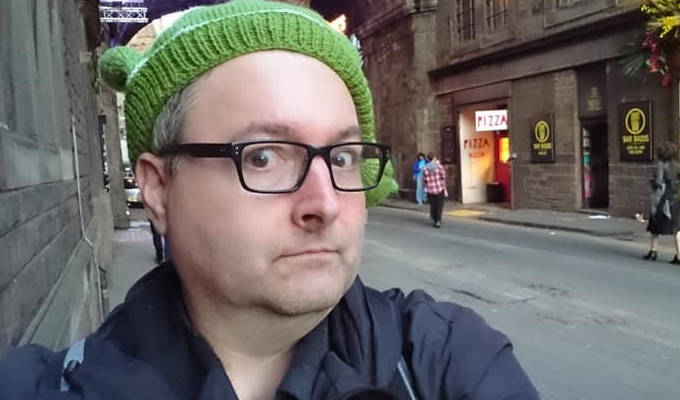 09/08/2021 … Someone the other day called me an Edinburgh Fringe veteran, and that was very nice of them, unless they meant that I'm old.
Mon 19 July 2021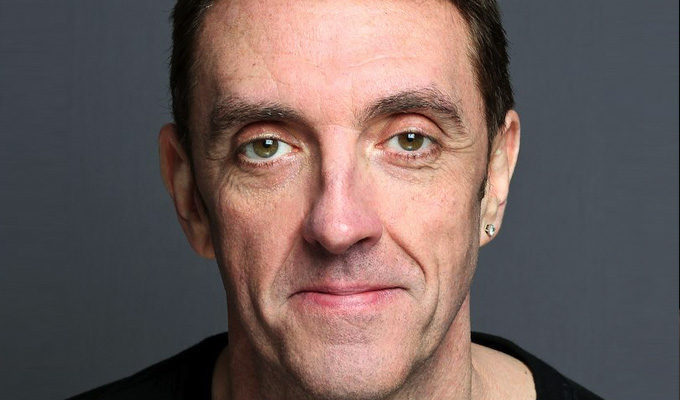 19/07/2021 … The Soho Theatre faced an almost impossible dilemma in deciding whether to book comedian Chris McGlade for a second run.