Latest Opinions
Chortle's Opinions section is an arena for fans to share their views on any aspect of comedy.
We invite general comment pieces about particular aspects of the comedy scene (although reviews of individual shows or performers tend not to be suited to this section except in very rare circumstances). Contributions should be at least 500 words in length, in a similar tone to something you might read in a broadsheet newspaper, and emailed to steve@chortle.co.uk
We reserve the right to edit pieces – although we will be careful not to change the meaning of anything – or not to use them at all. By submitting an article you grant Chortle indefinite licence to use it freely; though you retain the copyright on it to use it elsewhere.
Mon 07 September 2020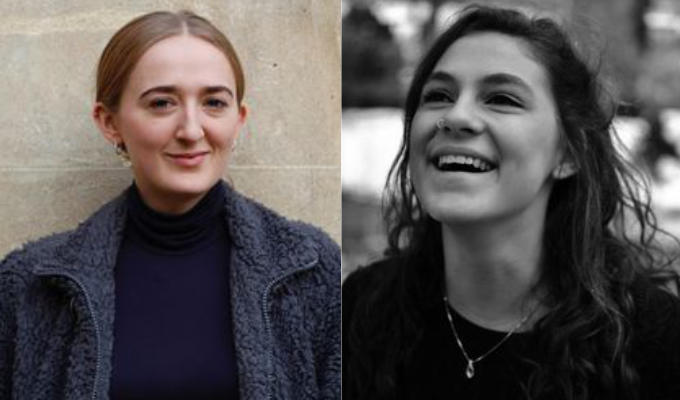 07/09/2020 … It is a truth universally acknowledged that men get more laughs than women.
Thu 03 September 2020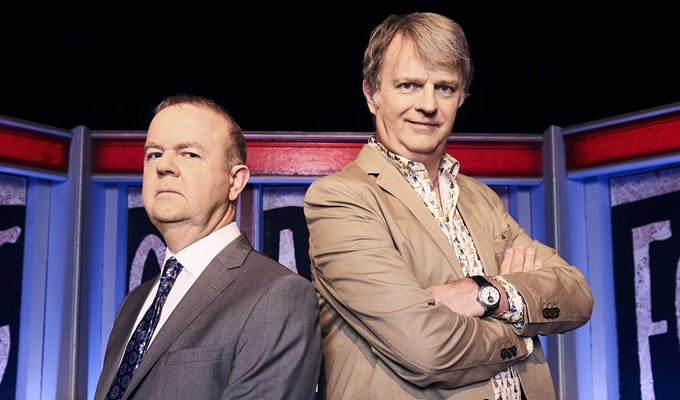 03/09/2020 … The BBC's incoming director-general, Tim Davie, is reported to be considering how to balance the broadcaster's comedy output to showcase both sides of…
Mon 24 August 2020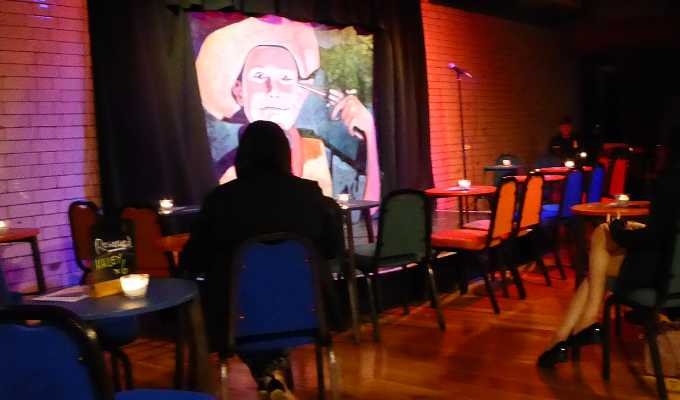 24/08/2020 … This weekend's news that The Stand comedy clubs are teetering on the brink of collapse has brought home just how urgent and vital the various campaigns to…
Tue 04 August 2020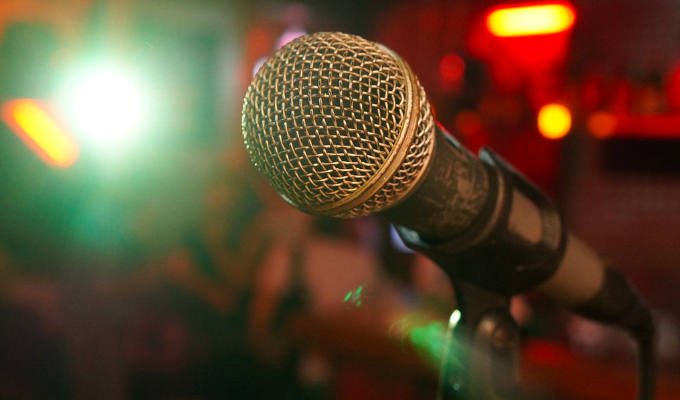 04/08/2020 … Arts Council England has recently taken the unprecedented step of including comedy as a form of theatre under the terms of the Culture Recovery Fund, part of the…
Thu 09 July 2020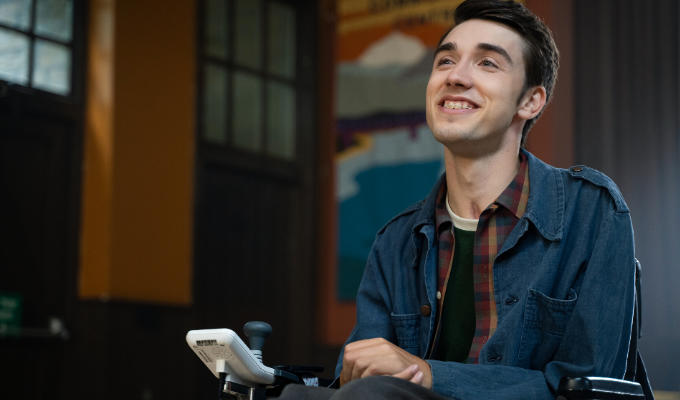 09/07/2020 … In British television comedy, disabled people are often the butt of cheap jokes: from the severely sight impaired Mr Magoo to the use of mental health problems for…
Tue 07 July 2020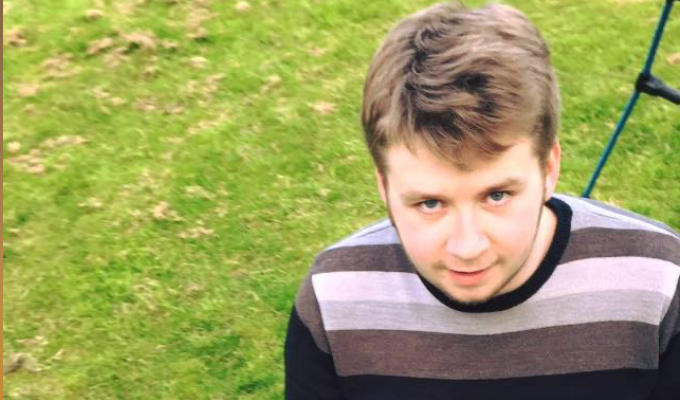 07/07/2020 … In 2016, I thought I was finished with comedy.
Tue 30 June 2020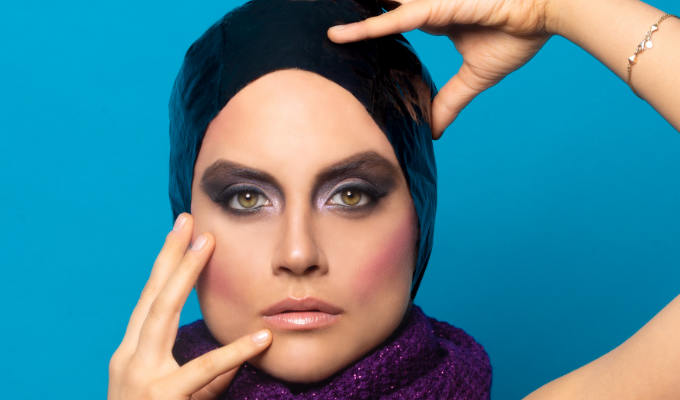 30/06/2020 … Over the past few days, it seems as if a new reckoning has swept through the comedy circuit.
Wed 27 May 2020
27/05/2020 … A brave and talented promoter, whom I'll call Graeme, has recently announced his plans to create a Zoom comedy night that really works, sourcing fresh technology…