Latest Opinions
Chortle's Opinions section is an arena for fans to share their views on any aspect of comedy.
We invite general comment pieces about particular aspects of the comedy scene (although reviews of individual shows or performers tend not to be suited to this section except in very rare circumstances). Contributions should be at least 500 words in length, in a similar tone to something you might read in a broadsheet newspaper, and emailed to steve@chortle.co.uk
We reserve the right to edit pieces – although we will be careful not to change the meaning of anything – or not to use them at all. By submitting an article you grant Chortle indefinite licence to use it freely; though you retain the copyright on it to use it elsewhere.
Thu 21 September 2023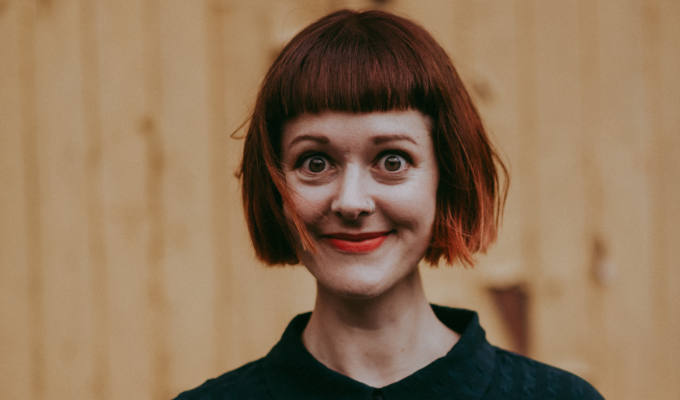 21/09/2023 … It was the pandemic that prompted me to download TikTok.
Wed 20 September 2023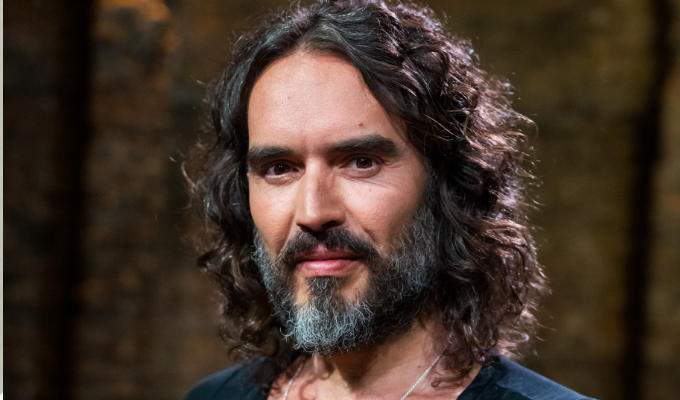 20/09/2023 … Over the last ten years, I have been researching the barriers to women's participation in the UK comedy circuit.
Mon 28 August 2023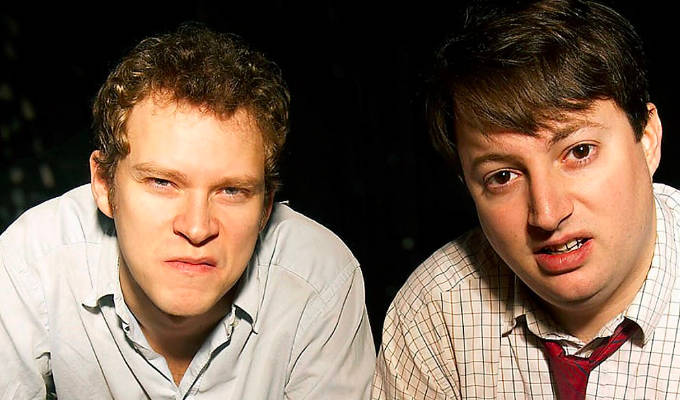 28/08/2023 … In August 2003, David Mitchell and Robert Webb were set to front their own radio sketch show for the BBC and lead a new sitcom for Channel 4.
Sat 26 August 2023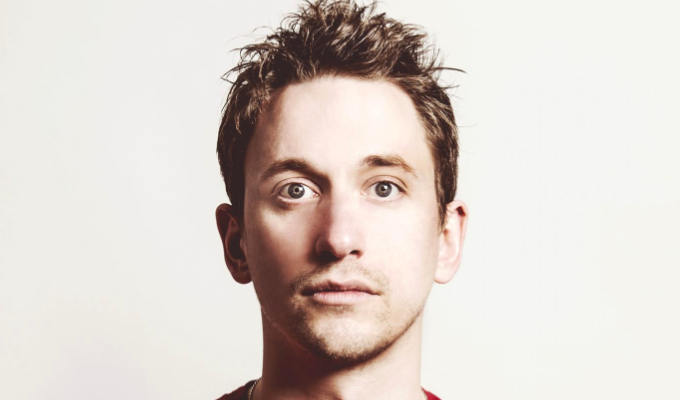 26/08/2023 … John Robins today presented this year's Edinburgh Comedy Awards along with last year's winner, Sam Campbell.
Fri 25 August 2023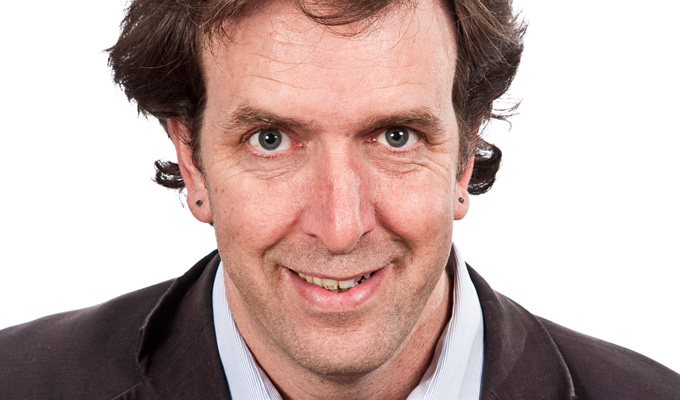 25/08/2023 … For seven years running, I have not performed at the Edinburgh Festival Fringe.
Wed 16 August 2023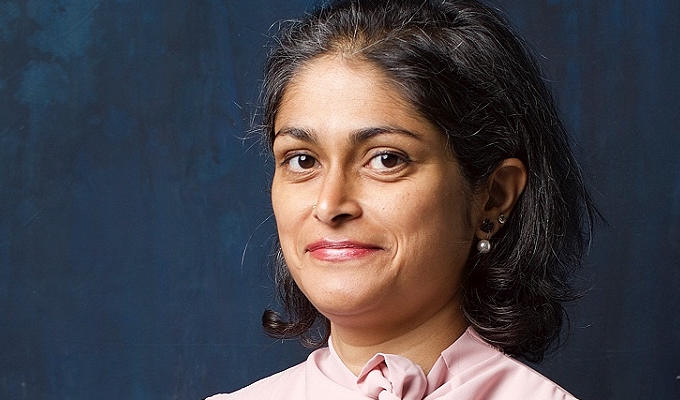 16/08/2023 … I believe there is no diversity in the reviewers who walk through one's door at the Edinburgh Fringe.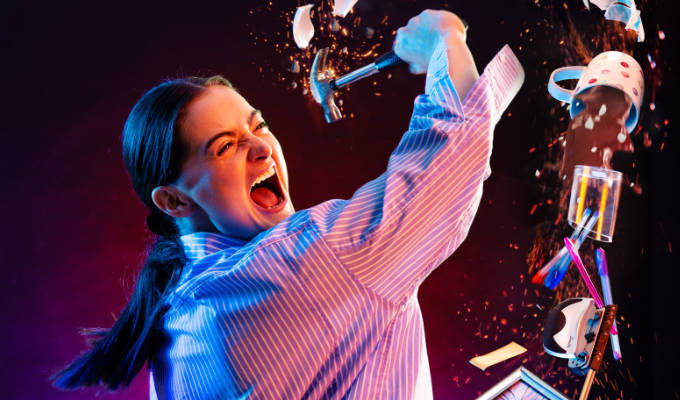 16/08/2023 … As defining as BC and AD were for time, the industry can now be split into BF and AF – Before Fleabag and After Fleabag.
Tue 15 August 2023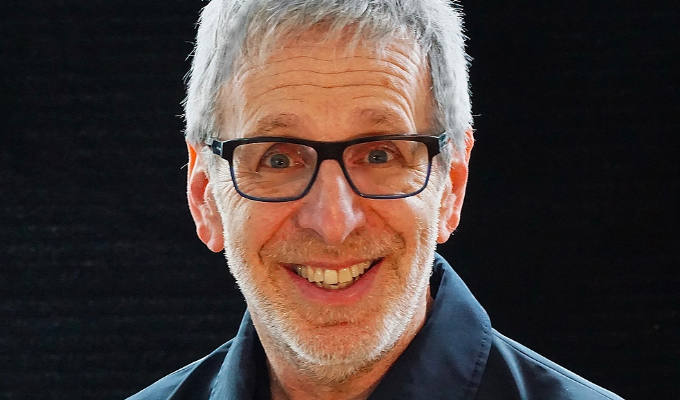 15/08/2023 … It's the halfway point at the Edinburgh Fringe and I've got a day off.