Latest Opinions
Chortle's Opinions section is an arena for fans to share their views on any aspect of comedy.
We invite general comment pieces about particular aspects of the comedy scene (although reviews of individual shows or performers tend not to be suited to this section except in very rare circumstances). Contributions should be at least 500 words in length, in a similar tone to something you might read in a broadsheet newspaper, and emailed to steve@chortle.co.uk
We reserve the right to edit pieces – although we will be careful not to change the meaning of anything – or not to use them at all. By submitting an article you grant Chortle indefinite licence to use it freely; though you retain the copyright on it to use it elsewhere.
Tue 16 March 2021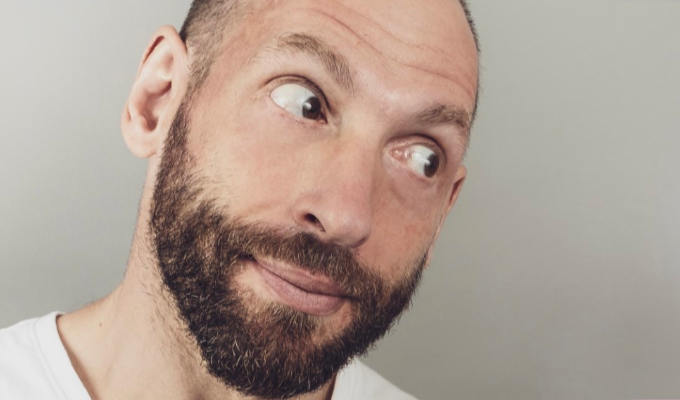 16/03/2021 … A few years ago I was backstage at the Comedy Store in London.
Tue 23 February 2021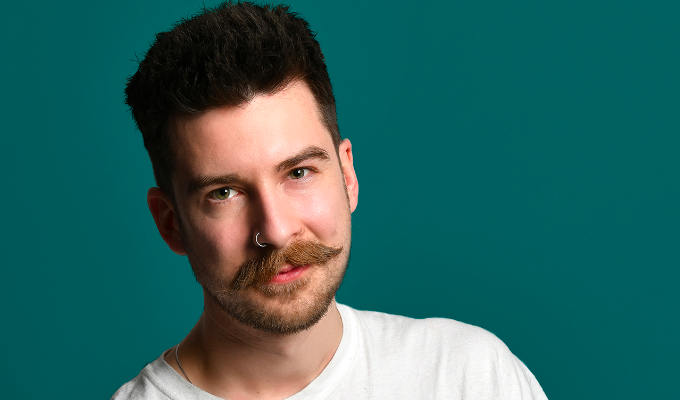 23/02/2021 … I've been a comedian for nearly four years now but I've been making jokes about myself and my condition my whole life.
Wed 10 February 2021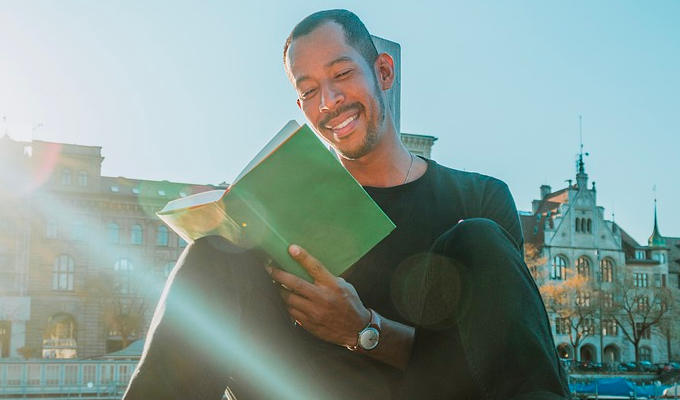 10/02/2021 … As a child, I remember laughing out loud while reading Shel Silverstein's poetry book A Light in the Attic (1981).
Mon 08 February 2021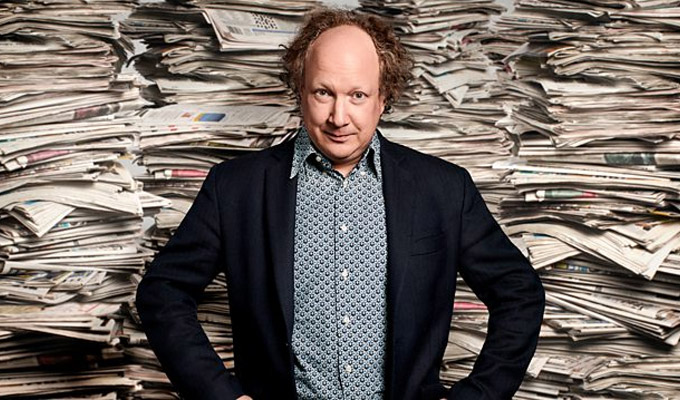 08/02/2021 … Radio 4's comedy output is, by necessity, pretty conservative – especially in the prestigious 6.
Tue 02 February 2021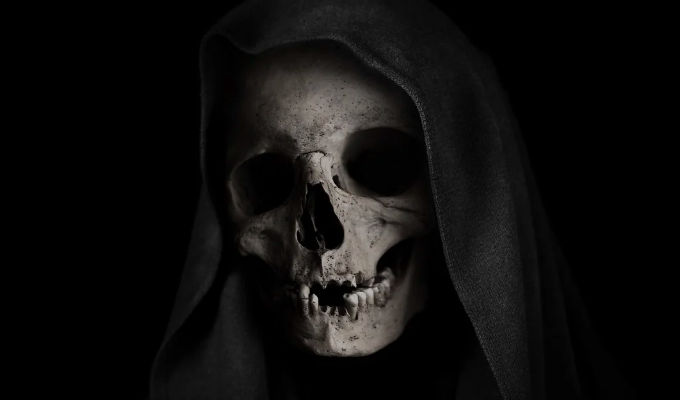 02/02/2021 … '75,000 died in the UK,' Frankie Boyle said on his TV review of 2020.
Sun 24 January 2021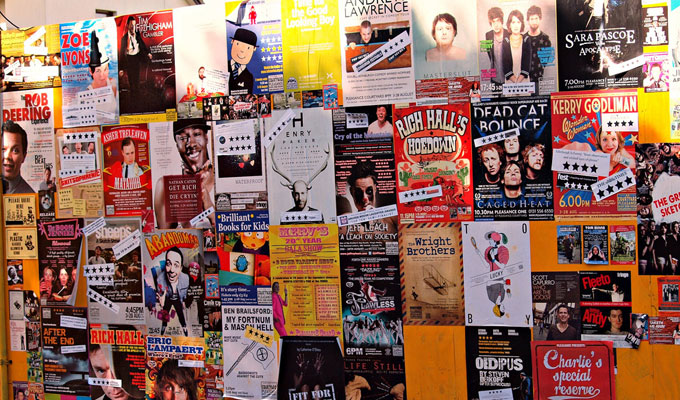 24/01/2021 … Will the Edinburgh Fringe go ahead this year? That is literally the £1billion question based on some economic analysis of the festival's contribution…
Fri 22 January 2021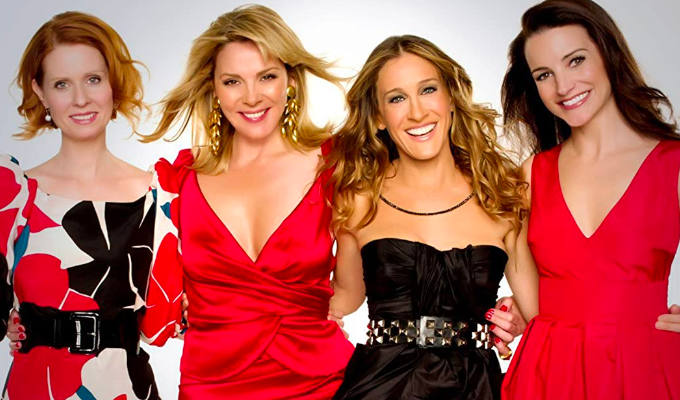 22/01/2021 … When Sex and the City first aired in 1998, its depictions of female sexuality were frank, exciting and deliciously new.
Thu 07 January 2021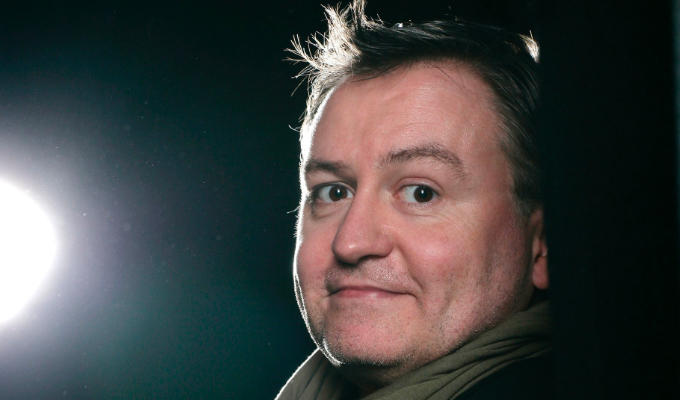 07/01/2021 … I have funny bones in reality, as I have a disability that is muscular skeletal, so I have differently shaped bones.