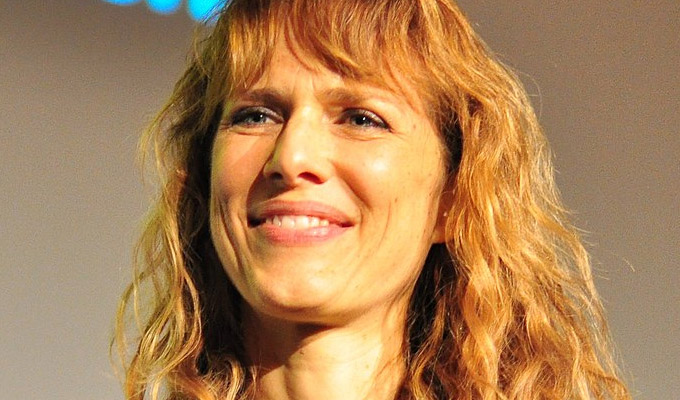 GLOW director Lynn Shelton dies at 54
American director Lynn Shelton has died at the age of 54, her partner Marc Aaron has announced.
Shelton, who had a blood disorder, worked on shows including the Netflix comedy-drama Glow, which co-starred WTF podcaster Maron.
He said: 'I have some awful news. Lynn passed away last night. She collapsed yesterday morning after having been ill for a week.'
'There was a previously unknown, underlying condition. It was not Covid-19. The doctors could not save her. They tried. Hard."
'I loved her very much as I know many of you did as well. It's devastating."
'I am levelled, heartbroken and in complete shock and don't really know how to move forward in this moment.
'I needed you all to know. I don't know some of you. Some I do. I'm just trying to let the people who were important to her know.
'She was a beautiful, kind, loving, charismatic artist. Her spirit was pure joy. She made me happy. I made her happy. We were happy. I made her laugh all the time. We laughed a lot.
'We were starting a life together. I really can't believe what is happening. This is a horrendous, sad loss.'
Published: 17 May 2020
What do you think?