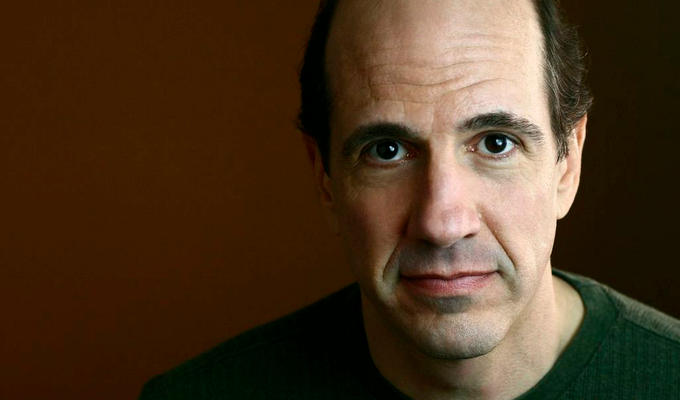 Scrubs actor Sam Lloyd dies at 56
Sam Lloyd, who played depressed lawyer Ted Buckland on the long-running US hospital comedy Scrubs, has died at the age of 56.
He was also a comedian and a capella singer whose group, The Blanks, appeared in the sitcom as The Worthless Peons. The Blanks toured the UK in 2010 and in 2013 Lloyd played the Edinburgh Fringe in the one-man show Fully Committed.
His other credits include Desperate Housewives, in which he played the recurring character Dr Albert Goldfine, Seinfeld, Modern Family, Cougar Town, Malcolm in the Middle, and Shameless.
His agent confirmed his death last night but did not reveal the cause. Variety reported that he was diagnosed with a brain tumour and cancer last year, and it spread to his lungs and spine.
A clip circulating on social media shows him singing from his sickbed.
Sam Lloyd, in his final moments, singing his heart out and enjoying life. RIP Ted, you were a real treasure. pic.twitter.com/mYXJKEQOJA

— MisAnthro Pony (@MisAnthroPony) May 2, 2020
Scrubs star Zach Braff tweeted last night: 'Rest in peace to one of the funniest actors I've ever had the joy of working with. Sam Lloyd made me crack up and break character every single time we did a scene together. He could not have been a kinder man. I will forever cherish the time I had with you, Sammy.'
And the comedy's creator Bill Lawrence described him as a 'kind, sweet guy'.
Published: 2 May 2020
What do you think?