Fri 28 April 2017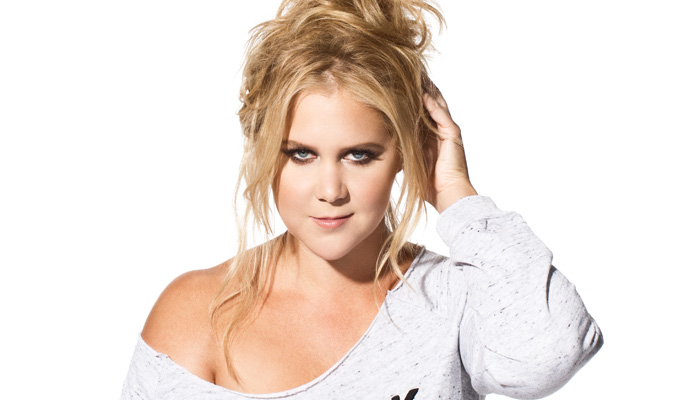 28/04/2017 … Getting comedy 'groupies' is often seen as a perk for male comedians.
Thu 27 April 2017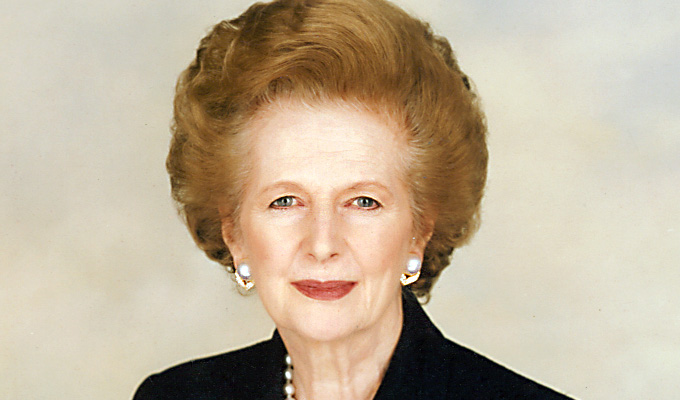 27/04/2017 … Bluestone 42 writer James Cary has been discussing the perils of naming characters after famous people.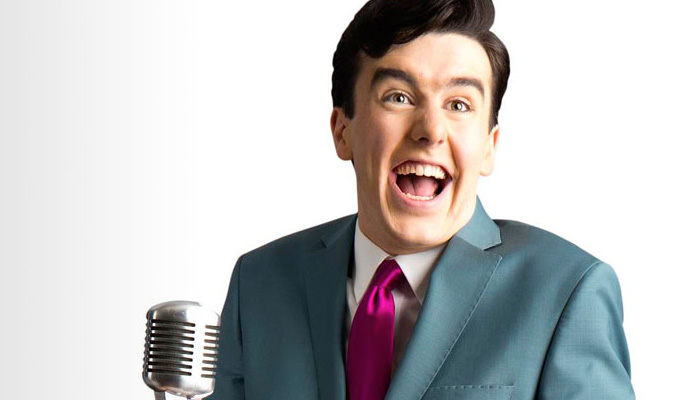 27/04/2017 … Al Porter has streaked across the stage at his own show – and of course it's wound up on the internet.
Wed 26 April 2017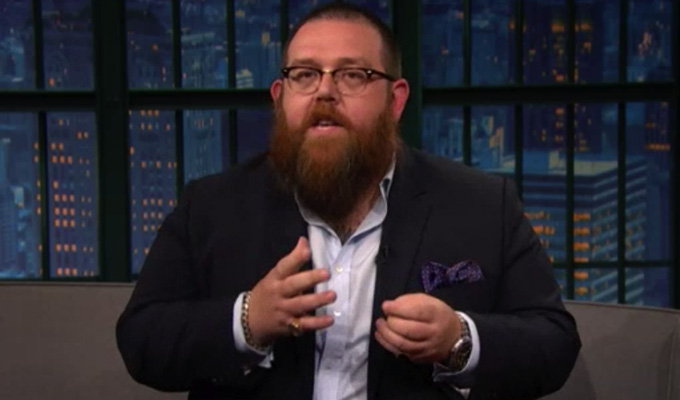 26/04/2017 … Nick Frost has revealed that he once broke his thumb grappling with Simon Pegg when the pair were flatmates.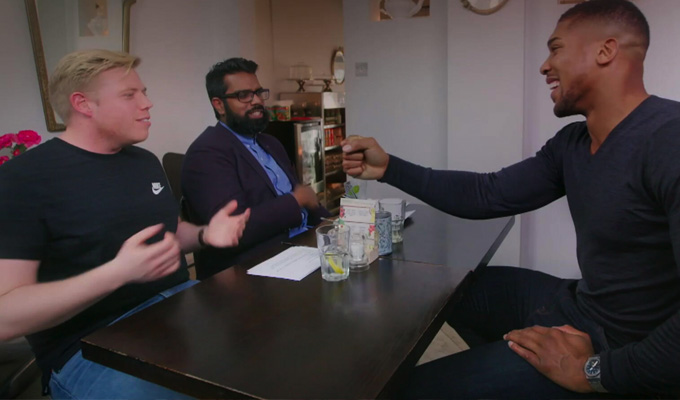 26/04/2017 … A literal punching up now.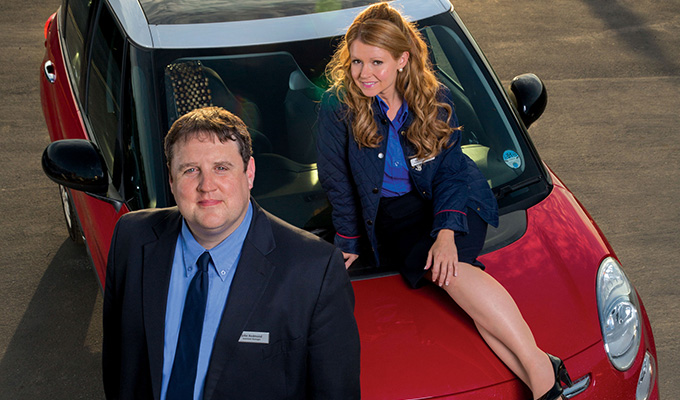 26/04/2017 … Forever FM has been forced off air just days after it launched.
Mon 24 April 2017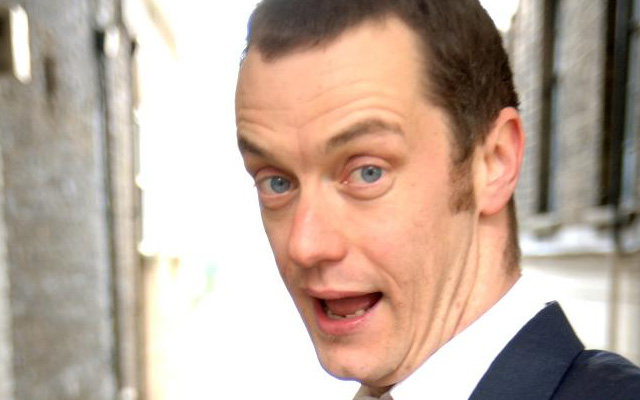 24/04/2017 … Paul Tonkinson is staking a claim to being the fastest comedian – 'offstage at least' – after completing the London Marathon in under three…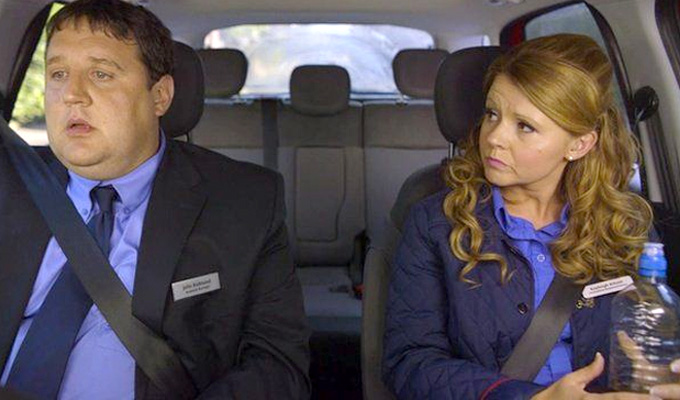 24/04/2017 … Forever FM, the fictional radio station from Peter Kay's Car Share, has become a real broadcaster.