Tue 13 June 2017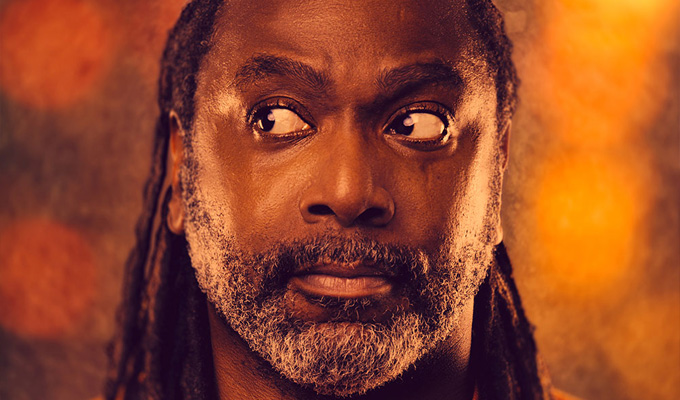 13/06/2017 … Reginald D Hunter is performing in a wheelchair this week – after breaking his leg.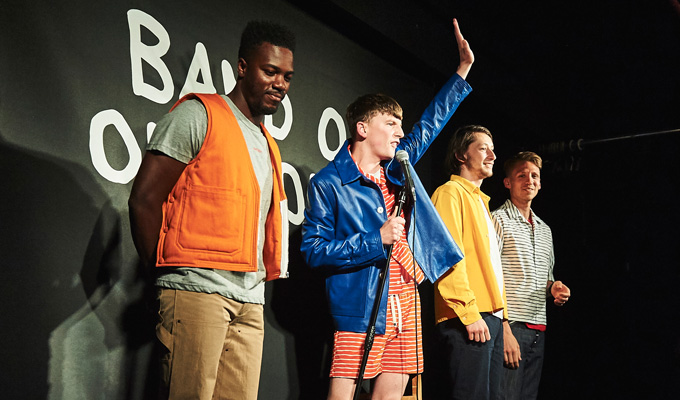 13/06/2017 … David Walliams's love life aside, the worlds of comedians and fashion models rarely meet.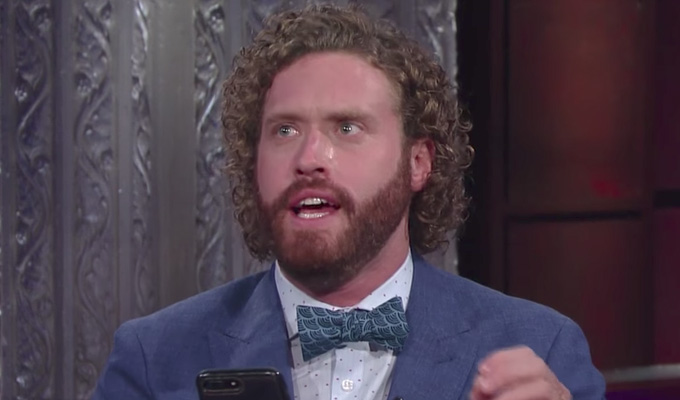 13/06/2017 … American comic TJ Miller has very publicly mocked a reviewer for taking one of his stand-up routines literally.
Sun 11 June 2017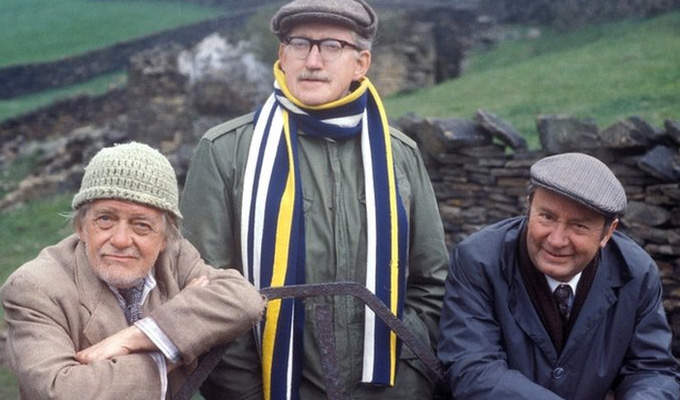 11/06/2017 … Peter Sallis, whose death at 96 was announced last week, said he owed his life to his Last Of The Summer Wine co-star Bill Owen.