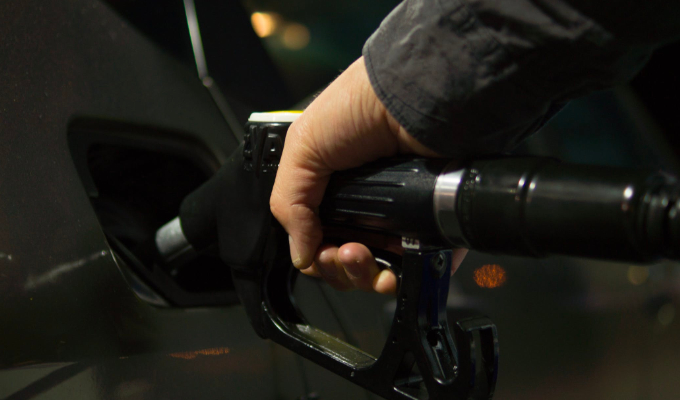 Let's hear it for petrol pumps!
Tweets of the week
I get very nostalgic on the internet. After I fill in a form online I think, "I remember when all this was just fields."

— Sean Patrick (@seanptellsjokes) March 12, 2022
Twitter needs an edit bottom.

— Everyone's Favourite Jim (@JimmerUK) March 15, 2022
It can't be a coincidence that Pringles make perfect little saddles for your gecko to ride a dachshund.

— Natasha Something (@IfIwassomething) March 16, 2022
Petrol pumps are so much faster than they used to be. It used to take me two minutes to reach fifty quid but now I can do it 30 seconds. Well done garages!

— Gary Delaney is on tour now (@GaryDelaney) March 12, 2022
What does "idk" stand for? I've asked lots of people but nobody seems to know.

— Sharron(Shiv)💋💋xx (@LoveShivxx) March 16, 2022
Escalator is the worst enemy of Spanish He-Man

— Andy Ryan (@ItsAndyRyan) March 13, 2022
I thought I'd bought a bonsai tree but when I got it home I realised it was a stick insect formation gymnastics team.

— Olaf Falafel (@OFalafel) March 17, 2022
I give myself permission to overeat when I'm traveling, and yes, I do consider life a journey

— Ginny Hogan_ (@ginnyhogan_) March 17, 2022
Published: 18 Mar 2022
Recent Punching Up
What do you think?