Wed 06 September 2017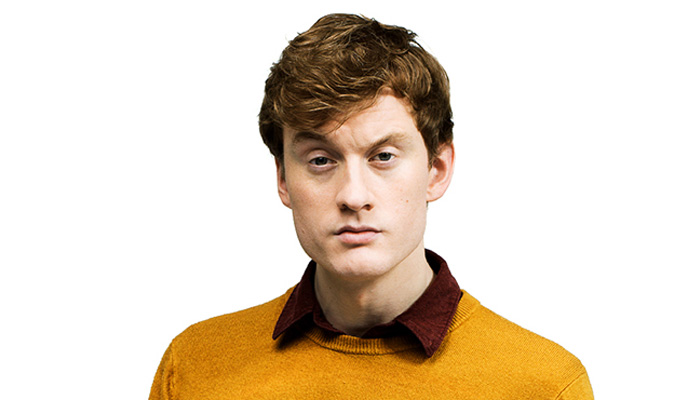 06/09/2017 … James Acaster recalls a nightmare gig in his new book, Classic Scrapes.
Tue 05 September 2017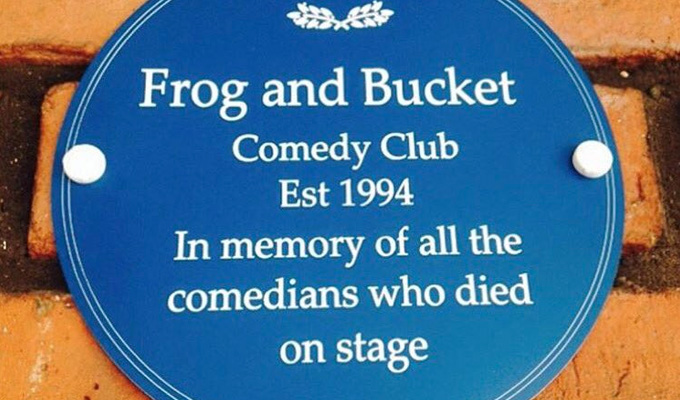 05/09/2017 … The joke blue plaque on the wall of Manchester's Frog and Bucket comedy club has been nicked.
Fri 01 September 2017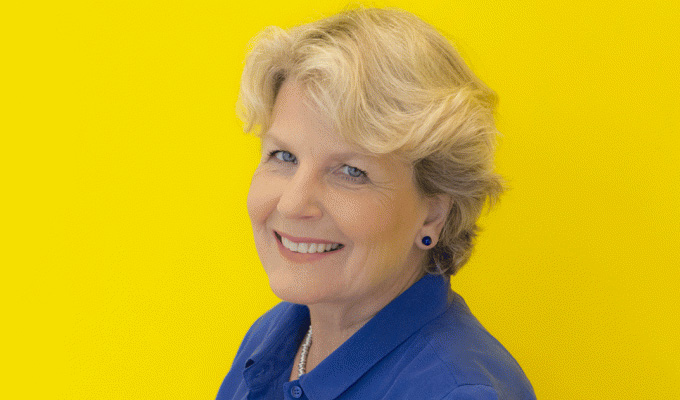 01/09/2017 … Quote of the week 'Other comics don't bitch about each other, it's not how we work.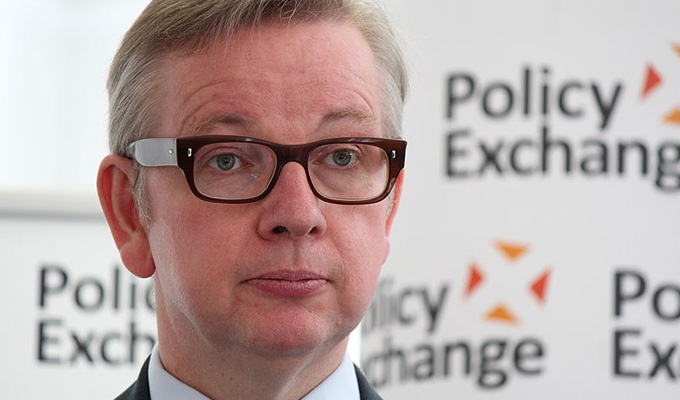 01/09/2017 … Dead Ringers impressionist Jon Culshaw has recently added Michael Gove to his repertoire.
Wed 30 August 2017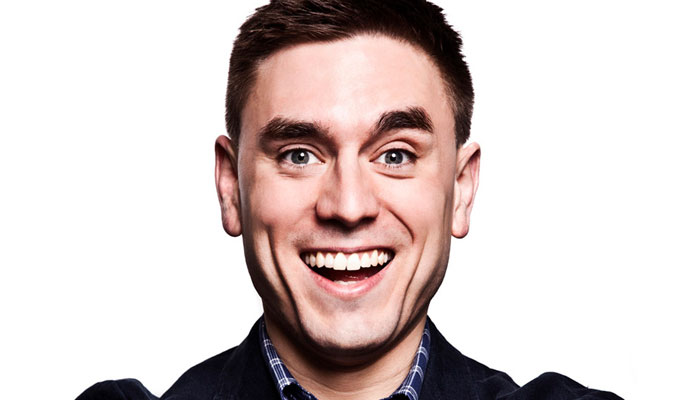 30/08/2017 … Oops! The producers of a stand-up special from James Mullinger have accidentally insulted the Canadian-based British comic.
Fri 25 August 2017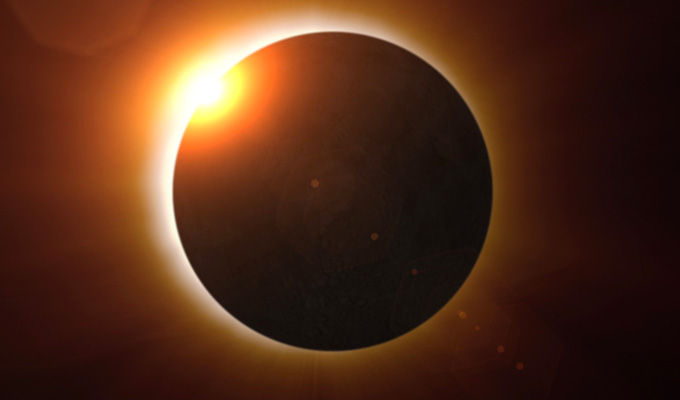 25/08/2017 … Tweets of the week I wonder how Bruce Forsyth and Yoda would have greeted each other?— Michael Legge (@michaellegge) August 19, 2017 When a big orange…
Wed 23 August 2017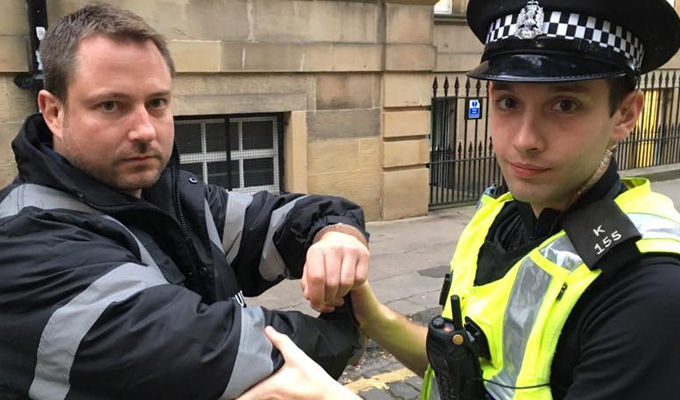 23/08/2017 … Stand-up Damian Kingsley was given a police caution yesterday – for impersonating a security officer.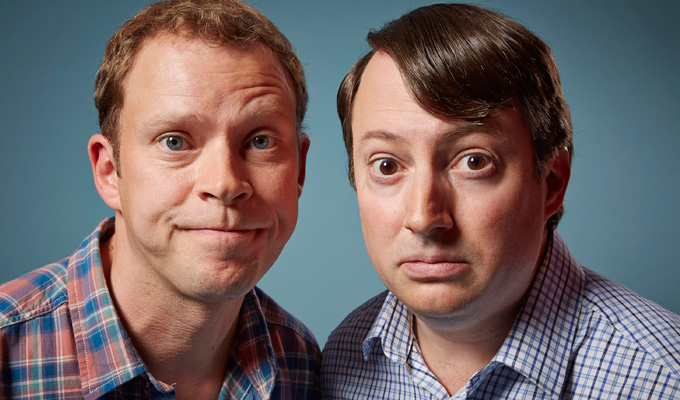 23/08/2017 … David Mitchell says he's done some of his best work with Robert Webb when they 'couldn't stand the sight of each other'.