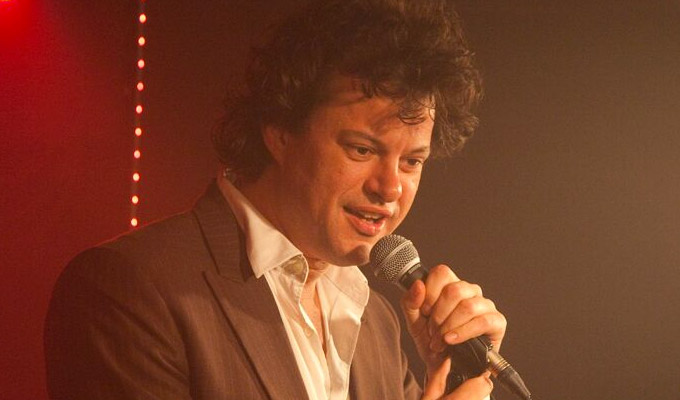 Wagatha Christie? That's my pun
There's one major point of law being overlooked in the current High Court libel battle between Coleen Rooney and Rebekah Vardy… who came up with the term 'Wagatha Christie' in the first place?
Comedian Dan Atkinson is staking his claim to the gag, which he posted at 11:16am on October 9, 2019 – the day that Rooney outlined the detective work she had done to unmask who had been leaking stories about her to The Sun.
His post came just 47 minutes after Rooney's bombshell tweet which ended with the now notorious allegation:'It's... Rebekah Vardy's account.'
Now Atkinson is – tongue-in-cheek – threatening to go to the High Court to lay claim to the 'Wagatha Christie' pun, which subsequently went viral and featured in countless newspaper headlines.
I wish to make a brief statement.

There seems to be some confusion over the origination of the phrase 'Wagatha Christie'.

The record proves my claim, and I am willing to take this to the High Court to have my satisfaction. pic.twitter.com/EILMcimCcU

— Dan Atkinson (@Danatkinson) May 11, 2022
Though in a lasting embarrassment that will be familiar to many Twitter users, the comic's original tweet contained a spelling mistake…
Atkinson was not the first to use the phrase 'Wagatha Christie' on the platform, as there are examples dating back to 2011 in reference to funny dog names
Published: 11 May 2022