Wed 19 July 2017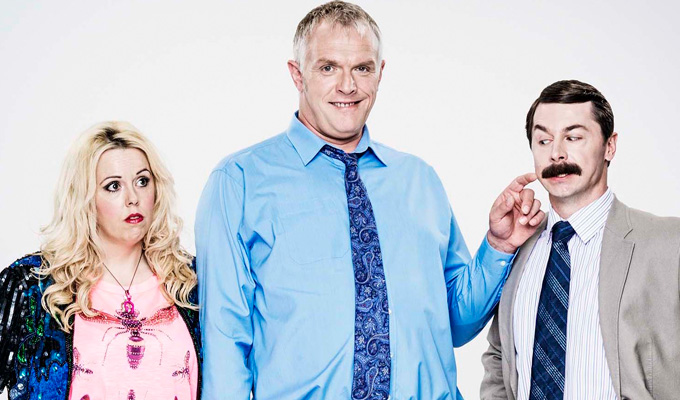 19/07/2017 … The cast of Man Down have been reimagined as Simpsons characters.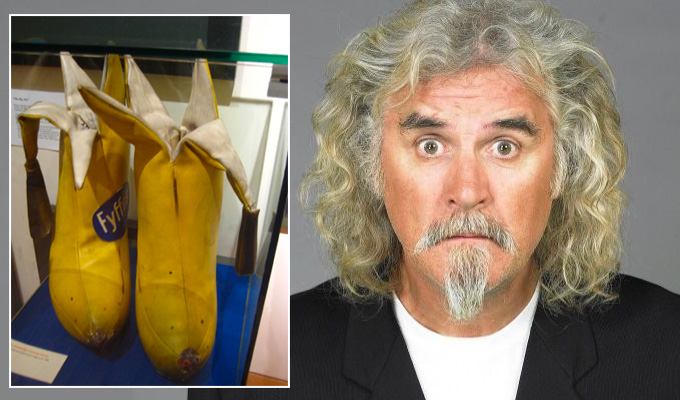 19/07/2017 … The BBC has admitted it slipped up over Billy Connolly's banana boots.
Mon 17 July 2017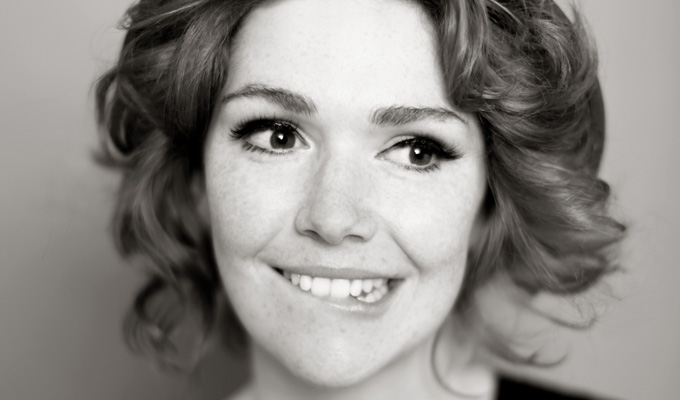 17/07/2017 … For comedians bringing free shows to the Edinburgh Fringe, what they collect in the bucket afterwards can have as much to do with an audience member's economic…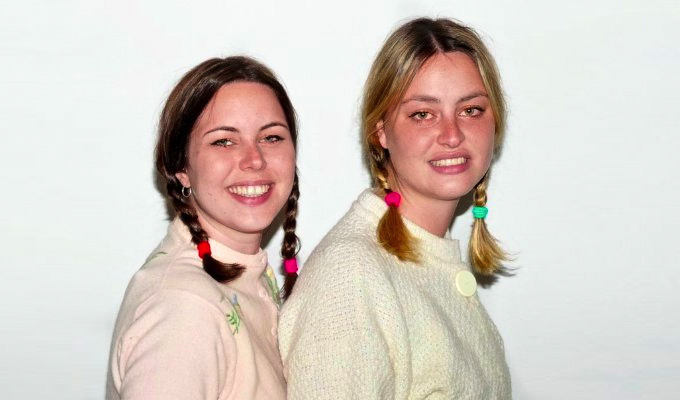 17/07/2017 … Few new comedy duos could expect a 2,000-word feature in The Times to promote their Edinburgh debut.
Fri 14 July 2017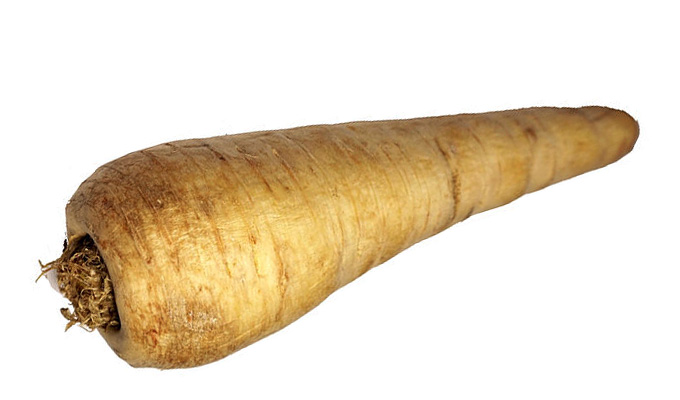 14/07/2017 … Tweets of the week Trump could say parsnips are ghost carrots & Fox News would have a paranormal vegetable expert on verifying his claim.
Thu 13 July 2017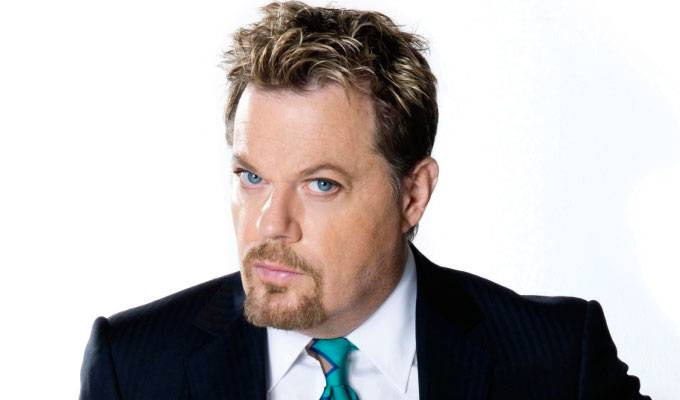 13/07/2017 … He's the world's most famous 'action transvestite'.
Tue 11 July 2017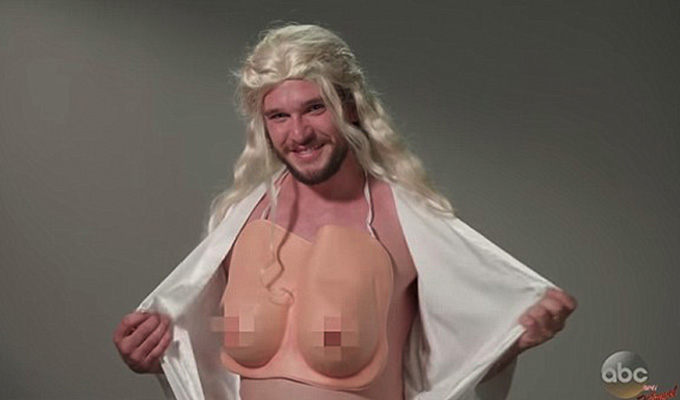 11/07/2017 … We know American network TV is famously prudish when it comes to nudity.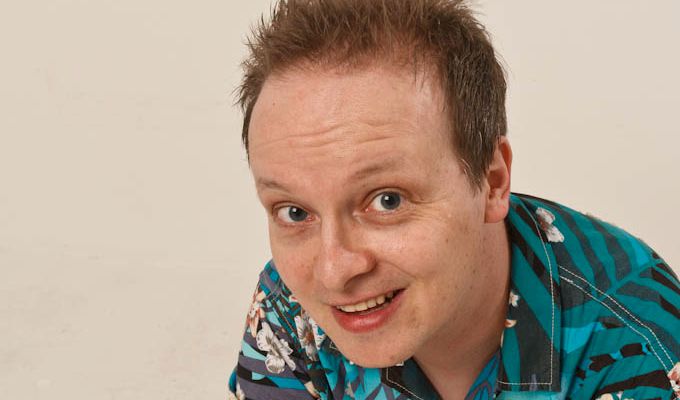 11/07/2017 … Comedian Stephen Grant has broken his collarbone in two places after a nasty bicycle crash on Sunday.