Fri 12 May 2017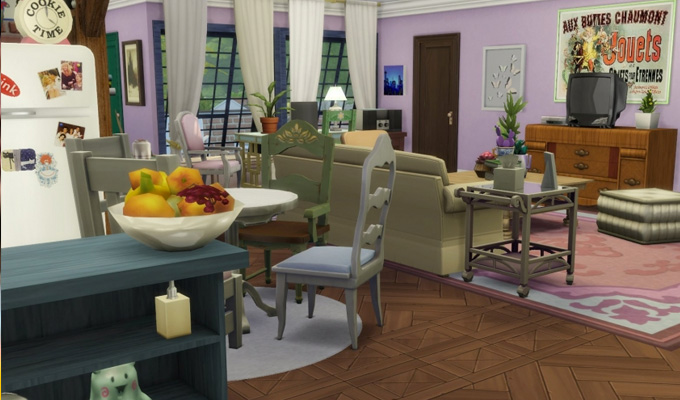 12/05/2017 … Friends fans can now live out scenes as their favourite characters in The Sims 4.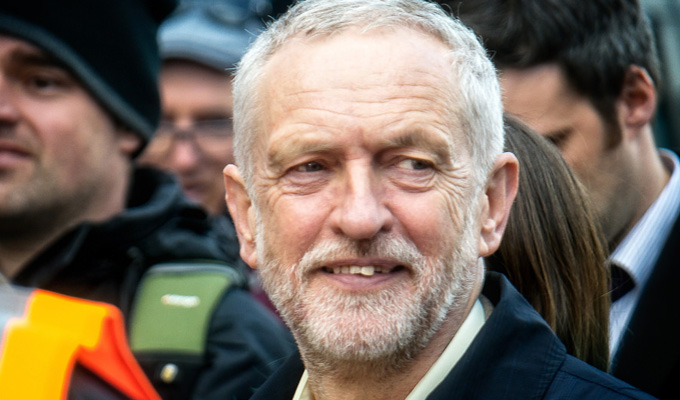 12/05/2017 … Quote of the week 'I really respect Jeremy Corbyn, who's been in politics for 40 years or whatever.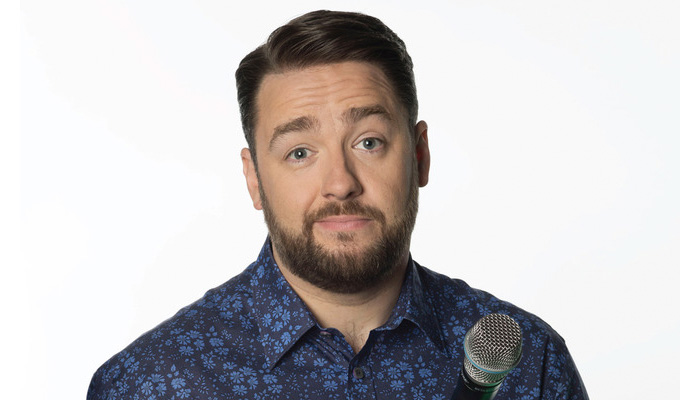 12/05/2017 … Jason Manford has been speaking about how he gets comedy from his children.
Thu 11 May 2017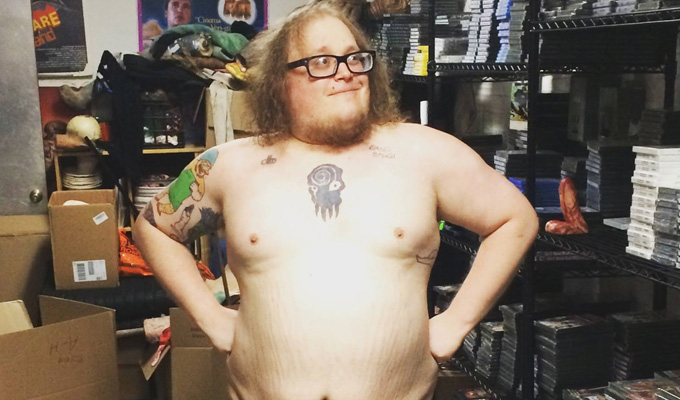 11/05/2017 … For comedians, taking part in a comedy roast is to expose your every shortcomings to fellow stand-ups, who with ruthlessly mock them.
Wed 10 May 2017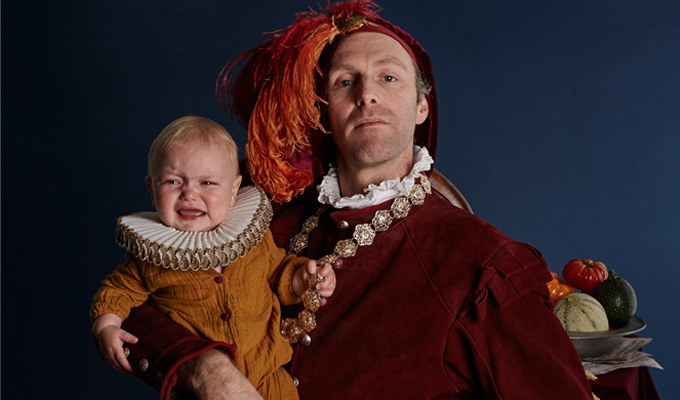 10/05/2017 … If you think comedians are getting younger every year, you might not want to hear this.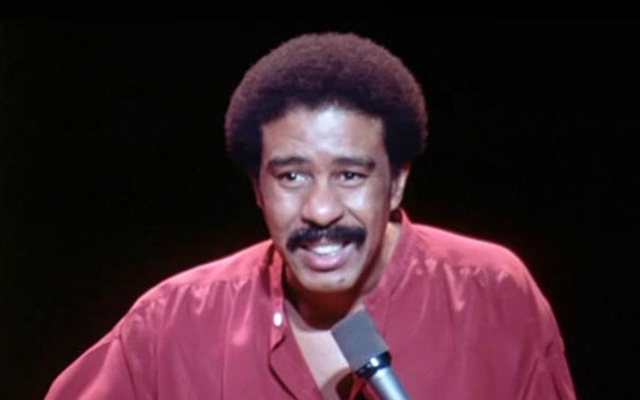 10/05/2017 … The house where Richard Pryor set himself alight after days of freebasing cocaine has sold for $2.
Tue 09 May 2017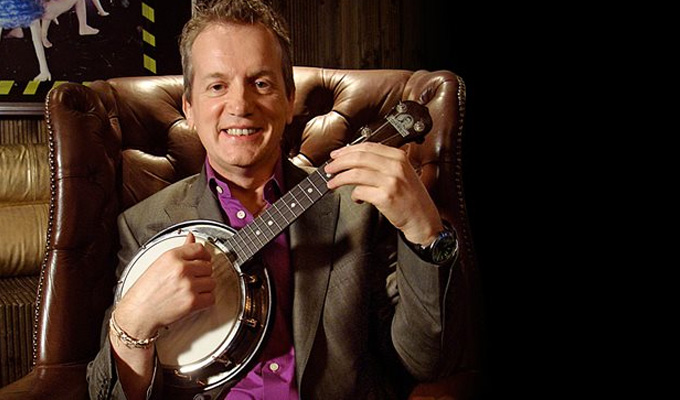 09/05/2017 … Frank Skinner has revealed one of the perks of celebrity – being left an antique ukulele in a will.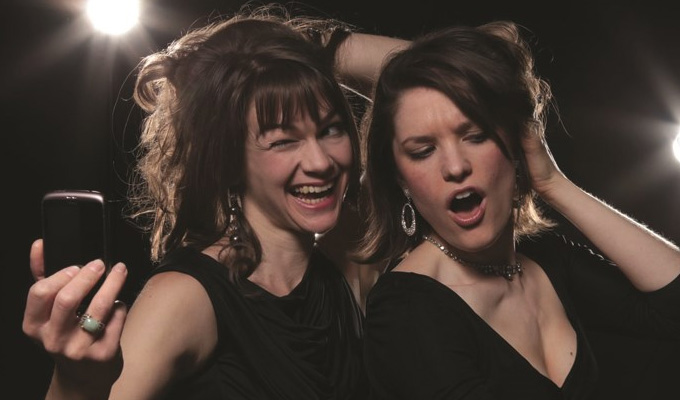 09/05/2017 … Some double acts like to do everything together – but this is taking things to extremes, For both members of Radio 4 sketch duo Croft and Pearce are 25…