Fri 26 May 2017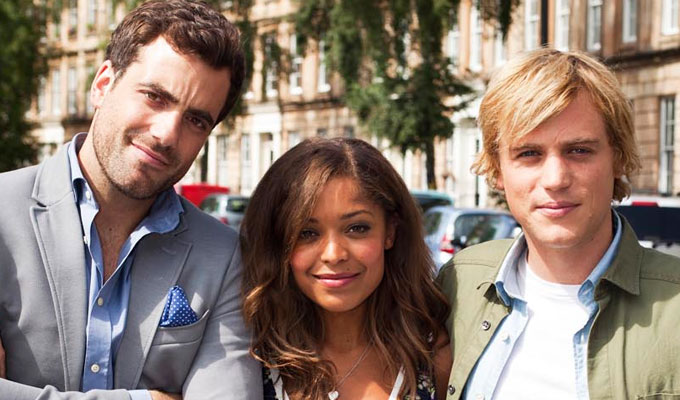 26/05/2017 … It was a memorable name.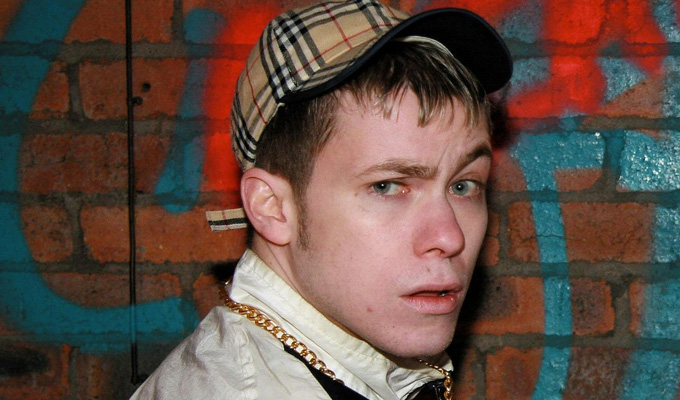 26/05/2017 … If you're a comedian who enters a no-holds-barred roast, you had better make sure you have no skeletons in the closet.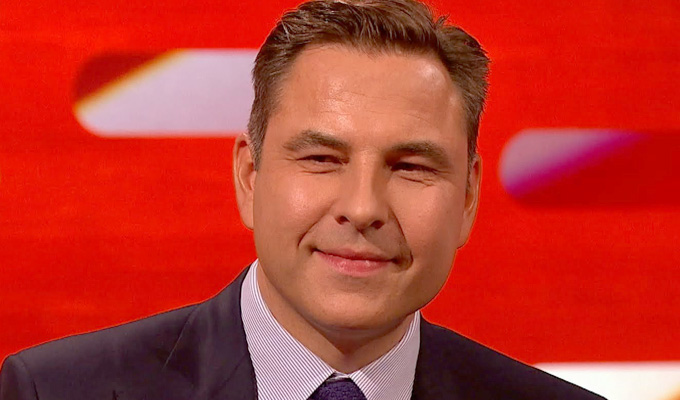 26/05/2017 … David Walliams was thrilled when he got the chance to meet Prince – but the evening turned out to be excruciatingly embarrassing when he started singing…
Wed 24 May 2017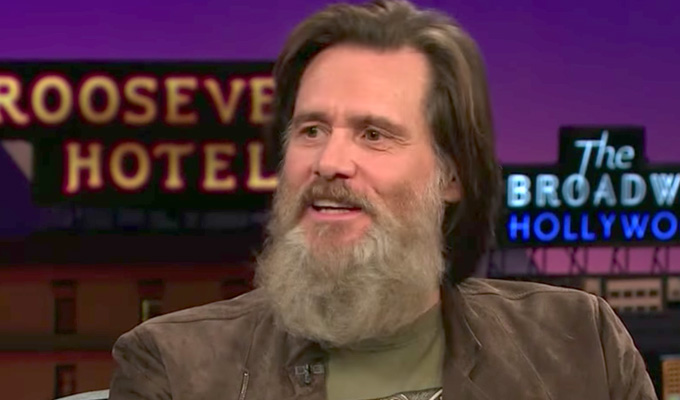 24/05/2017 … Jim Carrey has revealed he once battled an audience for two hours – overrunning his slot and bumping all the other comedians off the bill; He admitted:…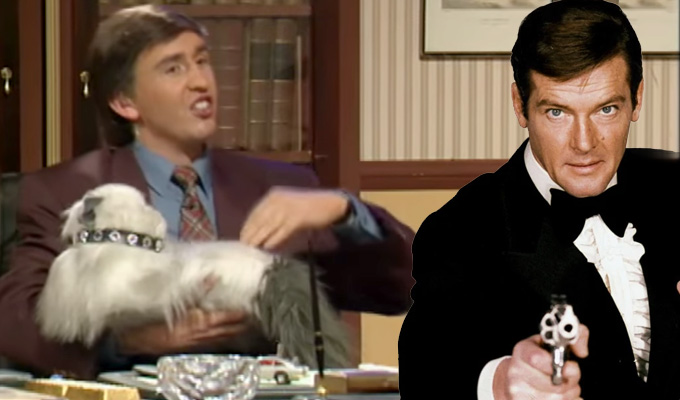 24/05/2017 … One of Alan Partridge's many low moments was inviting Roger Moore on to his talk show – only for the James Bond actor never to make it to the studio.
Tue 23 May 2017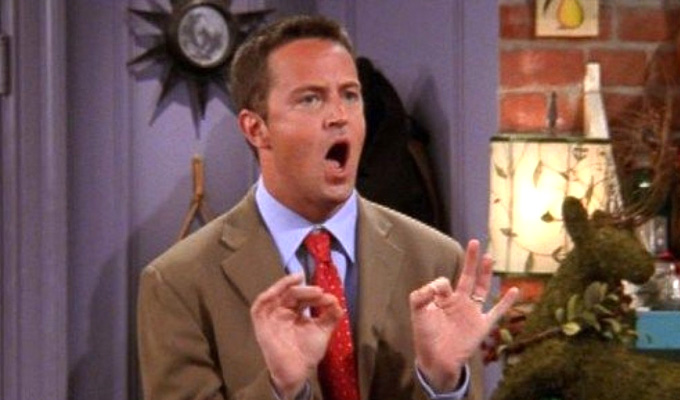 23/05/2017 … Matthew Perry has revealed that there was one Friends storyline that he hated so much, that he vetoed it.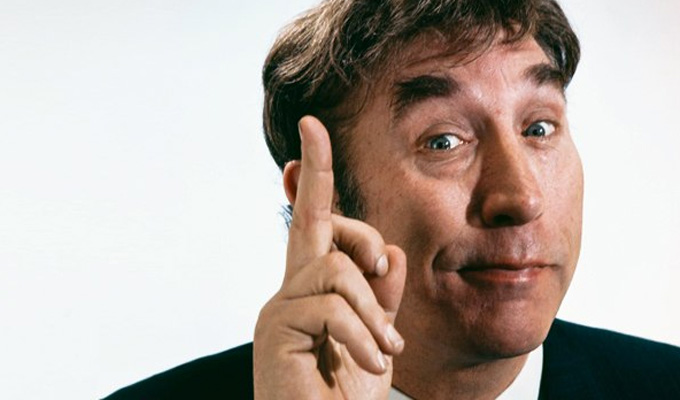 23/05/2017 … The Writers' Guild Of Great Britain made the most of the opportunity to try to drum up new memberships at the sitcom discussion it organised in London last…
Mon 22 May 2017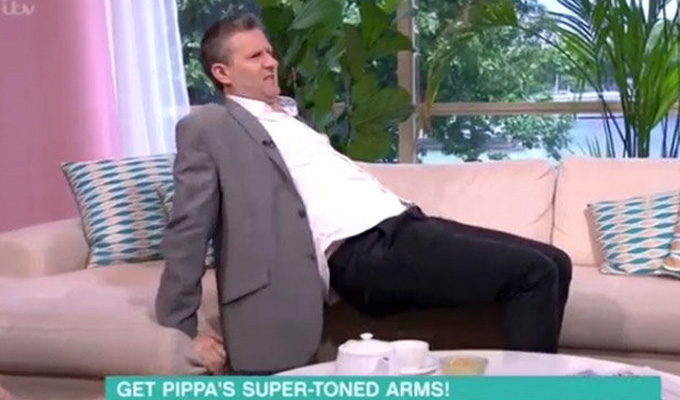 22/05/2017 … Adam Hills ended flat on his arse today, after trying to demonstrate an exercise to tone his biceps.