Fri 21 April 2017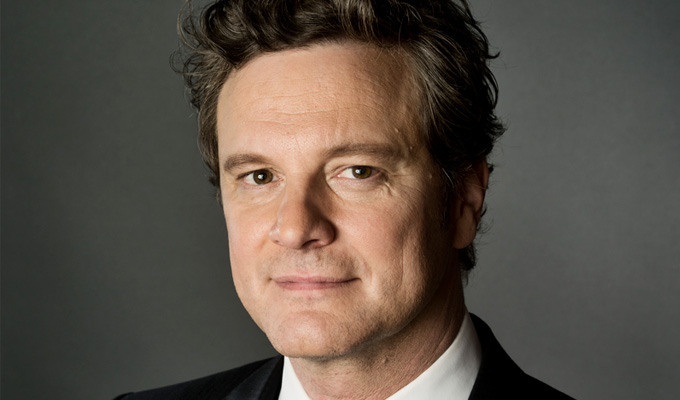 21/04/2017 … Quotes of the week 'All people are sad clowns.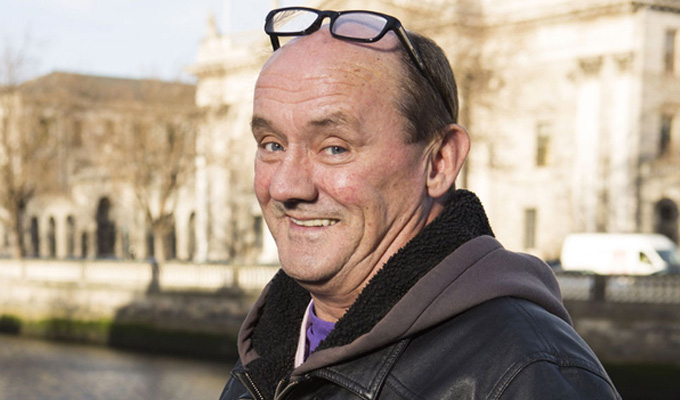 21/04/2017 … Mrs Brown creator Brendan O'Carroll says he once accidentally served with Margaret Thatcher with strawberries – covered in salt.
Thu 20 April 2017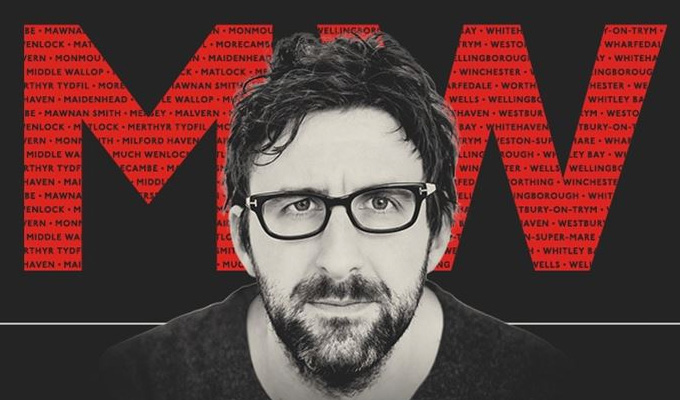 20/04/2017 … Mark Watson is about to embark on his latest endurance test … chatting to Sofie Hagen.
Wed 19 April 2017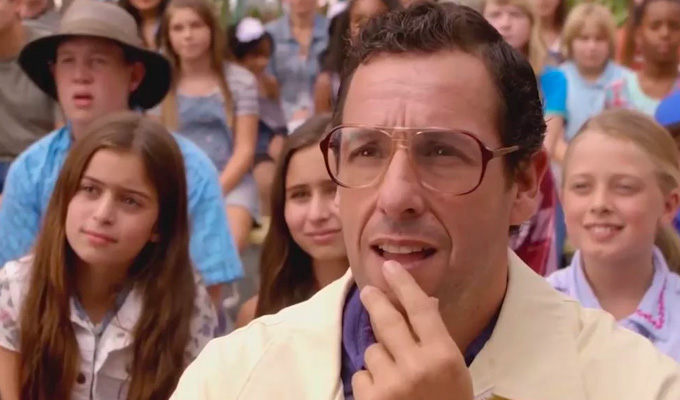 19/04/2017 … Netflix subscribers have spent more than half a billion hours 'enjoying' the films of Adam Sandler, according to the streaming giant.