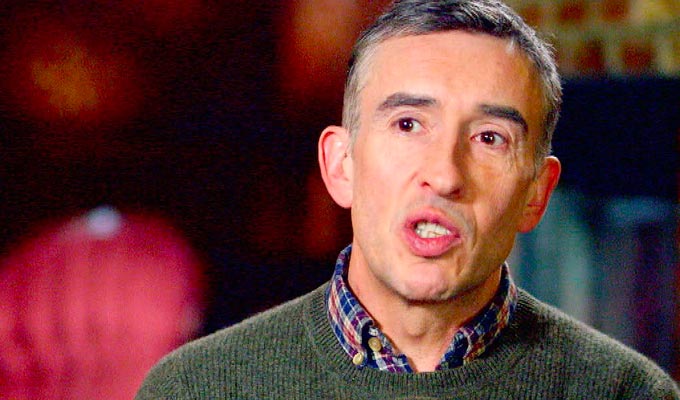 Steve Coogan: I ripped off Bernard Manning
Steve Coogan has confessed to ripping off Bernard Manning when he worked at a Manchester petrol station.
The Alan Partridge star admitted he 'loathed' the old-school stand-up – but still took advantage of his generosity when he worked as a petrol pump attendant in Middleton in his youth.
'He'd always give me cash and he always rounded up to 40 quid,' Coogan recalled. 'So if I put 40 quid in the car he'd give me 40 quid if I put £36.50 in the car he still give me 40 quid.
'So what I'd do was fill it off not quite to the top so I would get to keep the change.'
At the time, Manning drove a silver grey Cadillac bearing the personalised number plate 1 LAF.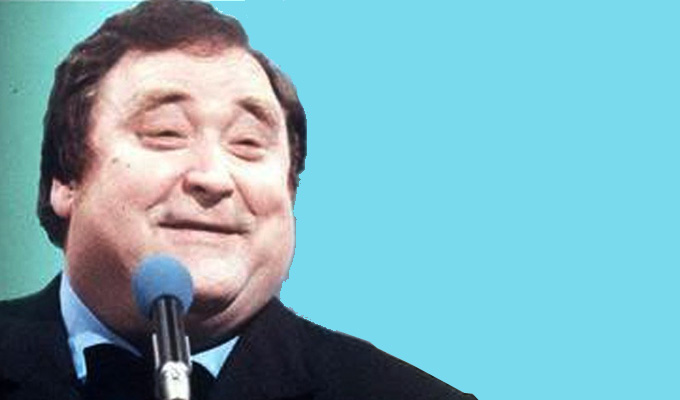 Asked about Manning's act, Coogan added: 'I saw him as an obnoxious fat racist. I hated the comedy that he did because I hated the fact that he was regarded by some people nationally as somehow representing the north and I'm a northerner and I thought, " well he doesn't represent me".
In his comments, reported by the Daily Star, Coogan added: 'I really loathed Bernard Manning he was the worst.'
Published: 2 May 2022
What do you think?