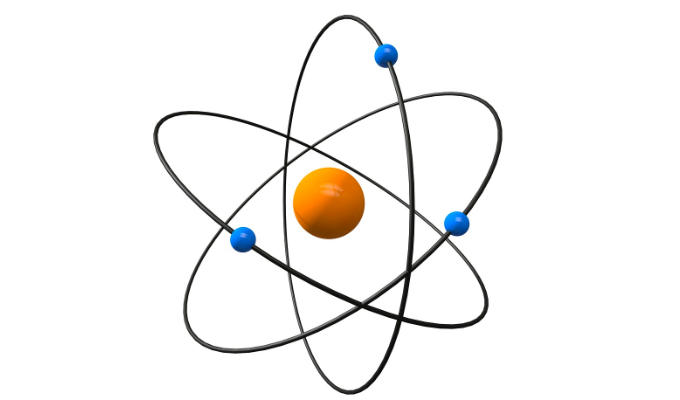 What do you know about atoms...?
Tweets of the week
Interviewer: So where do you see yoursel-

Me: *interrupting* Mirror

— jon drake (@DrakeGatsby) April 19, 2022
Putting an extra S on the end of an athletic event can sometimes create a new word.
Discuss

— Olaf Falafel (@OFalafel) April 15, 2022
Favourite song from the sound of music pic.twitter.com/8wvuEePtY0

— Matt Bragg (@mattbraggcomedy) April 21, 2022
So it turns out that all of my Placebo CDs are blank

— Sanjeev Kohli (@govindajeggy) April 19, 2022
me: what do you know about atoms?

friend: very little

me: besides that

— Adam Cerious (@Browtweaten) April 20, 2022
It's bad enough if your partner shouts out someone else's name during sex but even worse if they start it with 'Siri call…'

— Gary Delaney is on tour now (@GaryDelaney) April 21, 2022
Fact: emperor penguins have no real power and the title is purely ceremonial.

— The Alex Nevil (@TheAlexNevil) April 19, 2022
I have a new horse
Cool. How many hands?
They're called hooves Kenny, you asshole

— trouteyes (@trouteyes) April 21, 2022
i like big butts and i cannot lie, my brother likes small butts and cannot tell the truth, each of us guards a door, one leads to an anaconda that is sprung, the other to certain death

— Doctor Hurdy Gurdy (@NotReallyaDr) April 20, 2022
At a Glasgow Pub Quiz, the final question to win £1000 pounds is:
"Take That's first Album had a four word title, the first two words were, "Take That, what were the second two?"
After a lengthy silence a wee Glesga man stands up and says.." was it.. Ya Bastard?"

— Brian Forgie🏴󠁧󠁢󠁳󠁣󠁴󠁿🏴󠁧󠁢󠁳󠁣󠁴󠁿🇺🇦 (@BrianForgie) April 21, 2022
Published: 22 Apr 2022
Recent Punching Up
What do you think?