Wed 31 May 2017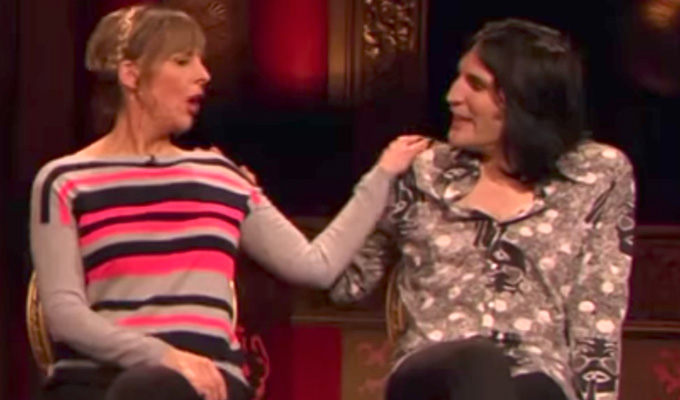 31/05/2017 … It's a Bake-Off face-off.
Tue 30 May 2017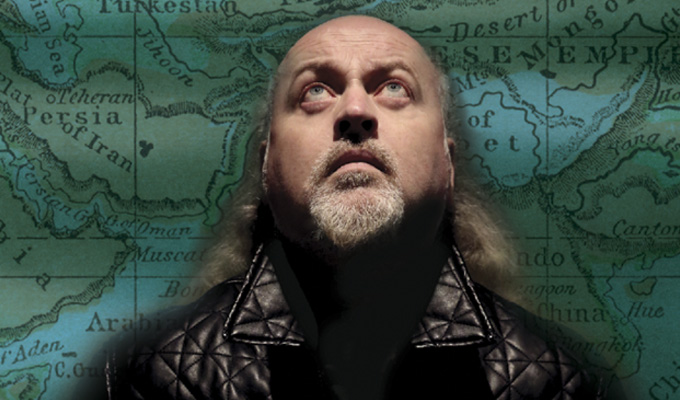 30/05/2017 … He was the first curator on Radio 4's Museum Of Curiosity… now Bill Bailey has helped put together an a real-life exhibition.
Mon 29 May 2017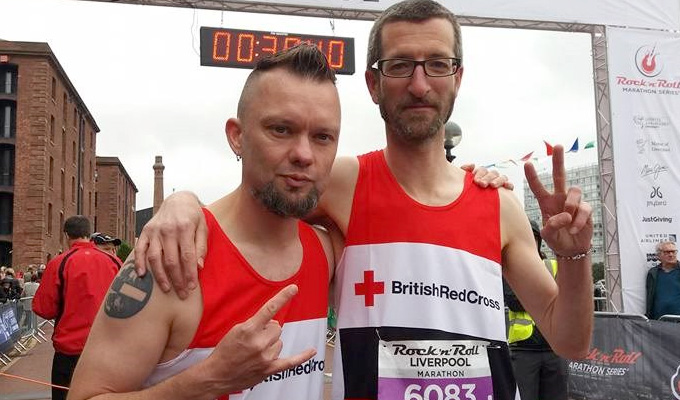 29/05/2017 … Stand-up Sully O'Sullivan is claiming a course record for the fastest to ever run the Liverpool Marathon as a three-legged race.
Wed 24 May 2017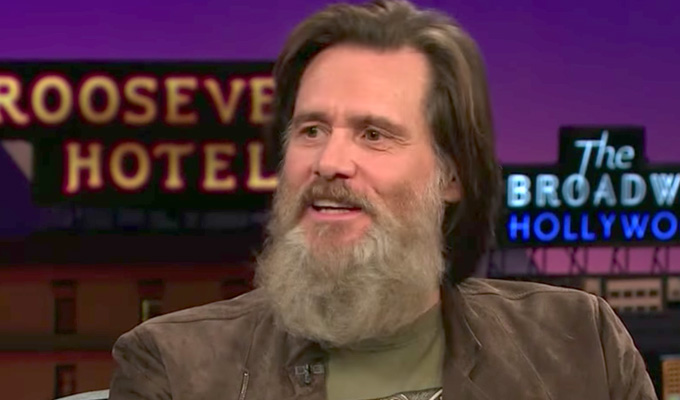 24/05/2017 … Jim Carrey has revealed he once battled an audience for two hours – overrunning his slot and bumping all the other comedians off the bill; He admitted:…