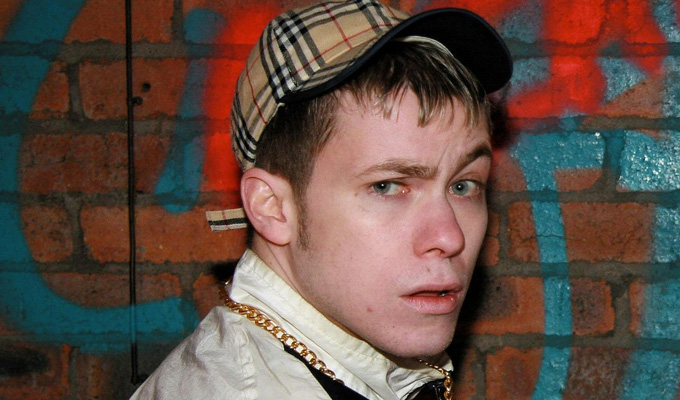 When a joke ends in divorce
If you're a comedian who enters a no-holds-barred roast, you had better make sure you have no skeletons in the closet.
For it appears that the brutal Comedian Rap Battle has been so near-the-knuckle it has allegedly cost one comic his marriage.
'I've had to take down videos because they've been brought up in divorce court hearings,' said Neil Bratchpiece, pictured, who promotes the combative format.
'This comedian said something like "you're cheating on your wife" in this rap battle, so it's getting used in evidence in genuine court proceedings.'
However, he acknowledged that by the time he was asked to remove the footage, it was probably too late. ''I can delete the videos but once they've been up for a few minutes, if folk had access to it they could do what they want …
'It's genuinely too hot for TV,' he said on fellow comic Dana Alexander's Comedians of the World podcast. 'You could not sign off on the clearance for some of the things people say, the libel, the slander, it would be a lawyer's nightmare.'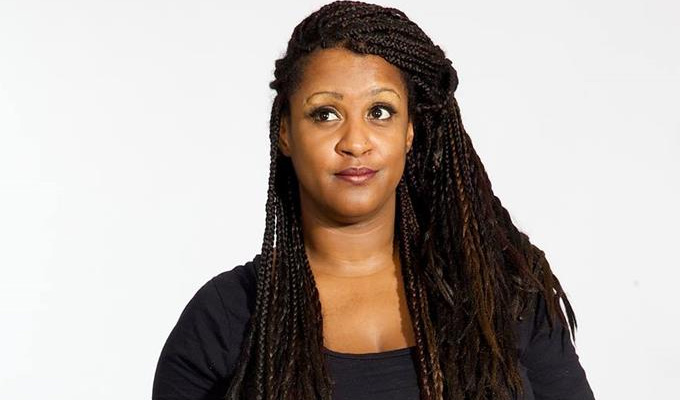 Indeed, Alexander was left feeling brutalised when she faced off against Danish comic Sofie Hagen at the 2013 Edinburgh Fringe. 'The bitch went for blood. I could not believe it,' she said. ;I can show you the email [puts on Danish accent] "I think I went a little too far". Bitch, you researched me for two months!
'My whole thing was we're going to keep it fun, we're going to keep it light, I don't know her. We were at different stages of our careers. She was up and coming and I'm, you know, fairly established. And I didn't think it was right, in the spirit of the sisterhood to tear the woman down.
'Don't get me wrong, I wrote a fucking verse about her looking like Jabba The Hut and cut it out because I was like no, that's mean, that's too nasty, I can't do that to some up-and-coming comic. Well fuck, where's that verse?! She interviewed my friends from Canada, I don't know how she found out all this dirt. Furthermore, I'm like girl, where did you get the time?
'I couldn't believe how nasty it was. I still haven't really spoken to her since... But then it somehow ended up on the internet. What the fuck Neil?'
Bratchpiece audibly squirmed at that point...
Published: 26 May 2017
What do you think?