Sun 30 April 2017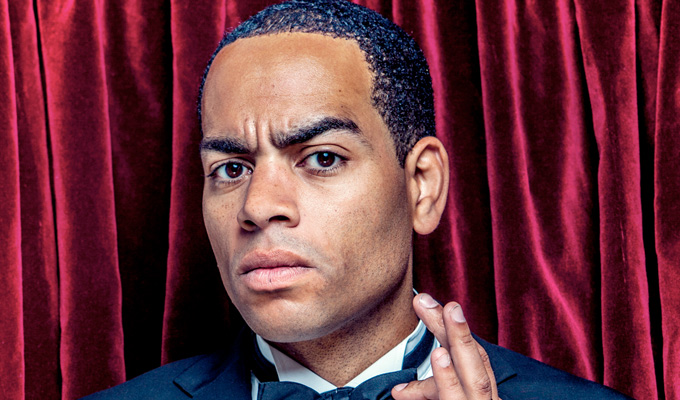 30/04/2017 … It was the call almost every stand-up would hope to receive.
Fri 28 April 2017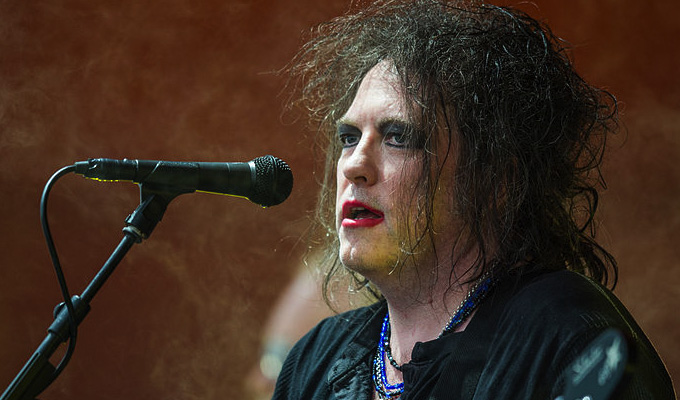 28/04/2017 … I've been diagnosed with 'Robert Smith existence denial syndrome', there is no cure.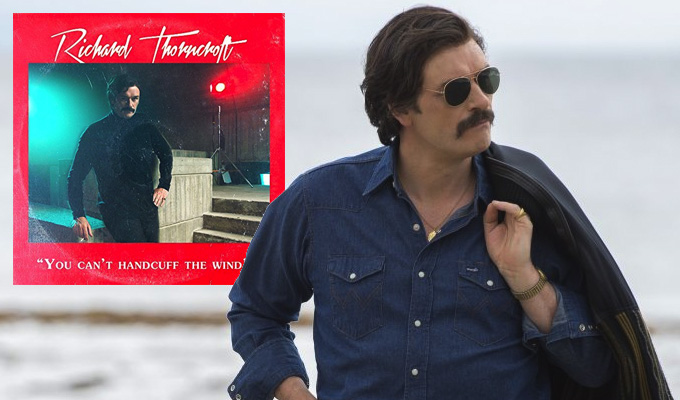 28/04/2017 … Julian Barratt has released a single – in the guise of his character from the forthcoming comedy movie Mindhorn.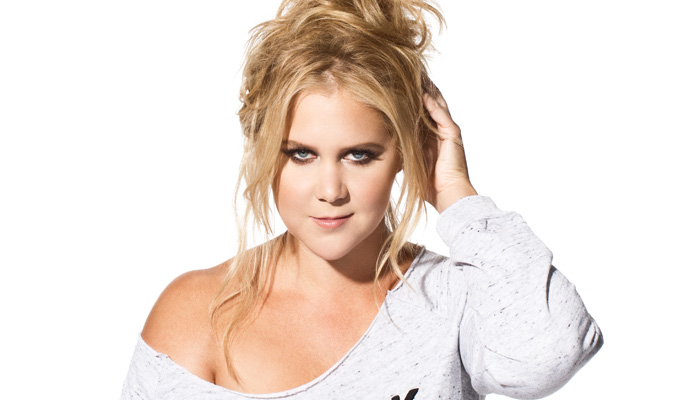 28/04/2017 … Getting comedy 'groupies' is often seen as a perk for male comedians.
Thu 27 April 2017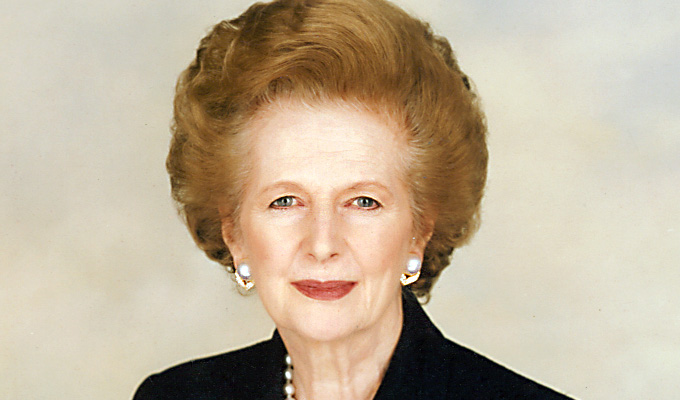 27/04/2017 … Bluestone 42 writer James Cary has been discussing the perils of naming characters after famous people.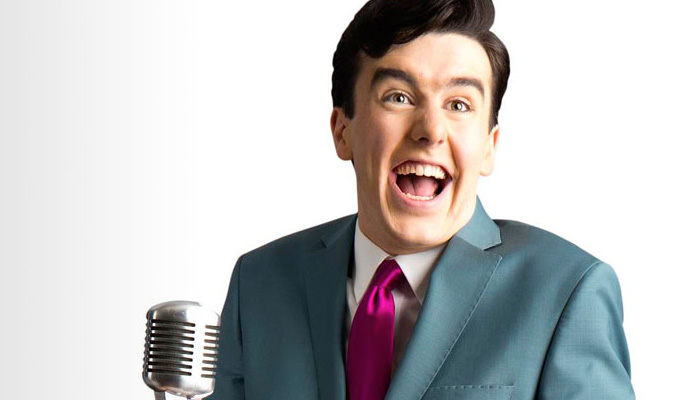 27/04/2017 … Al Porter has streaked across the stage at his own show – and of course it's wound up on the internet.
Wed 26 April 2017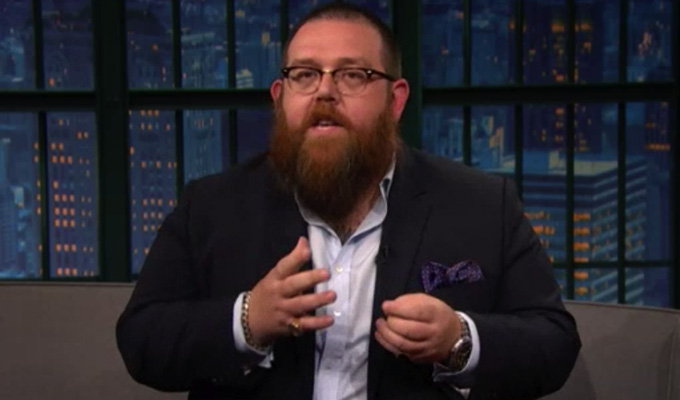 26/04/2017 … Nick Frost has revealed that he once broke his thumb grappling with Simon Pegg when the pair were flatmates.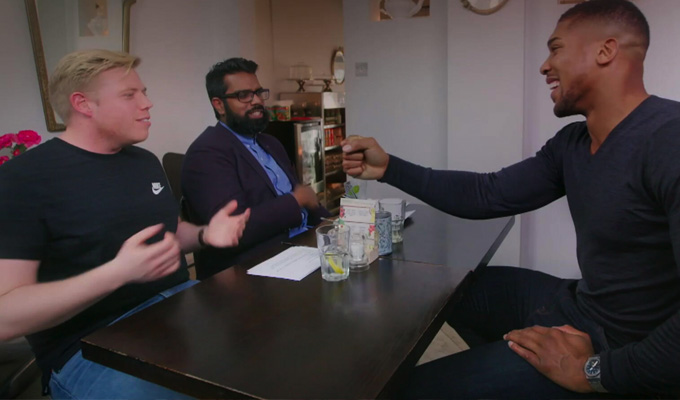 26/04/2017 … A literal punching up now.