Fri 30 June 2017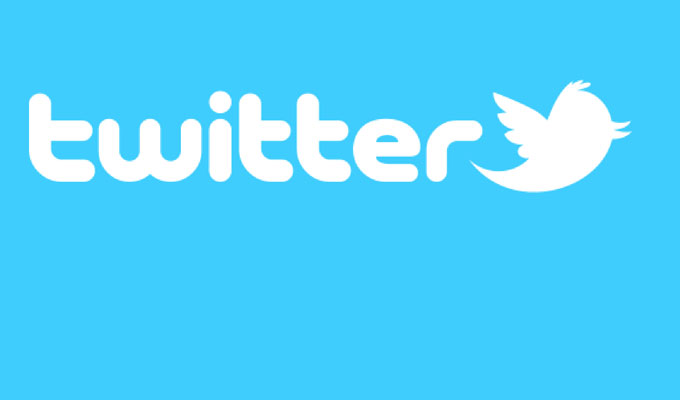 30/06/2017 … Quote of the week 'I used to be a female impersonator.
Thu 29 June 2017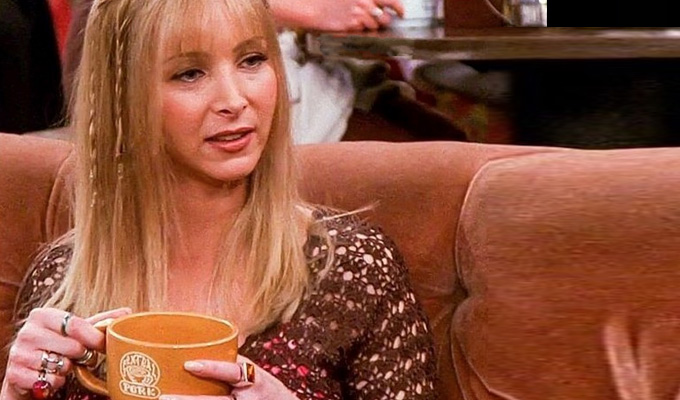 29/06/2017 … Another piece has been added to the jigsaw of human knowledge.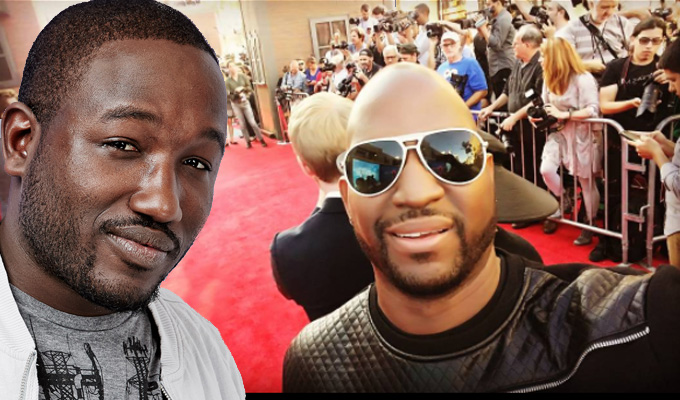 29/06/2017 … Promoting movies can be a drag for any performer.
Wed 28 June 2017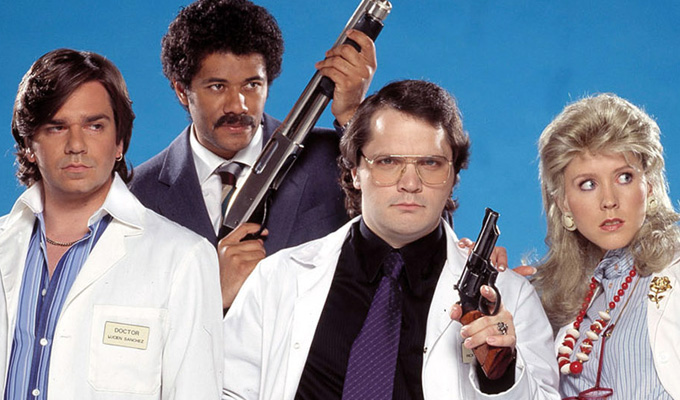 28/06/2017 … The auction of Dr Rick Dagless's lab coat from Garth Marenghi's Darkplace has raised almost £1,000 for victims of Grenfell Tower.
Mon 26 June 2017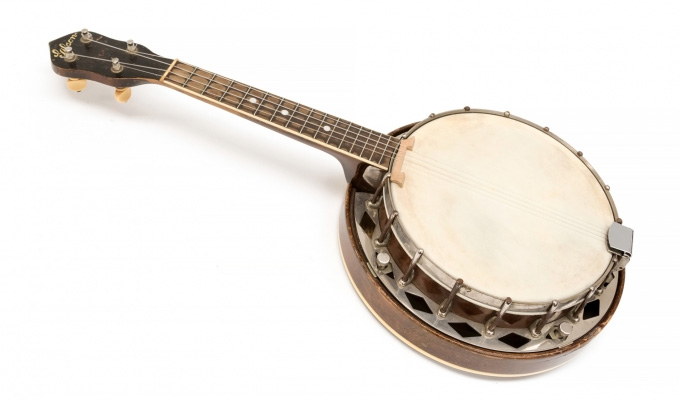 26/06/2017 … One of George Formby's banjo ukulele's is to be sold off – with auctioneers expecting it could fetch £30,000 The Gibson UB3 banjolele…
Fri 23 June 2017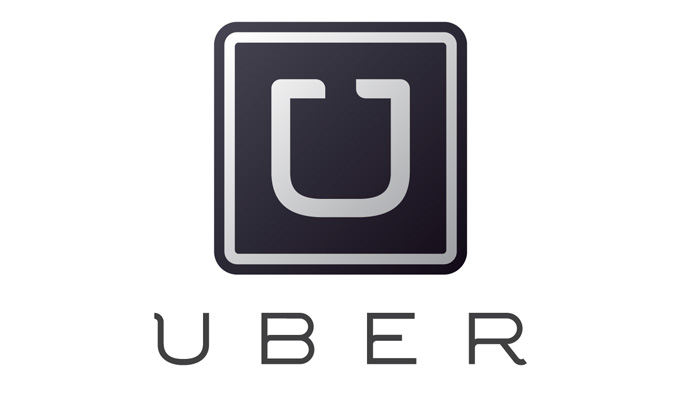 23/06/2017 … Quote of the week 'I want to be as funny as Family Guy.
Wed 21 June 2017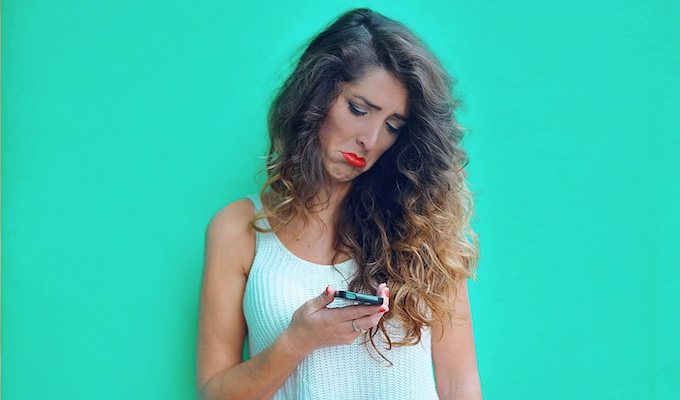 21/06/2017 … The level of chauvinism facing female comedians was thrown into sharp focus last night, thanks to Channel 4's First Dates.
21/06/2017 … Liam Gallagher has spoken of the morning he woke up after a wild night out – to find Steve Coogan in his bed.