Wed 30 August 2017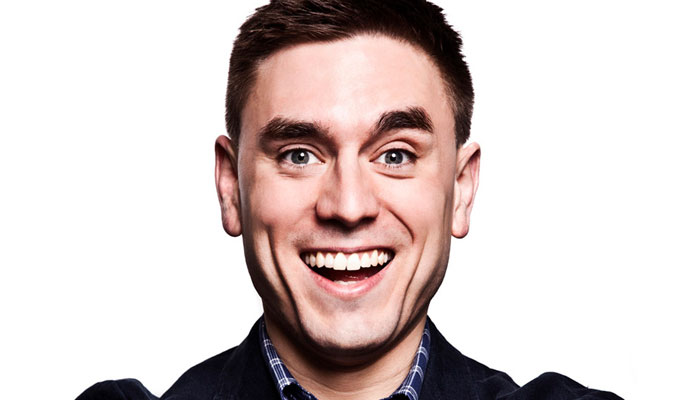 30/08/2017 … Oops! The producers of a stand-up special from James Mullinger have accidentally insulted the Canadian-based British comic.
Fri 25 August 2017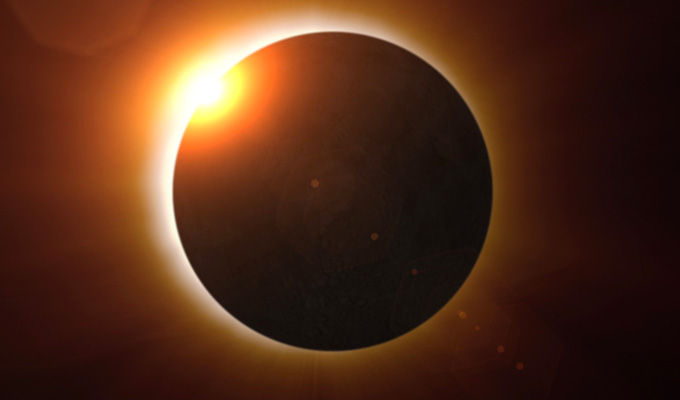 25/08/2017 … Tweets of the week I wonder how Bruce Forsyth and Yoda would have greeted each other?— Michael Legge (@michaellegge) August 19, 2017 When a big orange…
Wed 23 August 2017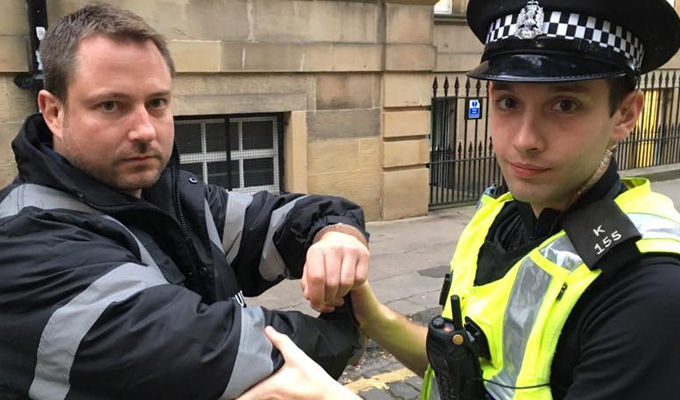 23/08/2017 … Stand-up Damian Kingsley was given a police caution yesterday – for impersonating a security officer.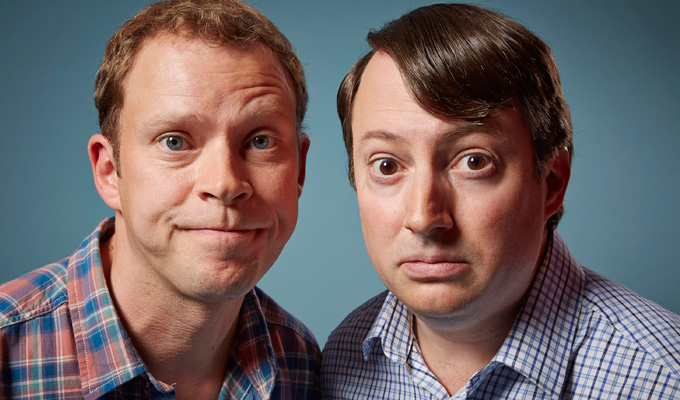 23/08/2017 … David Mitchell says he's done some of his best work with Robert Webb when they 'couldn't stand the sight of each other'.
Tue 22 August 2017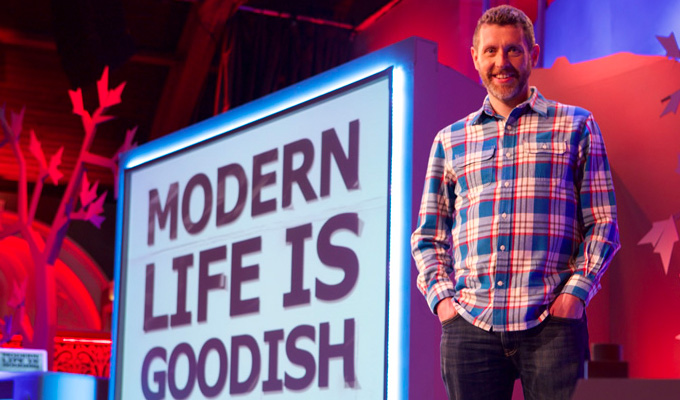 22/08/2017 … The joke that TV channel Dave today named as the best on the Fringe has already been told on one of the broadcaster's most popular shows.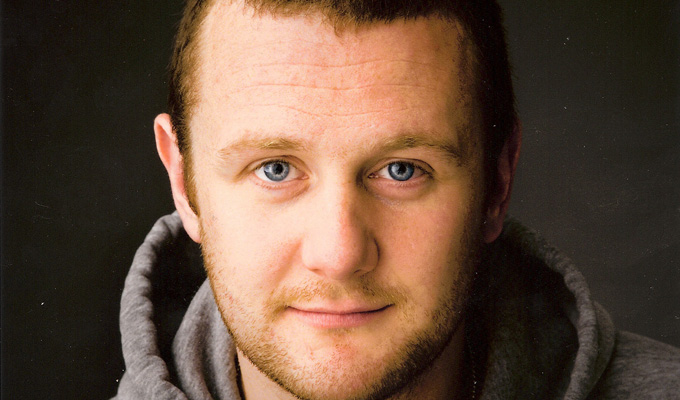 22/08/2017 … Irish comic PJ Gallagher has slammed the 'little scumbag' who tried to sell him back his motorbike.
Sun 20 August 2017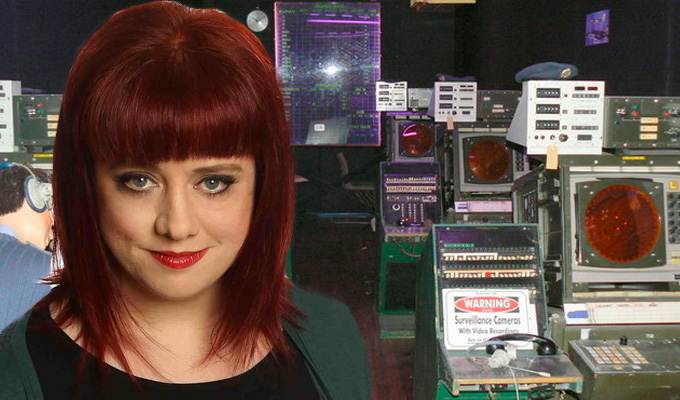 20/08/2017 … Some Edinburgh Fringe venues might have the feel of an apocalyptic nuclear bunker… now Angela Barnes is to perform in one for real.
Sat 19 August 2017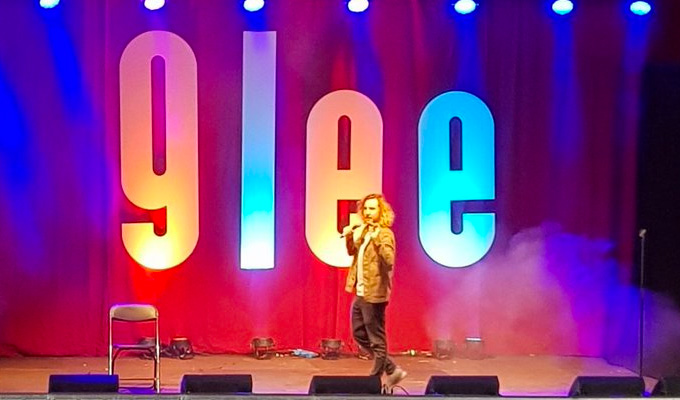 19/08/2017 … The comedy tents at this weekend's V Festival have been programmed by comedy club Glee – which has caused some confusion on site.